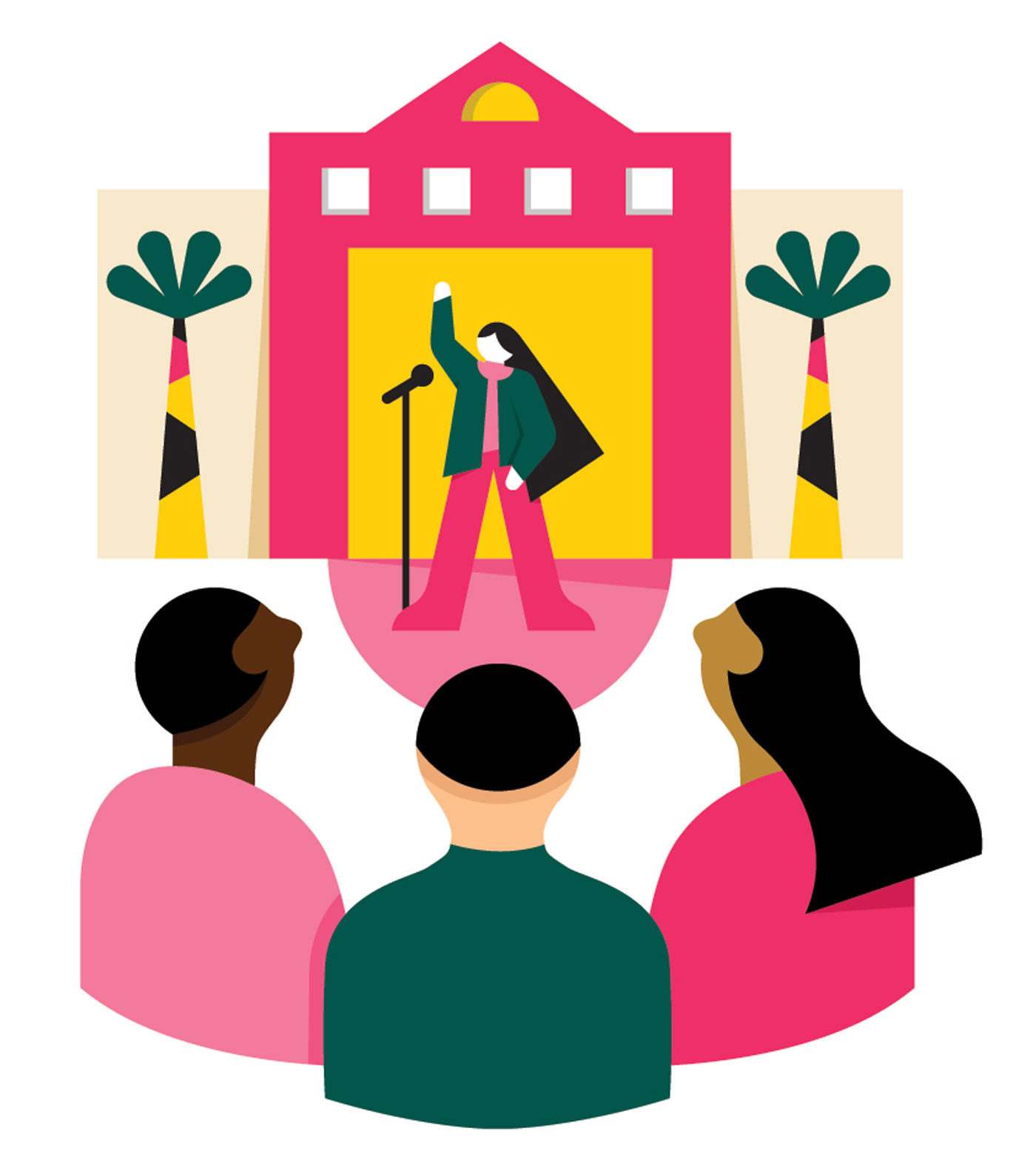 While the pandemic has upset many a business model, for Calgary-based Showpass it has become an opportunity to break new ground in the entertainment sector.
Showpass started in 2014 as a virtual queuing service used by restaurants. By 2016 it had elbowed into the cutthroat ticket selling and event space, and was the first to develop code to sell tickets directly from a Google search page, through Facebook and on the presenters' own sites.
But that primary component of its business, along with its revenue, completely evaporated in the spring of 2020, when pretty much every event on the planet was cancelled. CEO and founder Lucas McCarthy says his team immediately went into action to create a new business model, connecting musicians and artists with virtual audiences for private and public performances.
When that approach proved reasonably successful, the team took it a step further by partnering with booking agency Livestar Entertainment Canada to arrange live hotel balcony performances, where audience members could book hotel rooms to watch performers in the courtyard below. From its beginnings with the Ramada Plaza Calgary Downtown, the entertainment series has since expanded across Canada and the U.S.
"Over this past year, even though our entire strategy has been shaken, our team has shown its resiliency every single day and we've had zero layoffs," McCarthy says. "That comes from growing up in a cyclical boom-bust environment that prepares so many people in our province and city."