In the rush of work and deadlines, ferrying kids around and keeping on top of chores, the siren call of a fast-food dinner can be alluring. The idea of a no-fuss, no-muss meal has led more than one of us to the drive-through.
Fast meals on the go were once exclusively the domain of chain fast-food restaurants and Swiss Chalet or equivalent. But a shift in the dining landscape is making it easier to pick up a meal that comes with peace of mind instead of a toy, while still not draining the pocketbook. Casual takeout spots and independent faster-food joints are carving out a niche that allows meals to be grabbed quickly and relatively inexpensively, while still supporting local producers and farmers, chefs and entrepreneurs. They may cost a bit more than a trip to the big chains, but there is value in eating local and sustainable.
Chicken, the workhorse of many a dinner, has become downright prolific in this niche, from juicy rotisserie versions, to crave-worthy fried versions with crisp and craggy crusts hiding perfectly cooked meat. The newest addition to the scene, from sister duo Francine and Nicole Gomes (of Nicole Gourmet), Cluck N Cleaver features both types, along with sides like potato salad, biscuits and hand-cut French fries.
Rotisserie chickens can also be ordered in advance from Notable, The Nash and Boxwood. If you add sides made from ingredients grown on nearby farms, it will set you back a bit more than an "emergency chicken" from the grocery store or a bucket from Colonel Sanders, but supporting area producers makes it more palatable.
Those who are rushed at lunch can swing by Butcher and the Baker downtown for an inspired sandwich with top ingredients that are assembled quickly for little more than the ubiquitous Value Meal.
Farmers' markets can also be a boon for quality, inexpensive lunchtime offerings (or to grab something to take home for dinner). Think of them like a mall food court, but stacked with international offerings lovingly made by passionate people. Try the street food-inspired Eats of Asia, or popular chicken-and-waffle combination from Waffles and Chix at Crossroads Market, or feast on a veritable smorgasbord of Greek, Ukrainian, Mexican, French and Vietnamese from vendors at the Calgary Farmers' Market.
Asian food lends itself well to fast-casual feasts. On 17th Avenue S.W., Tuk Tuk Thai offers up hot food in a hurry, while Watercress Express dishes up Vietnamese with a slightly upscale flair. Meanwhile, those without time to sit down for a meal at Native Tongues Taqueria can sidle up to the takeout window for a fully loaded, takeout-only burrito.
The food may be fast, but the flavours and quality of ingredients from these places are all the inspiration you need to slow down and enjoy the meal.
Boxwood Cafe
Whole free-range rotisserie chicken to go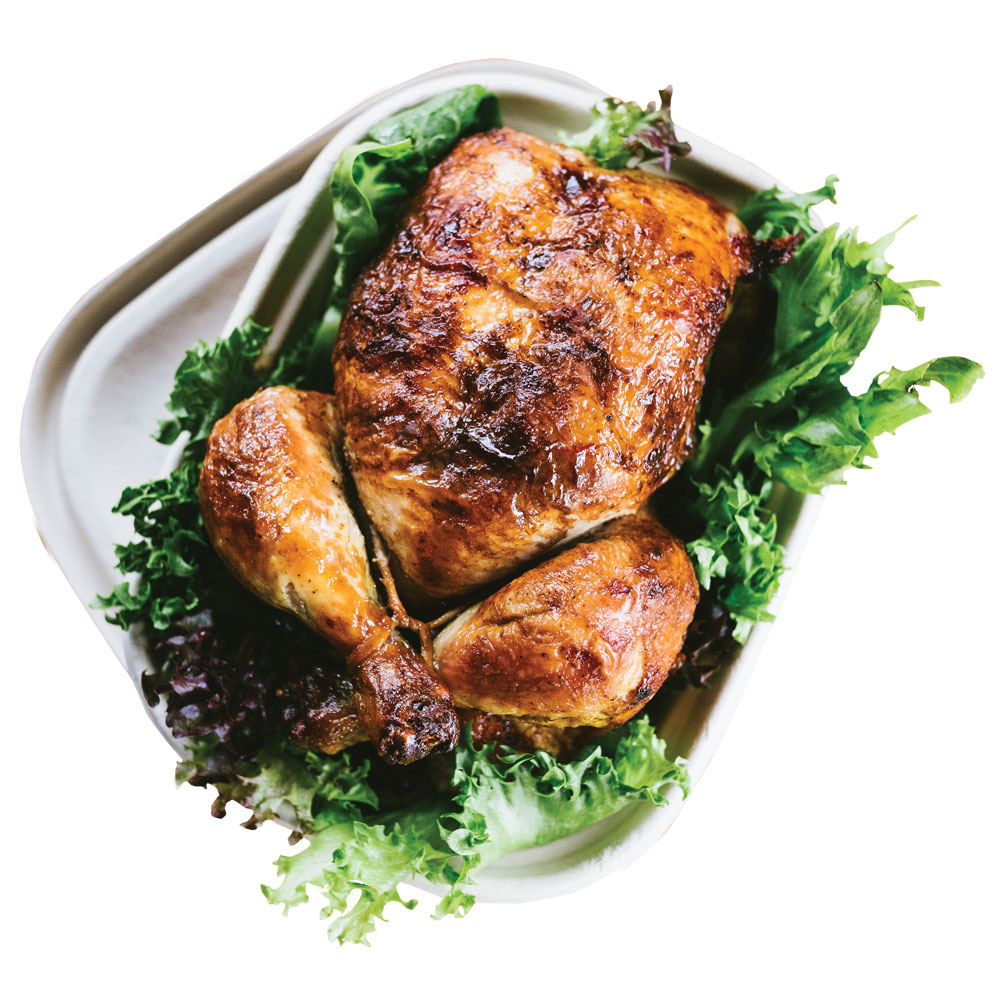 340 13 Ave. S.W., 403-265-4006, boxwoodcafe.ca
---
Albacore tuna sandwich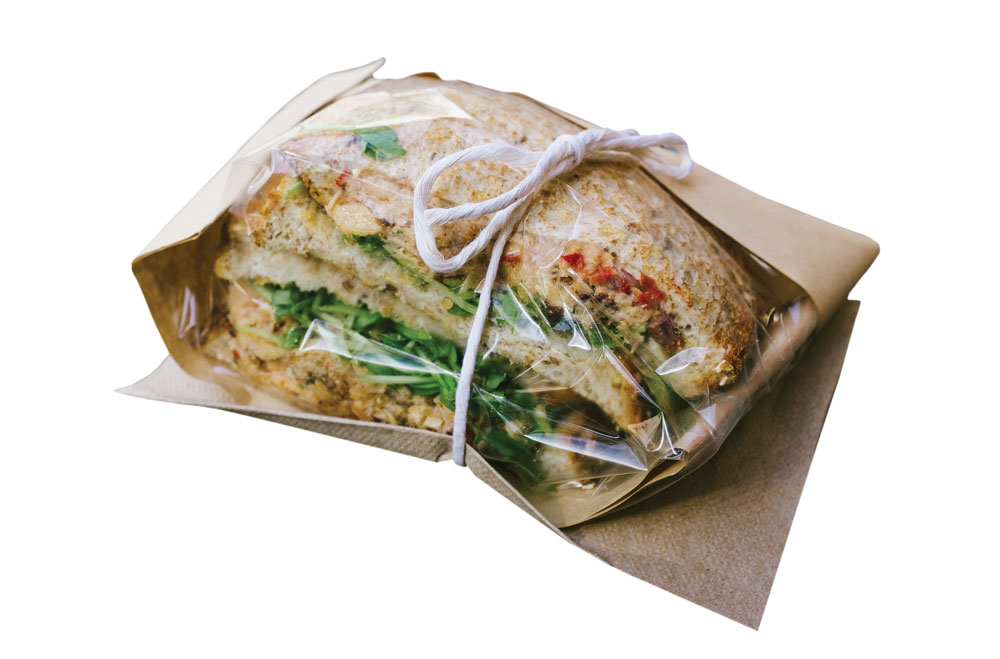 250 6 Ave S.W. , 403-265-7765, butcherbakeryyc.com
---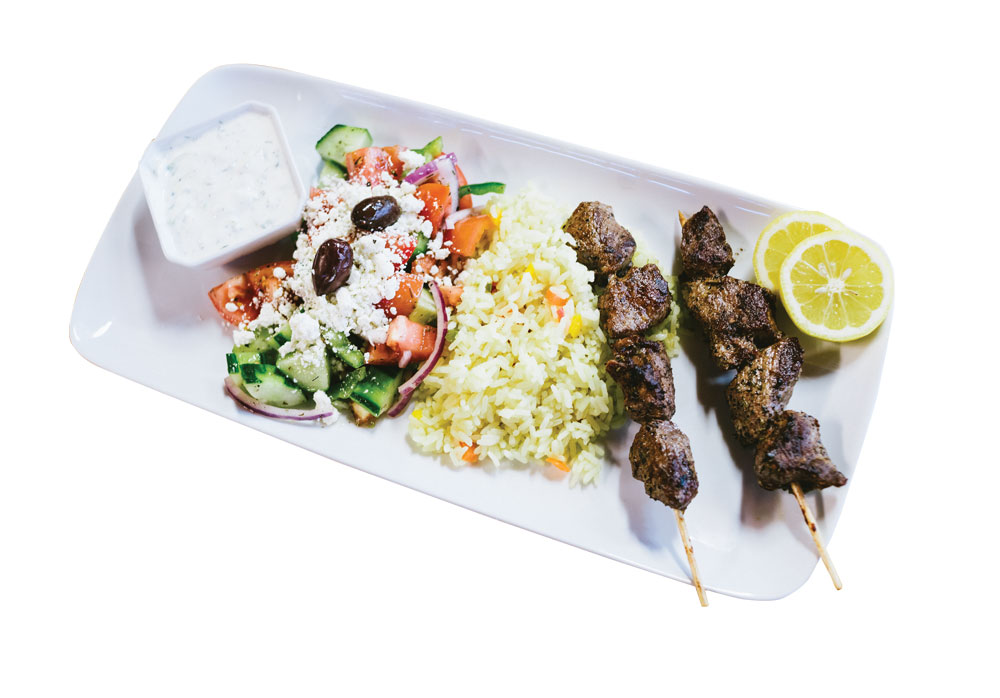 510 77 Ave S.E., 403-240-9113, calgaryfarmersmarket.ca
---
 Southern fried three-piece meal with potato and egg salad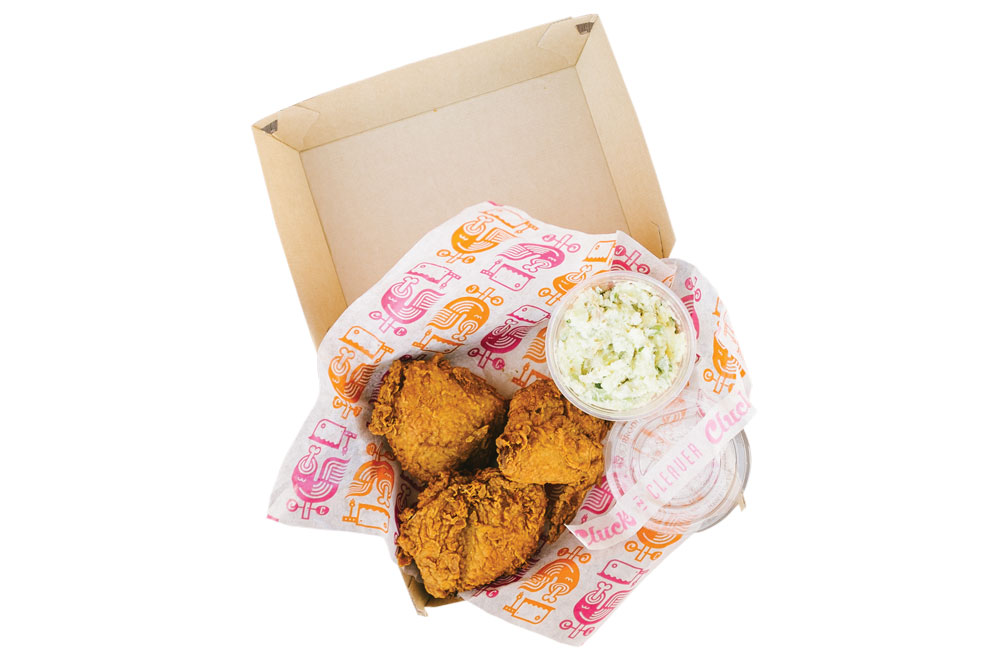 1511 14 St. S.W., 403-266-2067, cluckncleaver.com
---
 Homemade ramen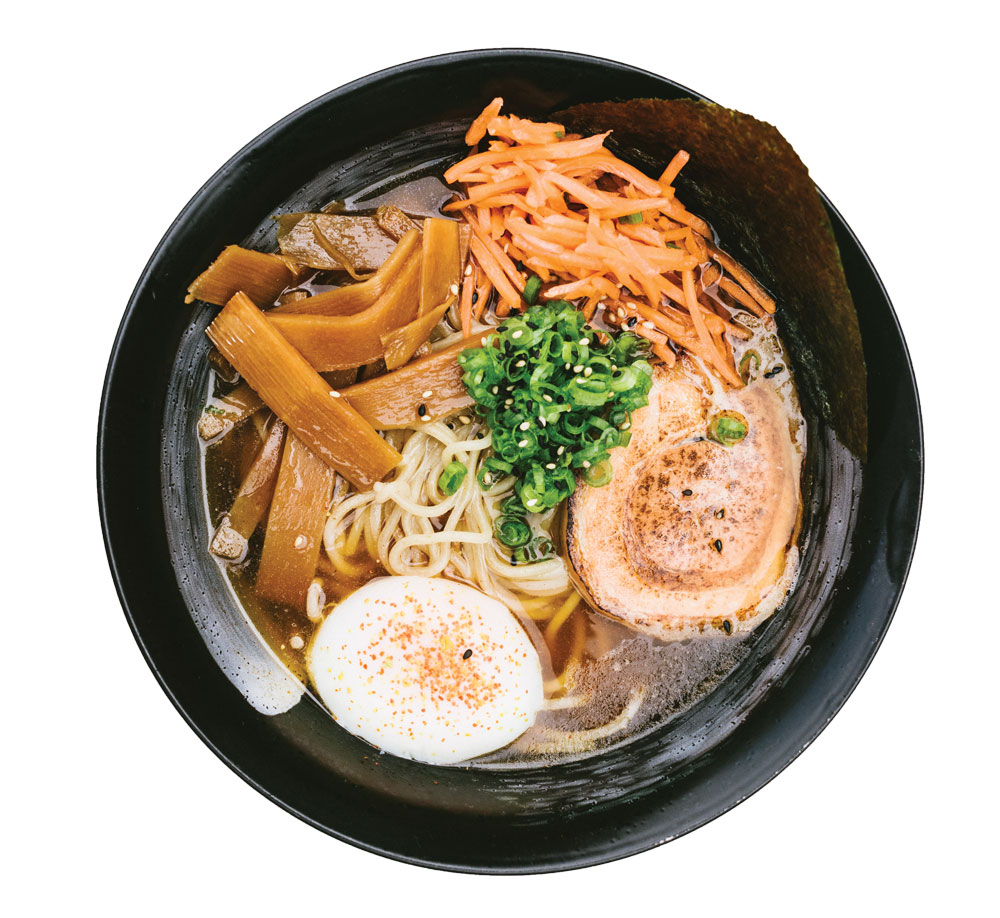 1235 26 Ave. S.E., 403-801-9453, facebook.com/eatsofasia
---
 The NT burrito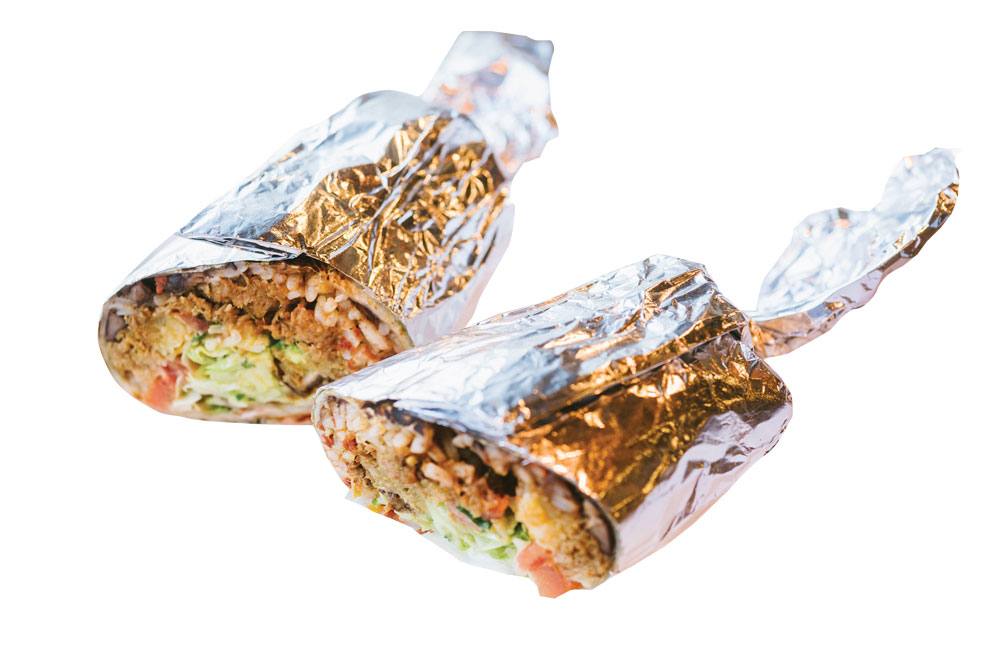 235 12 Ave. S.W., 403-263-9444, nativetongues.ca
---
 Wood-roasted chicken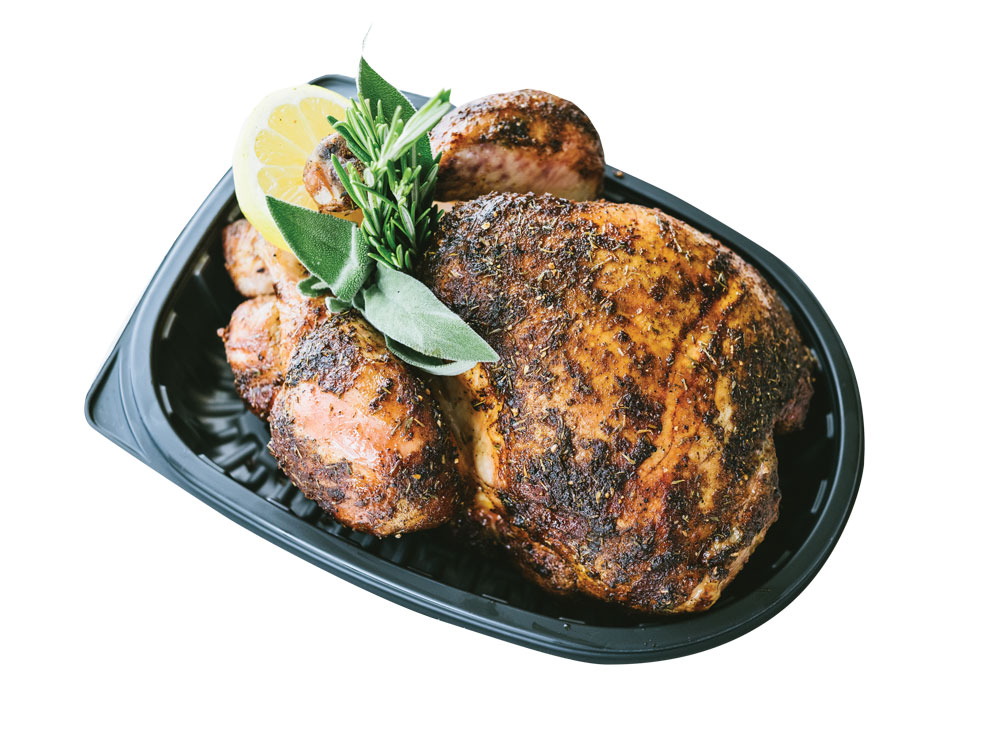 925 11 St. S.E., 403-984-3365, thenashyyc.com
---
Cashew chicken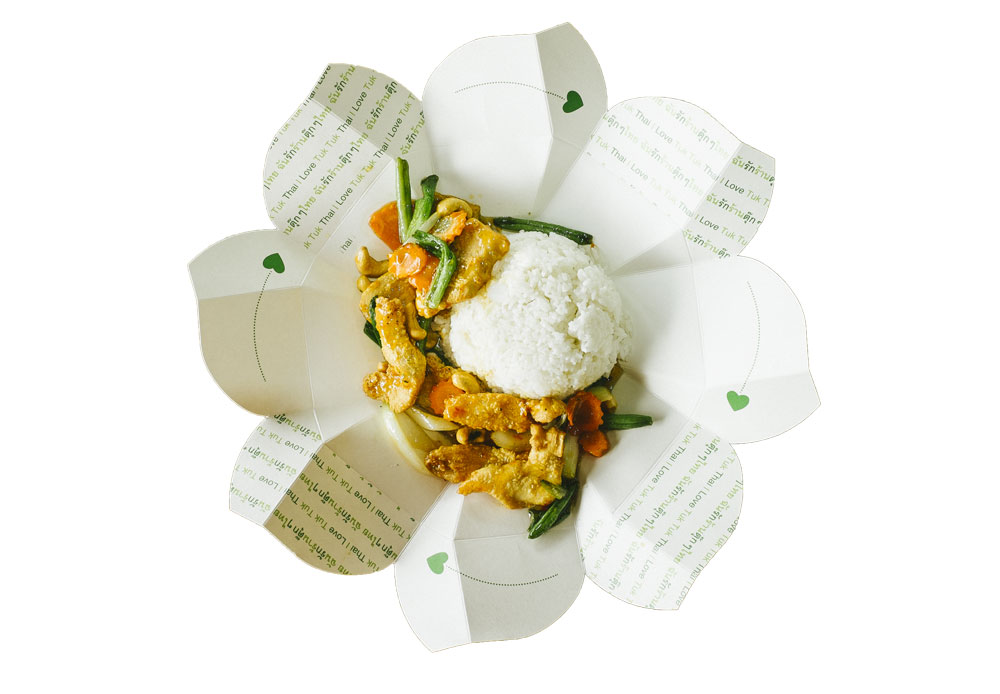 636 17th Ave S.W., 403-455-0999, tuktukthai.com
---
 Waffles and chix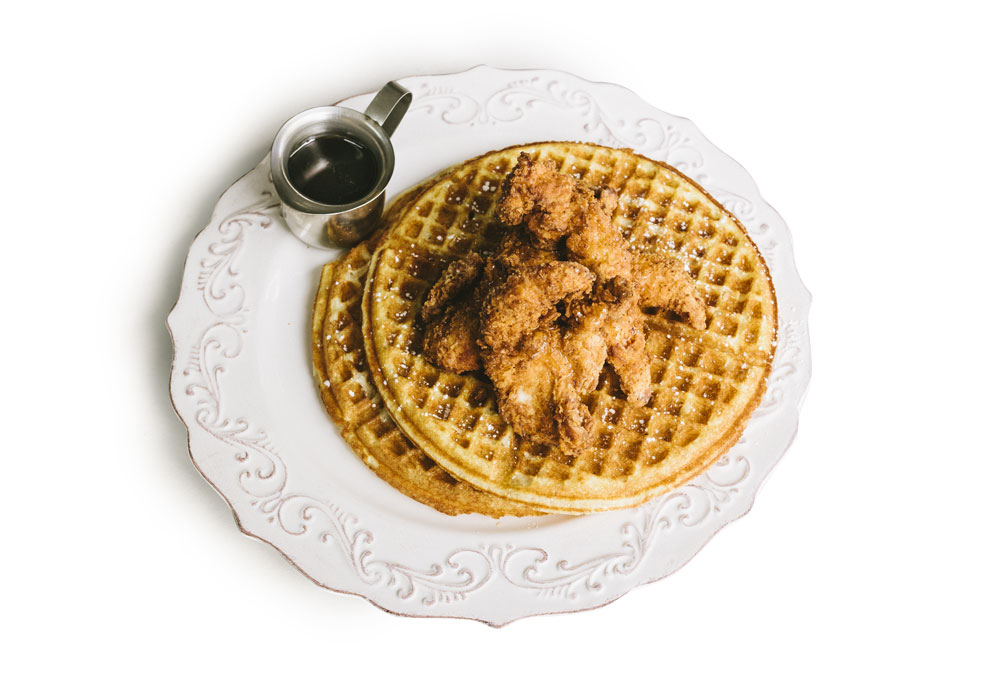 1235 26 Ave. S.E., 403-612-6610, wafflesandchix.com
---
Lemongrass chicken wrap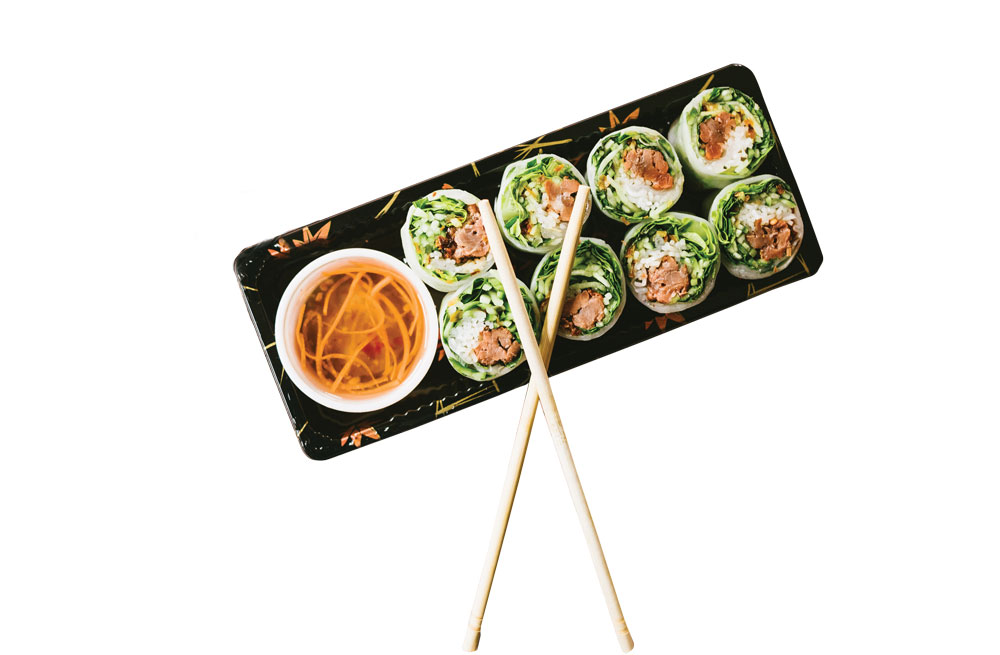 1322 17 Ave. S.W., 403-455-6222, watercressexpress.com