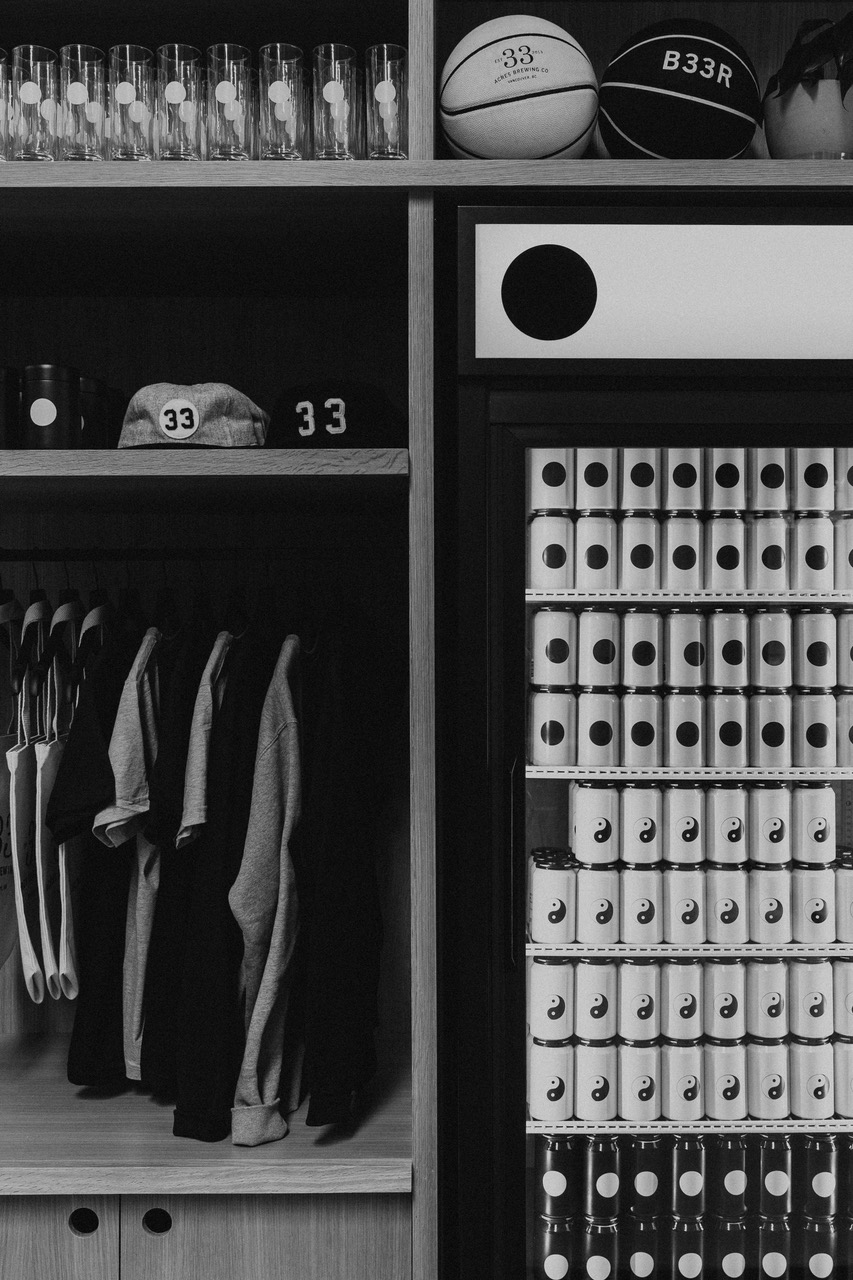 Popular Vancouver brewery 33 Acres Brewing Company has found its way into the Calgary craft beer market — and just in time for summer.
Opened on May 12 and located in The District at Beltline, the new 33 Acres currently follows many of the same recipes as its Vancouver counterpart, but the Calgary brewing team also plans to use local ingredients to create a variety of experimental and seasonal brews.
Some of the brewery's best-loved choices include the Fluffy Cloud IPA (a hazy beer with citrusy and pine notes) and the 33 Acres of Sunshine (a lighter, blanche-style brew with a hint of orange and anise). The beers here are served in 12 oz, 16 oz or extra-big 24 oz pints, so you can taste something new or go all in on something you already love. There's also a small bar menu with cocktails and natural wines, available by the bottle.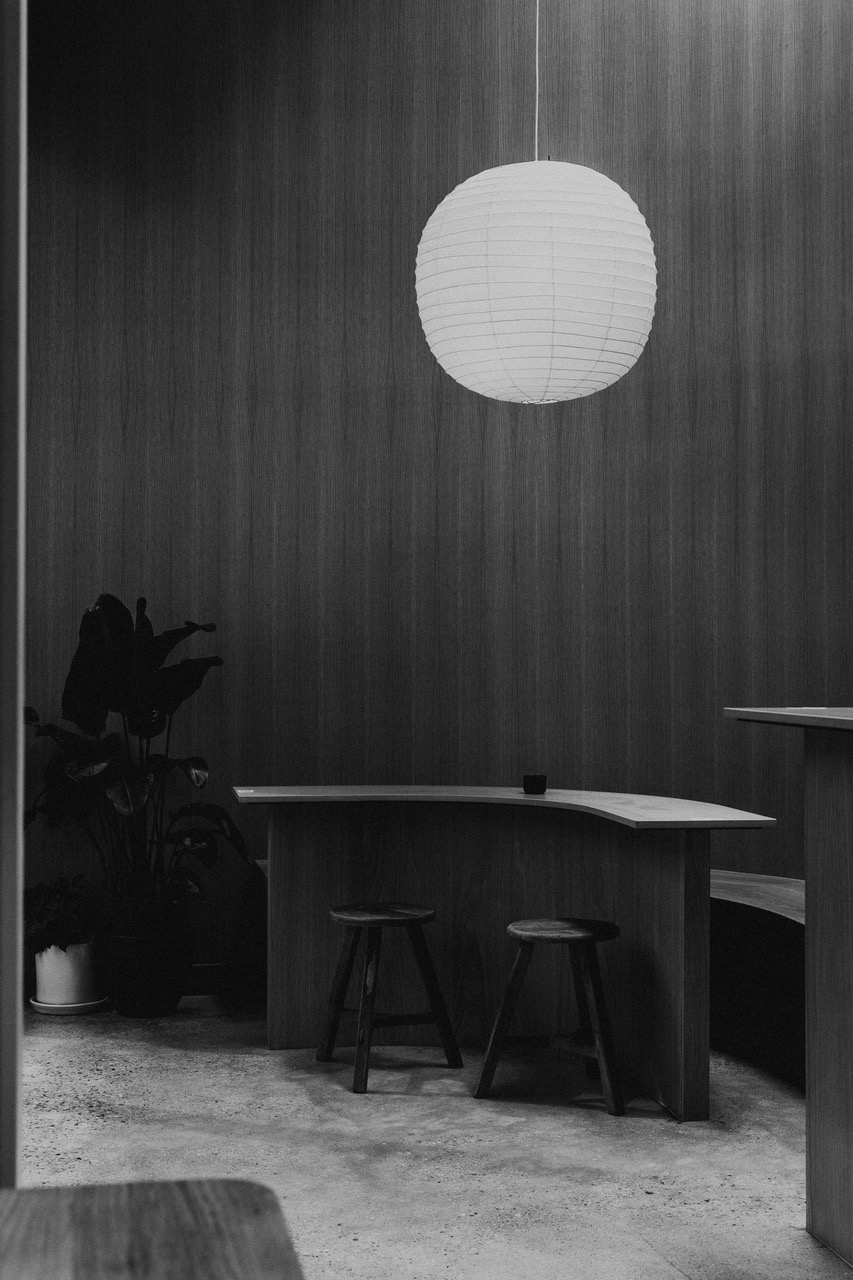 As for food, 33 Acres focuses on using local products to create tasty snacks. Sourdough from Sidewalk Citizen is featured in several of the menu's sandwich options, including avocado toast with goat cheese, lemon and chilis, and cheese toast with gochujang ketchup. Smaller local snacks are also available to order — chips and onion dip, vegan popcorn flavoured with nutritional yeast (to give it a cheesy flavour without the dairy), and Singapore beef jerky or pretzels with beer mustard from Empire Provisions.
You can also choose to scan the QR codes on the table to order from the brewery's neighbour, Central Taps, or bring your own food from one of The District food hall's restaurants.
Designed by Calgary-based Fort Architecture, the taproom, which seats up to 60 people, has an airy, welcoming feel, with white walls and lots of light wood. There's also a 40-person patio with a gorgeous wood-burning fireplace that guests can gather around as they sip their drinks. At the front, 33 Acres six-packs are available for purchase, as is 33-branded merchandise like hats and shirts.
If you haven't tried 33 Acres before, head down to the new location for some refreshing brews, tasty snacks and good times.
227 11 Ave. S.W., 33acresbrewing.com