Calgarians love their weekend brunch, but with that usually comes long waits and sitting shoulder-to-shoulder with fellow diners. Is it possible to skip the lines and enjoy a quieter meal without having to cook it yourself? Yes! If you make your way to one of these hidden gems. Just make sure no one is following you.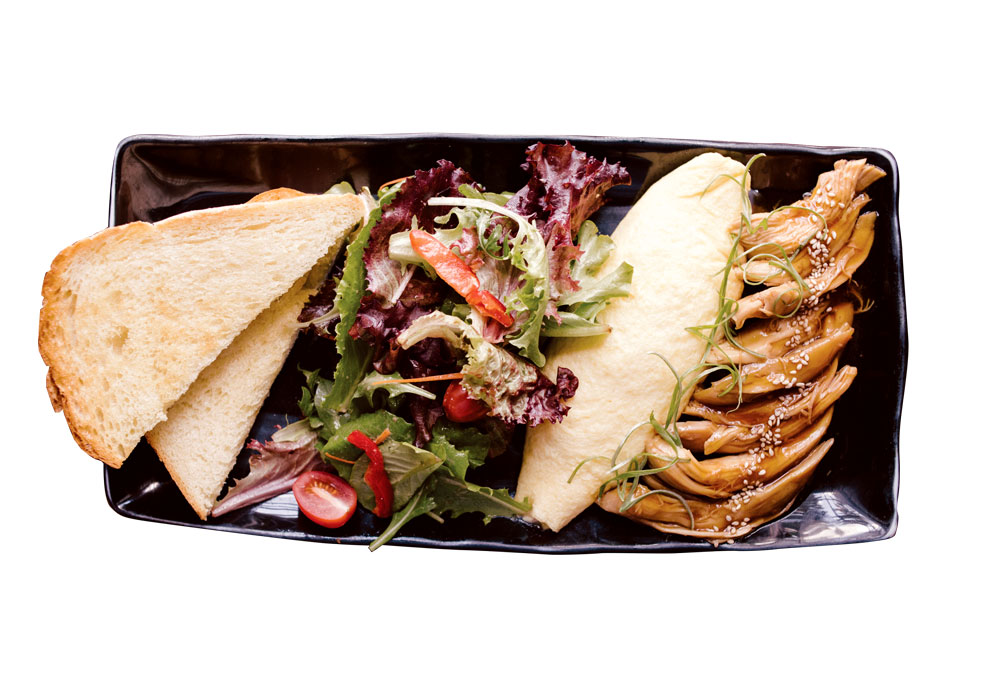 Head north on Edmonton Trail, past the lines streaming out of Diner Deluxe and OEB, and you will find yourself at a quaint-looking house at the corner of 9th Avenue N.E. Cerezo, which translates to cherry tree in Spanish, transforms into a Japanese-inspired tapas bar in the evening, so for brunch, you will find dishes like sukiyaki beef eggs Benedict or shrimp omelette with teriyaki chicken.
1002 Edmonton Tr. N.E., 403-250-8894, cerezocalgary.com
---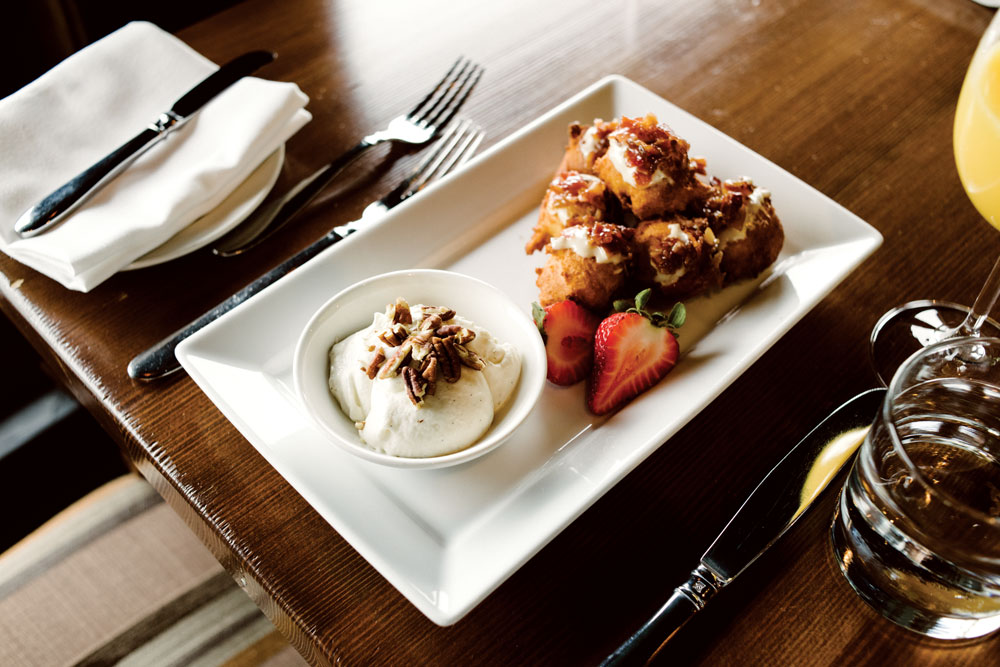 Perched on the shores of Lake Bonavista, The Lake House provides a country resort experience without having to leave the city. The restaurant takes reservations, which is almost unheard of in Calgary's brunch scene. It's hard to pick a favourite from the diverse menu, but whichever you choose, you must save room for the Maple Bacon Doughnuts with Brown Sugar Pecan Mascarpone.
747 Lake Bonavista Dr. S.E., 403-225-3939, lakehousecalgary.com
---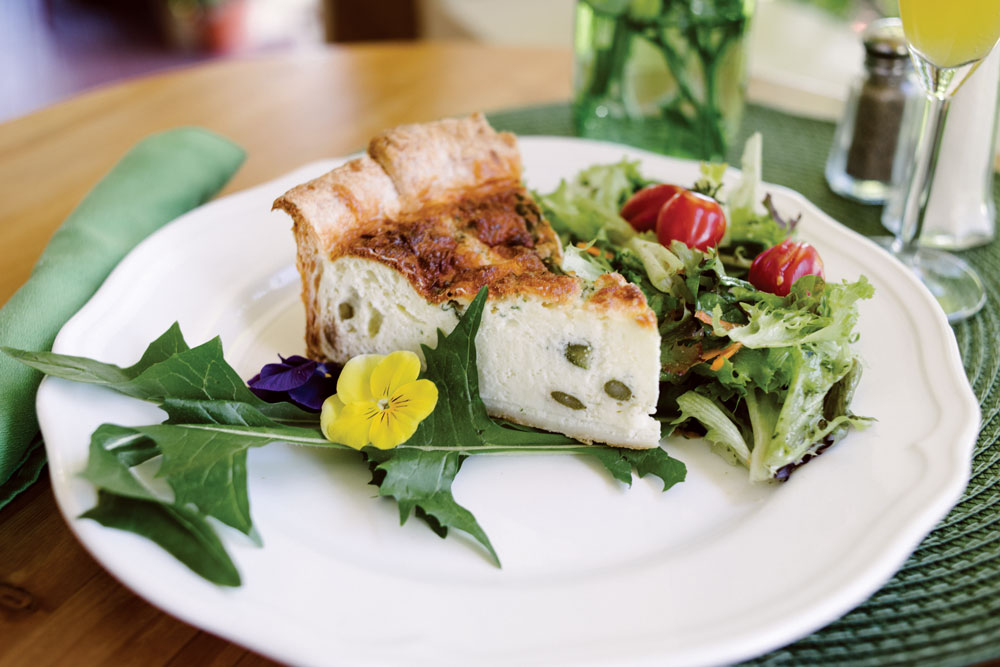 Hidden away in Reader's Rock Garden just south of the Stampede Grounds, this seasonal restaurant (open May to August) offers a simple brunch menu that often uses ingredients grown right there in the garden. Go on a nice day so you can sit outside and order the daily quiche.
311 25 Ave. S.E., 403-263-0210, readersgardencafe.ca 
---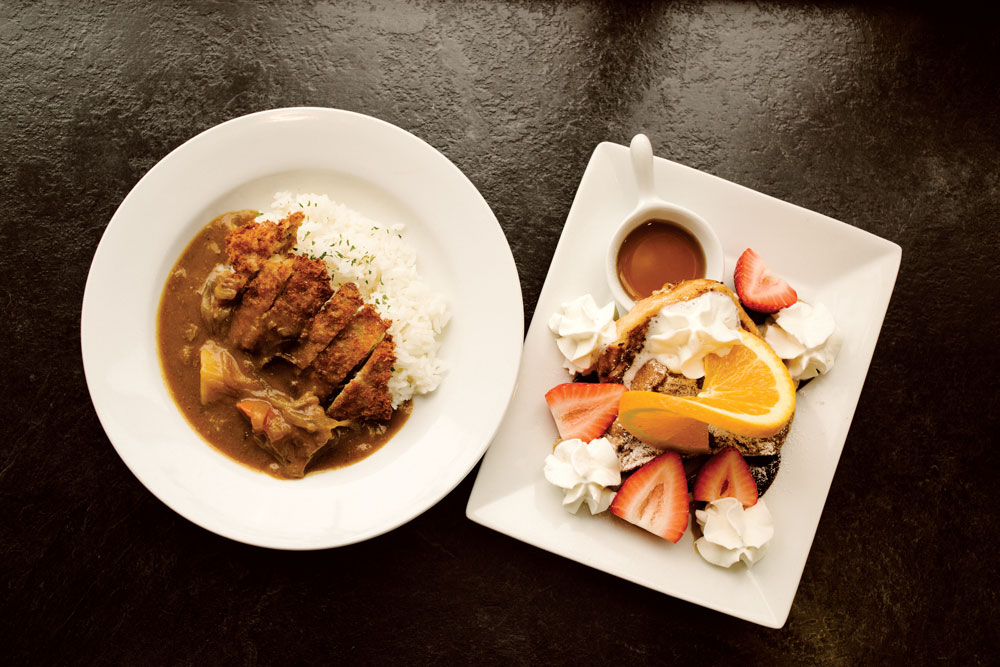 Last year, owner Tomo Kurosawa decided to return to his roots and transformed Redheads Bagel Caf into Redheads Japa Cafe, offering Japanese curry, sushi and "rice burgers" (rice wrapped in nori with your choice of filling) alongside Western items like sandwiches. On weekends, the caf does a brunch buffet, so you can build your own curry and add a side of French toast.
638 11 Ave. S.W., 403-532-0600, redheadscafe.com
---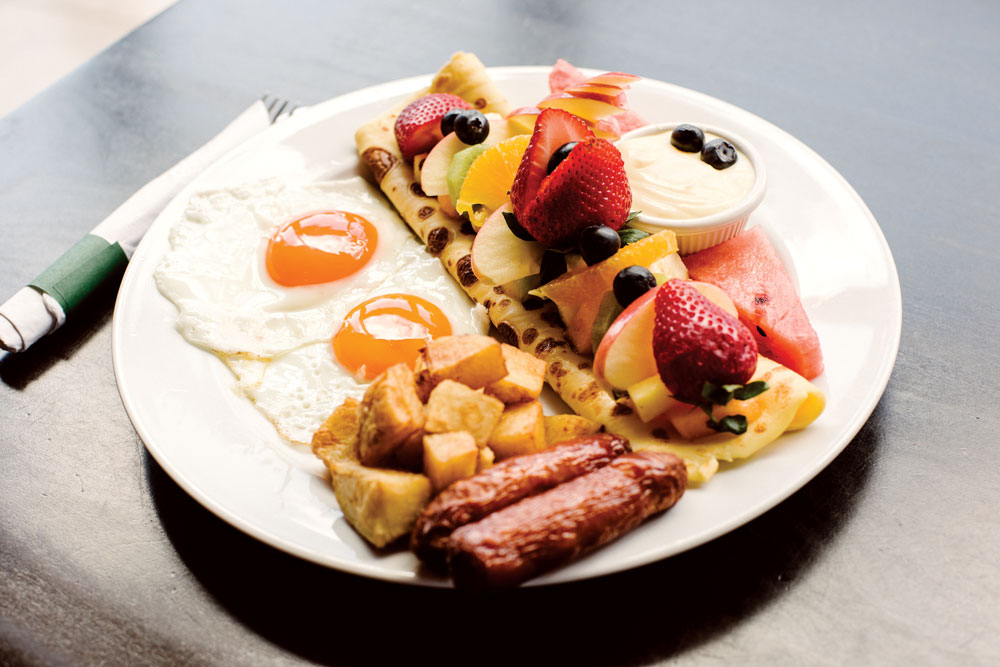 Serving breakfast daily until 4 p.m., Universe Restaurant offers cuisine that can be best described as "Montreal diner," with smoked meat, poutine, crepes, bagels and the odd Greek dish thrown in. Don't miss the Menage a Trois, a French crepe with bacon or sausage and fresh fruit.
1415 17 Ave. S.W., 587-354-3339, universerestaurant.ca