Every March, Avenue reveals its list of the best restaurants in Calgary. Afterwards, we keep the foodie fun going all year with a series of exclusive, multi-course dinners at six of that year's best restaurants.
Our third event of the 2019 Dinner Series took place at Foreign Concept, a pan-Asian restaurant in the Beltline. Guests sipped on welcome cocktails while chef and owner Duncan Ly shared the story behind some of the ingredients used to create the five-course dinner. Guests were able to pass the ingredients around, smell them and examine them up close. At the end of the night, guests left with a full stomach and a gift bag.
Part of the event proceeds went to the Alex Community Food Centre and the Alberta Cancer Foundation.
Here's a Look at the Foreign Concept Dinner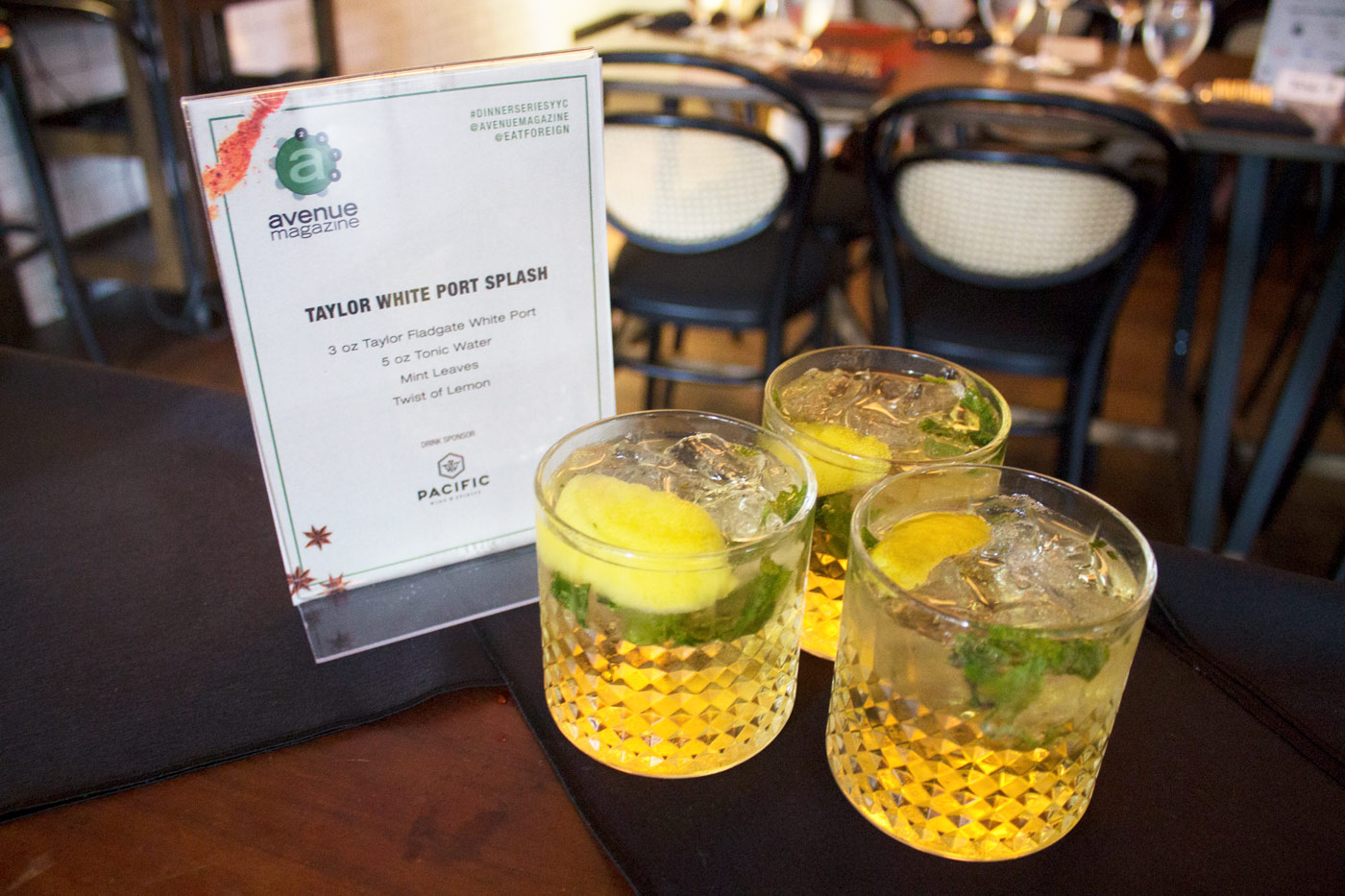 Upon arrival, guests were treated to a welcome cocktail called the Taylor White Port Splash. It was made with Taylor Fladgate white port, tonic water, mint leaves and a twist of lemon.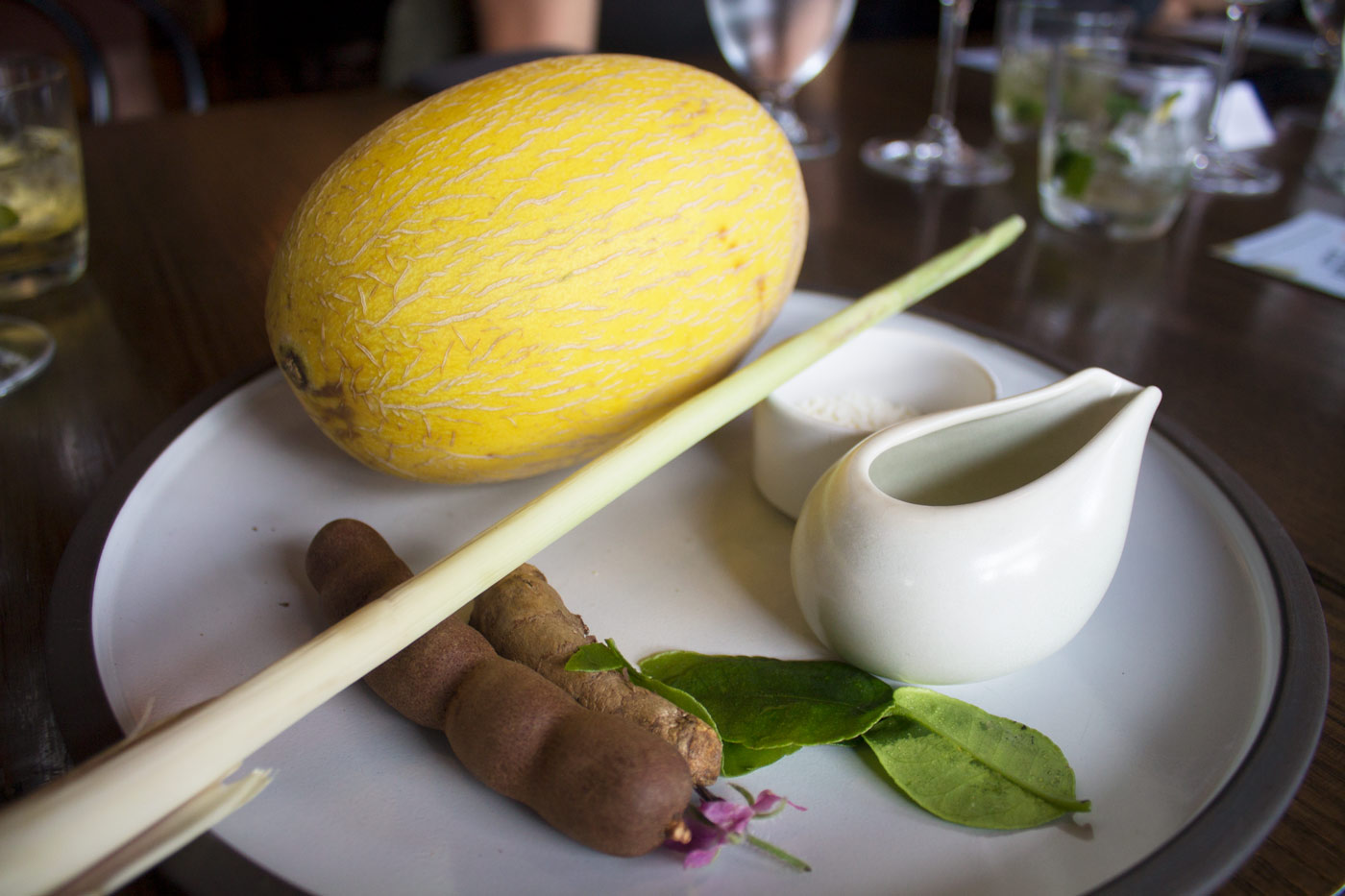 Chef and owner Duncan Ly passed around some of the ingredients that were used to make the dinner. The dishes featured ingredients like melon, lemongrass, tamarind, yuzu and sweet rice.
Course One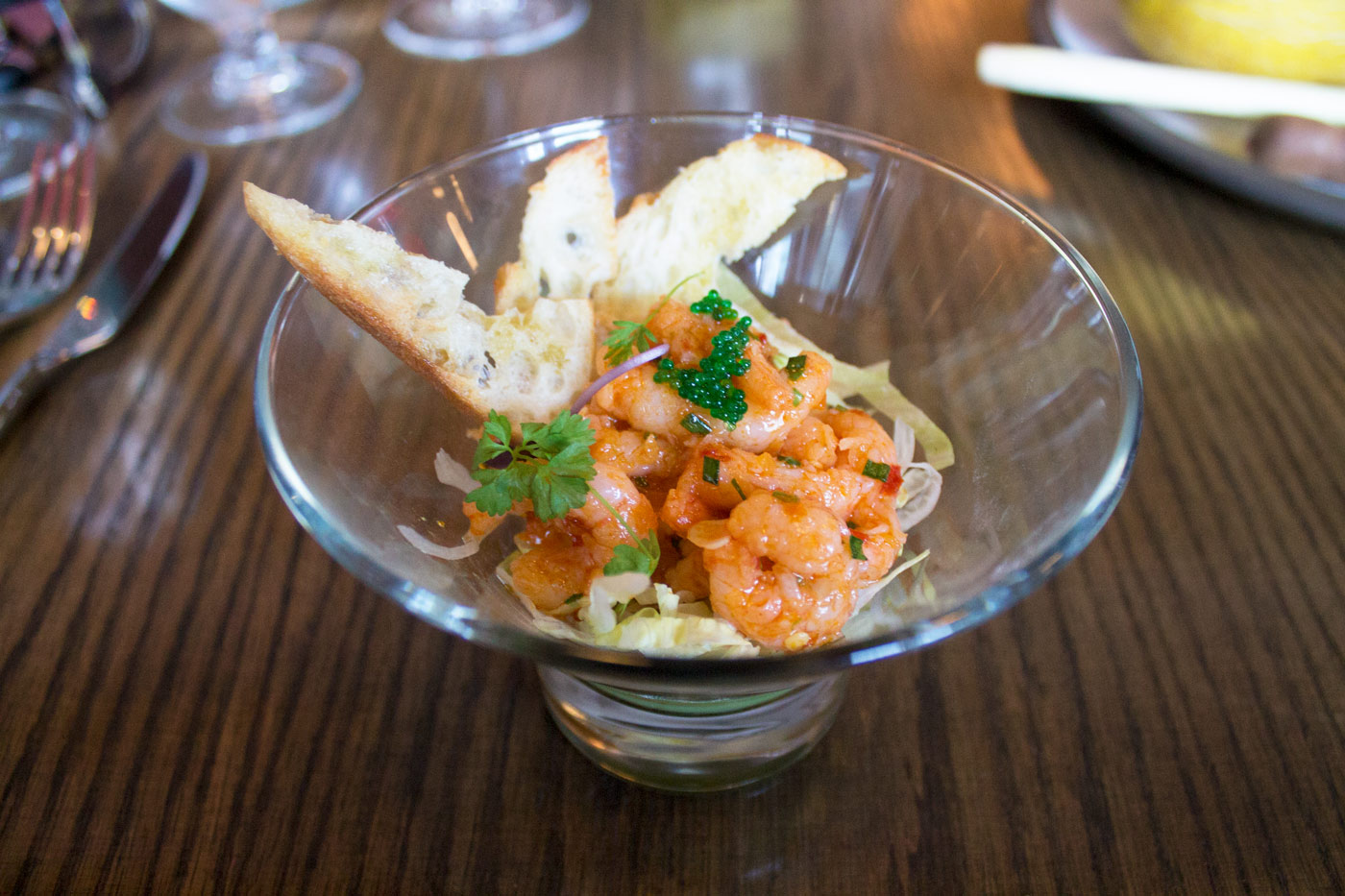 The five-course dinner started off with a chili shrimp toast dish featuring grilled artisan baguette.
Course Two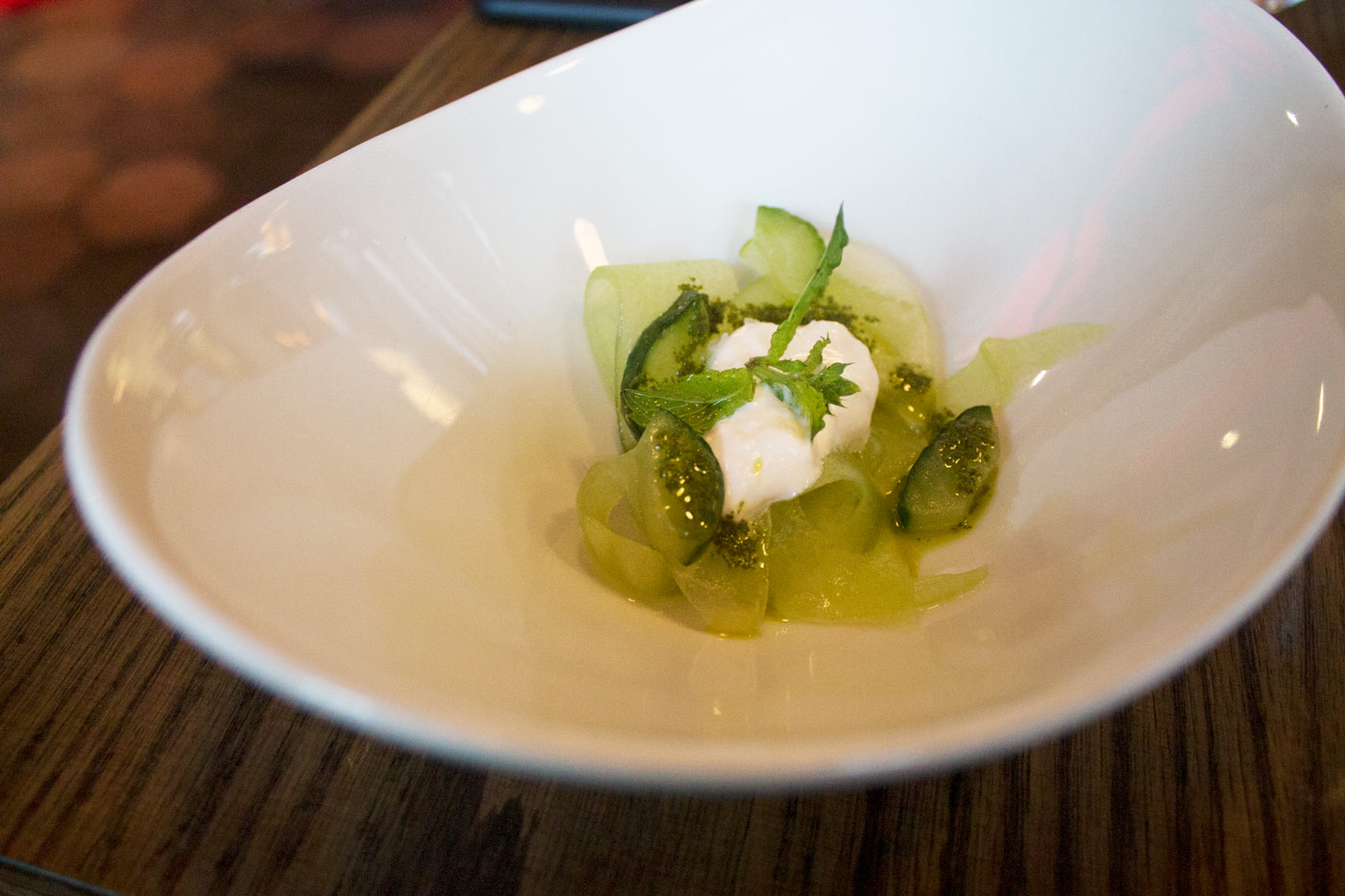 The second course was a burrata and summer melon salad with cucumber, yuzu and mint pistou.
Course Three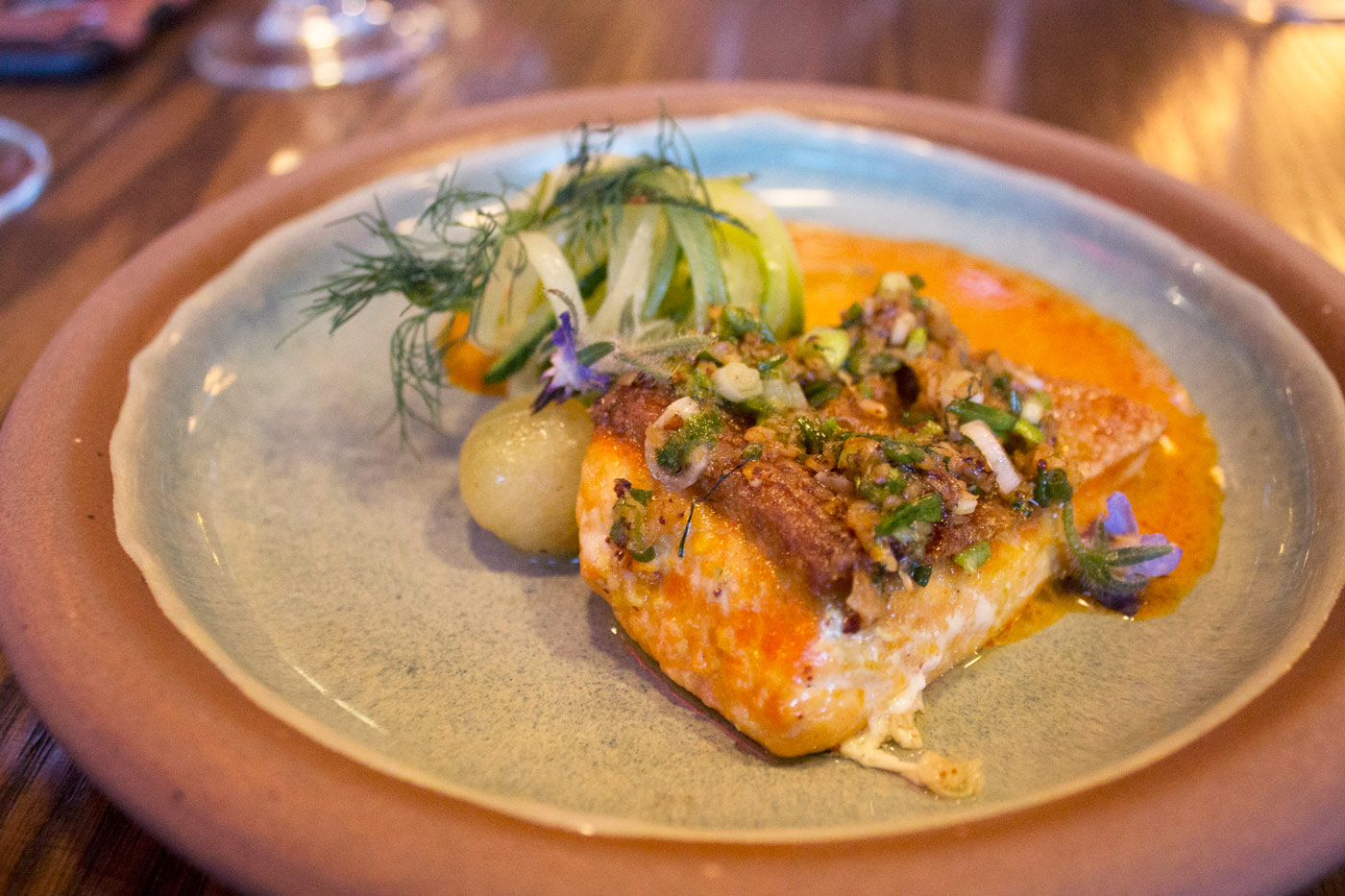 The third course was Steelhead Trout Cha Ca La Vong, which featured zucchini noodles, a dill scallion sauce and borage flowers.
Course Four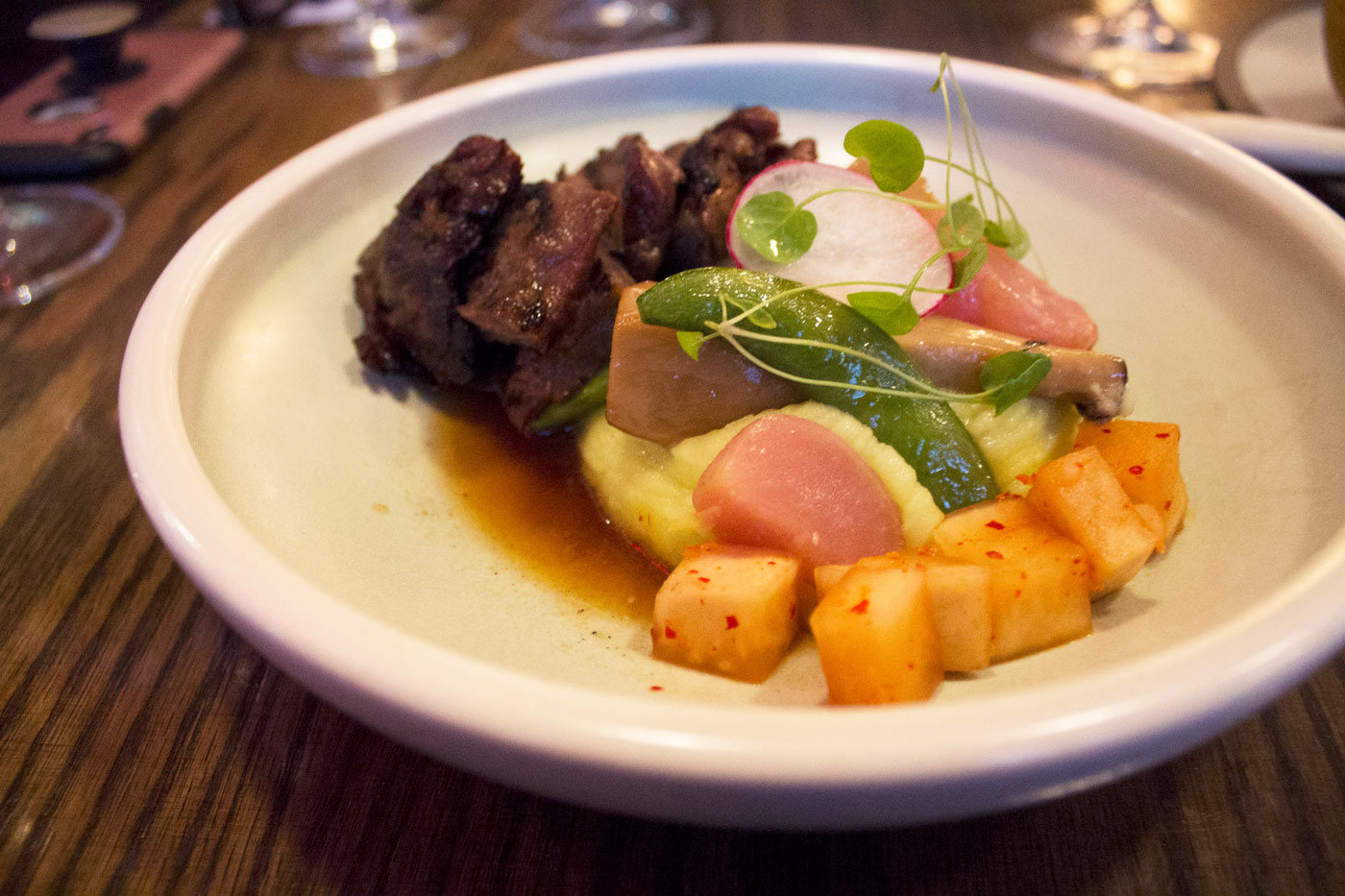 For the fourth course, guests dined on La Style Galbi Jjim Beef Short Rib with scallion pommé puree, daikon kimchi and soy dashi.
Course Five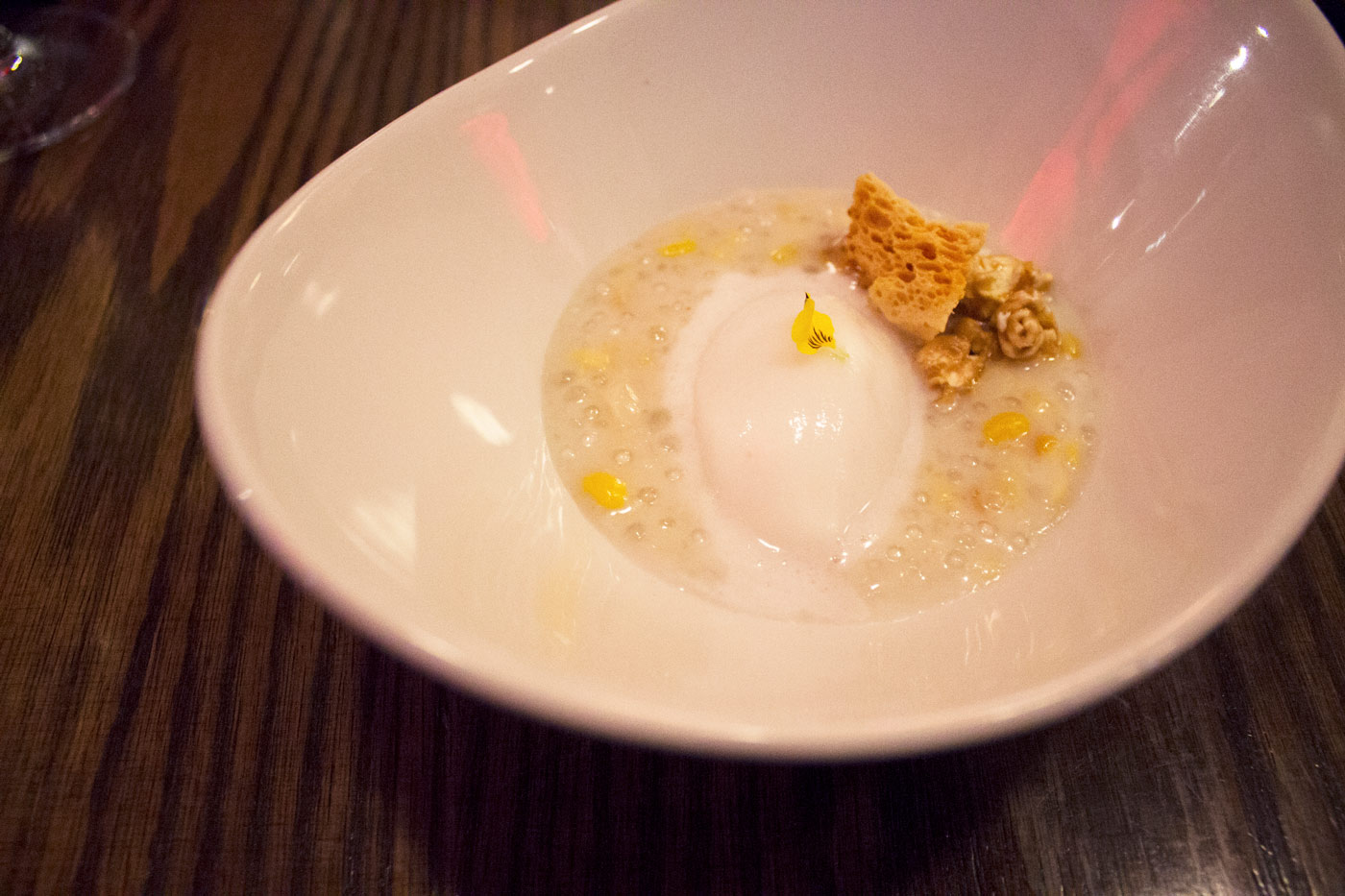 The night ended with a Taber corn and sticky rice pudding for dessert.