Calgary Shot Glass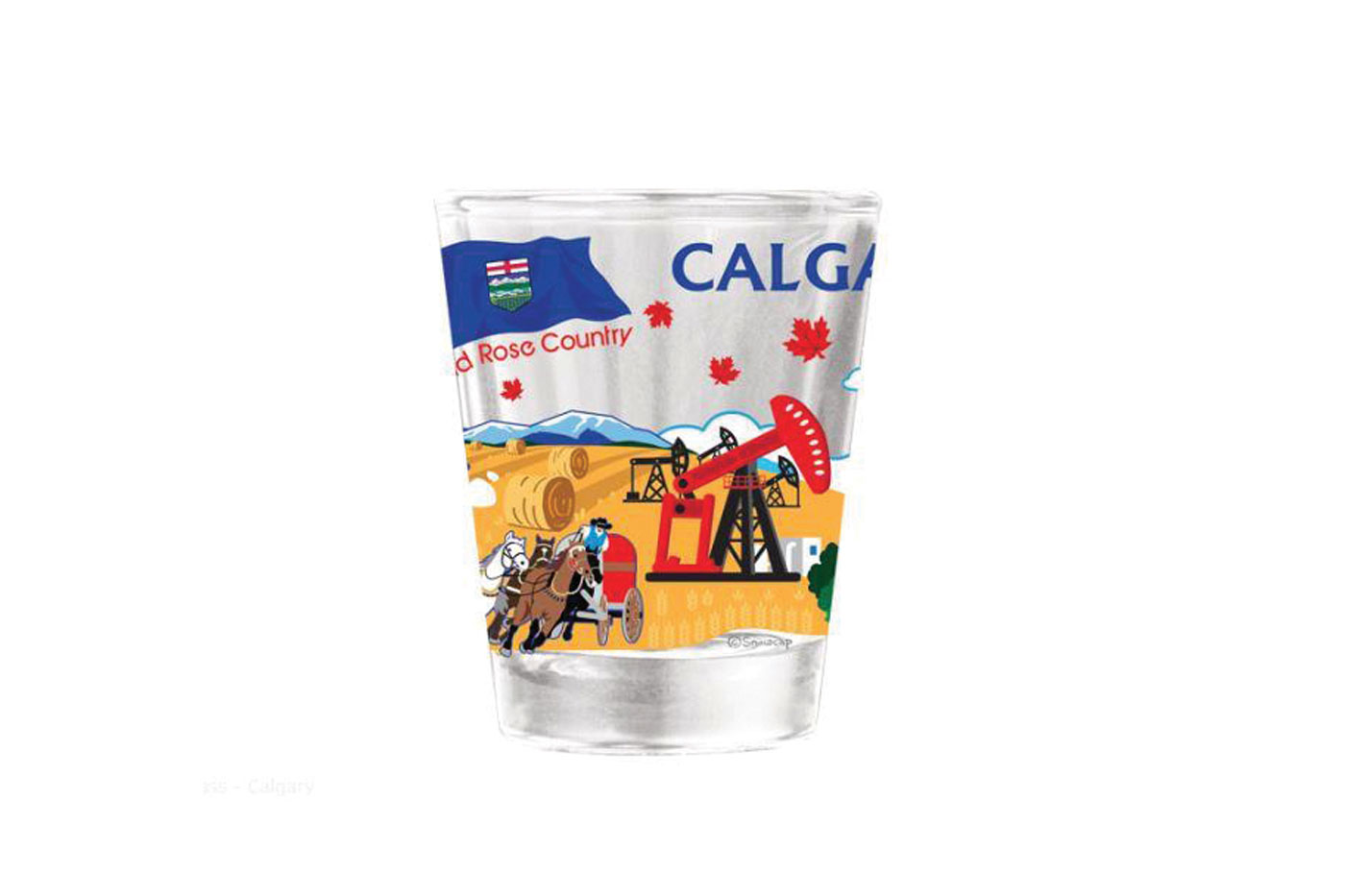 Fill your loved ones' stockings with holiday cheers!
$6, steelinghome.ca
Caramunchies Gingerbread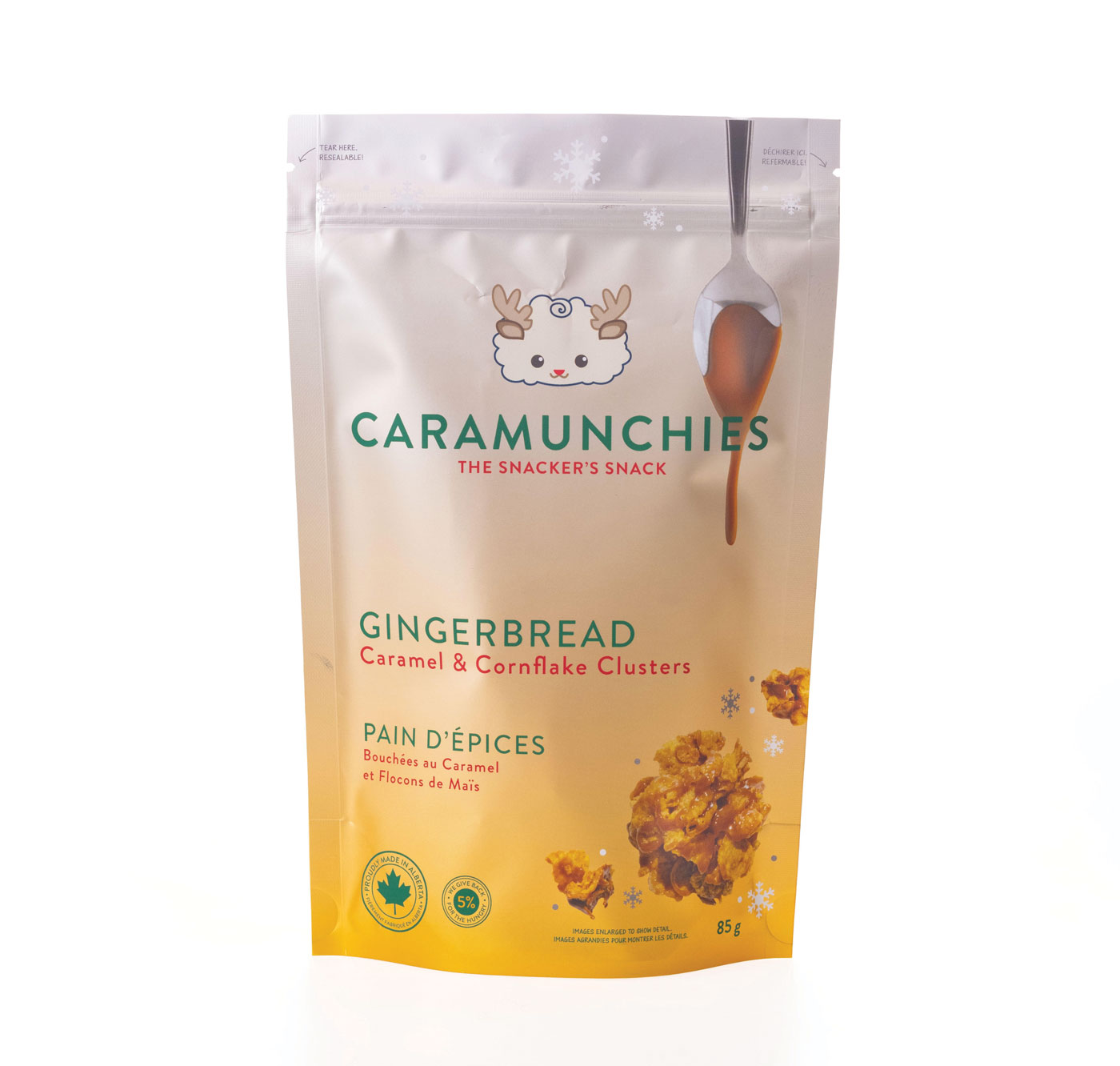 Once you start snacking on these sweet clusters, you won't stop.
$8.25, italiancentre.ca
Mulled Wine Kit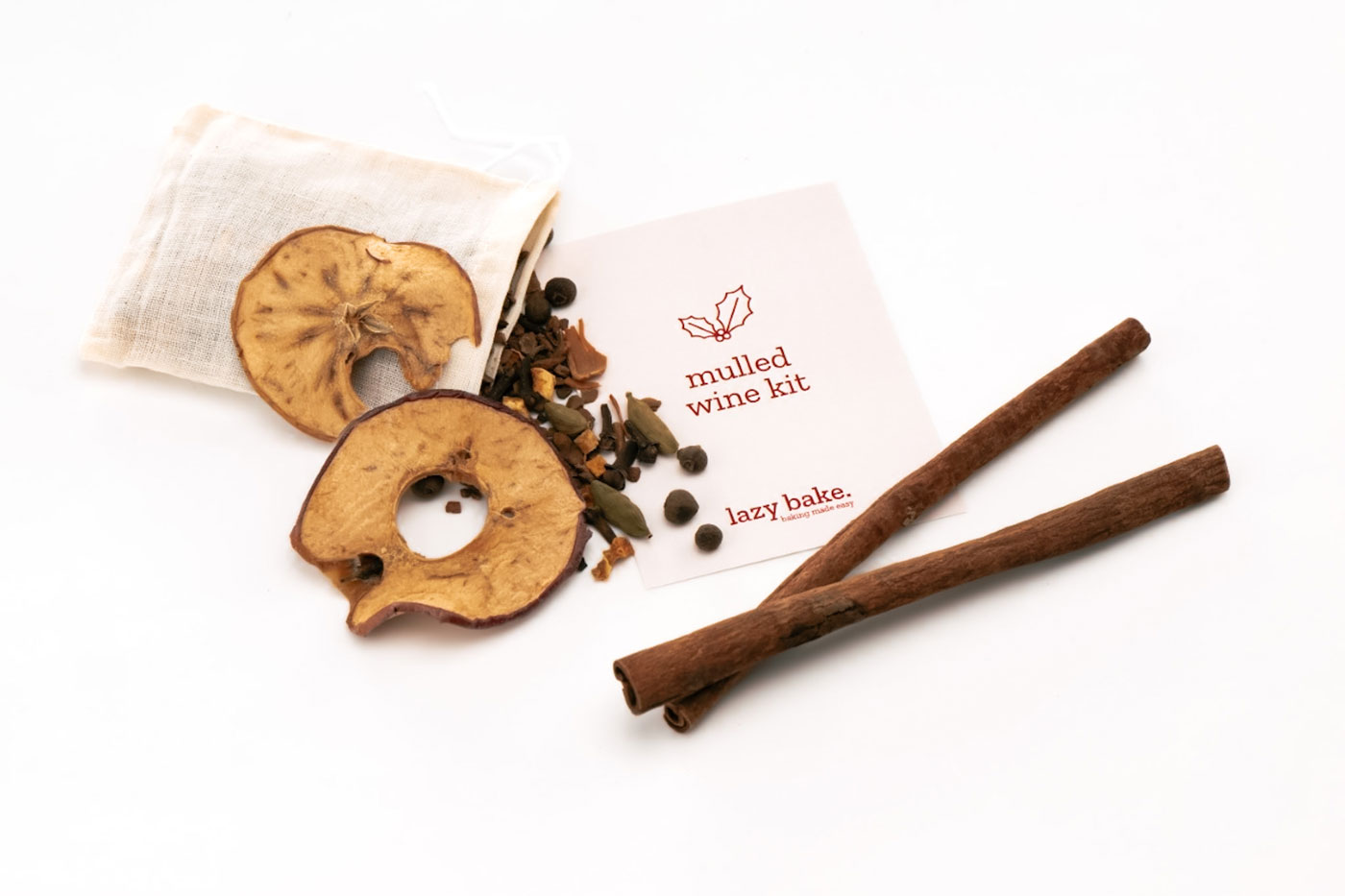 Attach this sachet (filled with spices and dehydrated apple slices) to a bottle of red wine for a smart Secret Santa or hostess gift.
$10, lazybake.com
Gold Bar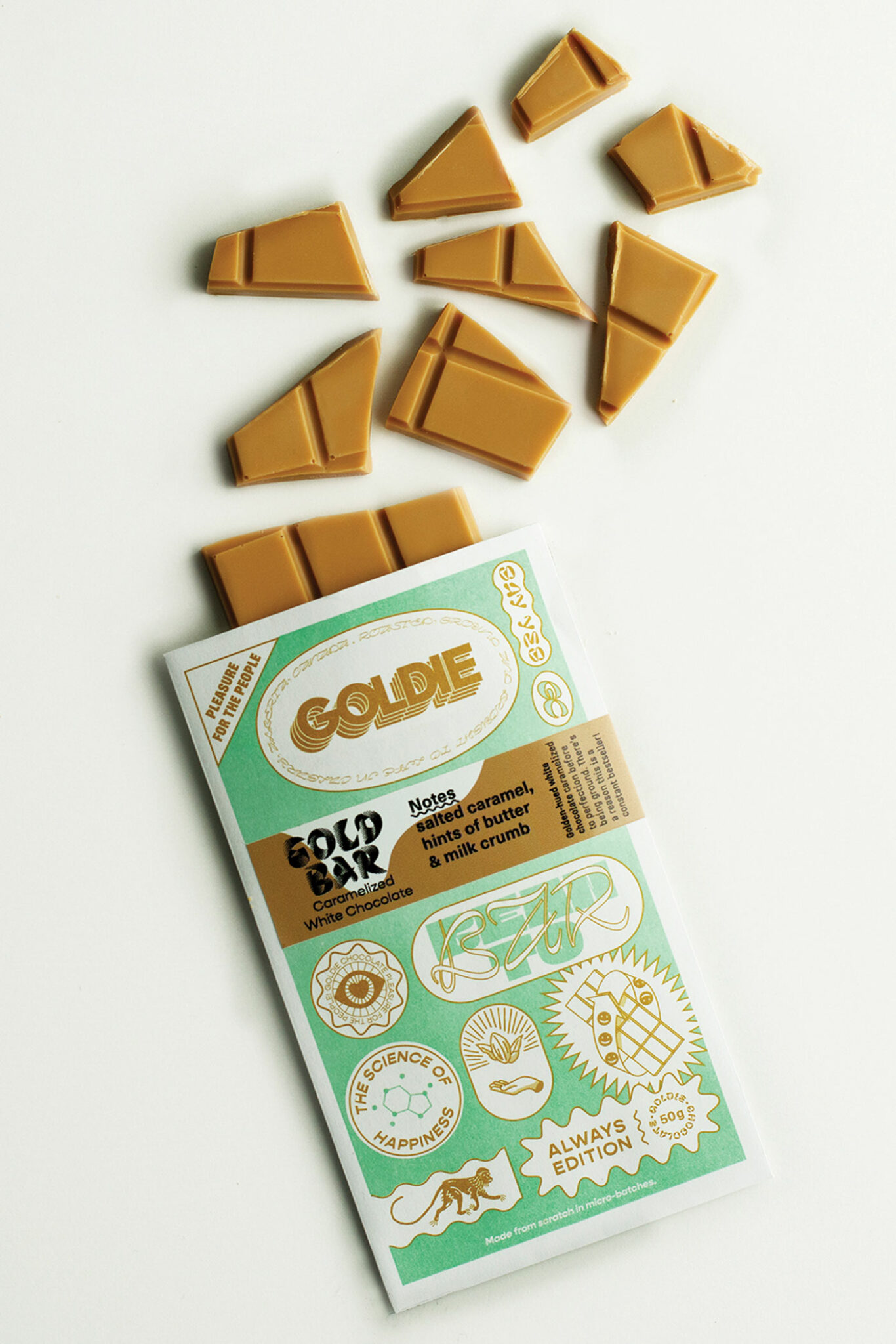 Craft chocolate maker Goldie's bestselling bar tastes like salted butter toffee.
$12, goldiechocolate.com
Flash Fuel Organic Instant Coffee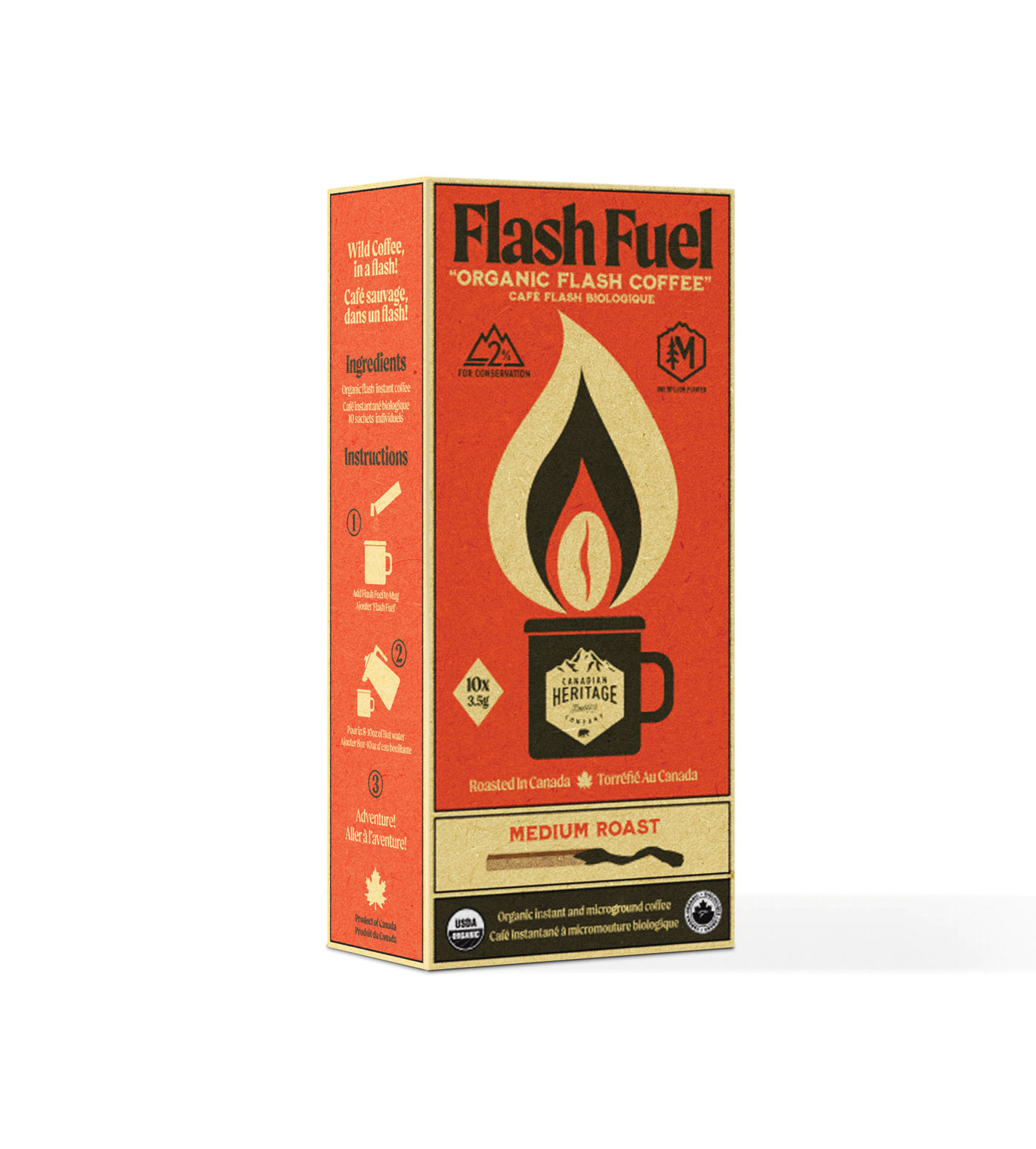 A box of 10 sachets, for good java on the go.
$16, calgaryheritageroastingco.com
Winter Spice Gin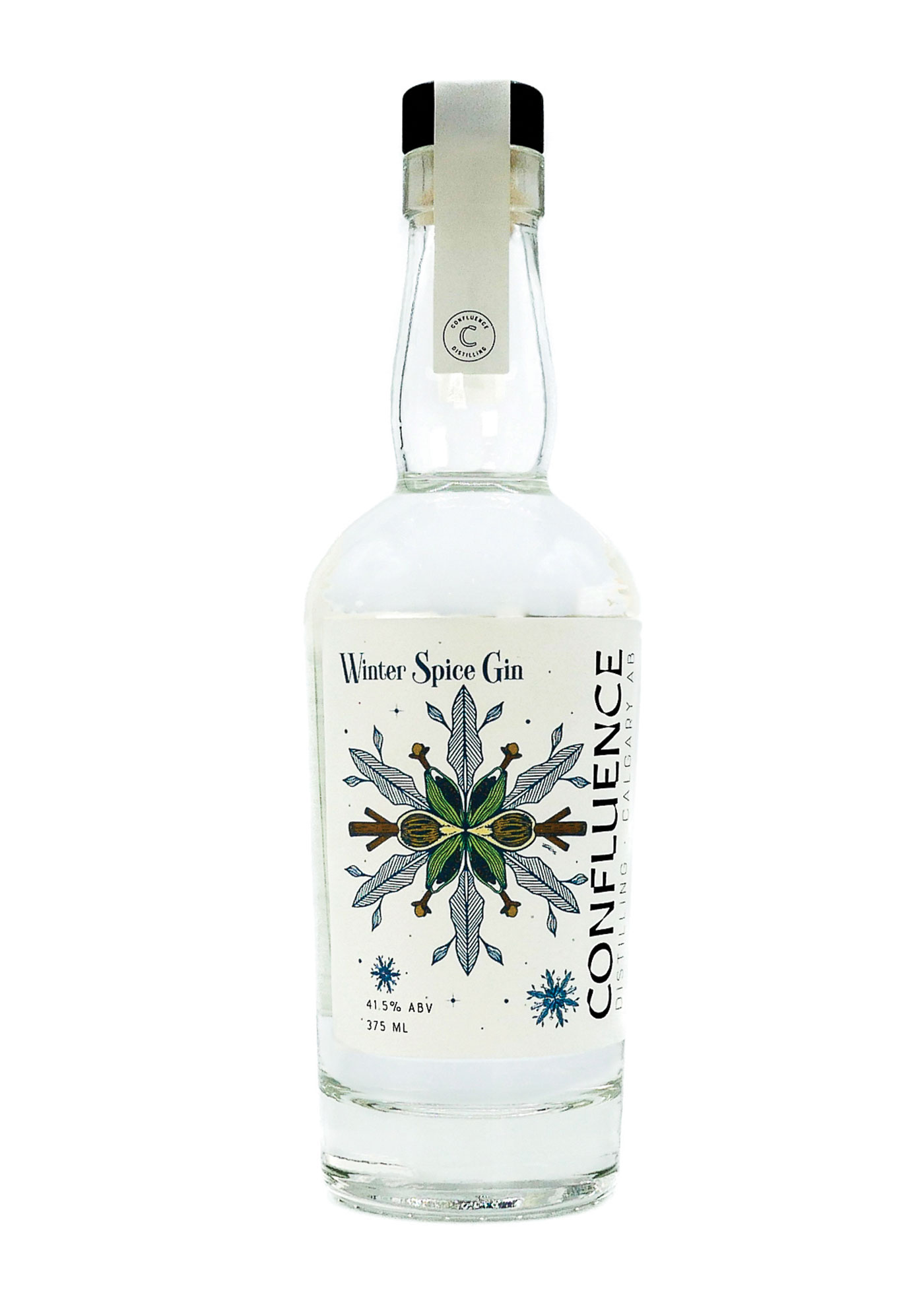 Liquid ginger snaps: This gin has hints of ginger, nutmeg, cloves and cinnamon.
Little Critics by Joanna Fox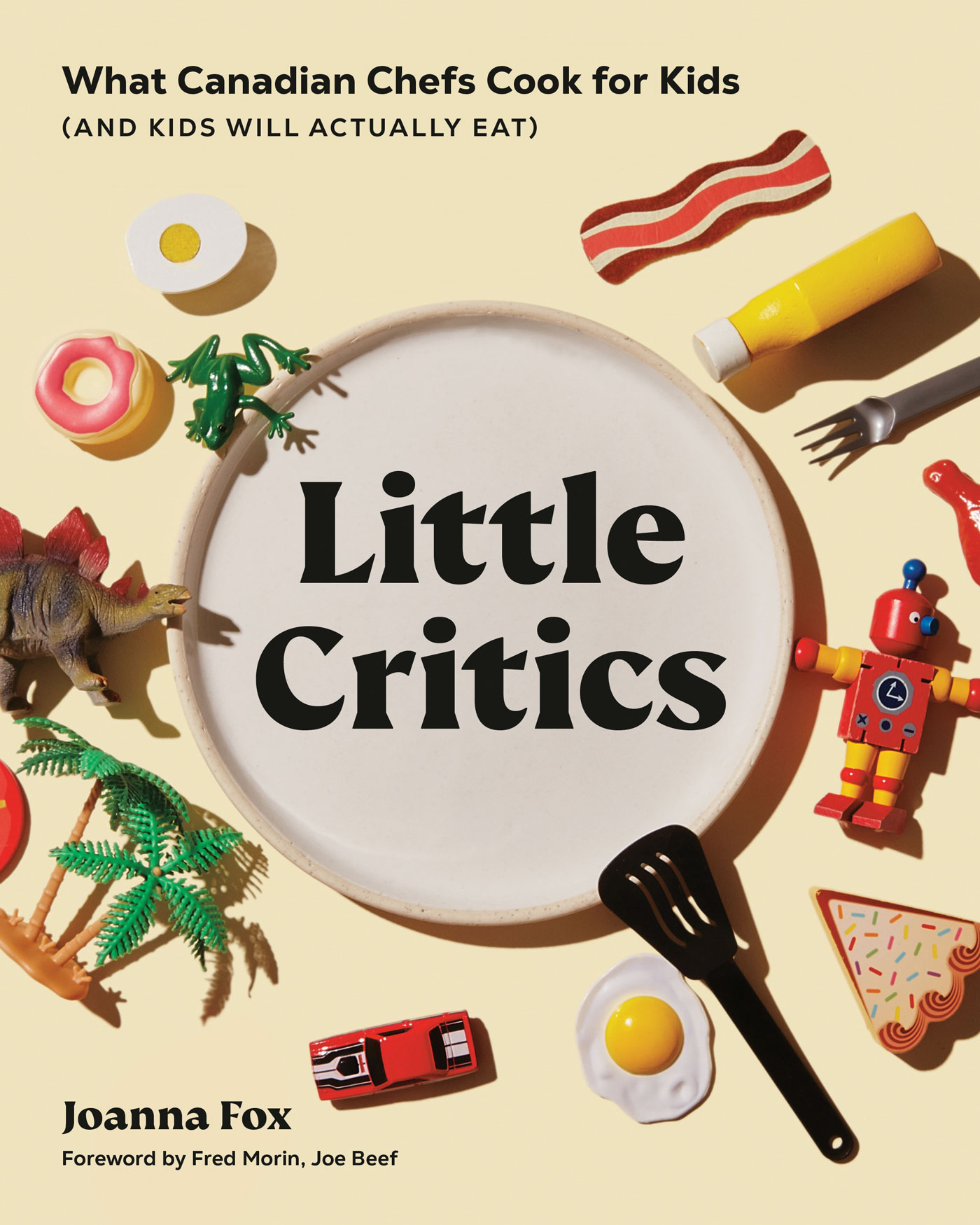 Discover 109 kid-approved recipes from chefs across Canada, including Alloy's Rogelio Herrera.
Miir Thermo Camp Mug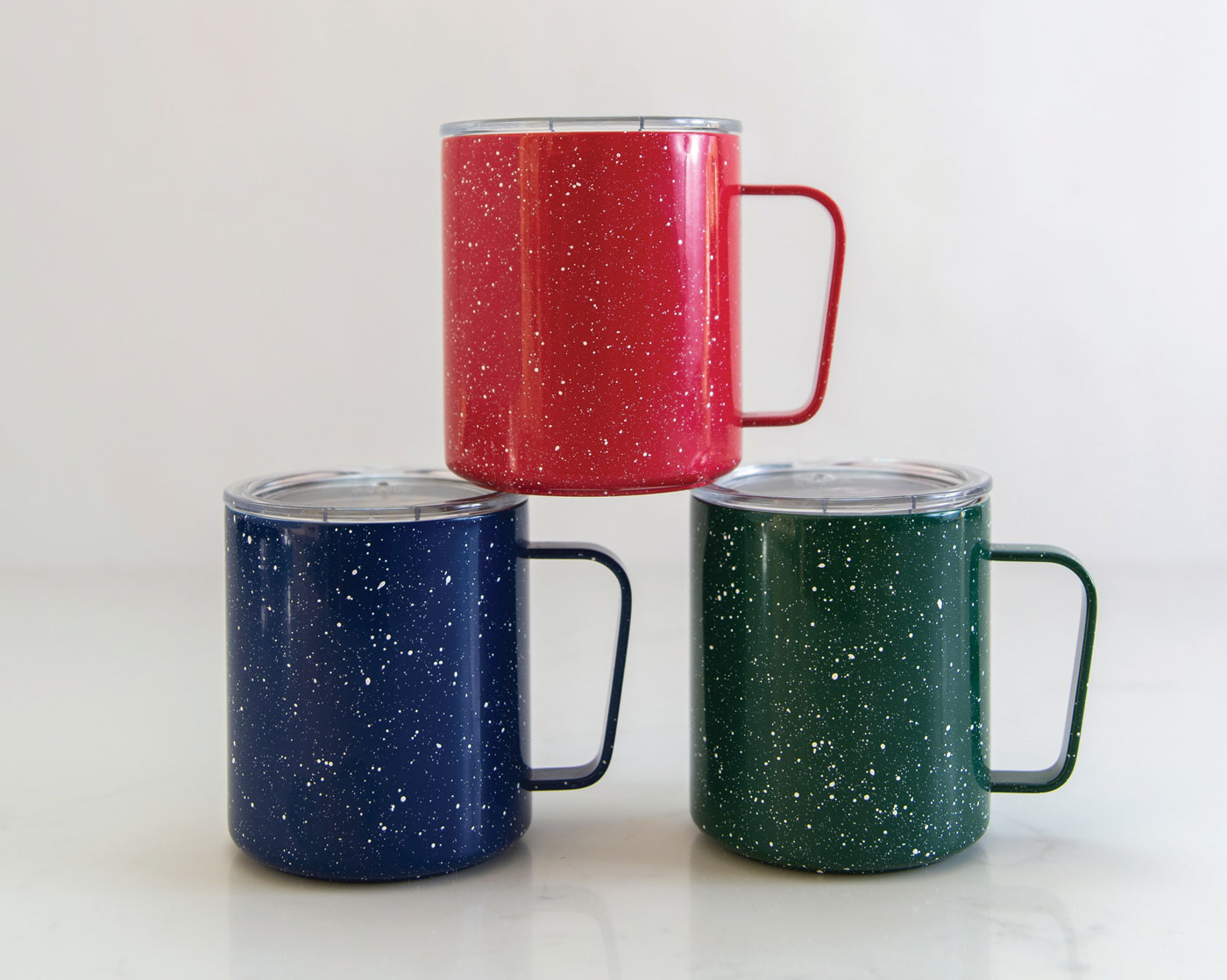 Add a box of Flash Fuel (see above) to delight the camper in your life.
$38 each, canarygoods.ca
Plaid Mug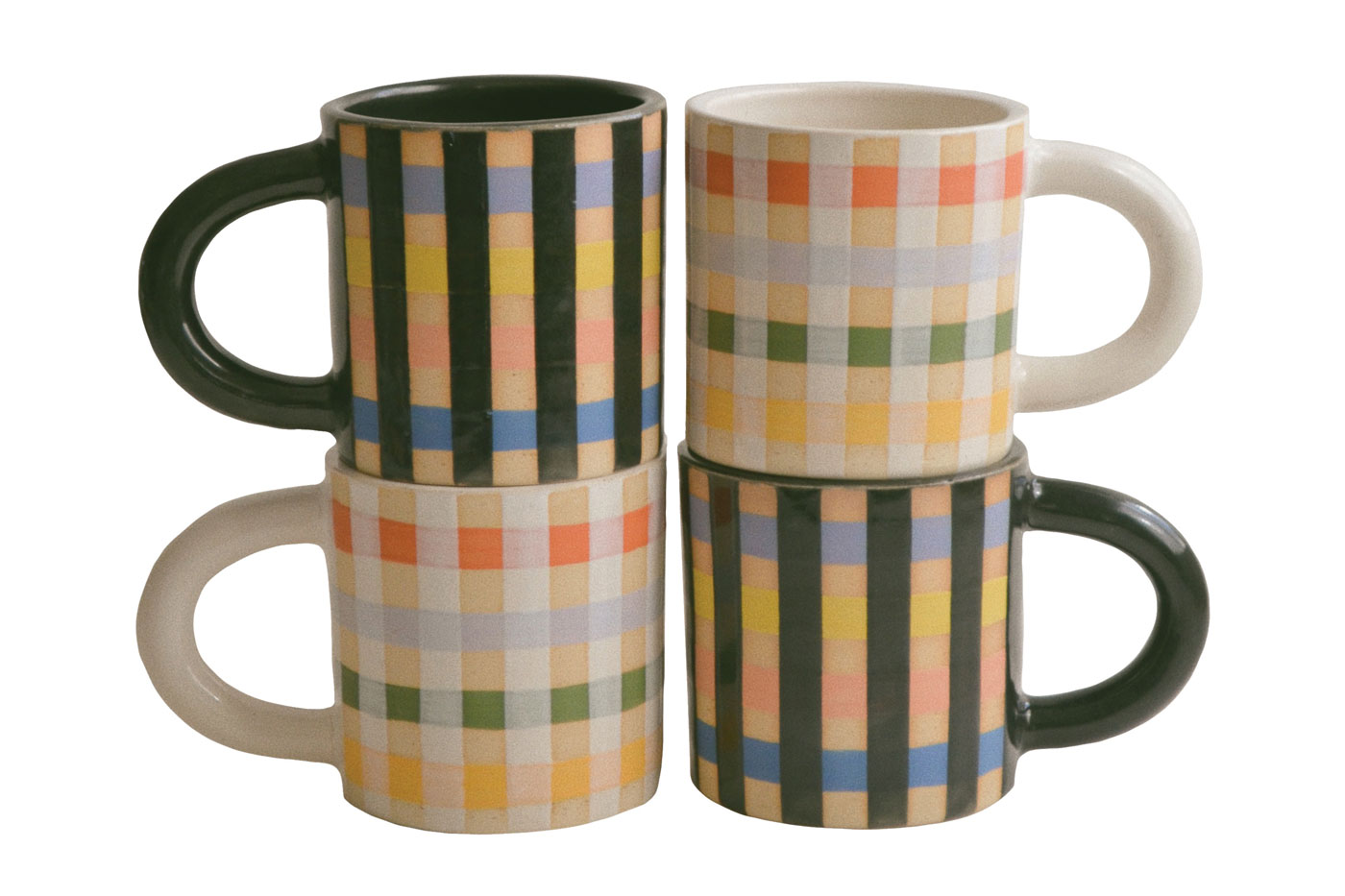 Meet your new favourite ceramic mug, wheel thrown in Calgary.
$60 each, jaepolgar.ca
Baker's Delight Spice Set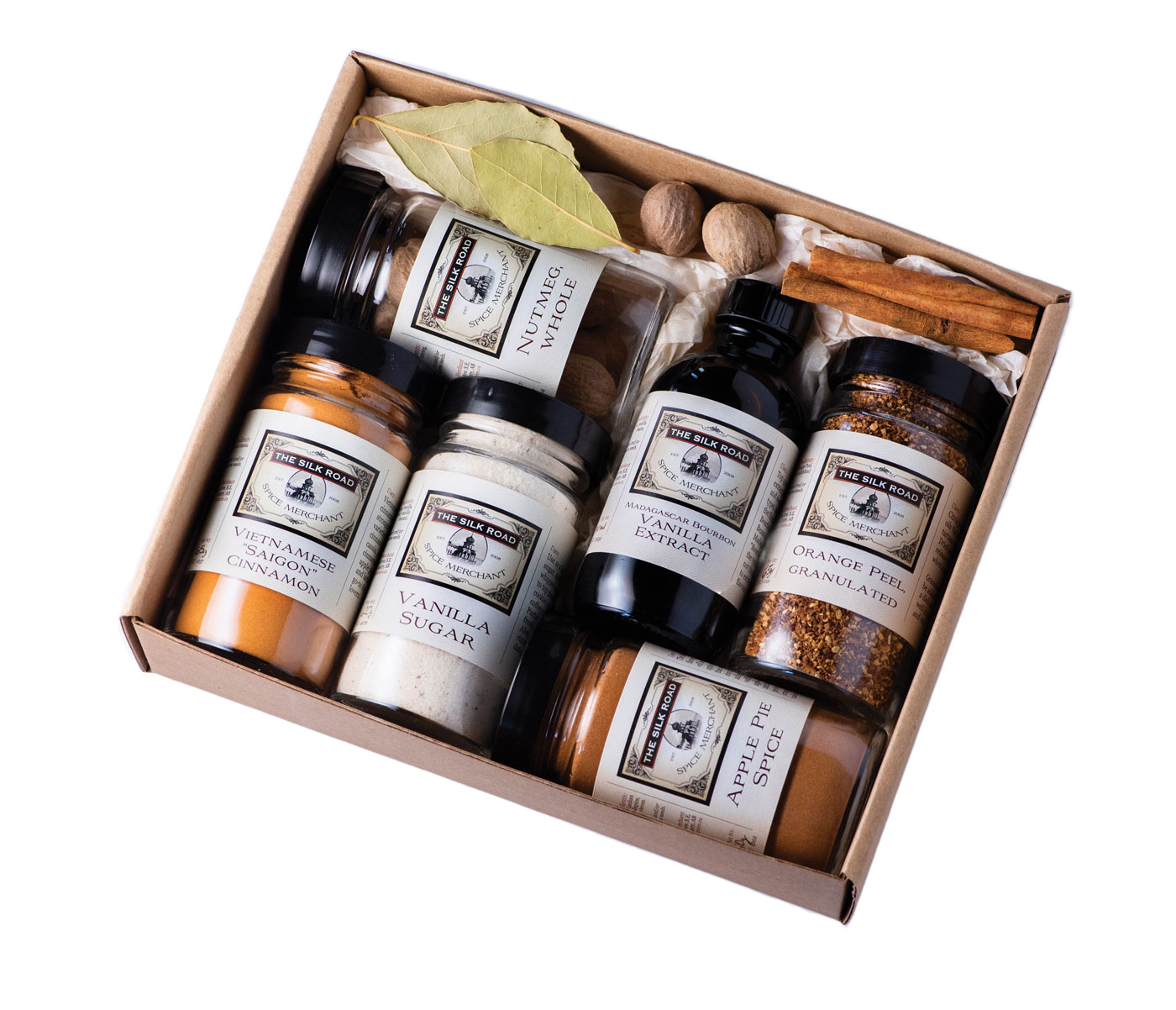 Enhance your sweets with whole nutmeg, vanilla sugar and more.
$73, silkroadspices.ca
Custom Blend Tour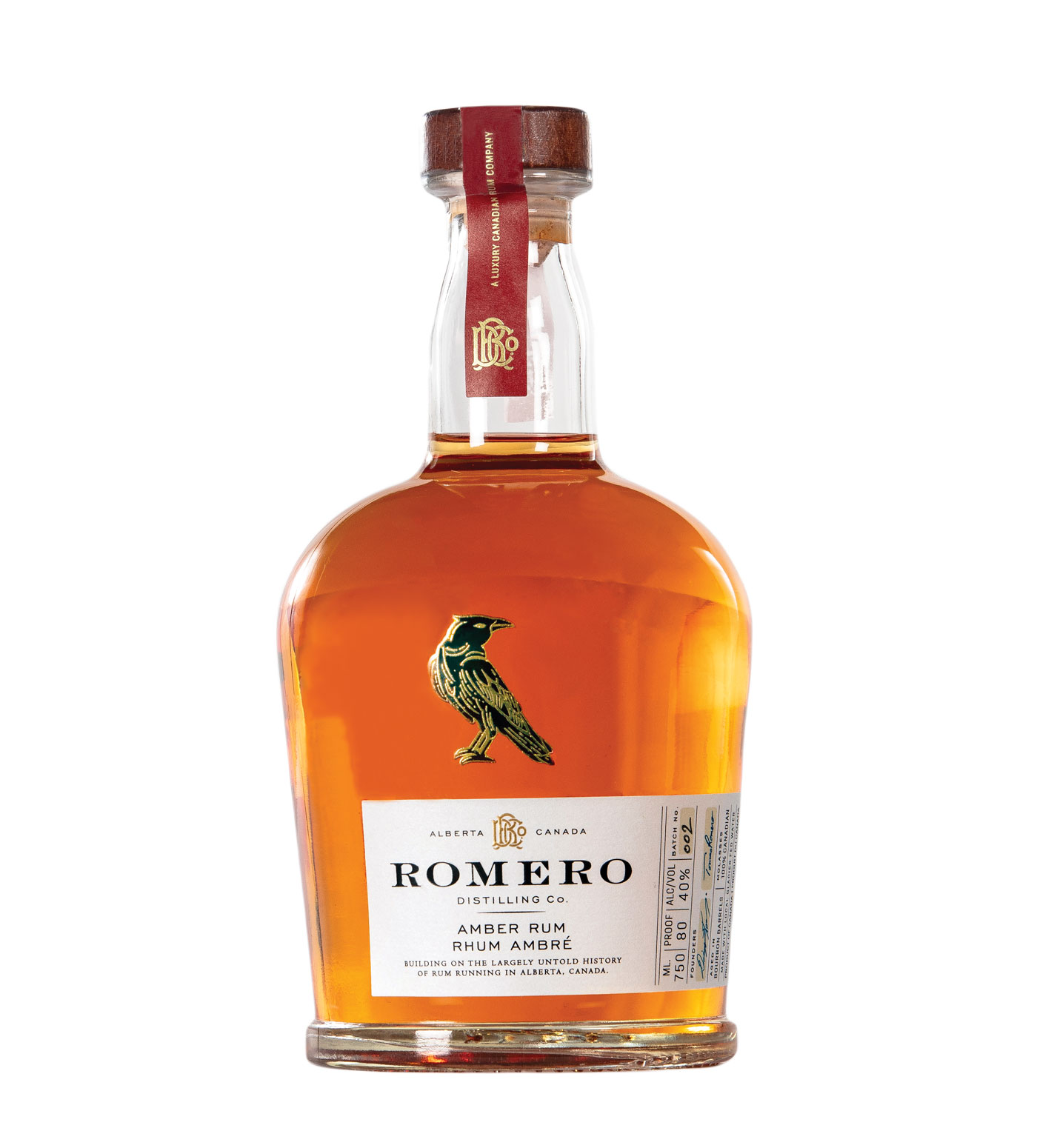 Tour Romero Distilling Co., then make your own blended spirit to take home.
$75, romerodistilling.com
Empire Signature Gift Box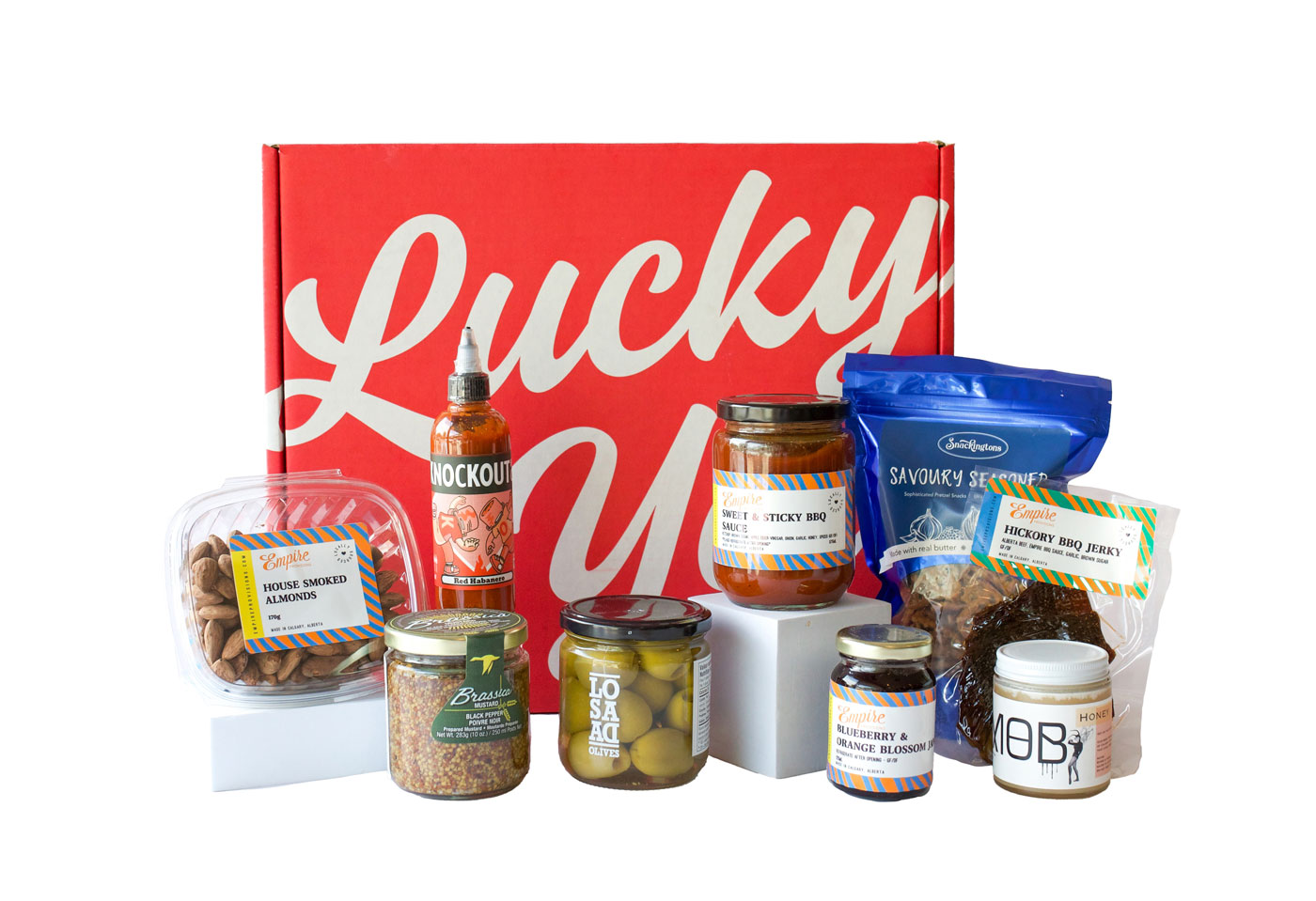 Everything you need for holiday grazing, from almonds to olives.
$125, empireprovisions.com
Champagne Friday Yearly Membership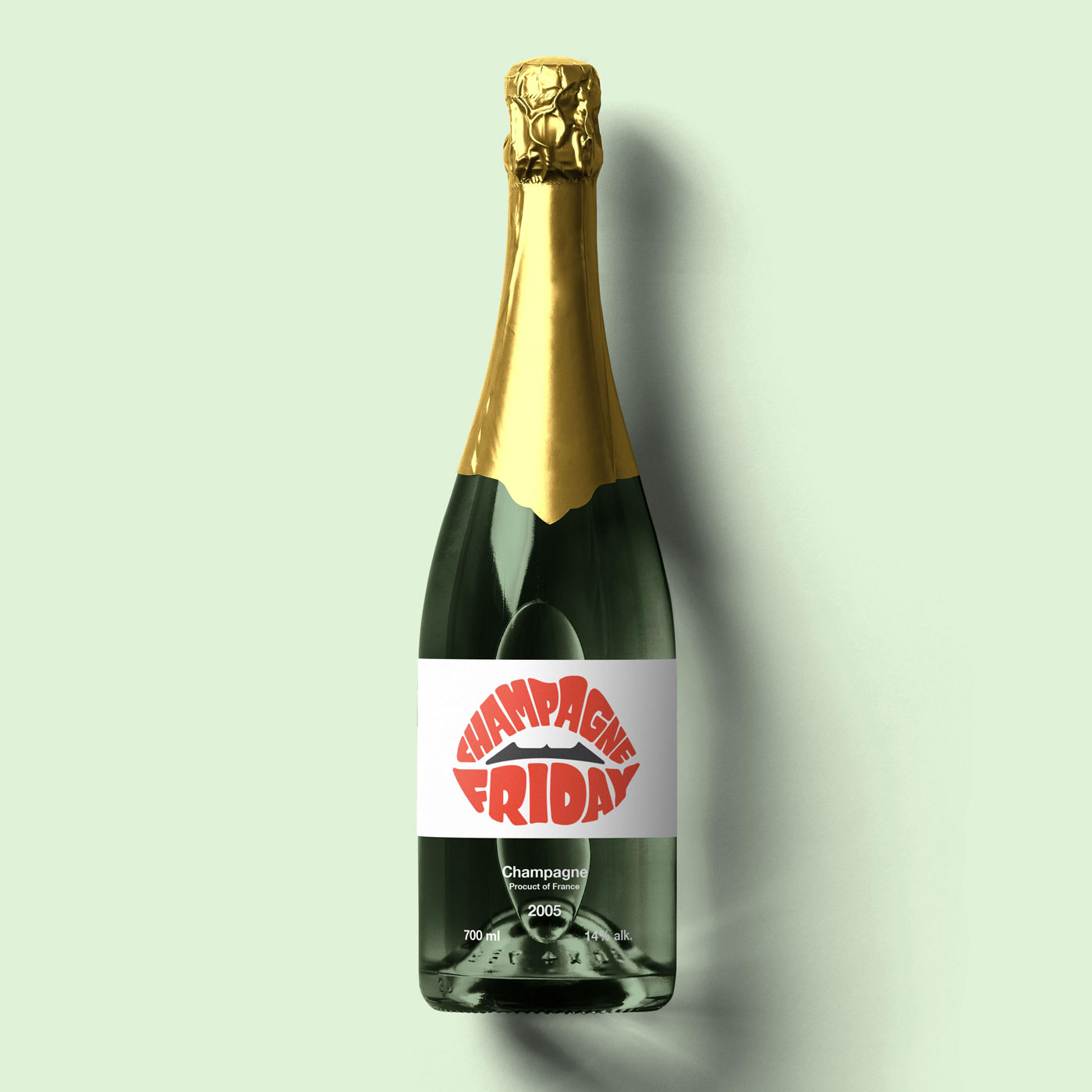 You get two bottles per quarter, plus extra perks.
$295, champagnefriday.co
12 Nights of Cocktails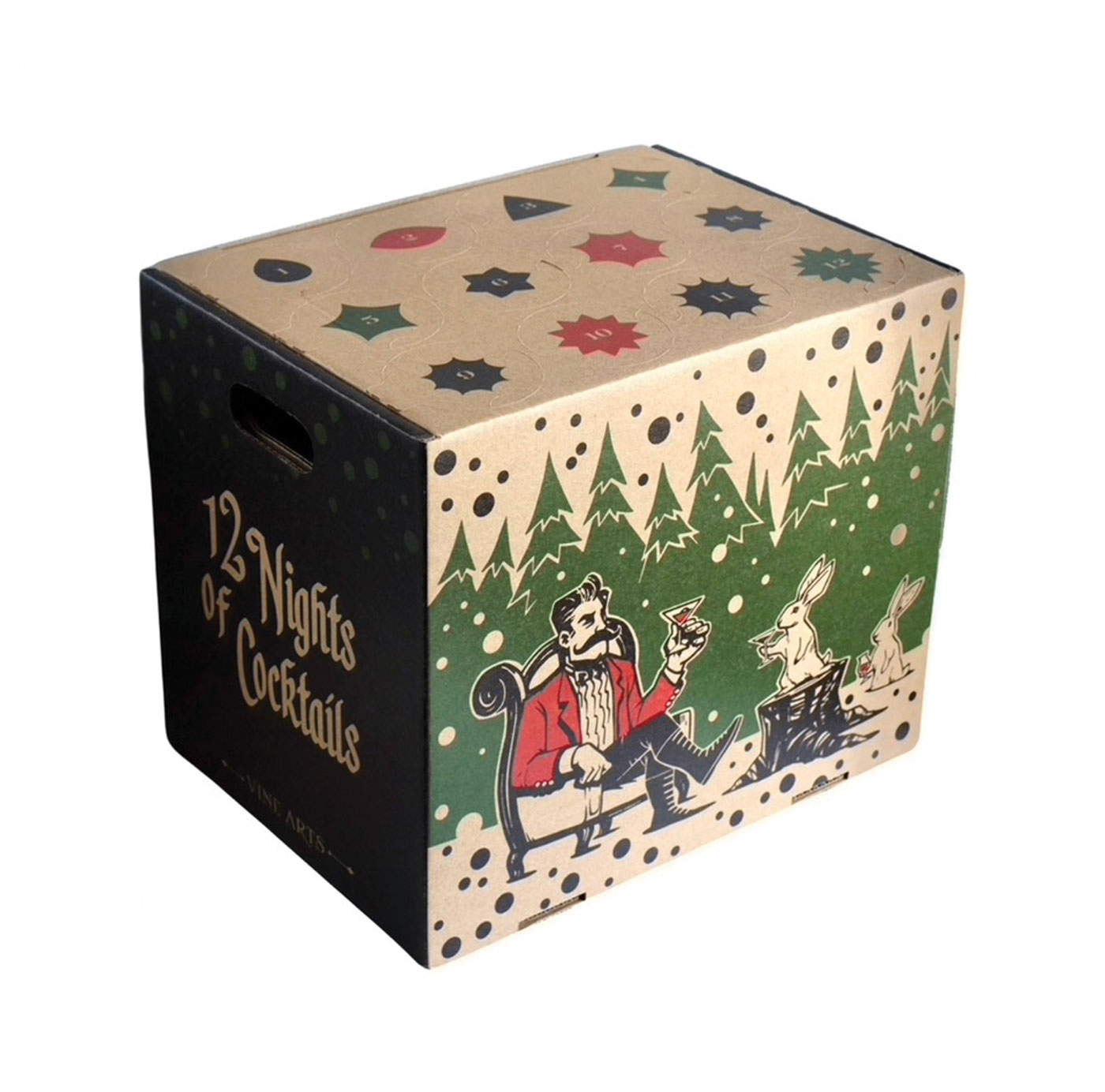 This advent-style box holds 12 surprises, including craft syrups, bitters and spirits.
$315, vinearts.ca
Timemore Nano Carrying Kit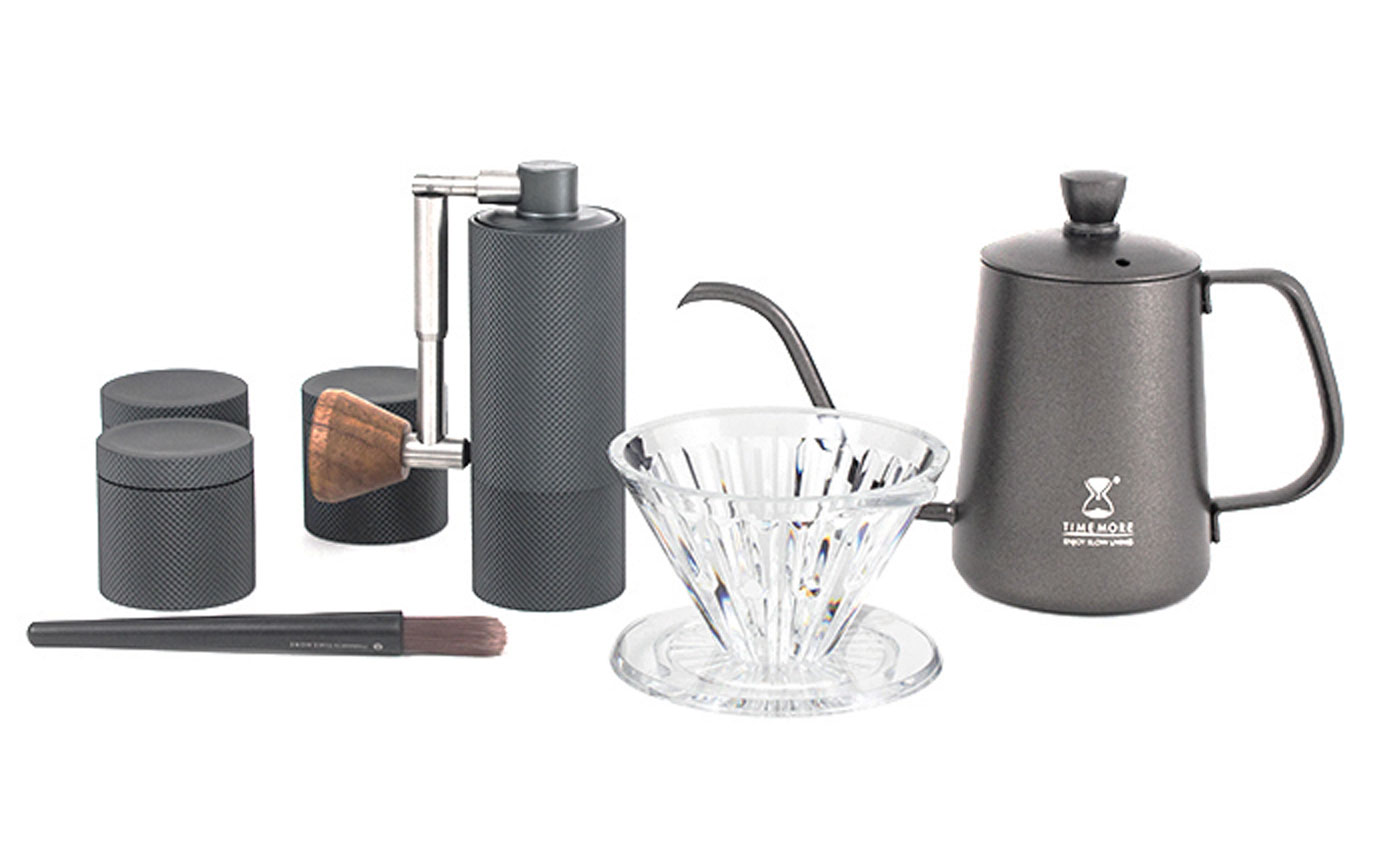 This high-end kit includes a hand grinder, kettle and more.
$345, eightouncecoffee.ca
Ooni Fyra Portable Wood-fired Outdoor Pizza Oven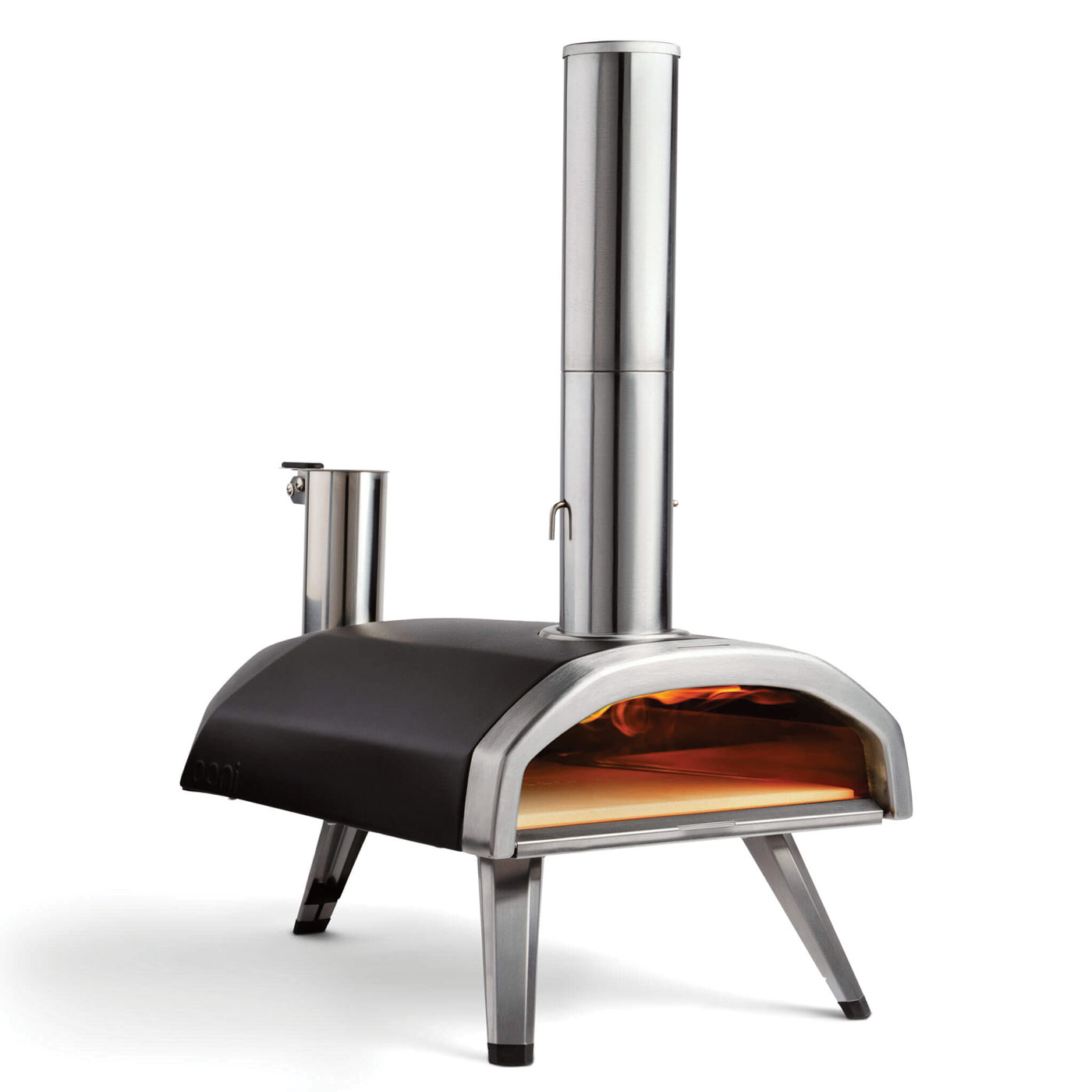 It heats up in 15 minutes and cooks and crisps a pie in just 60 seconds.
$450, mec.ca
Hopper M30 Soft Cooler 2.0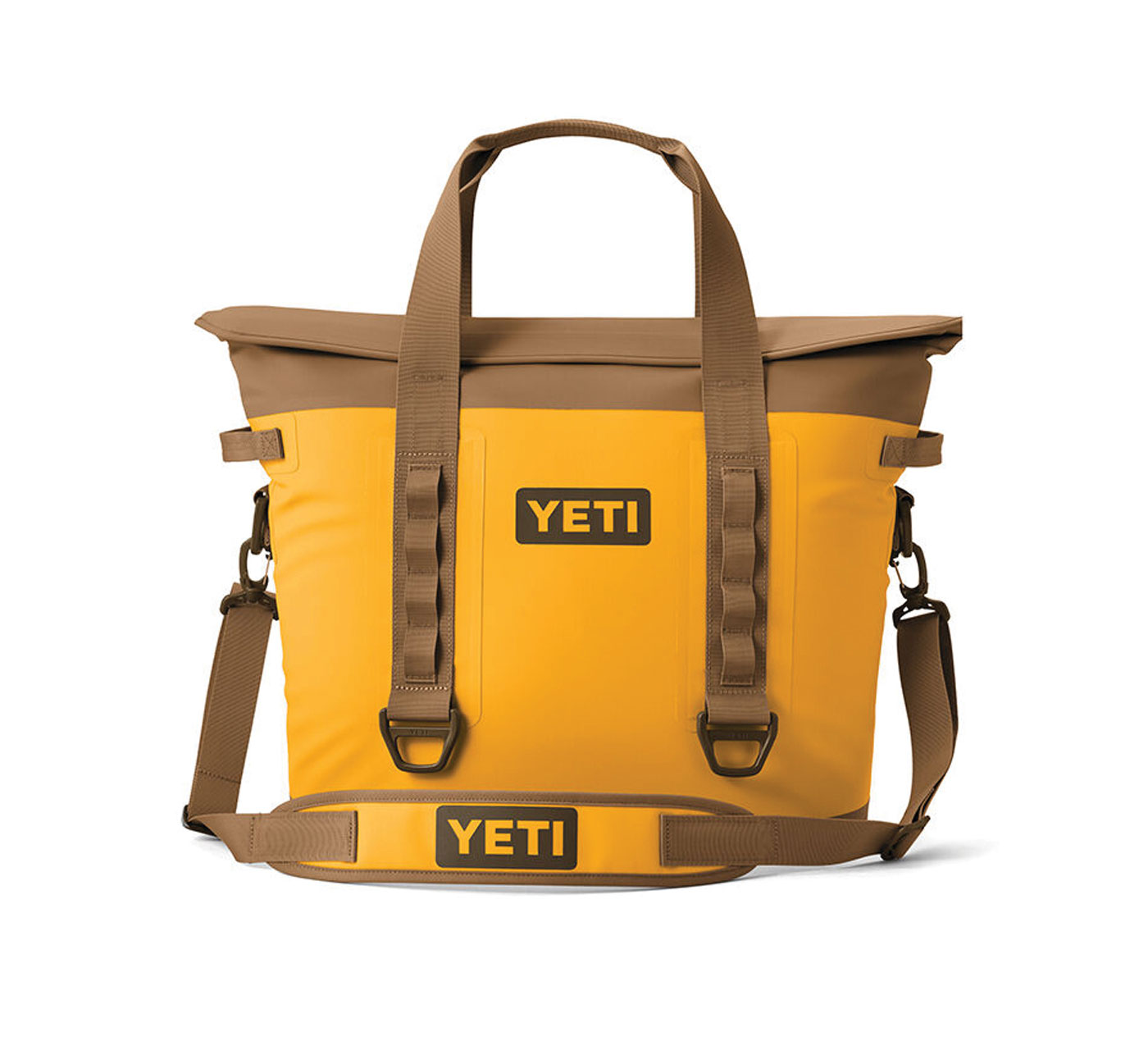 Ideal for filling with 24 cans from your favourite brewery or cidery.
$480, yeti.ca