Set foot inside Ricardo's Hideaway and it's like you've arrived in Havana – minus the muggy air and decades of built-up grime. After the first sip of your Hemingway daiquiri or Trinidad sour, you'll soften to rum's sweet embrace, enhanced by the beat of reggae and heat from the jerk chicken.
Creating an island escape on 17th Avenue S.W. was the idea behind Ricardo's Hideaway, the latest venture from Concorde Entertainment Group. The cozy drinkery, which seats 60 including 12 at the spectacular bar, pops with the colours of the tropics: fuchsia, orange, lime green, purple and turquoise. The colour of the Caribbean Sea adorns the bar pillars and ceiling, as well as a striking valence with stained-glass clerestory windows above the bar. Frank Architecture drew from Cuban influences for the design, and added touches such as lazy fans, cane-webbing wainscoting below the bar, and a plaster finish on the walls to set the mood.
The menu's references to rum's history as a sailor's daily ration, and Latin-inspired eats such as empanadas and plantain chips also prime the palate for rumbullion. "That's the vibe we were going for," says Stephen Phipps, who wrote the cocktail list and also came up with the name. "People love rum – it's a really accessible spirit."
More than 60 rums from all over the Caribbean, Central America and South America are on offer, and bartender Alex Newman is happy to pour your daily ration neat or shake up some "kill devil" into a killer cocktail.
The menu's classics section is straight out of a 1980s high school party: rum & coke, daiquiri and even the maligned pia colada, which is coconutty but not too sweet here, and a perfect consistency thanks to a slush machine. But the bar team's skill and creativity really shines on Ricardo's craft list. The Key Lime Surprise converts the tart pie into a drink, and the Tiki Bomb turns the genre on its head by serving a balanced, smoky rum drink inside a coconut. The Roasterie is on-trend by adding cold brew Cuban coffee sourced from the eponymous Kensington caf.
And then there's the game changer cocktail: the Trinidad sour. Newman was charged with making a drink using Angostura bitters as the base. If you've ever added a dash of them to your rum punch, you'll recall how aromatic they smell but how pungent and bitter they taste. He addressed this by balancing the drink with an equal amount of orgeat (a syrup made from almonds, sugar and orange flower water), plus fresh lime juice and pisco. (Tip: request blackstrap rum in place of pisco in your Trinidad sour for a sweet molasses hit that plays nice with all that spice.)
Sip this delicate yet rich drink slowly and you'll agree: it's just what the pirate ordered.
---
How to make the Trinidad Sour from Ricardo's Hideaway
Into a cocktail shaker add:

1.5 oz. Angostura bitters
+

1.5 oz. orgeat syrup
+

0.5 oz. blackstrap rum
+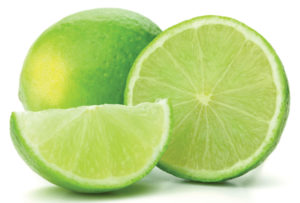 0.5 oz. fresh lime juice.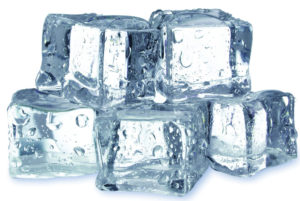 Shake ingredients with ice.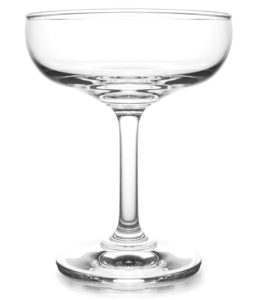 Strain into a small, stemmed glass such as a sour glass.
-Recipe courtesy of Ricardo's Hideaway