It's not often that a dining experience truly feels like an escape from everyday life. But at Fortuna's Row, the latest restaurant from Syndicate Hospitality Group (who are also behind Orchard and Shelter), you can expect exactly that.
Designed by Fort Architecture, Fortuna's Row spans 10,000 square feet inside a former textile factory right beside the Bow River. Guests may recognize the building as the former home of Booker's BBQ Grill and Crab Shack, which was in an adjacent dining space to where Fortuna's Row now resides.
Whether you're sitting in the expansive dining room or at the bar, the restaurant's sizeable footprint, combined with the mix of beach-inspired fixtures, plants, wood and concrete finishes, and earthy colour scheme, has a transporting effect. As the sky darkens, the restaurant space takes on a moody, glowing atmosphere that feels both luxurious and relaxing.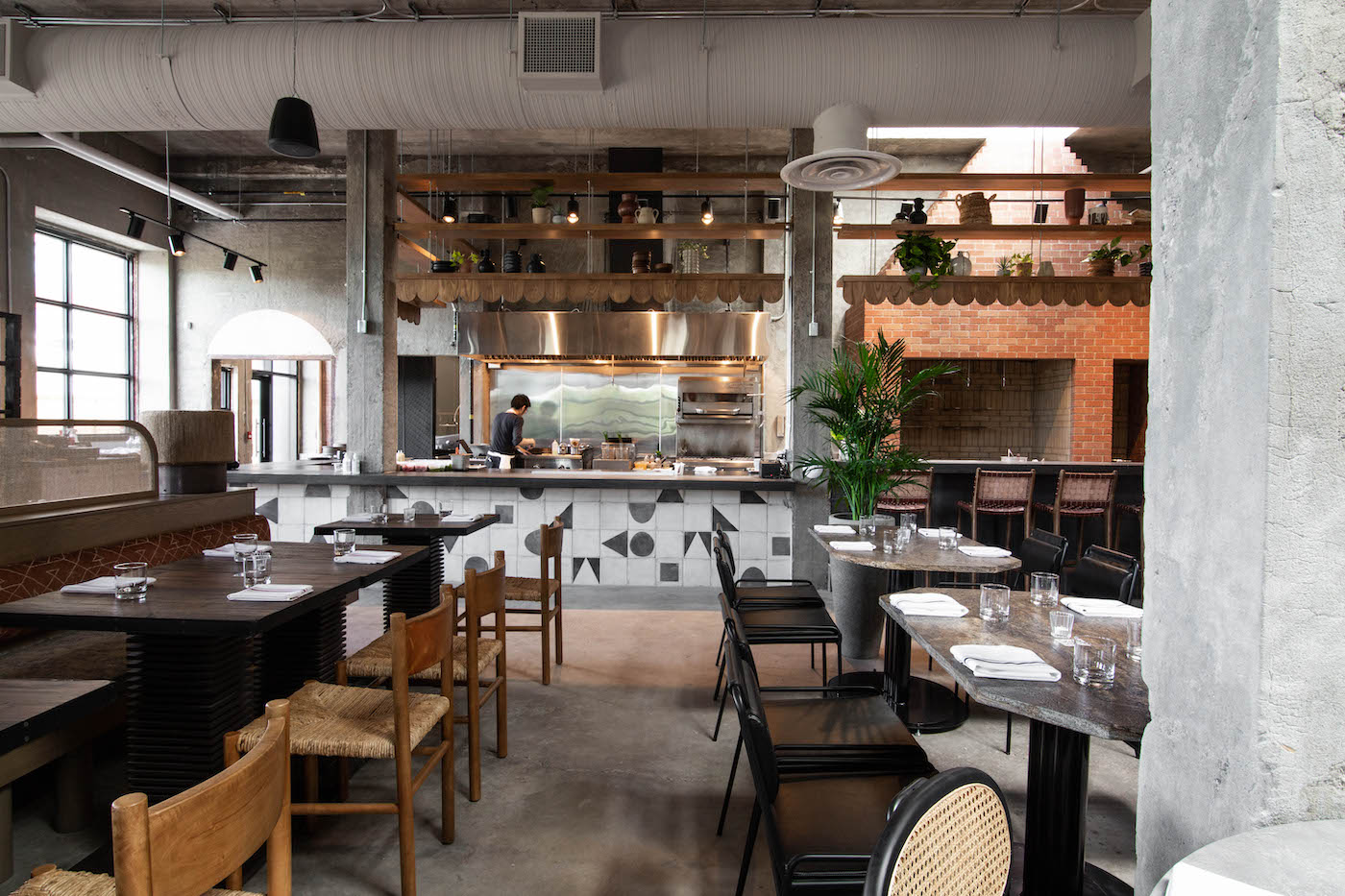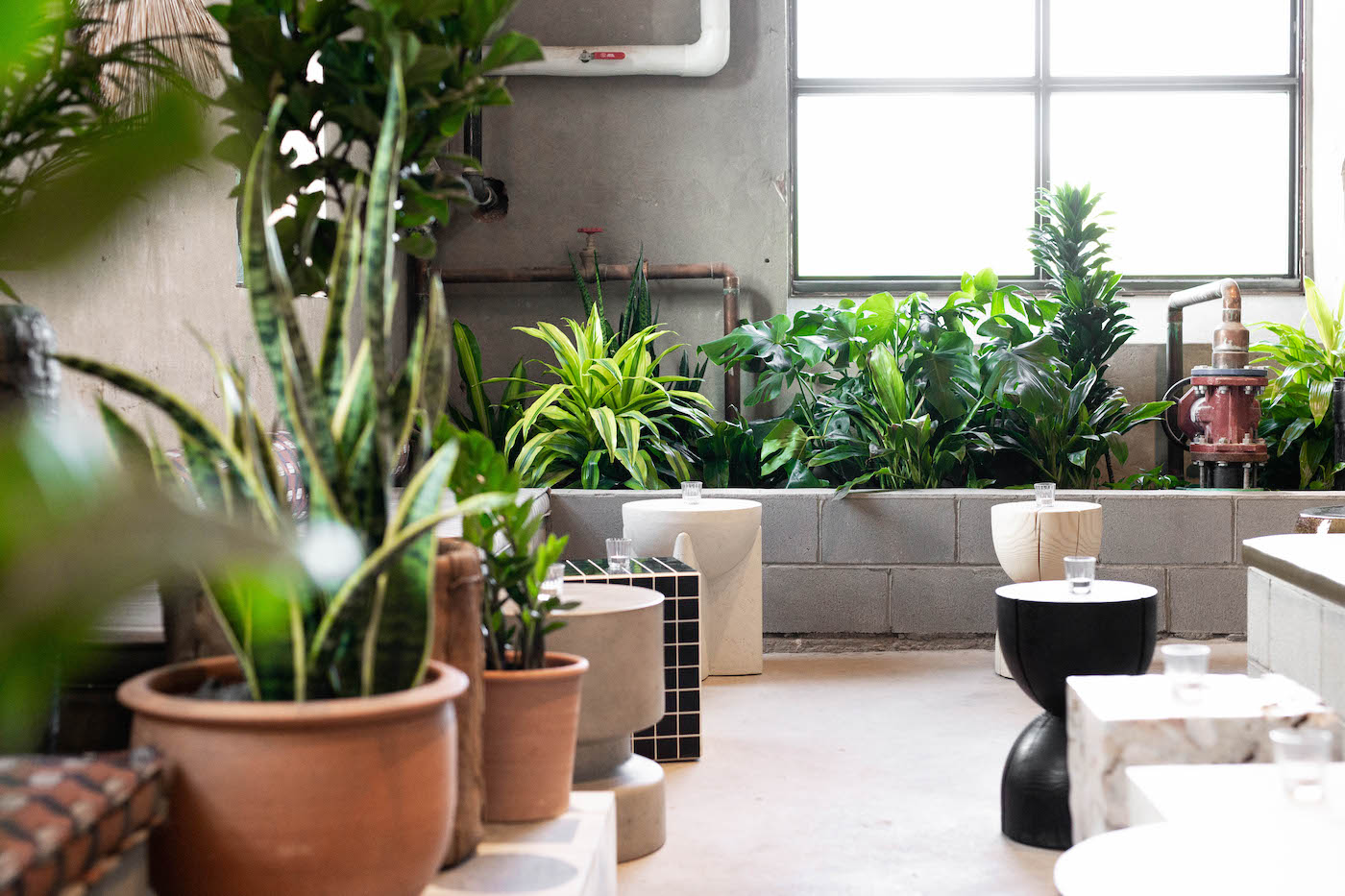 The kitchen, led by chef Mikko Tamarra (who guests may know from Con Mi Taco), serves an exciting menu of contemporary Latin American cuisine that is divided into snacks, small plates and larger sharing plates. Highlights include a braised pork belly taco, pincho (a charcoal grilled sirloin with shoestring potato and morita salsa) and a refreshing ceviche featuring Hokkaido scallop.
There's also an impressive dessert menu created by chef Teisha Huff. Options range from the Milhojas, a dish with layers of puff pastry, dulce de leche, crema pasterlera, walnut and nasturtium, to the Queso, which blends sweet and savoury with nostrala mousse, goat cremeux, pineapple raspado naraja and guava honey.
And if it's cocktails you're craving, you won't be disappointed. Named after the different plants, fruits and vegetables featured in them, Fortuna's cocktails include tempting options like the Yuzu (Japanese whiskey, yuzu koshō, sesame rice vinegar shrub, apple brandy and lapsang souchong), the Rosemary (tequila, raicilla, hibiscus, salted rosemary, grapefruit, lime and tonic) and the Corn, a great end-of-the-night pick-me-up with espresso, masa and licor 43. Order them with your meal, or simply pop into "Standing Room Only," an impressive bar area just inside the restaurant's front entrance. While this is a spot where you can grab a drink before or after your meal, it can also be your main destination if you're just looking for drinks and a few snacks.
421 Riverfront Ave. S.E., 403-243-0069, fortunasrow.com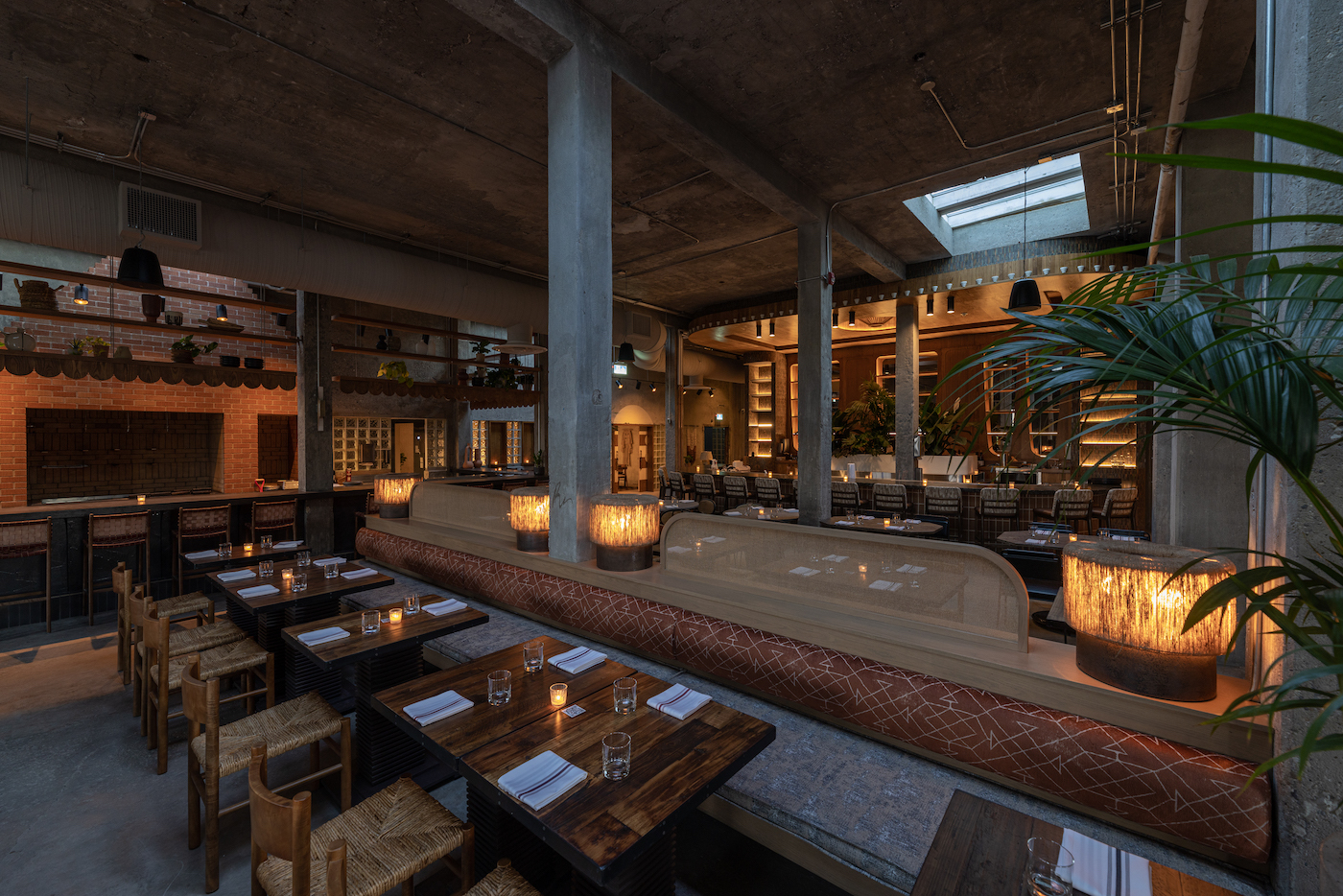 Avenue's writers and editors are occasionally invited to experience dining or adventure experiences as a guest, including some of the experiences in this story. Neither complimentary experiences nor advertising are required for coverage in Avenue. Neither companies that advertise nor those that provide other incentives are promised editorial coverage, nor do they have the opportunity to review or approve stories before publication.