One of the most anticipated new restaurants of the year is finally here. Jollibee, a fast-food chain based in the Philippines, has officially opened its first Calgary location (and second in Alberta) at Pacific Place Mall in northeast Calgary.
With more than a thousand locations across the world already, the wildly popular chain is now taking on Canada. The Calgary location is Jollibee's seventh Canadian restaurant since it first opened in Winnipeg in 2016.
Jollibee is known for the excitement surrounding its openings — hundreds of people lined up for the opening of the first Alberta location in Edmonton last month, with one person getting in line around three days early. In Calgary, Tim Nixon lined up about a day and a half in advance to be the first customer at the Calgary location. Hundreds more were in line by opening morning.
The menu at the Calgary location includes Jollibee's signature fried chicken, Jolly Spaghetti (with sauce, cheese and hot dog slices), the Yum Burger, Palabok Fiesta (a Filipino noodle dish), peach mango pies for dessert and more.
1050, 999 36 St. N.E., jollibeecanada.ca
Here's a look at Calgary's first Jollibee restaurant and what's on the menu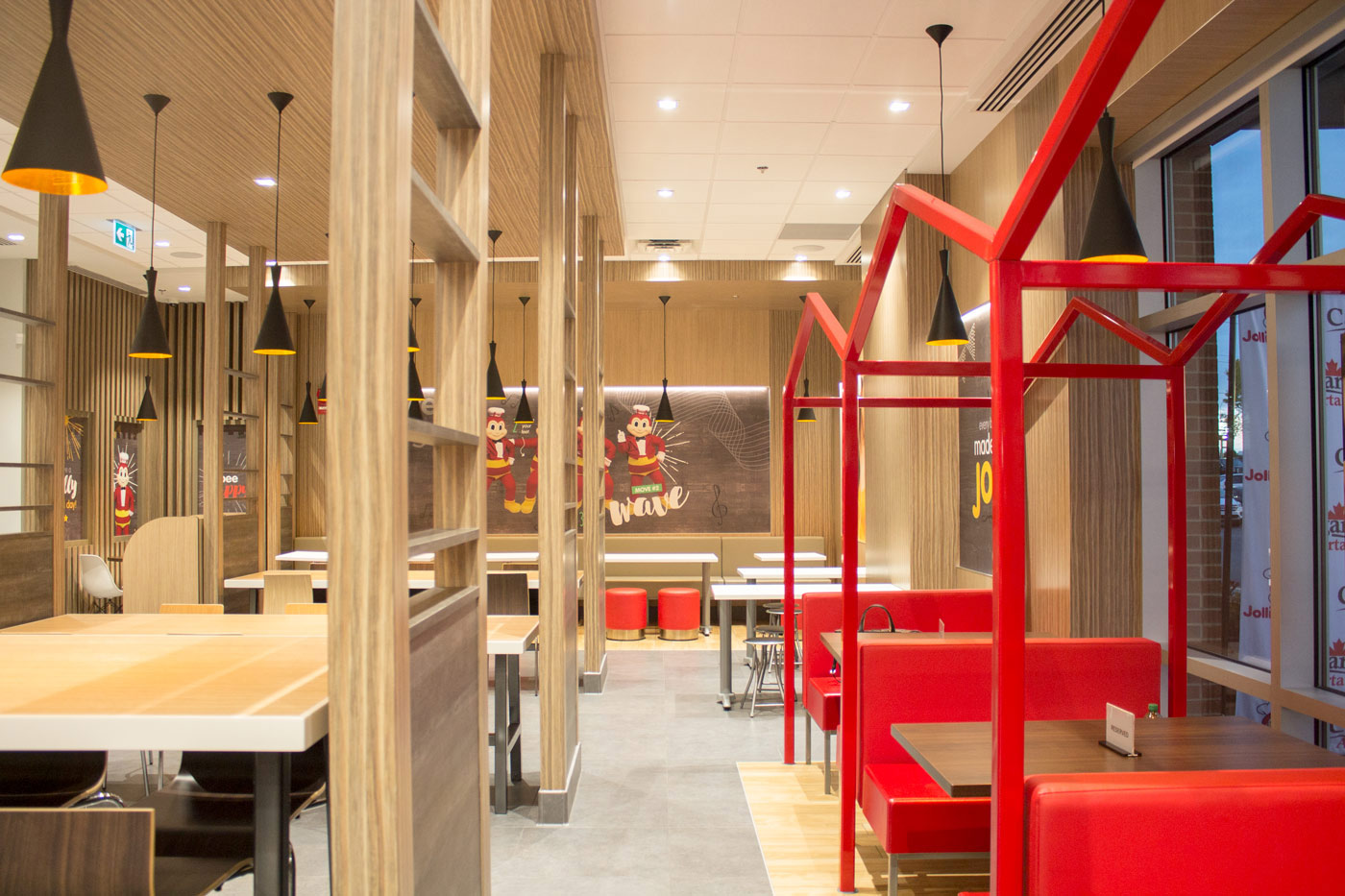 Jolly Crispy Chicken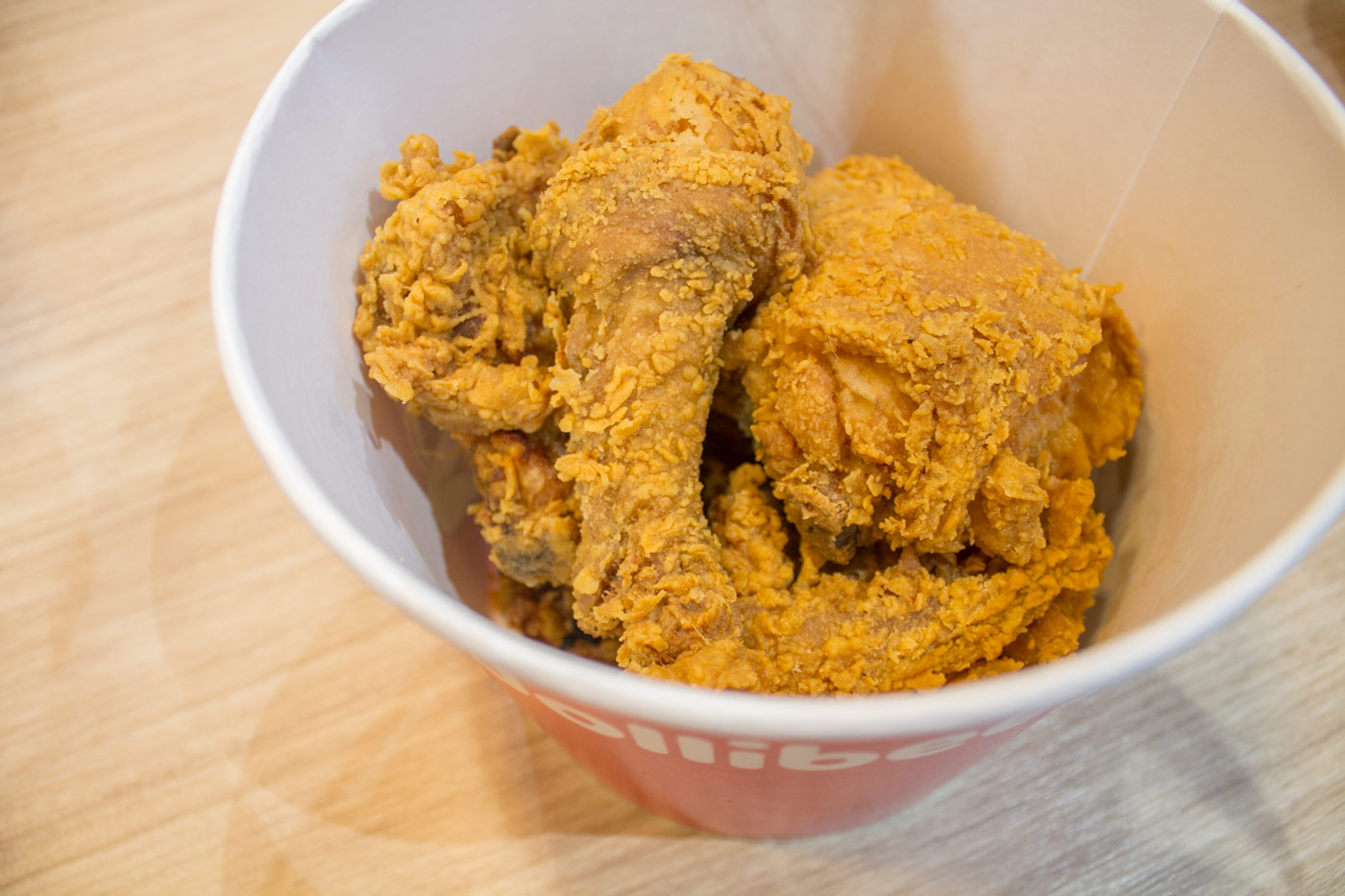 Jolly Spaghetti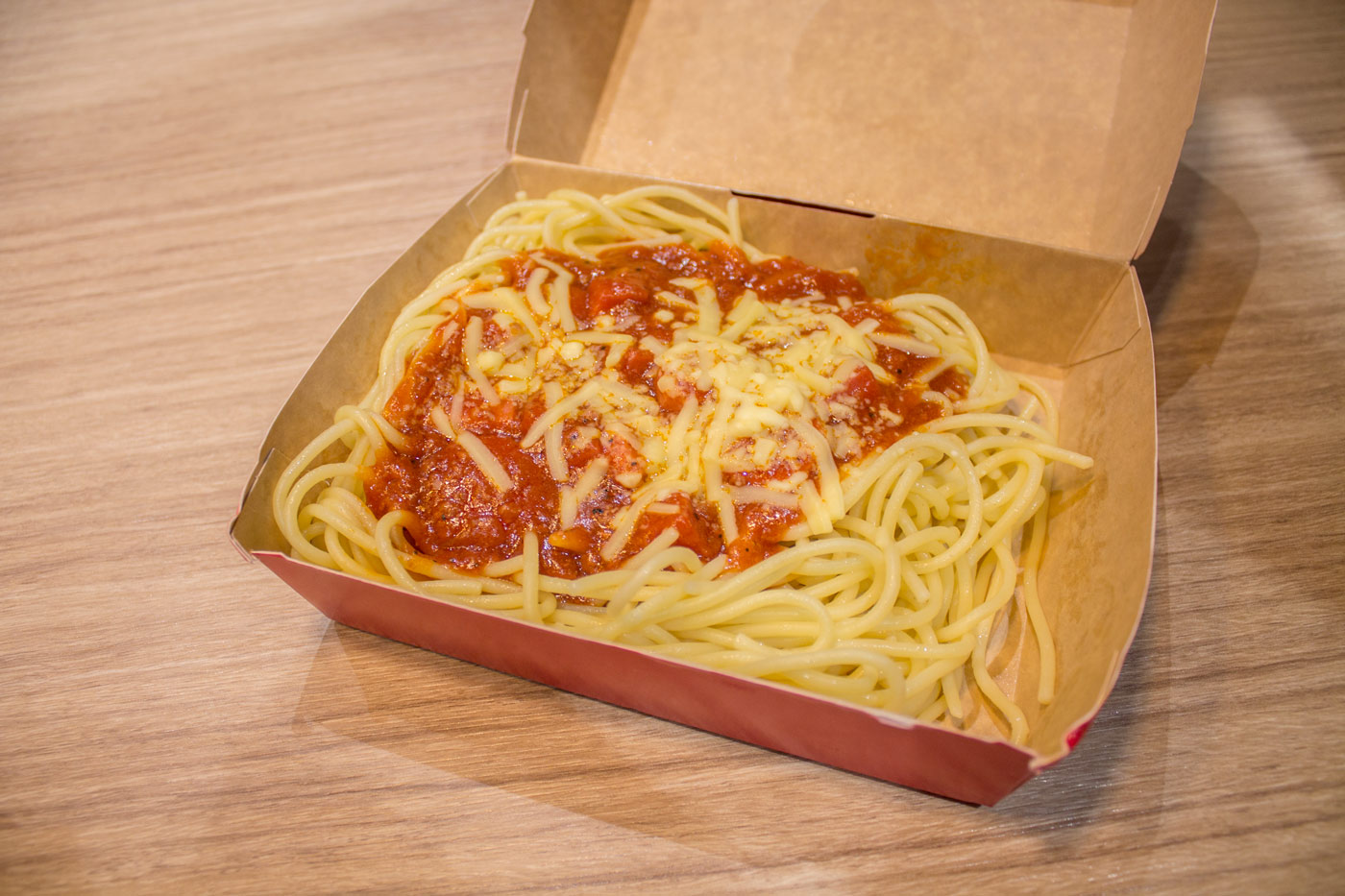 Palabok Fiesta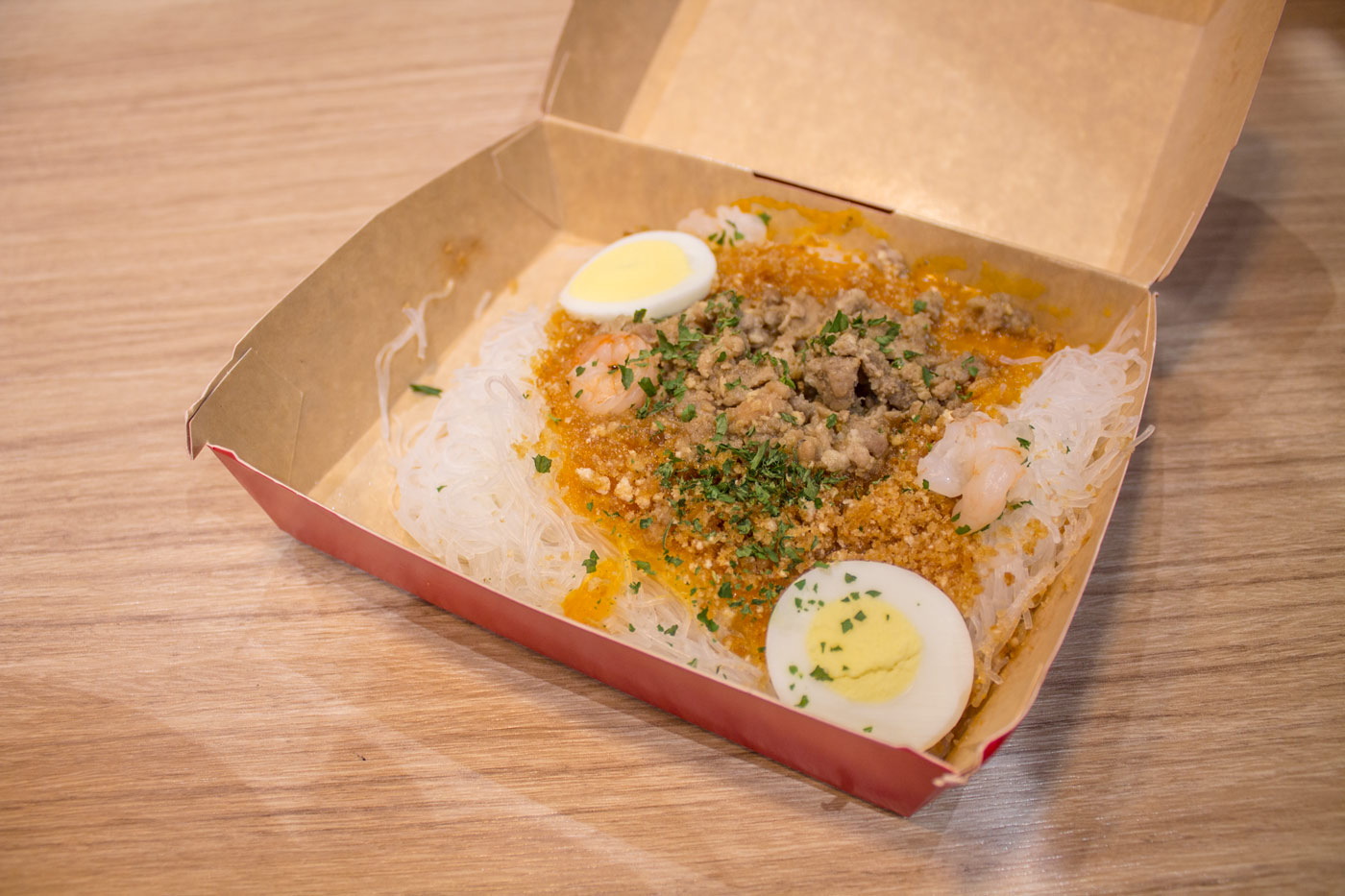 Peach Mango Pie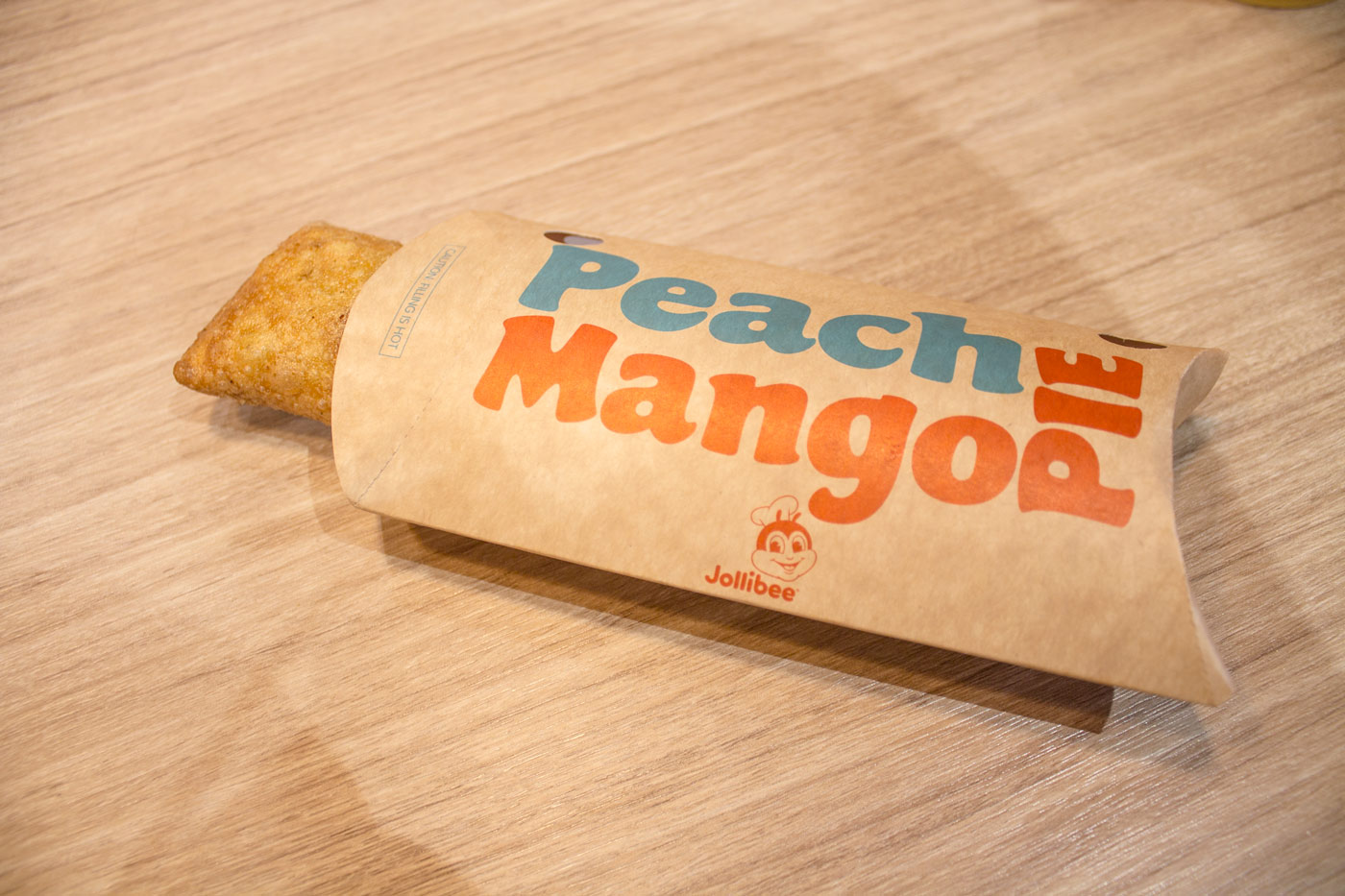 Pineapple Juice