Looking to satiate a cake-for-breakfast craving? Running on empty in the early afternoon? We have you covered with these Calgary doughnut makers bound to fill that doughnut-sized void in your life. The choice to treat your loved ones to a dozen doughnuts or keep them all to yourself is entirely up to you.
Formulated as an alternative to nutrient-deficient snack foods, Baked Doughnuts offers a high-protein, gluten-free snack that doesn't skimp on the toppings. These doughnuts come in a variety of flavours, including apple pie (featuring apple filling, vanilla glaze and graham crackers) and espresso cookie (complete with chocolate cookie crumbs and espresso buttercream and glaze). These guilt-free treats are sure to satisfy your sweet tooth.
The Core Shopping Centre, 751 3 St. S.W., 403-472-7667 bakedbrands.ca
One of the latest additions to Calgary's doughnut scene, Beebop brings tasty doughnuts and "boppers" (the shop's take on Timbits) to the Mission area. Flavour options include buttercream and cheese, peanut butter and raspberry, cherries and chocolate, purple yam and more. Pick some up at the shop or order delivery through Skip the Dishes.
1, 2015 4 St. S.W., 403-497-5813, beebopdoughnut.com
With more than 40 years in business behind them, Glamorgan Bakery's classic selections have stood the test of time in Calgary's growing doughnut landscape. Taking a "classics done right" approach, the bakery makes three flavours of doughnuts — chocolate, glazed and chocolate with sprinkles. The family owned bakery offers these flavours in the form of doughnut holes, Long Johns, Texas doughnuts and regular doughnuts.
19, 3919 Richmond Rd. S.W., 403-242-2800, glamorganbakery.com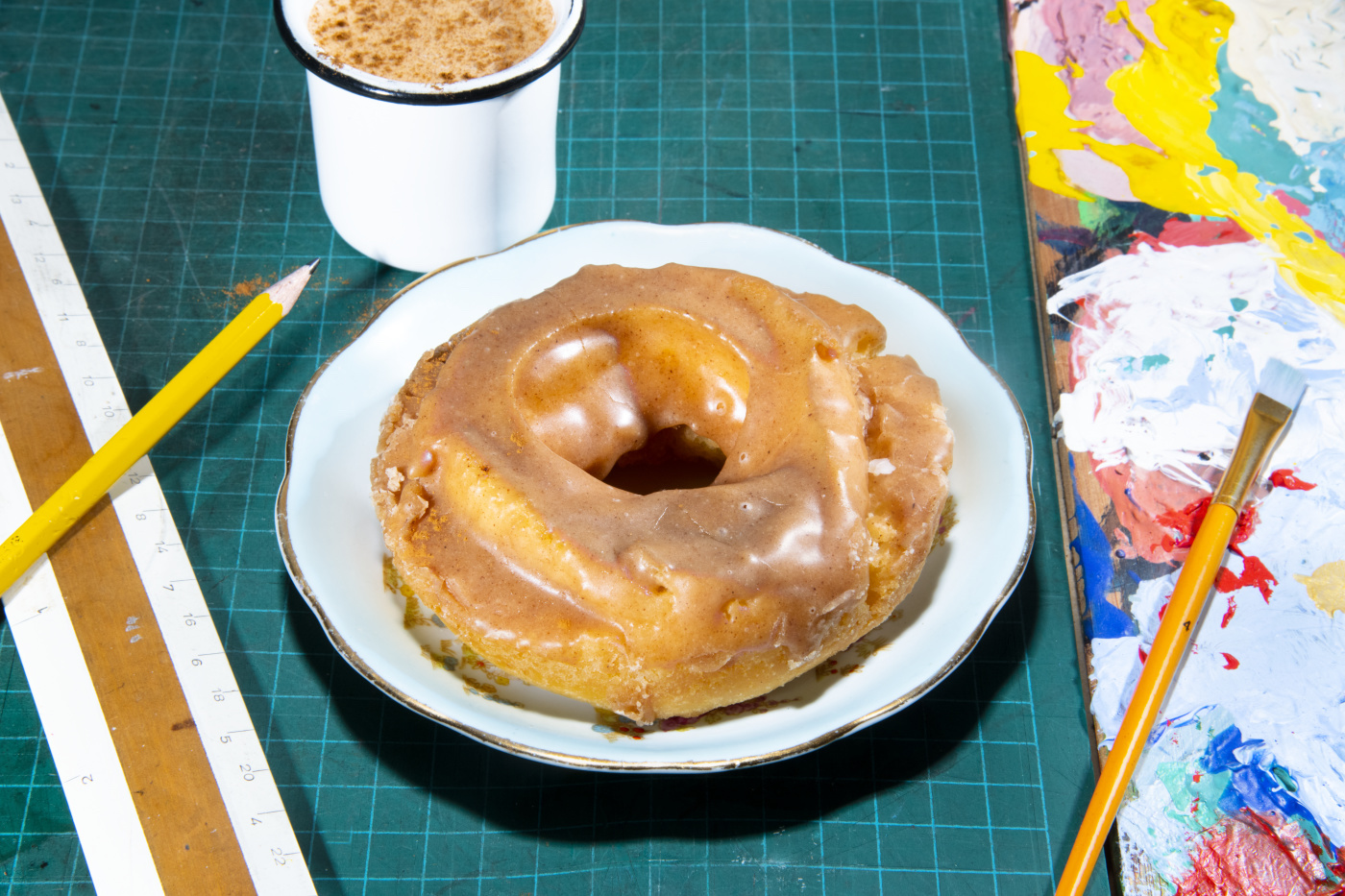 Created by the team behind Phil & Sebastian Coffee Roasters, Hoopla Donuts offers creative flavours like crème brûlée, mango lime, rhubarb crumble, Dole whip and more. There are even vegan and gluten-free options. Hoopla has expanded quickly over the last year and a half and now has four locations within its Phil & Sebastian cafes, which means you can grab a coffee too while you're there.
Multiple locations, hoopladonuts.ca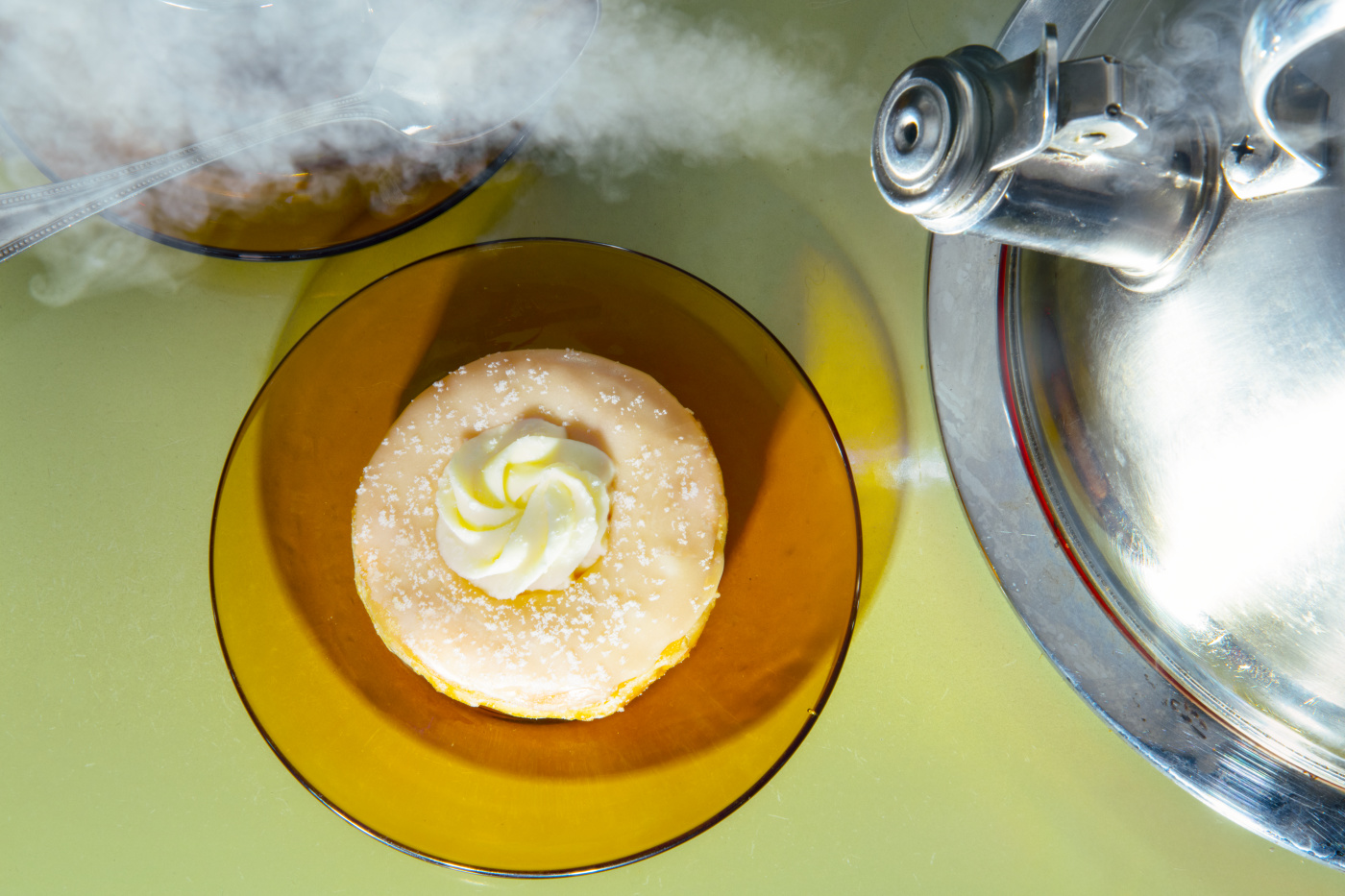 Jelly Modern Doughnuts has made a sweet impact on the Calgary food scene with its carefully crafted creations that are prepared on-site and entirely from scratch. Whether you opt for a decadent Callebaut chocolate doughnut or the fan favourite maple bacon doughnut, you'll quickly understand how the bakery has built up its tasty reputation.
Multiple locations, jellymoderndoughnuts.com
Mountain Rhino puts a lot of care into its artisan, gluten-free doughnut creations. Made in a dedicated gluten-free kitchen without peanut or tree nut products, the doughnuts come in tasty flavours ranging from sticky toffee to chocolate cake sprinkles. And while it originally focused on doughnuts, Mountain Rhino now makes cinnamon buns, cookies and other treats too.
Available at multiple locations, mountainrhinodonuts.com
Pretty Sweet's doughnuts are available for pre-order online and there's an extensive list of flavours ranging from s'mores to Champagne. The Instagram-ready doughnuts come in three sizes and select flavours come with custom colour options. Be sure to order these treats at least a week in advance, or opt for an assorted dozen that's available for curbside pickup and delivery right now.
536 42 Ave. S.E., 587-356-1225,  prettysweetco.com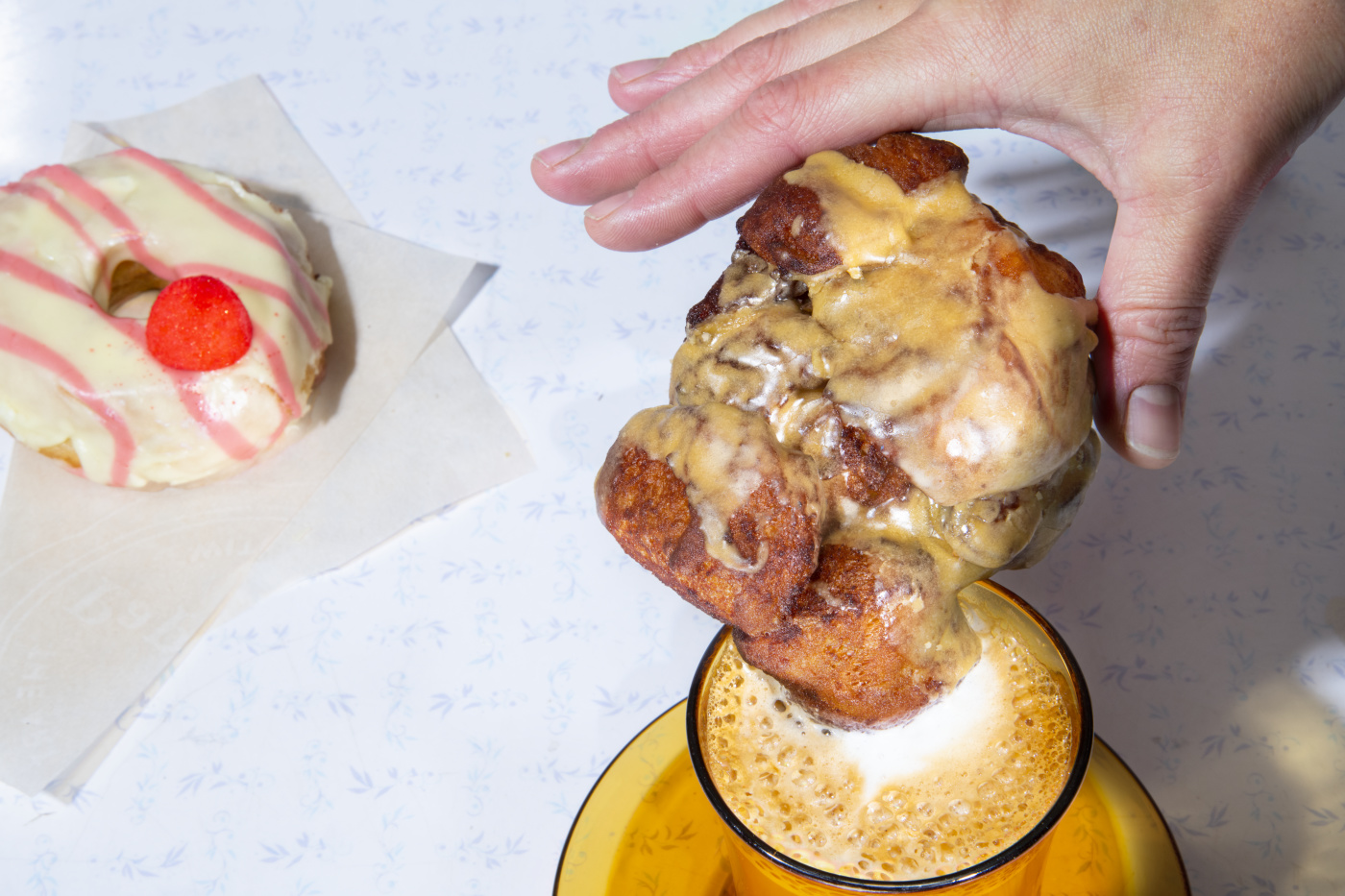 Ritual Doughnuts makes its doughnuts from scratch with a brioche dough. Past and present flavours have included cream cheese red velvet, chocolate chip cookie dough, peanut butter and jelly and more. Find them at various businesses around the city or order from them directly online.
Available at multiple locations, ritualdoughnuts.com
Sweet Home Bakery has been a beloved Bowness staple since opening its doors more than 50 years ago. Along with a selection of savoury pastries and other treats, the bakery serves classic doughnuts with chocolate or white icing and Piroshki (which are Bismarck doughnuts with custard) in two sizes. Sweet Home Bakery offers their full menu for both pickup and delivery through Skip the Dishes.
7930 Bowness Rd. N.W., 403-288-5252, sweethomebakerycalgary.com