Leslie Echino, owner and operator of Annabelle's Kitchen, has been passionate about wine since she got her first bartending job at age 19. For just over 12 years, Echino was the owner-operator of Blink, a fine-dining restaurant on Stephen Avenue renowned for its wine list. In 2020 she made the decision to close Blink and reconceptualize the space as a second location of Annabelle's Kitchen, her more casual neighbourhood Italian restaurant in Marda Loop.
The move to make Blink into another Annabelle's was Echino's way of adapting to her customers' changing tastes. But even though the restaurant is more casual, the wine program remains top-notch. That's not to say it's pricey. "What makes building a list exciting is finding a selection of $45 to $50 wines, ones you can't find in the wine stores, that are drinking incredibly well," Echino says.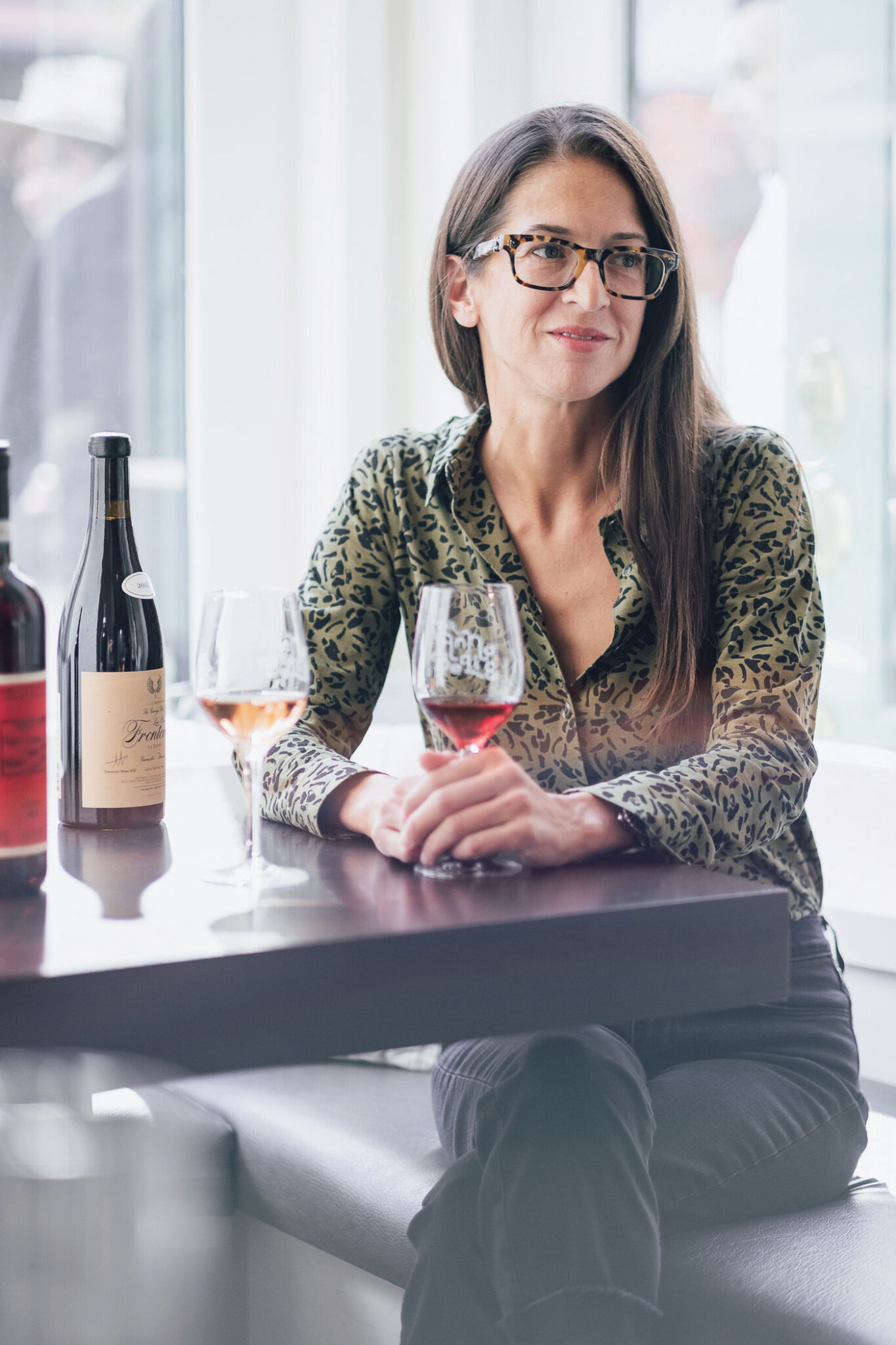 At Annabelle's Downtown, Echino has amassed a list of approximately 200 bottles with an ever-changing array of French, Spanish, Portuguese and, of course, Italian producers, given her heritage. In addition, she has a reserve room with some sophisticated rarities, such as a 2012 Joseph Phelps Backus cabernet.
Echino also runs Bar Annabelle in the sliver of space next door, an intimate spot for wine and whisky sipped to the sounds of vintage vinyl on the turntable.
For Echino, wine is more than just a drink: it's a sense of time and place. "When you share a bottle, that means something," she says. "Whether it be $70 or $500, there is not only an appeal to the senses, but an emotional attachment. Ten years later I will remember where, when and for whom I opened that bottle."
Annabelle's Kitchen, 111 8 Ave. S.W., 403-263-5330; Bar Annabelle, 109A 8 Ave. S.W., 403-457-9884; annabelleskitchen.ca