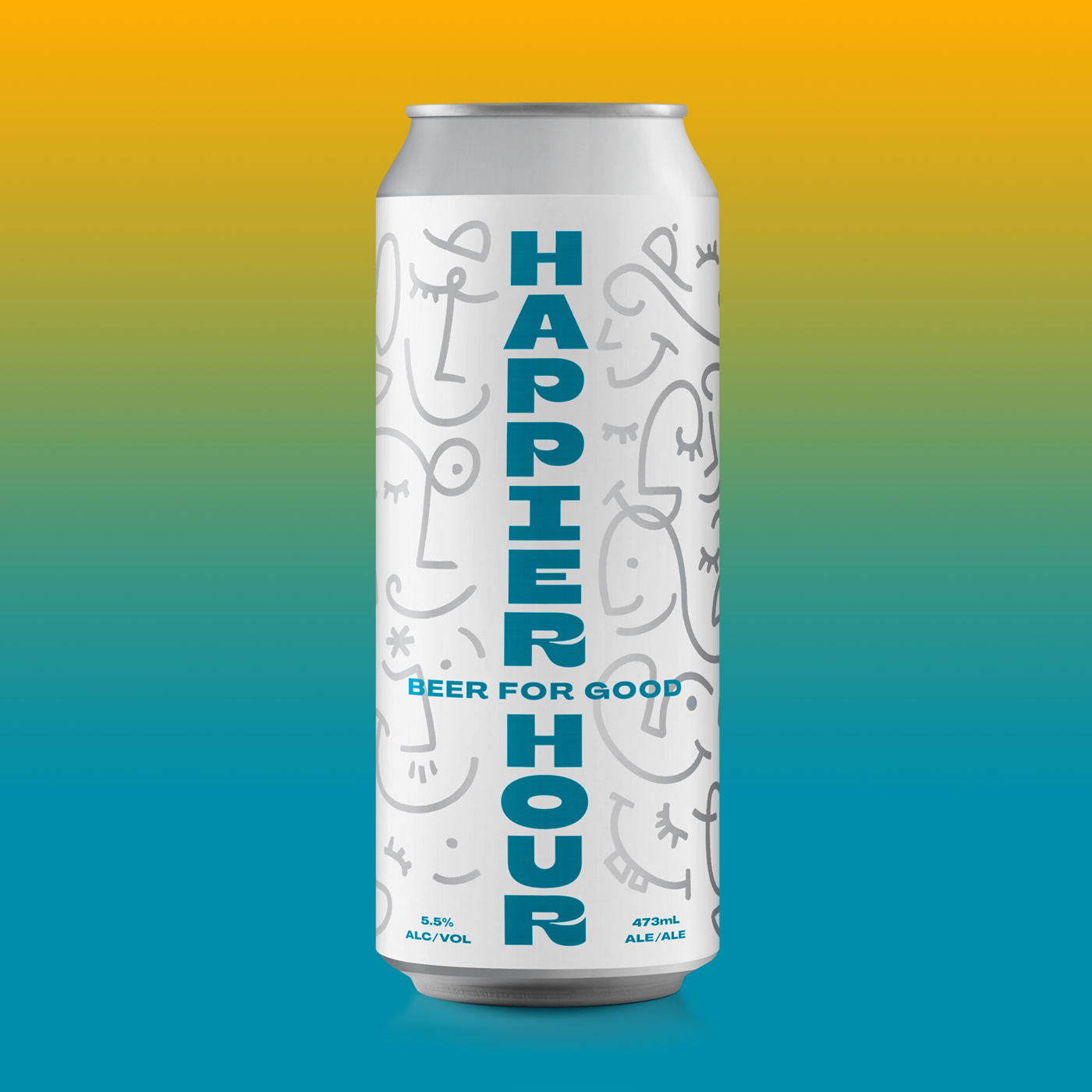 Recently, Eighty-Eight Brewing Co. has spent its time in isolation coming up with a way to show Calgary how much it cares — the brewery's latest effort being Happier Hour, a new brew that will see a portion of the proceeds go to United Way Calgary.
Stuart Valenti, one of the brewery owners, says that $5 from every four-pack sold will be donated to United Way Calgary's COVID-19 Community Response Fund.
"The idea really started with our brewers. They came to ownership with the idea to do something to give back to the community and of course we were on board," Valentini says.
The COVID-19 Response Fund was established to be a city-wide, coordinated fundraising approach to help the most vulnerable communities and individuals in the city. So far, United Way Calgary has invested over $3.5 million in emergency funding to support over 100 agencies across the city during the pandemic.
The Happier Hour beer is a classic pale ale that has a balanced yet complex and unique flavour. It comes packaged in a beautiful can designed by Bamff (the Calgary design agency responsible for the majority of Eighty-Eight's branding) that reads, "beer for good."
"This community has given so much to us and we want to make sure we are giving back. Crisis or not, it is kind of status quo for us to show our appreciation," says Valenti.
Eighty-Eight is currently offering delivery to ensure that Happier Hour can be enjoyed safely at home.