Over the past couple of years it has been refreshing to see different chef-driven restaurant concepts pop up outside of major city limits. Cochrane's Fence and Post is one of the newest of this crop of eateries, offering a thoughtful dining experience on the main street of this ranch-country town.
Truly only about 25 minutes from the heart of Calgary (provided you're not heading out during rush hour), the dining room offers a bright design with contemporary finishings and plenty of natural light.
Start off with little tastes of chef Chris Hartman's candied salmon, beef jerky and warm bread – all made in-house – with your pre-dinner cocktail. Move on to plates brimming with quality local ingredients such as Alberta lamb ribs rubbed in sumac, gnocchi with house-made bacon, grilled corn, blistered tomatoes and golden beet puree and crispy onion-and-chickpea fritters served with a B.C.-peach chutney.
Finally, with freshly made tarts, cakes, cookies, feature sundaes and even gourmet chocolates available by the piece, there are plenty of tempting ways to end your meal at Fence and Post, regardless of the time of day.
214 1 St. W., Cochrane, 403-981-7678, fenceandpost.ca
What to order at Fence and Post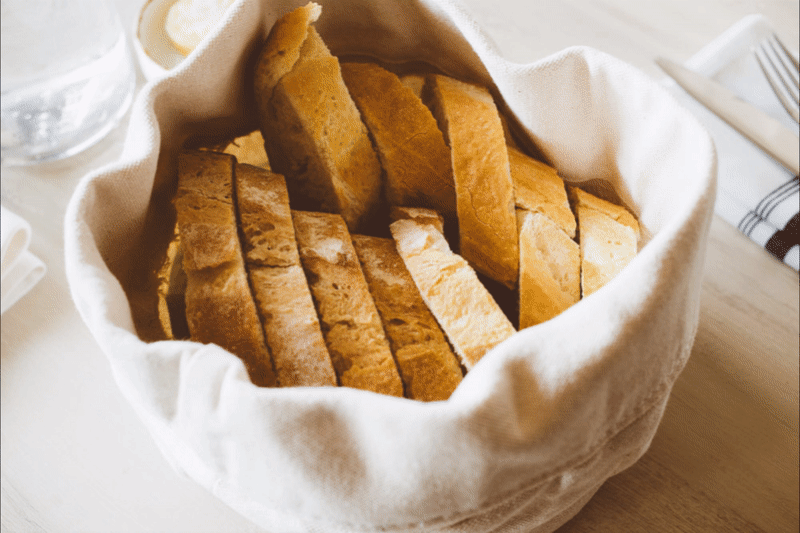 PHOTOGRAPH BY JARED SYCH
Housemade bread is kept warm over heated stones and served with your choice of salted whey butter or beef drippings.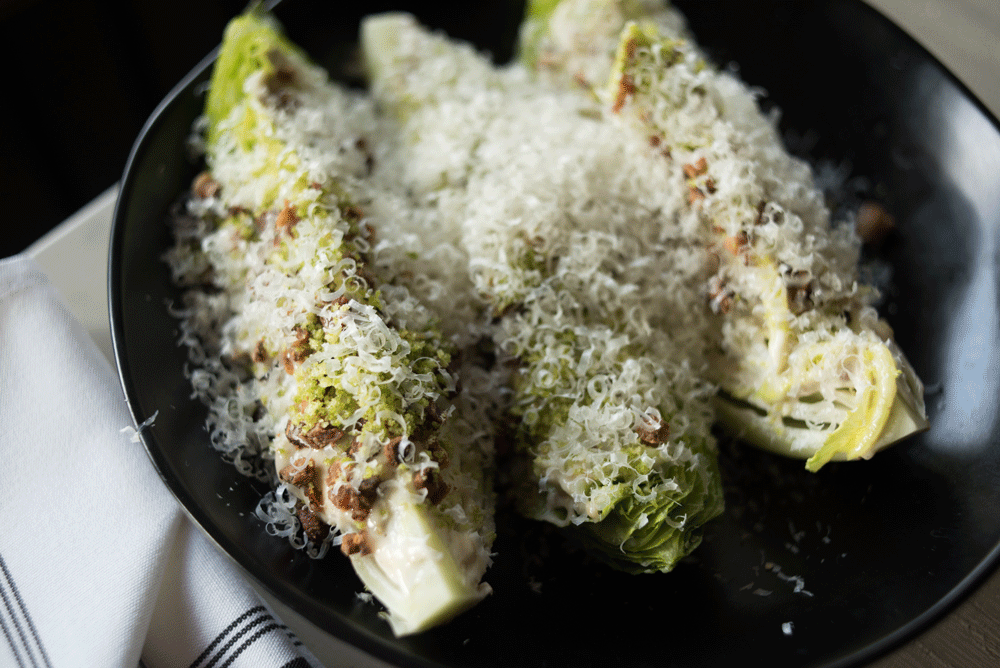 photograph by jared sych
The Caesar bites have all the makings of the classic salad with baby romaine spears topped with herbed panko, bacon and grana padano.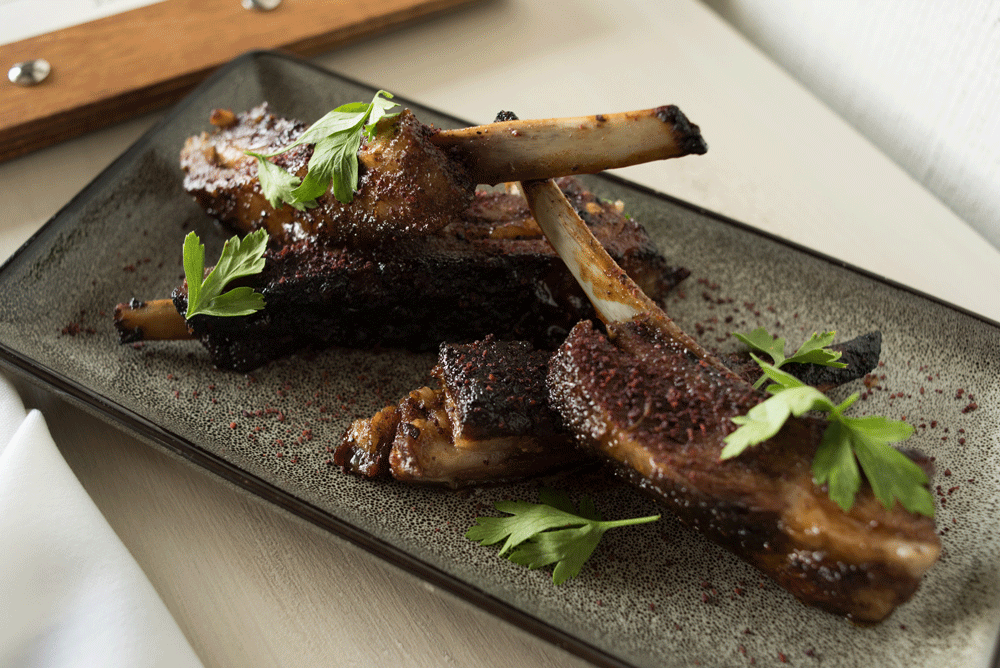 photograph by jared sych
The roasted lamb ribs have a sumac ruba nd pomegranate glaze.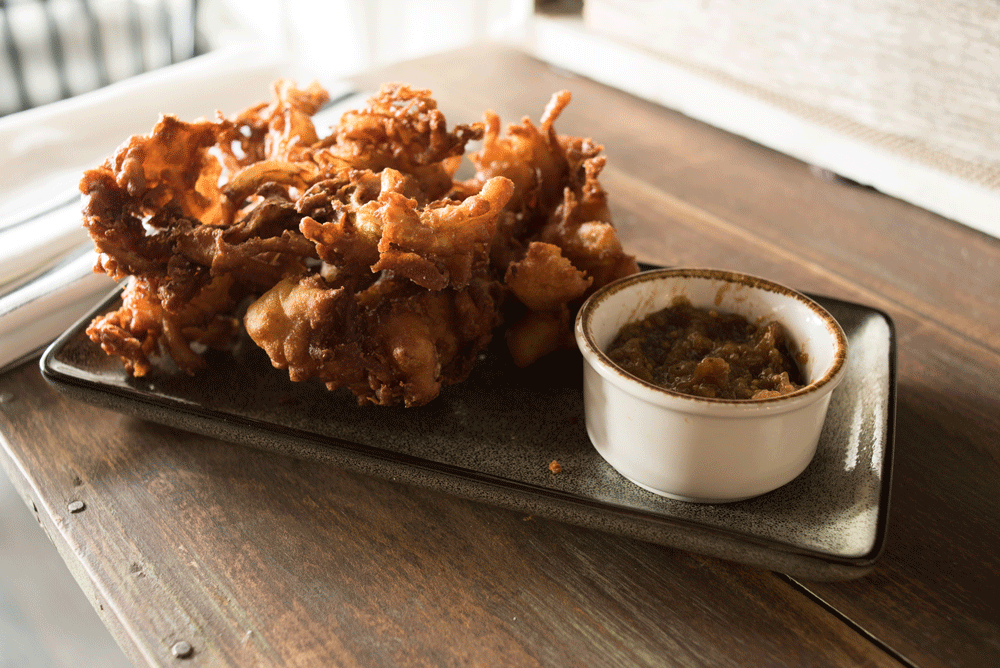 photograph by jaredit
The fired chickpea and onion fritters come with tamarind chutney.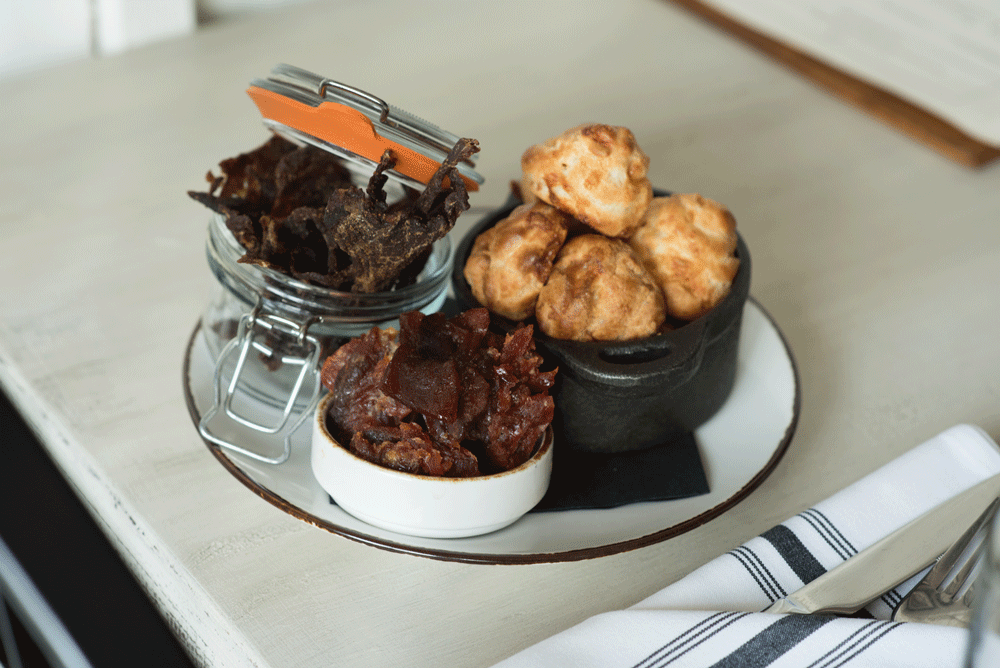 <
photograph by jared sych
Fence and Post has an appetizer menu and a snack menu. The candied salmon, cheese poofs and beef jerky are on the snack menu.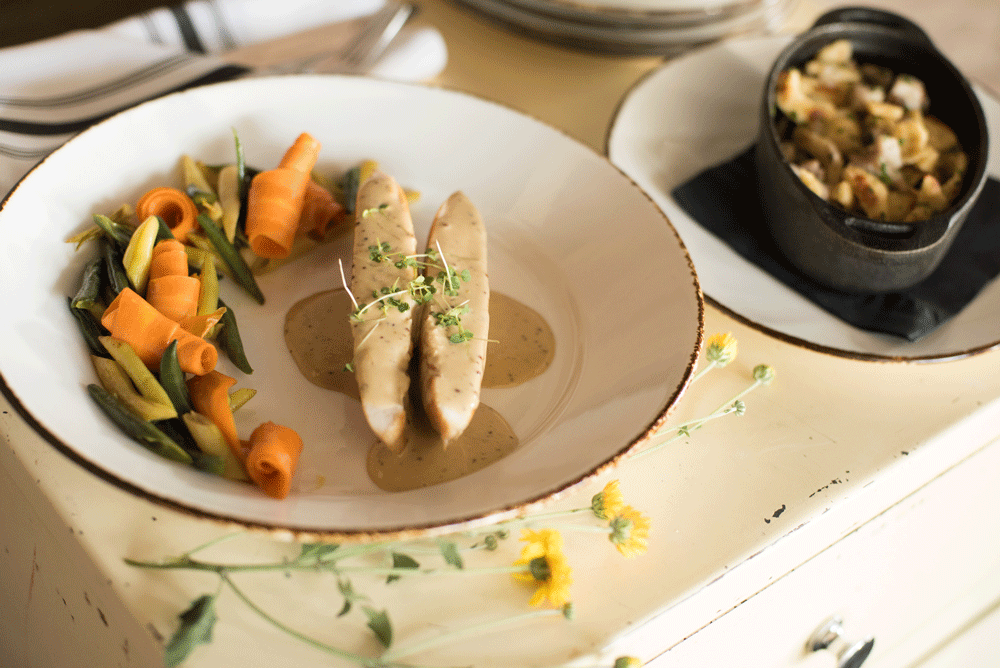 photograph by jared sych
The chicken entree has a creamy mustard sauce and sides of green beas and carrots as well as spaetzle.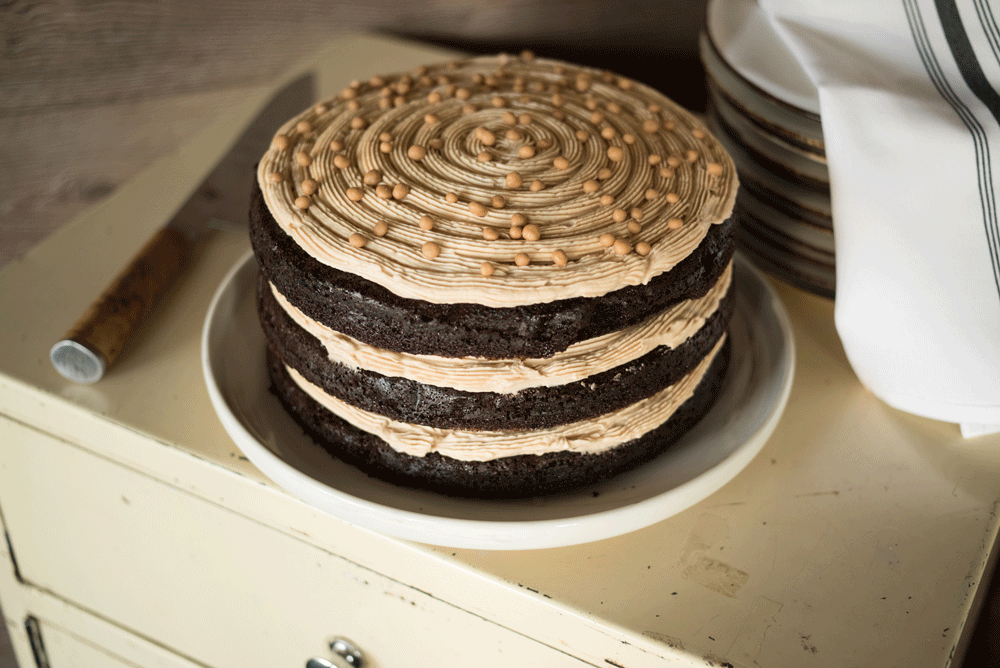 photograph by jared sych
Order a slice of the daily cake. This one is chocolate cake with praline buttercream.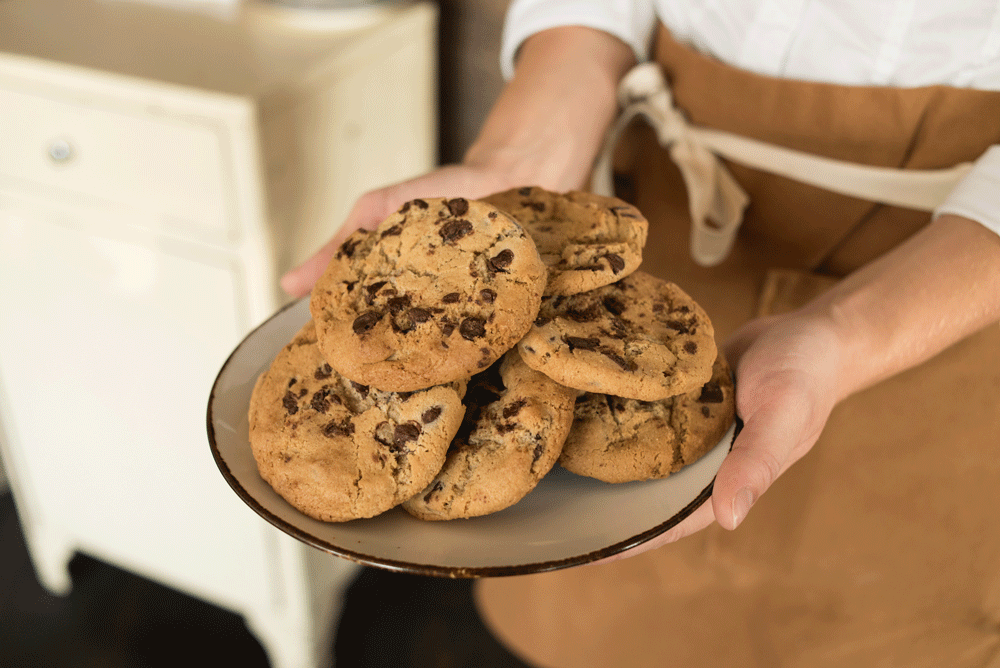 photograph by jared sych
There's also a rotating selection of sweet treats like choloate chip cookies.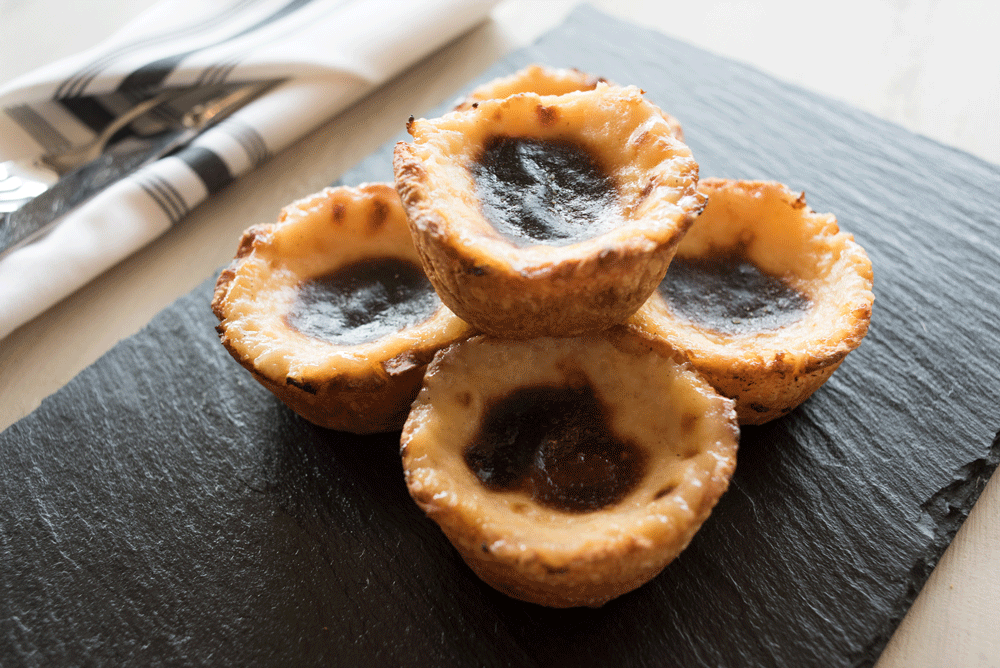 photograph by jared sych
Portuguese custard tarts are another sweet treat.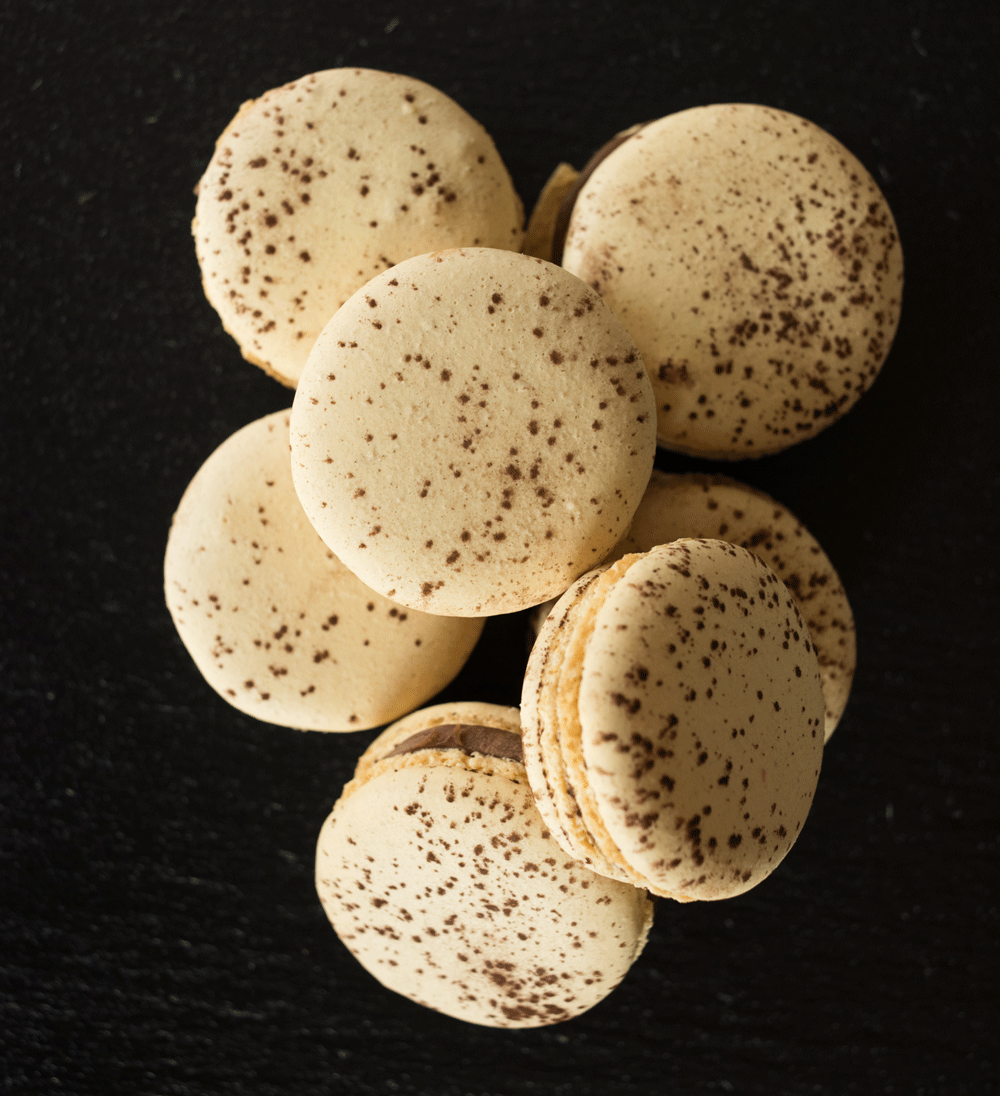 photograph by jared sych
Macarons come in a variety of flavours. These ones are milk chocolate and passionfruit macarons.