Avenue's 2019 Dinner Series ended on an exciting note with its final event at Model Milk on January 30. Guests congregated in Model Milk's private dining room, Model Citizen, for a multi-course, Lebanese-inspired dinner.
The evening was particularly momentous because chef Justin Leboe, the owner of Model Milk and Pigeonhole, had already announced that he was moving on from the restaurants at the end of January, and this was one of his final nights at the restaurant. Guests got to hear from him one last time before tucking into the family-style dinner prepared by him and his team.
Here's a Look at the Model Milk Dinner
Course One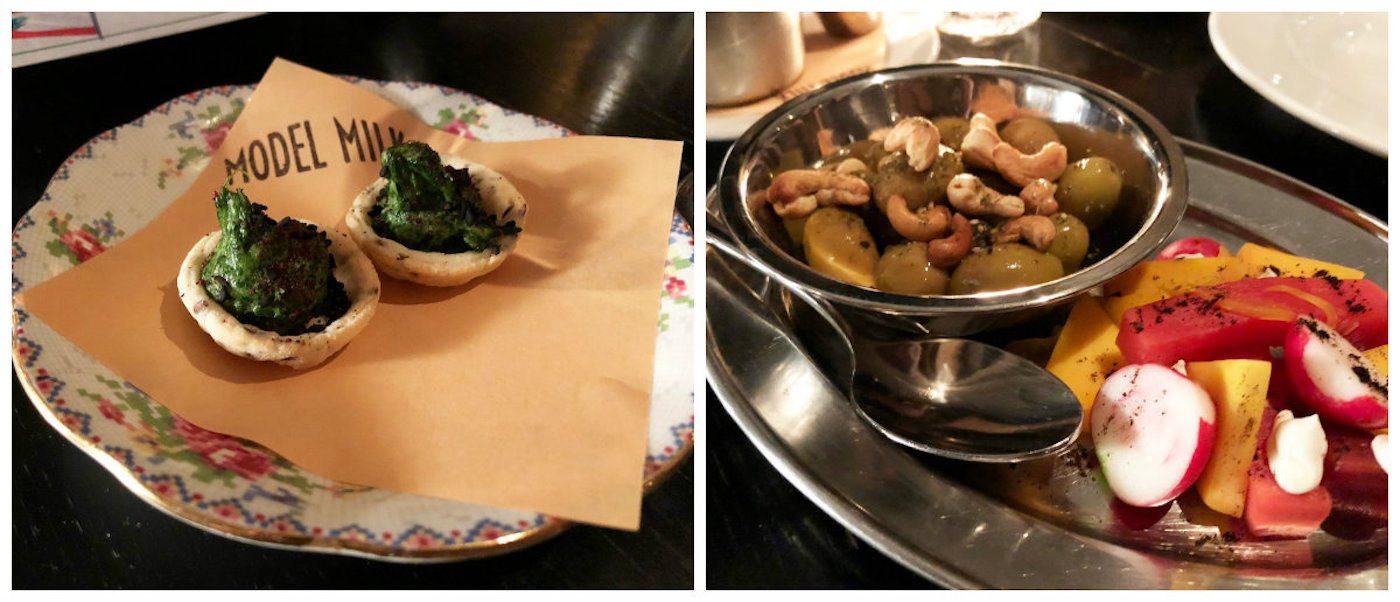 The first course featured fatayer, za'tar dusted olives and cashews, and pickled vegetables with black lime and sesame.
Course Two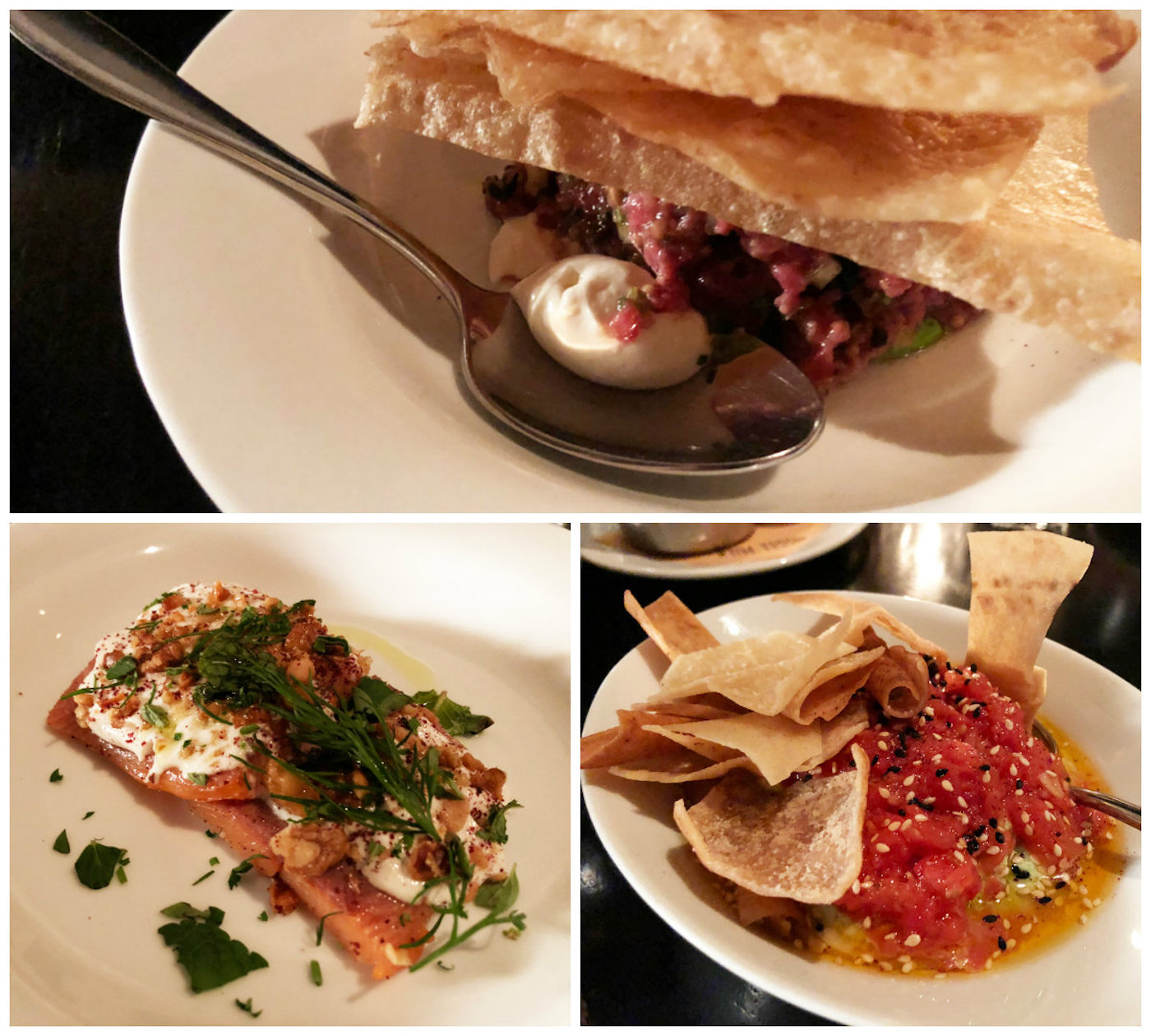 The second course featured dry-aged lamb tartare, house-made hummus with crushed vegetables and trout tarator.
Course Three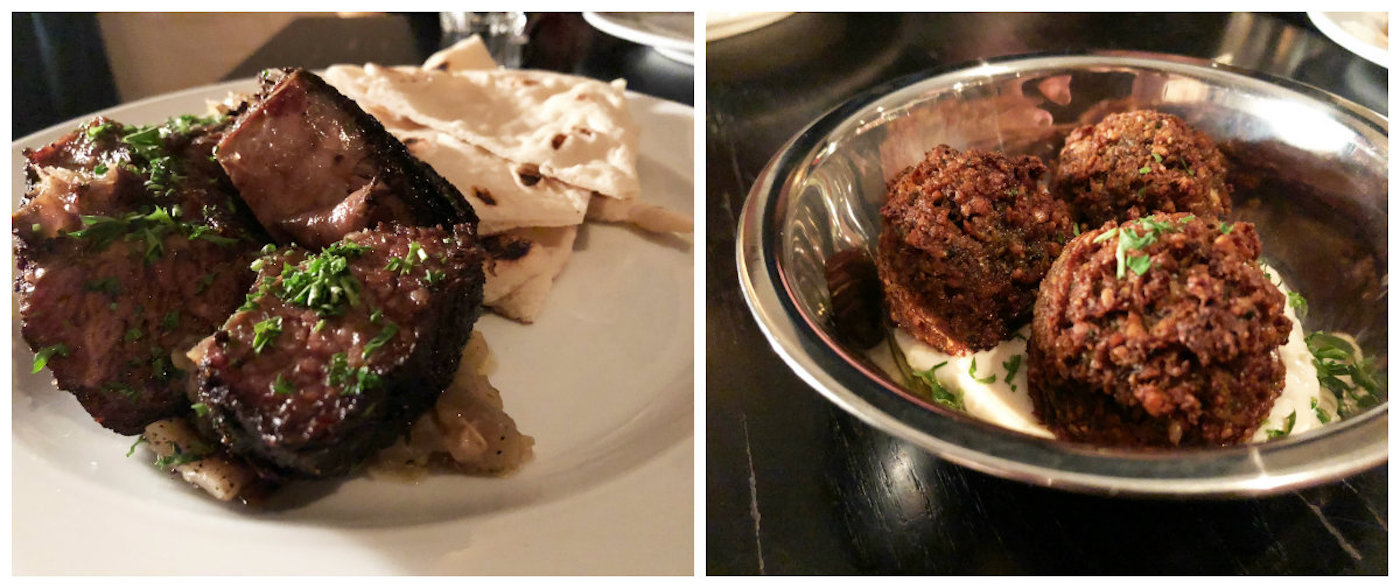 The third course featured baharat roasted short ribs with potato laffa and Persian eggplant, as well as house-made falafel with a shallot labneh.
Course Four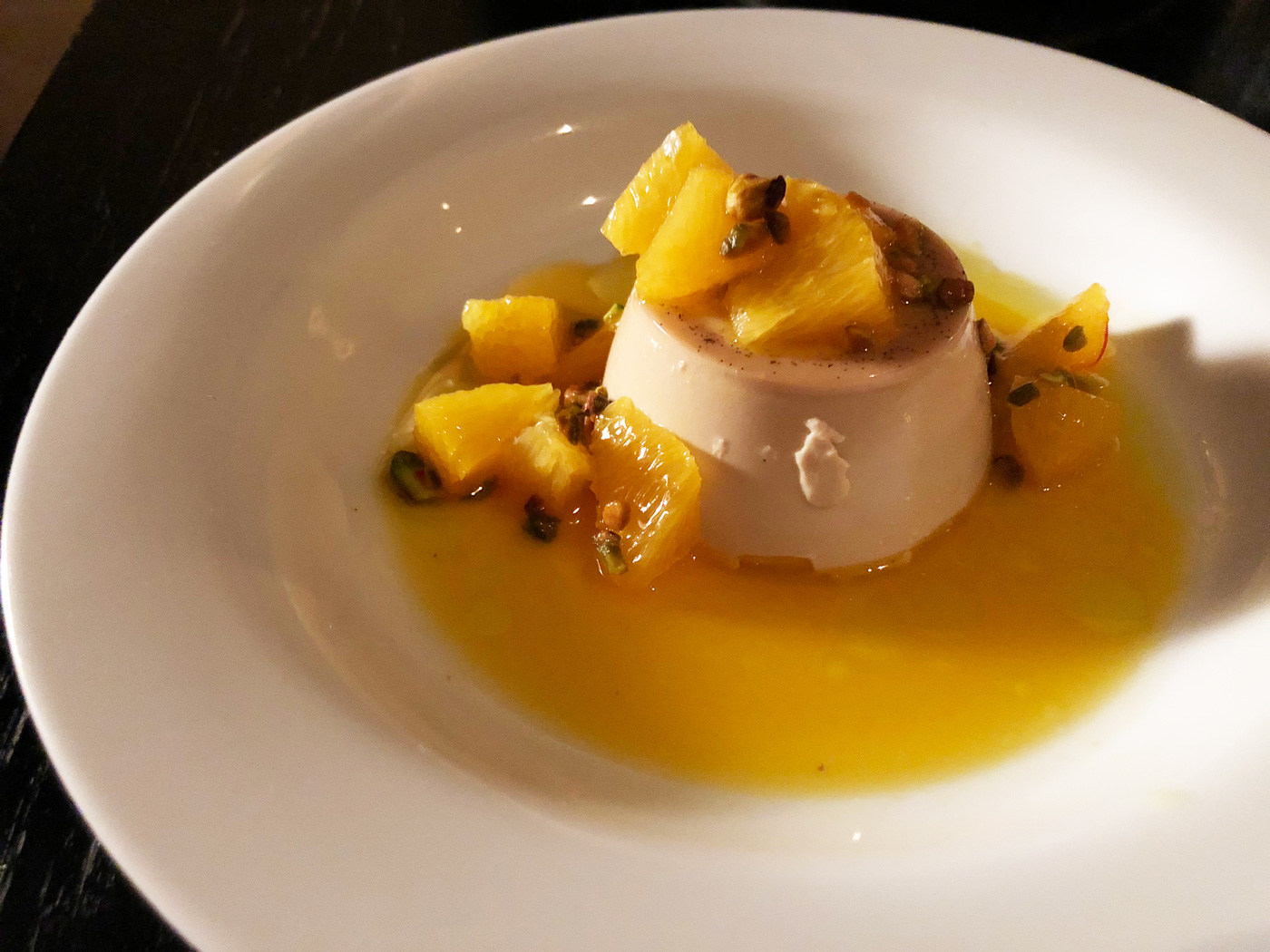 Finally, guests enjoyed an orange and saffron panna cotta for dessert.