Local market and cafe Our Daily Brett (ODB) has a new home and it's bigger and better than ever.
Located just a few blocks south of its previous location, the new space is double the size, has a full espresso bar and more than 40 seats where you can enjoy breakfast, lunch or dinner. Gunther Kaun Architects designed the new location, which is bright and vibrant thanks to its high ceilings, large windows and pops of emerald green shelving. Plus, come summer, there will be a 800-square-foot patio.
The menu features a mix of old favourites and a few new additions. At breakfast, you can choose from options like huevos rancheros, breakfast sandwiches and classic avocado toast with a sous-vide egg. The lunch menu largely focuses around sandwiches, salads and bowls, including the tasty smoked trout bowl and mezze plate.
Later on in the day, guests can enjoy a small selection of snacks from 3 p.m. to 4 p.m. before the dinner menu is available starting at 4 p.m. The dinner menu features charred broccolini, smoked duck salad, pan seared cod, steak frites, chicken pot pie and more.
One of the bigger changes to ODB is the addition of the full espresso bar (in its previous location, ODB couldn't offer espresso due to its proximity to Starbucks). Now, along with a full selection of espresso and tea drinks, there are also specialty drinks like the Mexicocoa (with dark chocolate, cinnamon, chili powder and milk) and the Tina Turmeric (with coconut milk, turmeric, ginger, organic agave nectar and sumac).
Guests will also find Ol' Beautiful beer and cider and Stellar Kombucha on tap, as well as a selection of wines. Take advantage of happy hour running from Monday to Thursday from 3 to 6 p.m.
Complete your experience by checking out the wide range of food, lifestyle and household products that you can buy for home. At one end of the eatery is "Brett's Bodega," a section that's home to groceries like milk, eggs and produce, as well as ODB's in-house line of salad dressings, sauces, takeaway dinners, soups and snacks. At the other end, there's a long retail wall featuring products from Hay, Brand & Iron candles, Salt & Stone skincare, Lavami soap, Kinto travel tumblers, Dillon's bitters and more.
1507 29 Ave. S.W., 403-457-0422, ourdailybrett.com
Here's a look inside Our Daily Brett's new market and cafe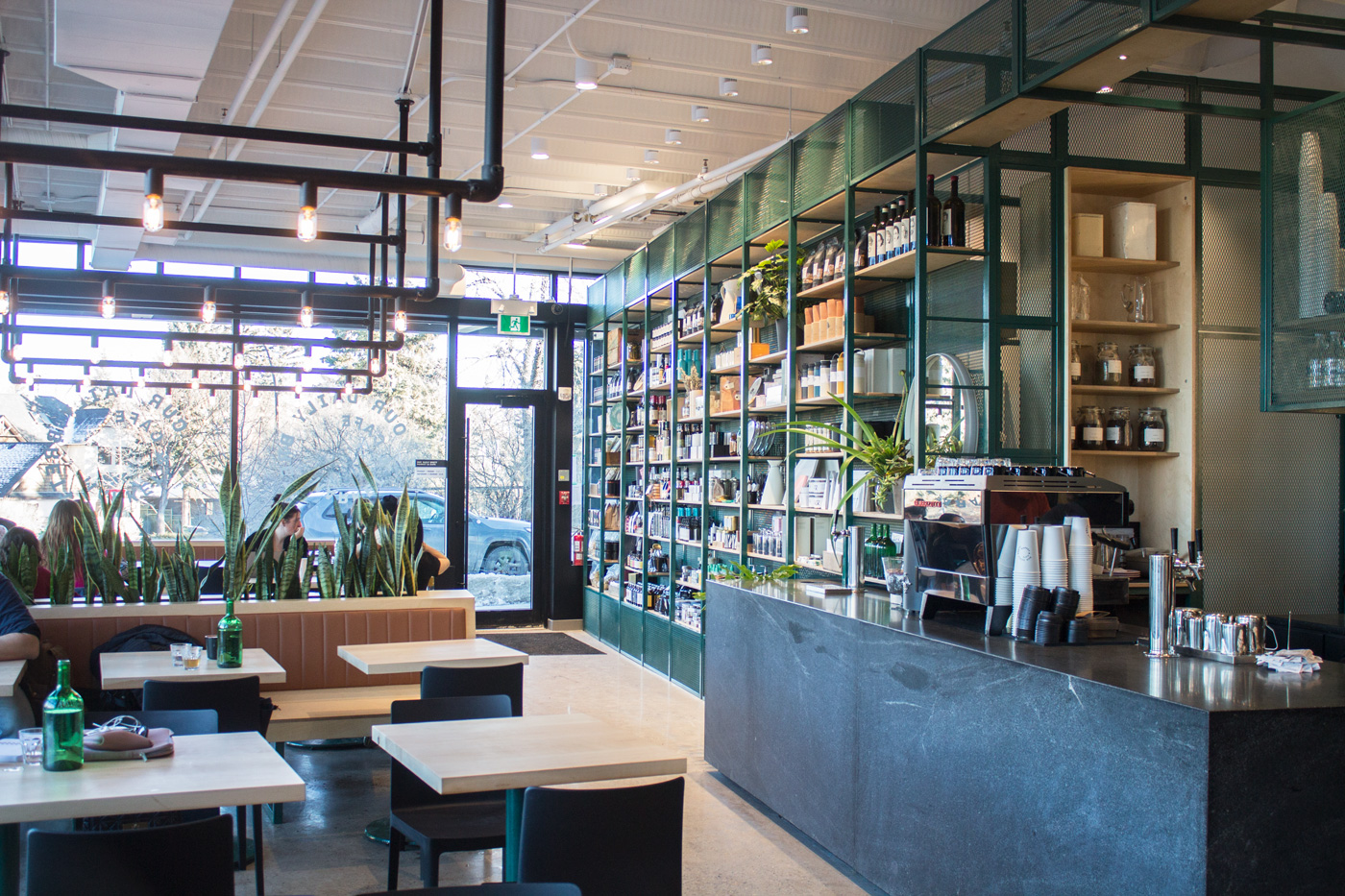 ODB's new space features a full espresso bar and substantially more seating than the previous location. Be sure to check out the retail wall before you leave.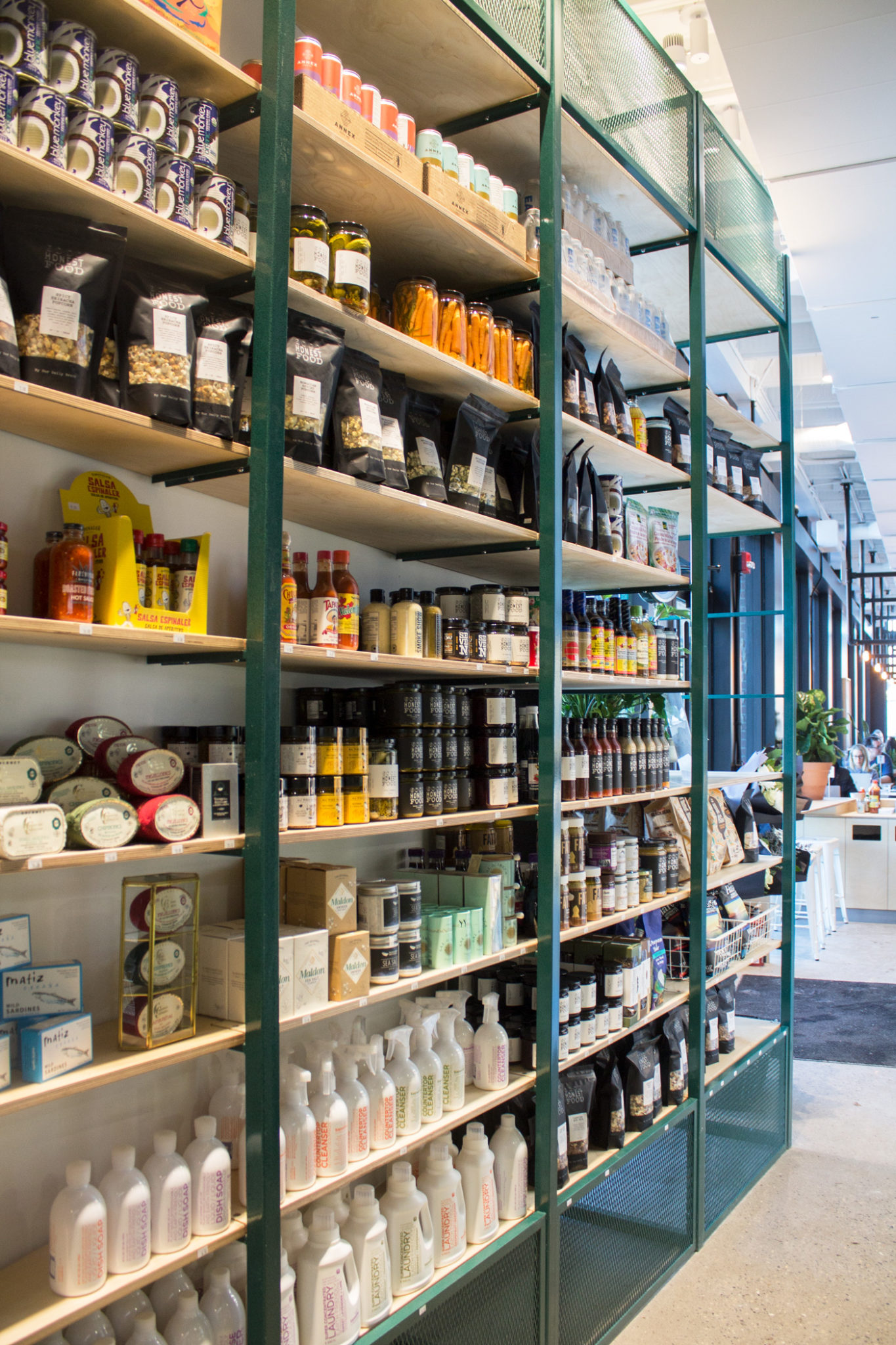 "Brett's Bodega" is full of ODB's in-house line of food products, takeaway dinners and snacks, and groceries such as produce, milk, eggs, ice cream, tinned sardines and more.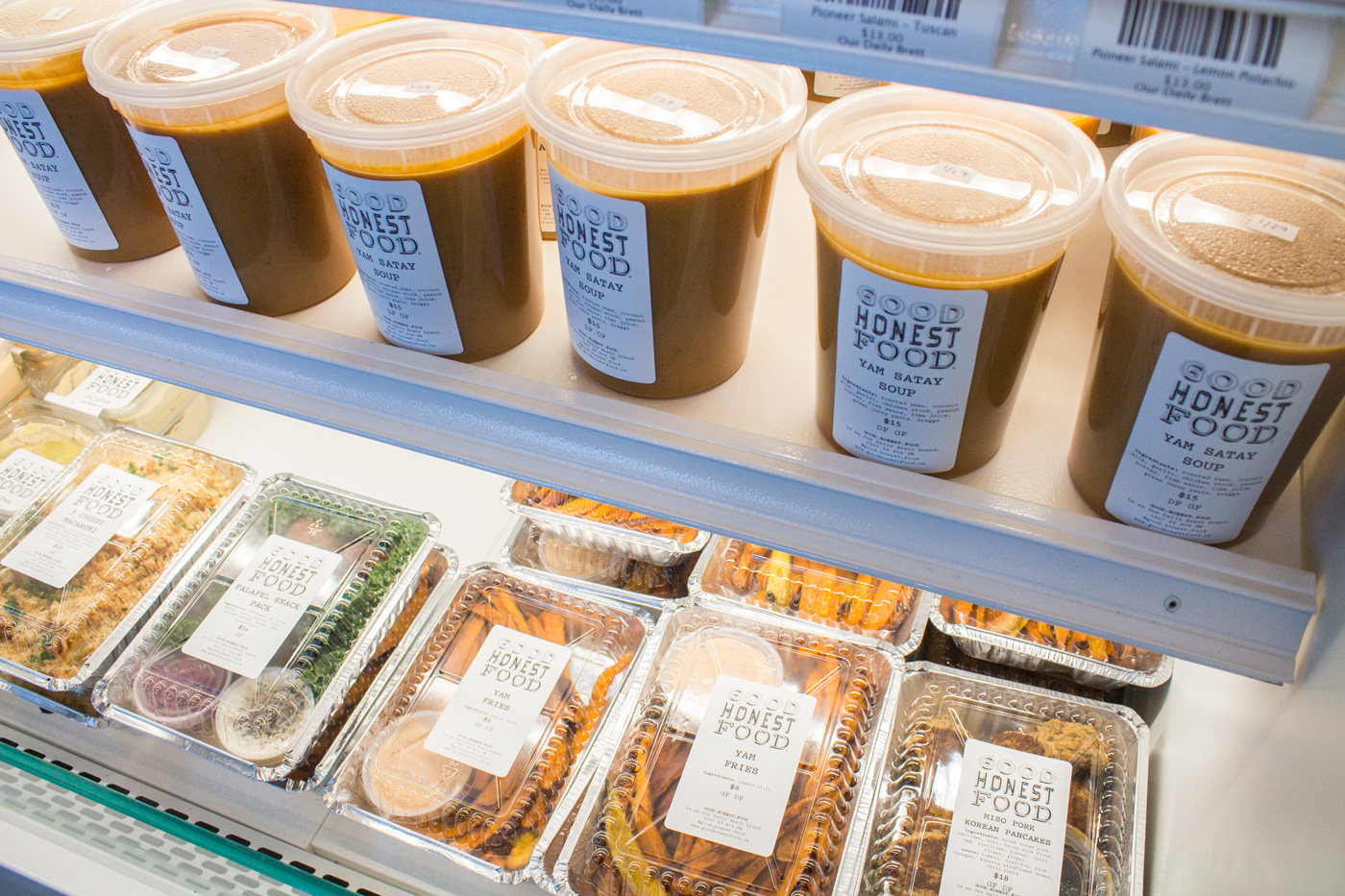 ODB offers a wide range of takeaway meals, including soups, yam fries, three-cheese macaroni, salads, lasagna and pot pies.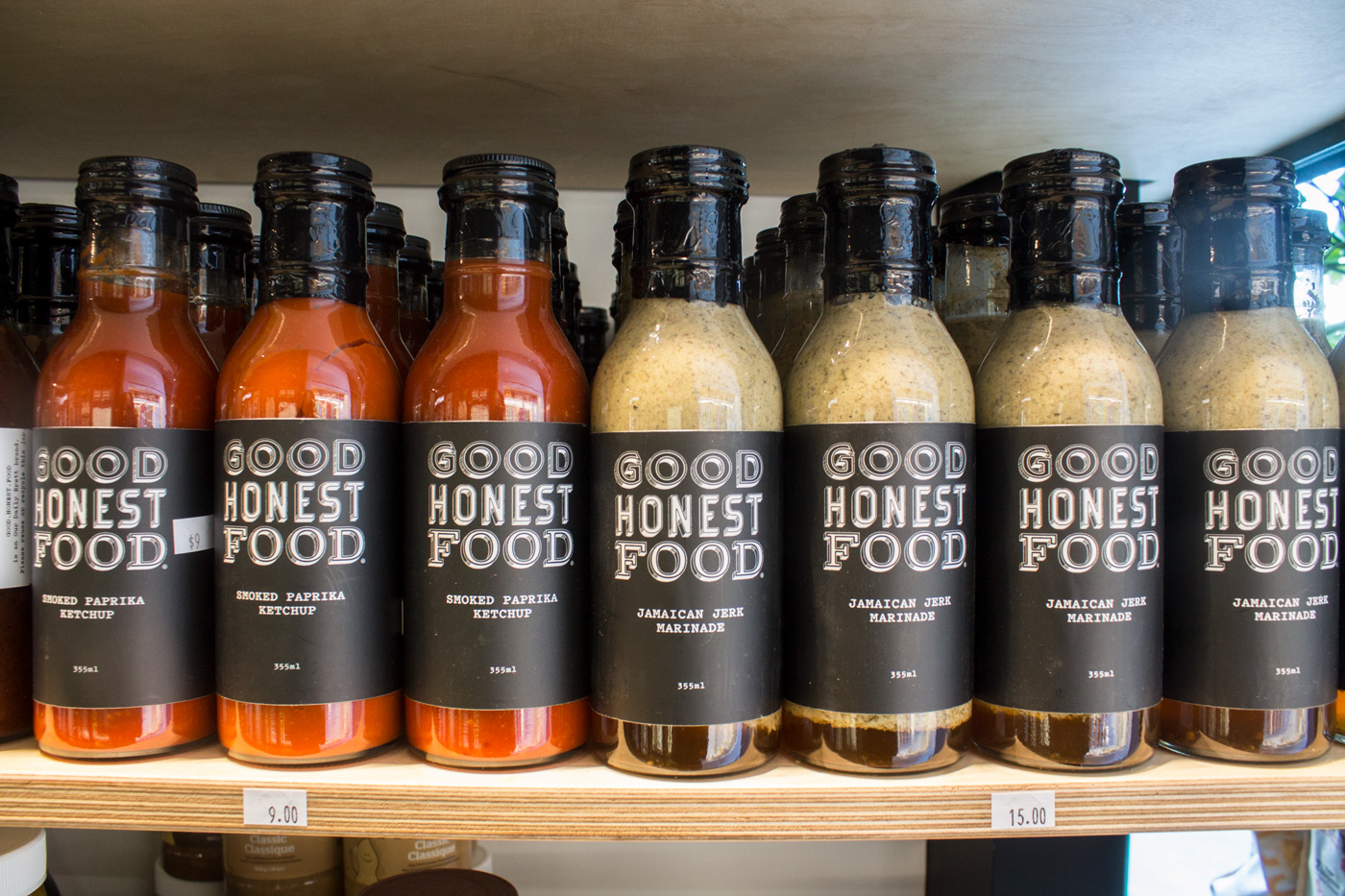 Look for ODB's in-house line of sauces, salad dressings, condiments and snacks like kale chips and spicy sriracha popcorn.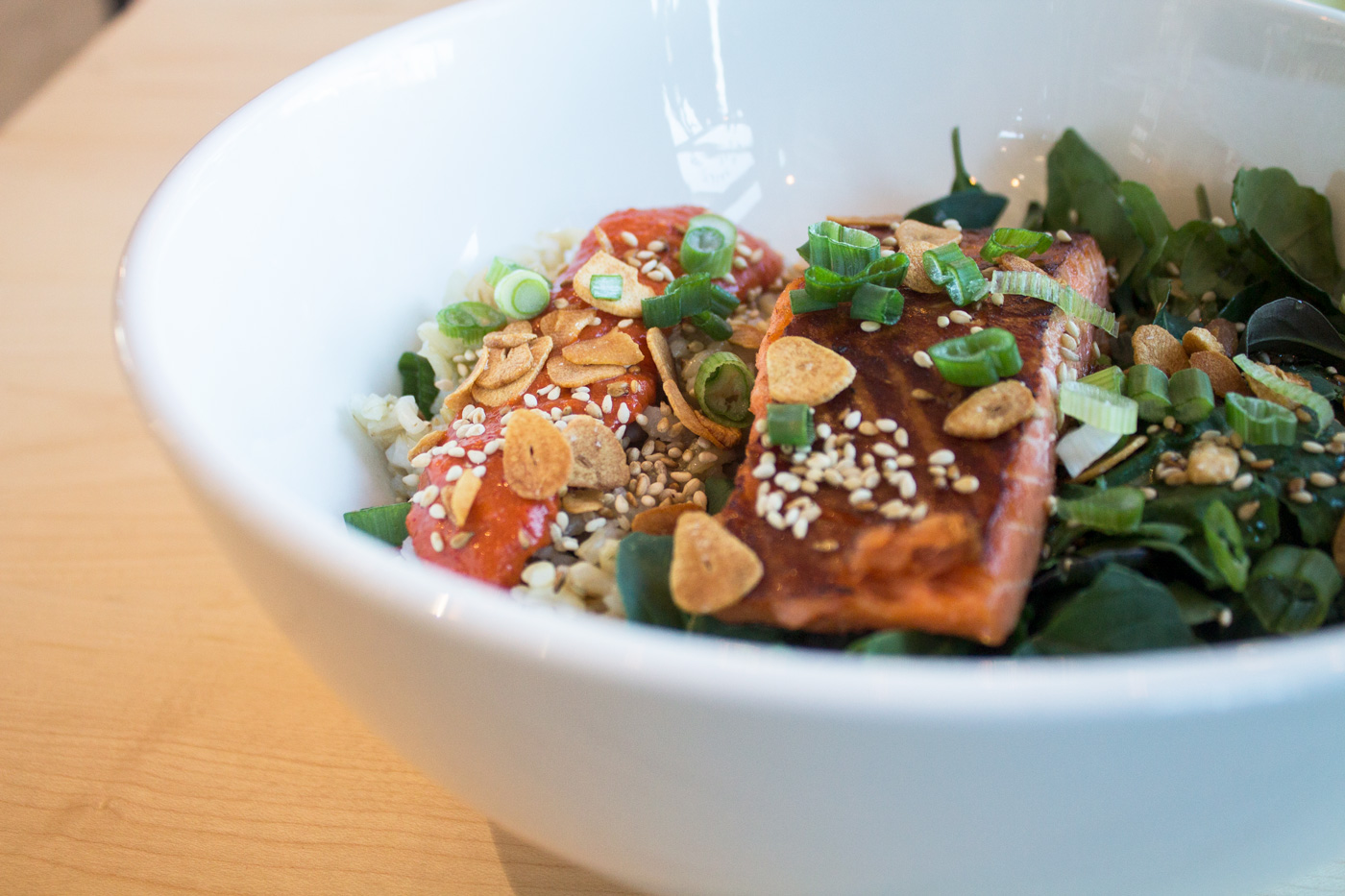 The lunch menu features dishes like this smoked trout bowl, which is made with smoked trout, chickpea gochujang, brown rice, scallions, garlic chips, Deepwater Farms greens, brown sesame and shiso oil.