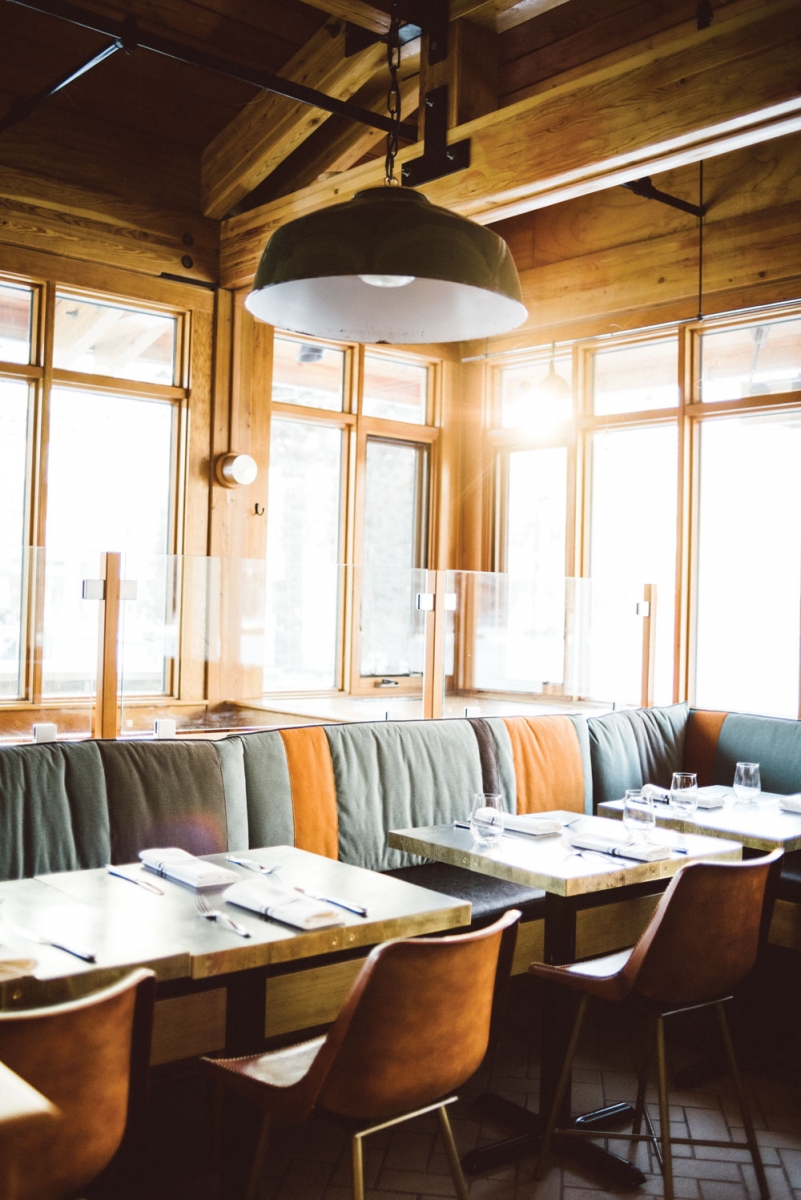 photograph by jared sych
Operating out of a publicly owned building in a park can present challenges to a restaurateur, but it also allows for a certain sense of creativity. When Jackie Cooke and Kirk Shaw took over the former Boxwood restaurant location in Central Memorial Park last fall, they knew that they were working with a small space – something they were accustomed to with their other restaurant, Avec Bistro. With no choice but to create something that is intimate and respectful of the surrounding park, they developed a concept that is reflective of the seasons.
Like many restaurants, Provision's food philosophy is strongly dictated by seasonality – both in what's available, produce-wise, but also by what feels right as diners gaze out the windows at the environment around them. Chef Daniel Pizarro (who is also the chef at Avec) regularly switches up his vegetable-focused menu to reflect what's going on outside – offering heartier braises in the winter and lighter fare in the summertime.
As with Avec, while food is important, Cooke and Shaw are just as concerned about making sure their customers are drinking well. Space issues mean the wine, cocktail and beer lists are all fairly short, but Cooke, who is also the sommelier at both her restaurants, sees that as a chance to carefully curate, rather than limit, the wines on offer. "The wine list changes frequently," Cooke says. "It's divided into two sections: spring/summer and fall/winter. At Avec, I organize the wine list by weight, but here the wines are organized by how they relate to the seasons."
The other thing about the small room that excites Cooke is that she's able to hold regular wine-tasting and pairing dinners, something that can be risky for larger restaurants with more seats to fill. Keep your eye on Provision's calendar for ticketed events featuring special menus from Pizarro paired with wines that are near and dear to Cooke's heart.
340 13 Ave. S.W., 403-265-4006, provisionyyc.com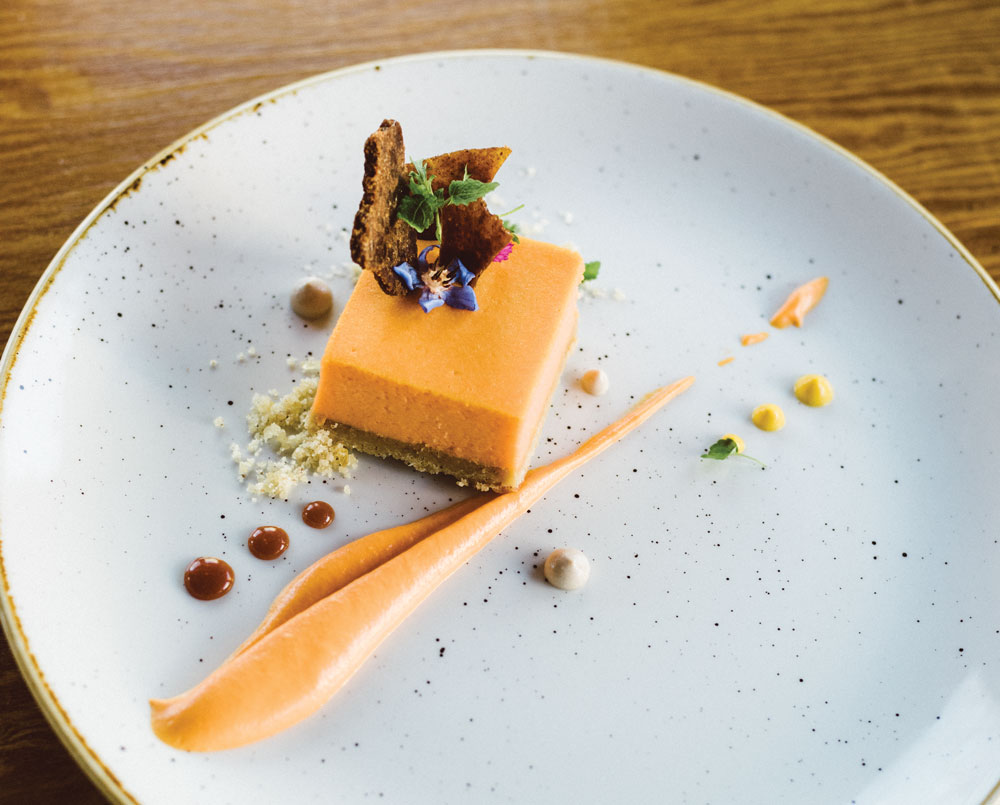 photograph by jared sych
Carrot and Mascarpone Cheesecake.