If your neighbourhood is missing something, often the best thing to do is create it yourself. That, essentially, was the motivation behind Pachamama Soul Café, a cozy little coffee shop in Lake Bonavista. Kim Rokosh and her adult daughters, Emily and Gabby Pister, desperately wanted a place to get decent vegan and gluten-free food close to their suburban home and decided to turn their shared love of cooking and hospitality into a business, owned equally between the three family members. Initially thinking they might do a food truck, the trio instead set up a bricks-and-mortar storefront last fall in a strip mall just off of Canyon Meadows Drive in the southeast.
Pachamama (a South American Indigenous word that means "Mother Earth") quickly became much more than a place to simply grab a coffee and a plant-based snack. At most points throughout the day the café is full of a rich array of people, with groups of seniors meeting for coffee, parents with young kids out for a break, and people from all walks of life relaxing at tables or on hammock-style swings. The eclectic lived-in feel is intentional, in that the co-owners wanted customers to feel like they were stepping into someone's home.
"We want to offer good service and great food, but our main goal is having that connection and making sure people feel cared [for] and noticed," says Emily. "Even if it's busy, we take the time to give everyone who comes in some proper conversation."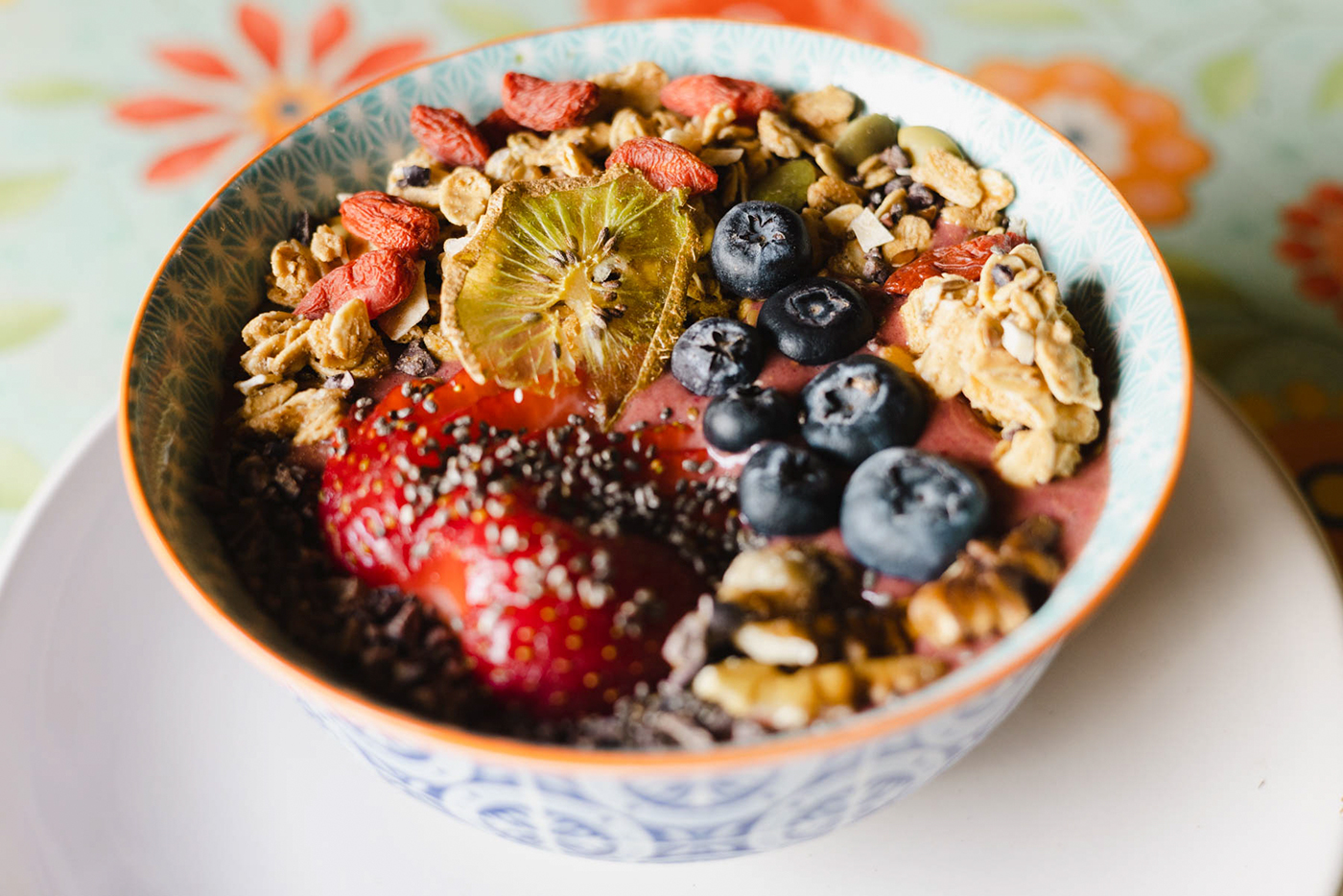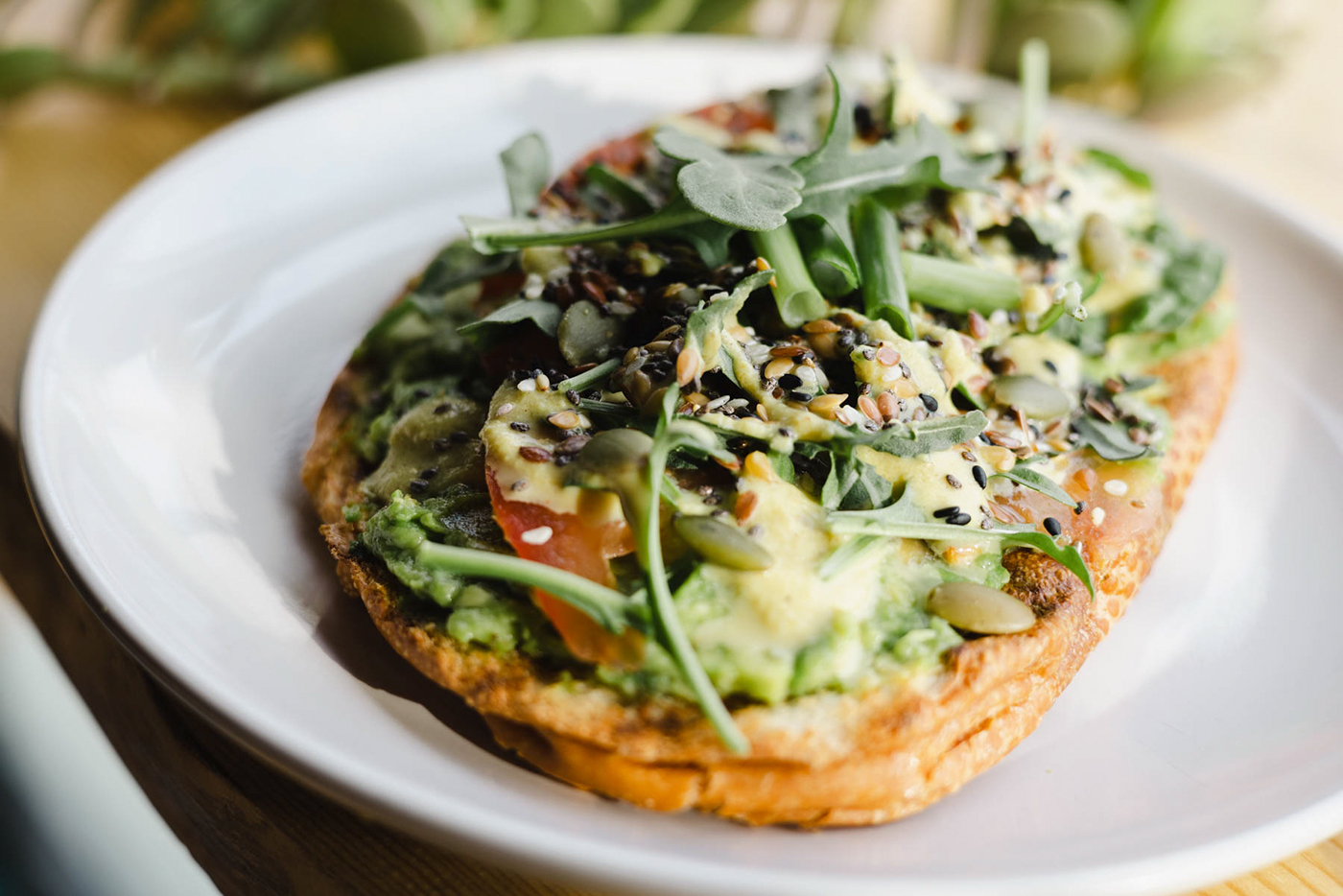 Pachamama also shows its neighbourly stripes in more tangible ways, by allowing community members to use the space to host yoga classes, book clubs and other events. It has employed adults with developmental disabilities in the kitchen and, as animal-lovers, the owners also do regular fundraising for local animal sanctuaries and plan to launch more charitable initiatives in the future.
"Even on days when we're all feeling exhausted, we get a spark of rejuvenation when people say they appreciate us being here," Emily says. "We never want to feel like we're settling or staying stagnant with our community work."
380 Canyon Meadows Dr. S.E., 780 573-4986, @pachamamasoulyyc