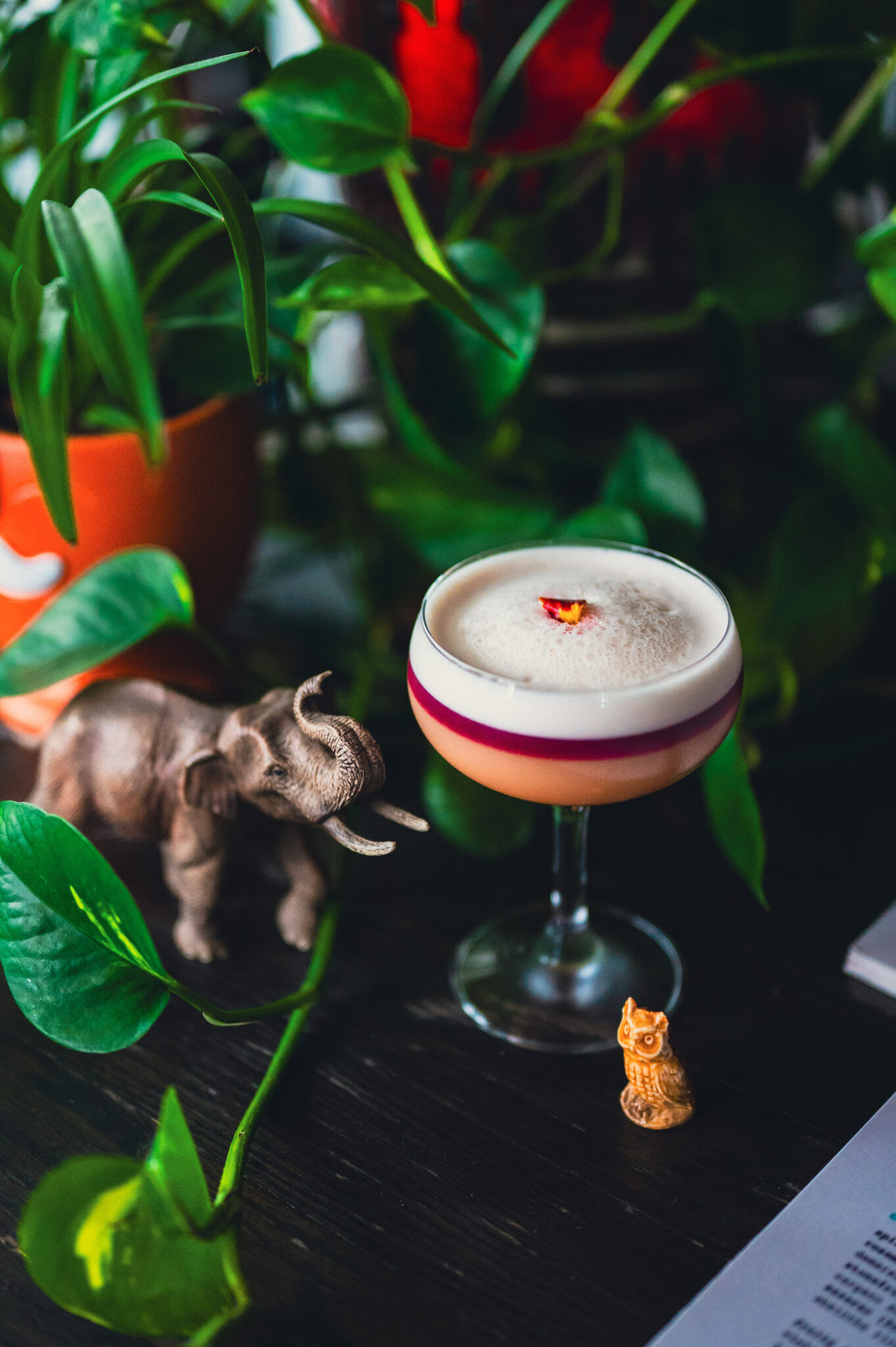 This August, celebrate Pride while sipping on a delicious cocktail during Shake, Stir & Strainbow!
Running from August 4 to 25, the Pride-themed fundraiser campaign by Eat North features creative and colourful cocktails created by dozens of local restaurants and bars. For each featured cocktail sold, at least $1 will go towards supporting local non-profit Skipping Stone.
There are 60 restaurants and bars taking part across Alberta (and one in Saskatchewan), with participating eateries in Calgary, Edmonton, Beaumont, Jasper, Banff, Canmore and Saskatoon. In Calgary, you can try drinks like the Plum Good at Bar Chouette, Adam & Steve at Calcutta Cricket Club, Ruby Red Slipper at Posto Pizzeria & Bar, Malibu Dream House at Ten Foot Henry and more. Nearby mountain dining spots like Park Distillery in Banff, Sauvage in Canmore and Jasper Brewing Co. in Jasper are also participating.
Visit shakestirstrainbow.com for the full list of participating venues and the drinks being served.