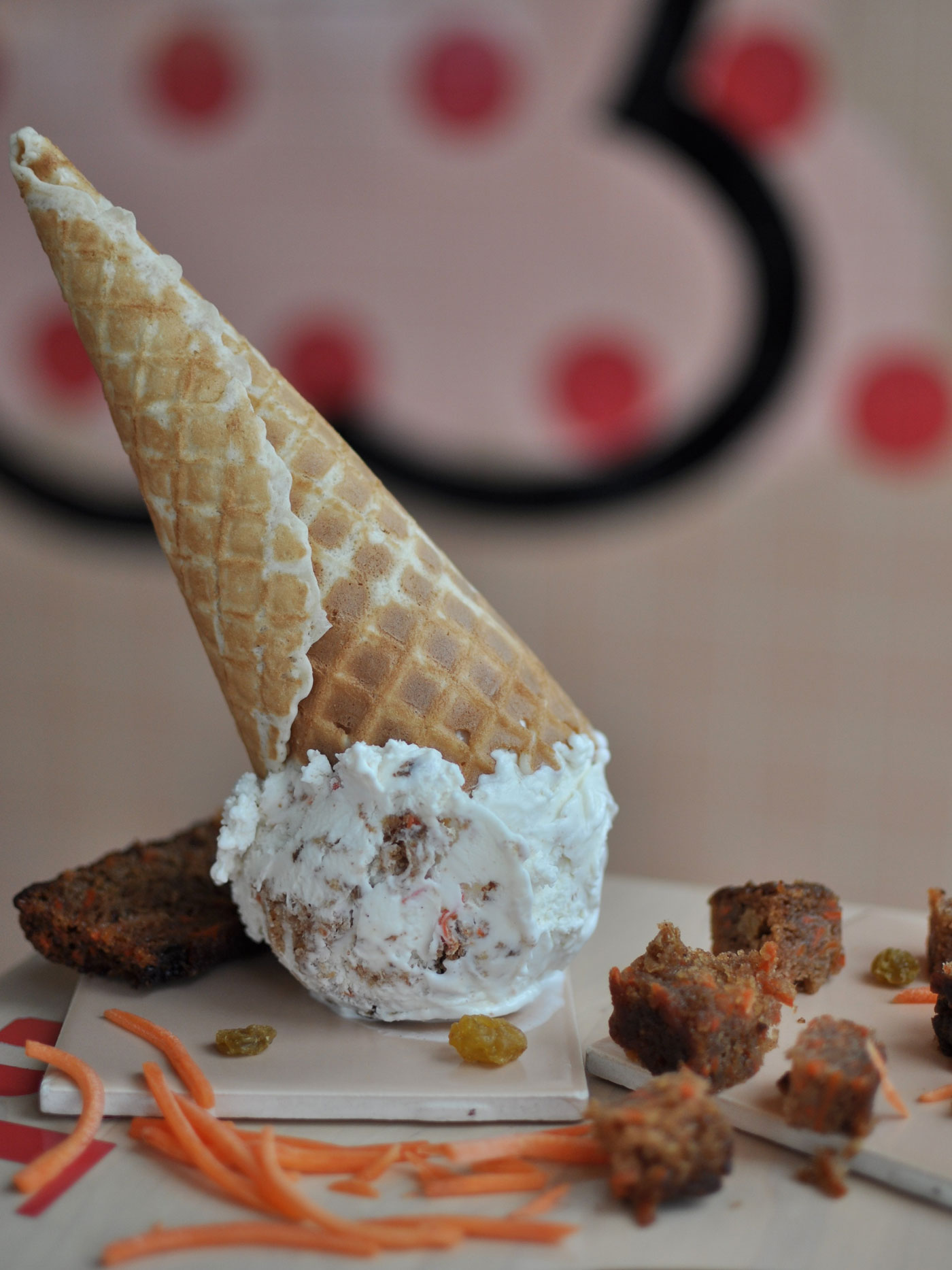 Easter is fast approaching on April 17, so don't miss your chance to get your hands on some of the tasty Easter treats that local bakeries, chocolate shops and other eateries are putting out just for the occasion. Here are five treats we've got our eyes on this year.
View this post on Instagram
Be sure to snag some lemon lavender Mini Eggs scones from Butter Block over the Easter weekend. Keep an eye out for other themed treats like peanut butter hazelnut Mini Eggs cookies as well.
908 17 Ave. S.W., butterblockyyc.com
View this post on Instagram
Chunk'd has three Easter-themed stuffed cookie flavours to choose from this year. The Eggsy cookie features a chocolate, shredded coconut and Mini Eggs dough with a Cream Egg drizzle and marshmallow filling. The shop is also offering a carrot cake-flavoured cookie and Easter egg cookie.
101, 330 10 St. N.W., chunkd.ca
View this post on Instagram
Vegan chocolate company Dwarf Stars has created a sweet twist on a carton of eggs. This Easter treat features six vegan strawberries and cream white chocolate Easter eggs that are stuffed with pumpkin seed butter and come in a cute carton.
View this post on Instagram
Add some fruit hot cross buns from Sidewalk Citizen to your Easter meal. Available from April 15 to 17, the buns are available in packs of six and can be preordered from the bakery's Simmons or Sunnyside locations. There will also be a limited amount available in store.
618 Confluence Way S.E., 403-457-2245 and 338 10 St. N.W., 403-460-9065, sidewalkcitizenbakery.com
View this post on Instagram
This Auburn Bay ice cream shop has two spring flavours that would be perfect for Easter. While many will enjoy the Mini Eggs ice cream, we have our eye on the carrot cake flavour, which features pieces of carrot cake in cream cheese ice cream. Order a scoop at the shop or grab a pint for home.
808, 100 Auburn Meadows Dr. S.E., 403-796-3975, xoicecream.com