As the director of butlers at Azuridge Estate Hotel, Jimmy-Lee Vennard acts as a host, friend, confidant and pseudo-psychologist for guests. Outside of the estate, he has been a singer on a cruise ship, a mastermind party-planner and a world-traveller (with 72 countries crossed off his list). These are the 11 things in Calgary he can't live without.
Botanical Gin Kit from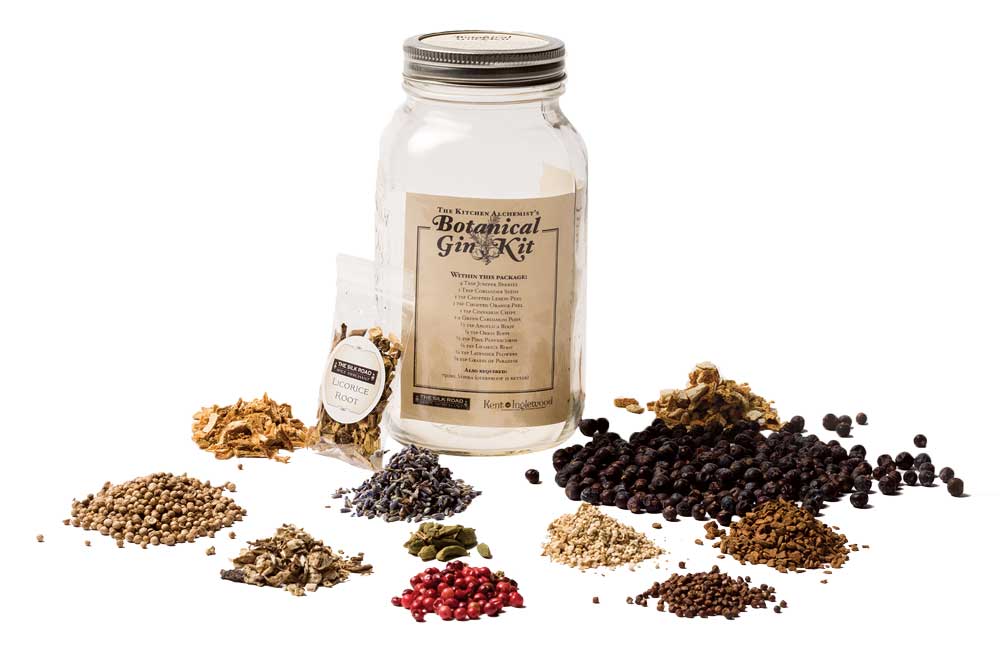 This kit is great. It comes with all these different things so you can make your own blend, like juniper berries, coriander, lime peel and cardamom. I think it's just amazing that I'm making my own gin at home.
Jo Malone Candles from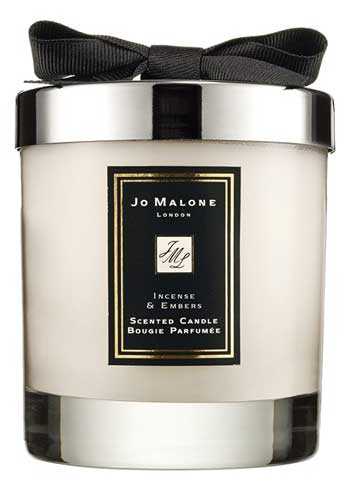 The Incense & Embers candles are so fragrant. The experience of buying the candle, having it wrapped and carrying away the Jo Malone bag is always so exciting.
Twisted Follies at
Drag queen Terri Stevens hosts this show every week. I get all gussied up every Sunday and it's just the best night – it's crude, it's rude and it's hysterical.
They always have something unique in this store, which is what I love about it. I once bought a taxidermy crocodile head there, and this glass-globe ecosystem with five live shrimp in it that I've had for years.
Peppermint Halo Headache Remedy from

I get Chinook headaches, so I'm obsessed with Peppermint Halo oil. I just rub it on my scalp and my headache is gone in minutes.
$20 Haircut from
I've been going to Great Clips on the corner of 11th Avenue and 8th Street S.W. for 10 years and I love it. I've had the best (and some of the craziest) hairstyles from them. Plus, they trim my beard!
Pisces is a Calgary icon and the experience of shopping there is incredible. I get homemade canary bird treats there, and they have monkeys and ducks in the store – it's such a fun outing.
Christmas Ornaments from
Tiffany's at Chinook Centre calls me each year when the crystal ornaments are in. I used to buy one for me and one for my grandma. She passed away in 2016, so now I buy for my mom.
Lobster Nachos from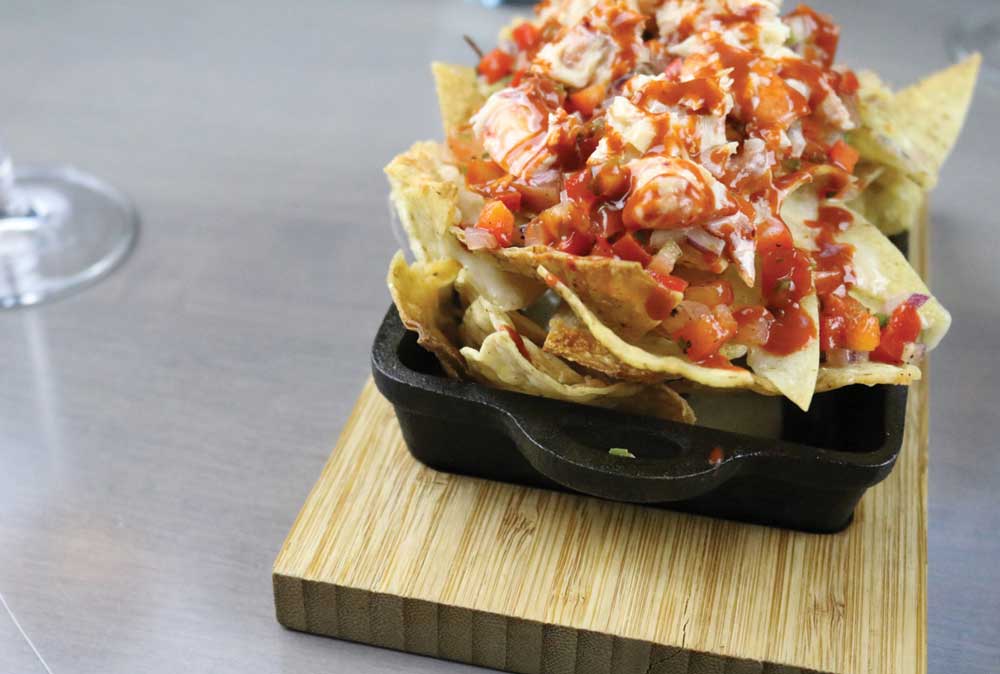 I love going for a French 75 cocktail and the lobster nachos here. I don't think there's anywhere else in the city you can find lobster nachos. It's heaven – and they're gluten free, which is even better.
Every Tuesday night I rehearse with this men's choir in Bridgeland. It's my Zen, my therapy, my choir. We have every walk of life there so you can just go and be yourself.
Sex and Cigars Beard Oil from

Dab a little dollop in your hand, run it through your beard and you walk out the door looking like a new person. The scent is amazing, plus, it's locally made.