The Lorna Jane brand might already be familiar – it is carried in a few stores across Canada and there are 200 stores internationally – but this November is the first time you'll be seeing an entire store in Canada dedicated to the Australian activewear line.
Canada's first Lorna Jane store started with Angela Jacobson's family vacation to Disneyland in 2015. While there, the Calgarian stopped into a mall where she saw a Lorna Jane store and decided Calgary should have its own.
She partnered with her friend and coworker, Jody Refvik, and the two oil and gas brokers quit their jobs to go into retail. Jacobson and Refvik contacted Lorna Jane's head office in Australia in April 2016 and have been hosting private parties at friends' homes and fitness facilities with trunks full of product to build up interest ever since.
Now, they have a store in Southcentre. The 850-square-foot space is on the second floor across from Crate & Barrel and Restoration Hardware.
The clothes are designed to take you to and from the gym and are also technical with breathable fabrics and compression technology. Think several different fits for sports bras, black and patterned tights, T-shirts with motivational phrases, jackets and yoga mats.
The Lorna Jane brand releases between 70 and 100 new designs each month, all overseen by Lorna Jane Clarkson herself. Refvik and Jacobson shop those looks and add products to their store regularly.
Here are a few looks you'll find at Southcentre right now.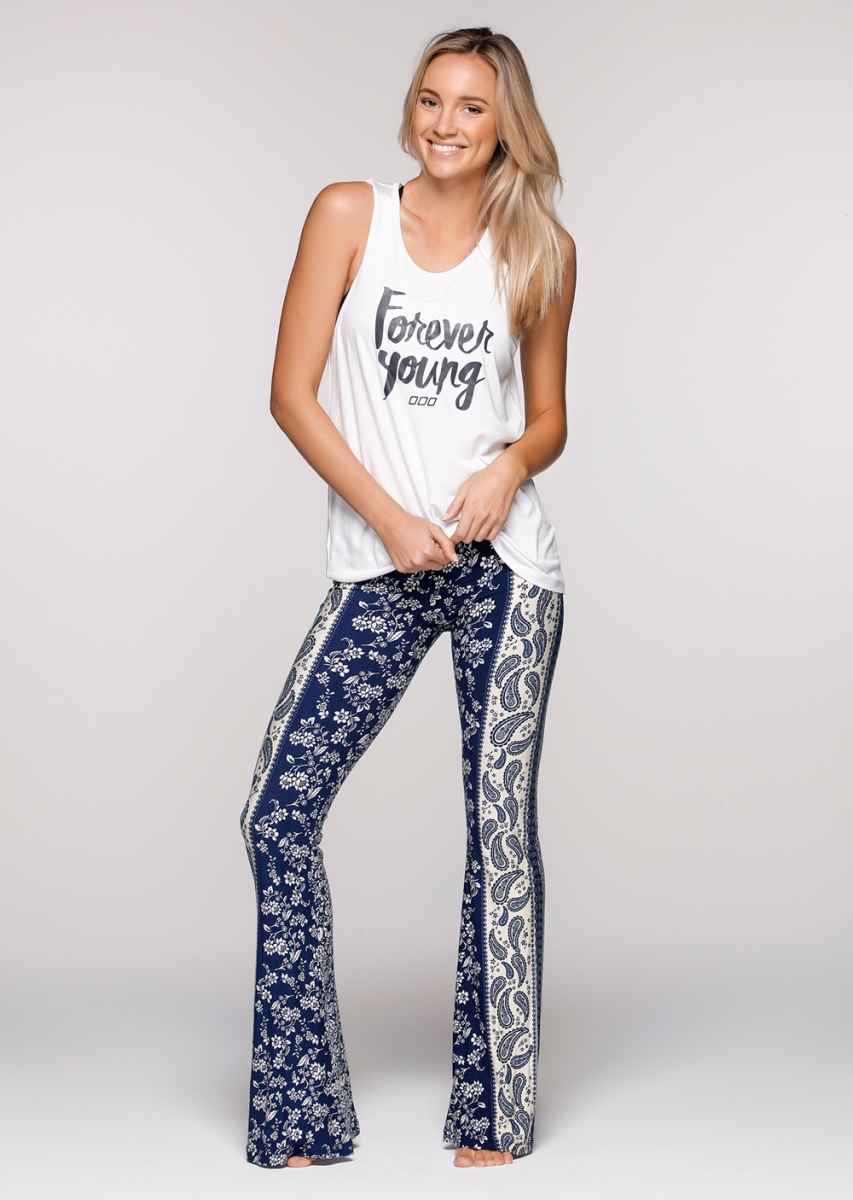 Forever Young tank top, $56.99.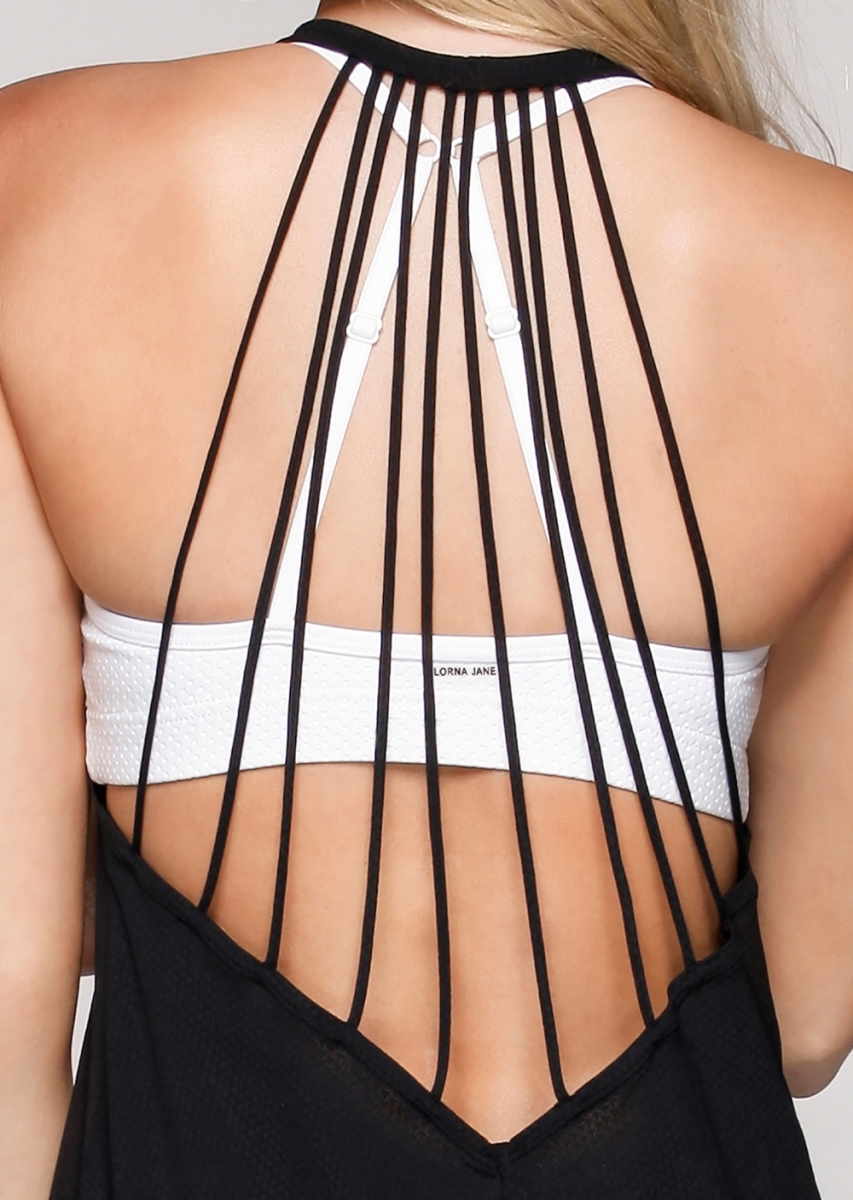 Radiant active tank, $86.99.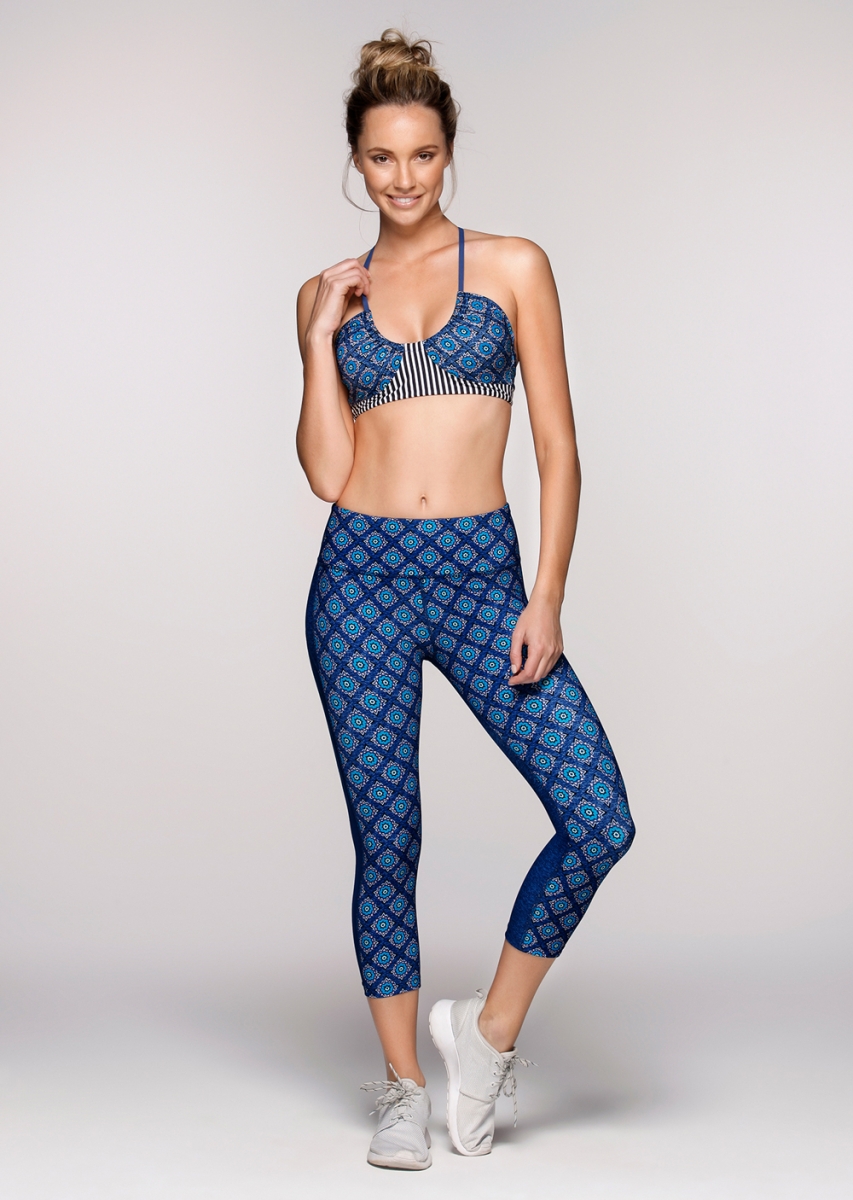 Electric Boho bra, $81.99, and 7/8 tights, $121.99.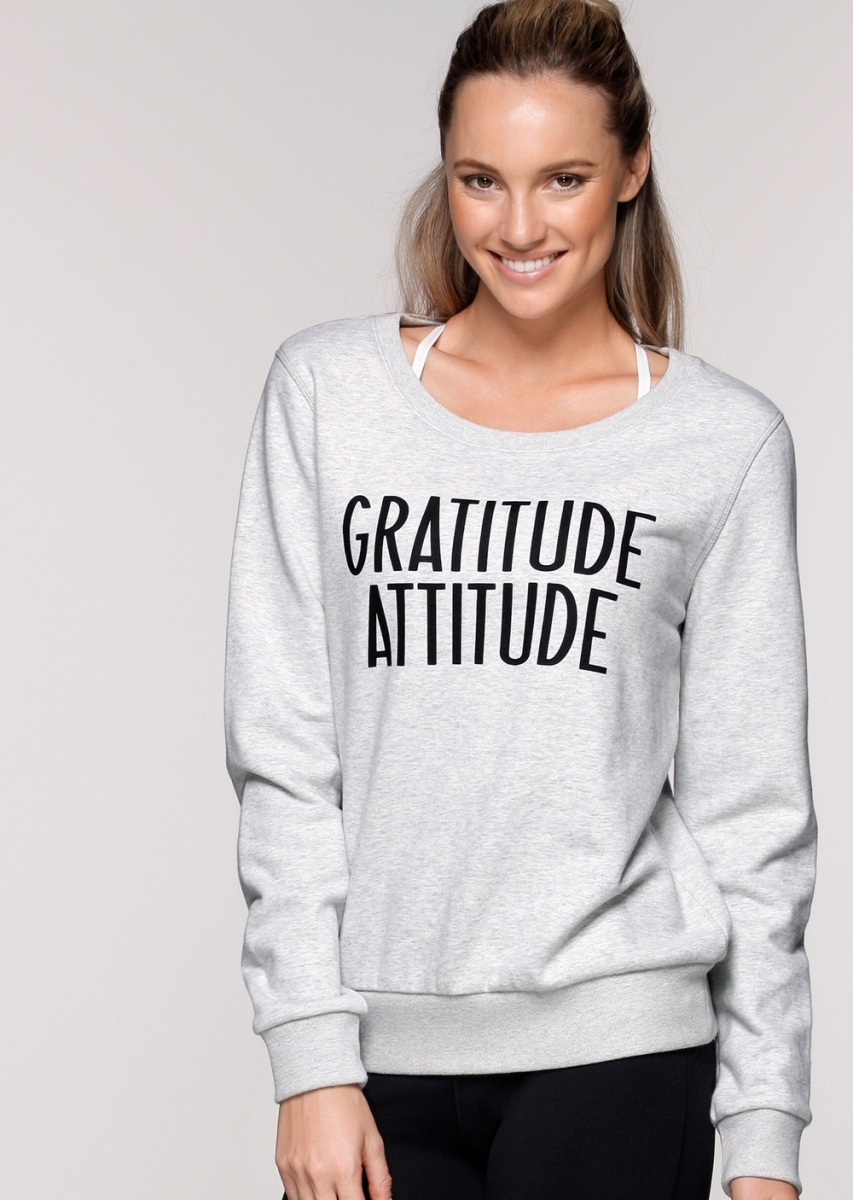 Gratitude Attitude sweatshirt, $111.99.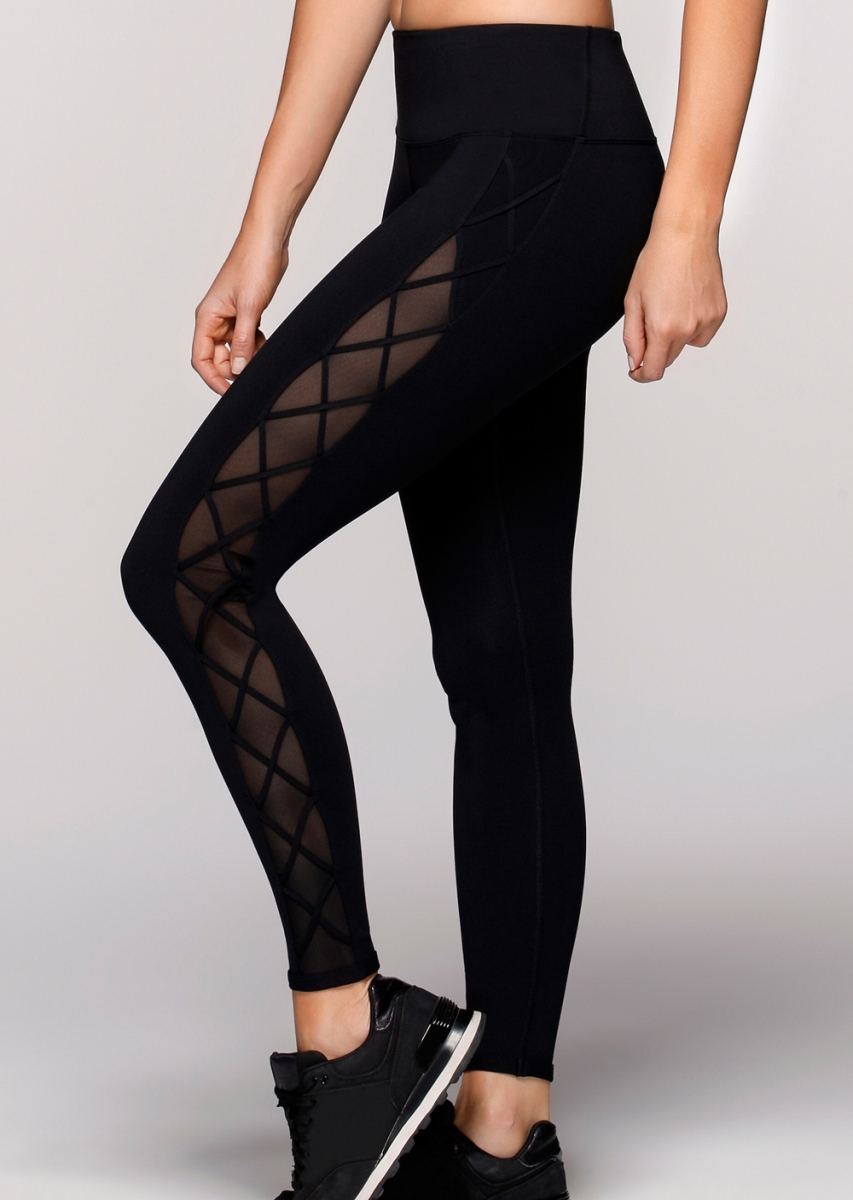 Vanity Core full length tights, $138.99
Lorna Jane, Southcentre Mall, 403-278-5820, ljactive.ca