With only a few months to plant and enjoy a garden in Calgary, choosing the right flowers isn't an easy task. Add in our wacky weather and finding the perfect plants that can tolerate four seasons in one day becomes even more confusing.
We asked members of the Calgary Horticultural Society and Botanical Gardens of Silver Springs for a list of the best plants to grow in Calgary whether you're a beginner or gardening expert.
Veronica Whitleyi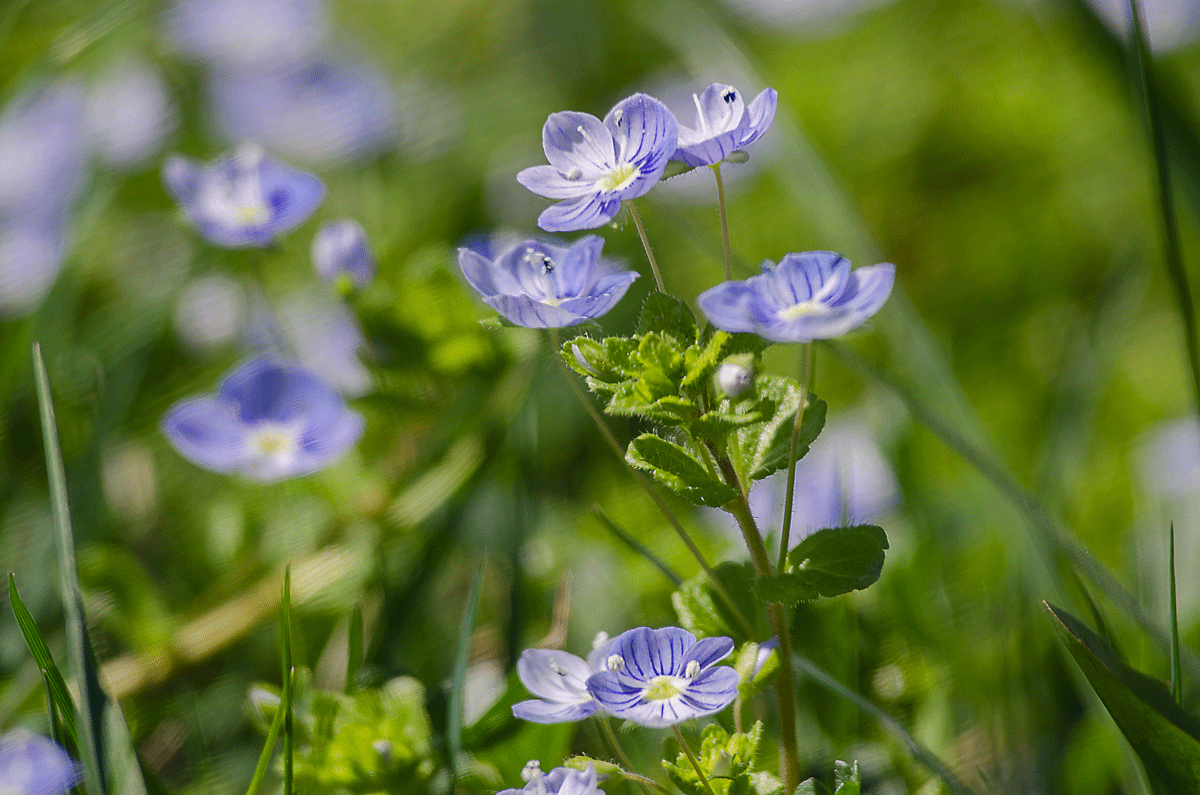 As the Calgary Horticultural Society's 2014 Perennial of the Year, Veronica Whitleyi is a ground-covering plant that can bloom multiple times per season with tiny blue and white flowers. It grows best in full sun and is tolerant of dry soil. (Hint: It will be OK while you're on vacation!)
Coralbells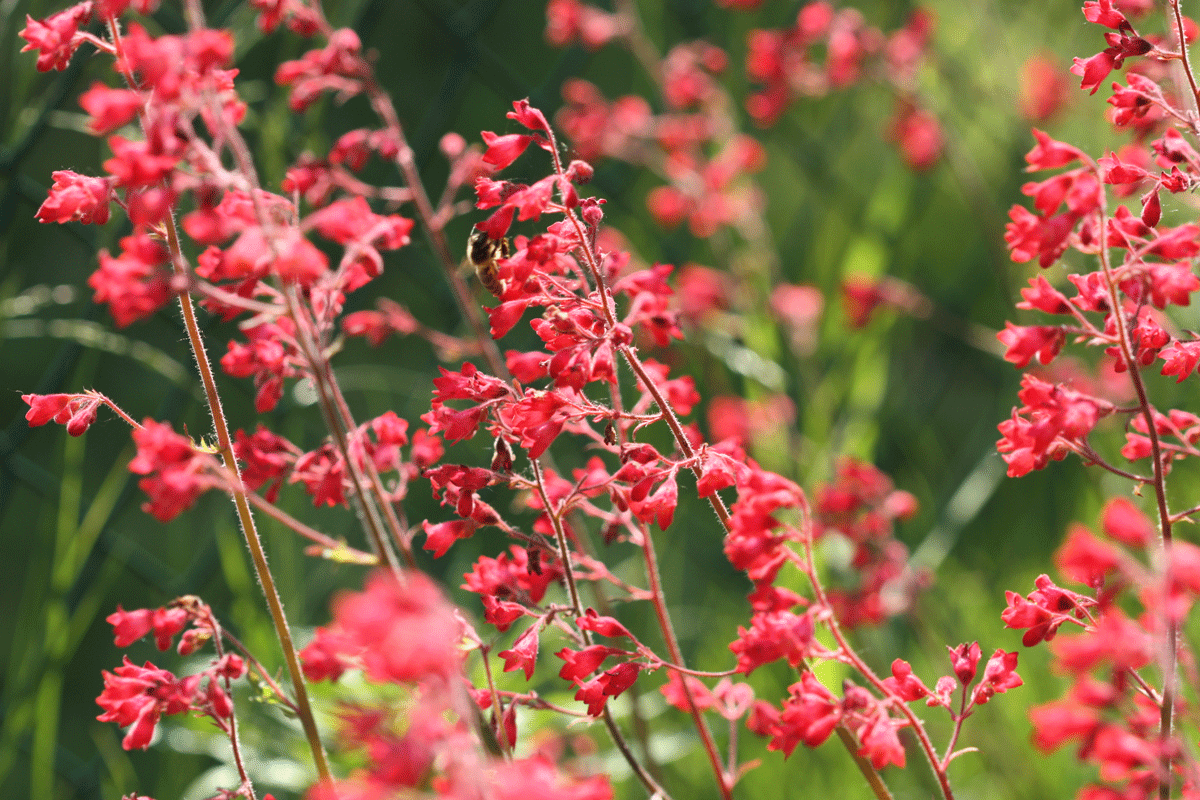 This low maintenance perennial blooms mid-summer with tiny bell-shaped flowers of varying shades of pink. Coral Bells have long stems, which can add height to your flowerbeds. Planting Coral Bells can also attract a hummingbird or two into your garden.
Fleabane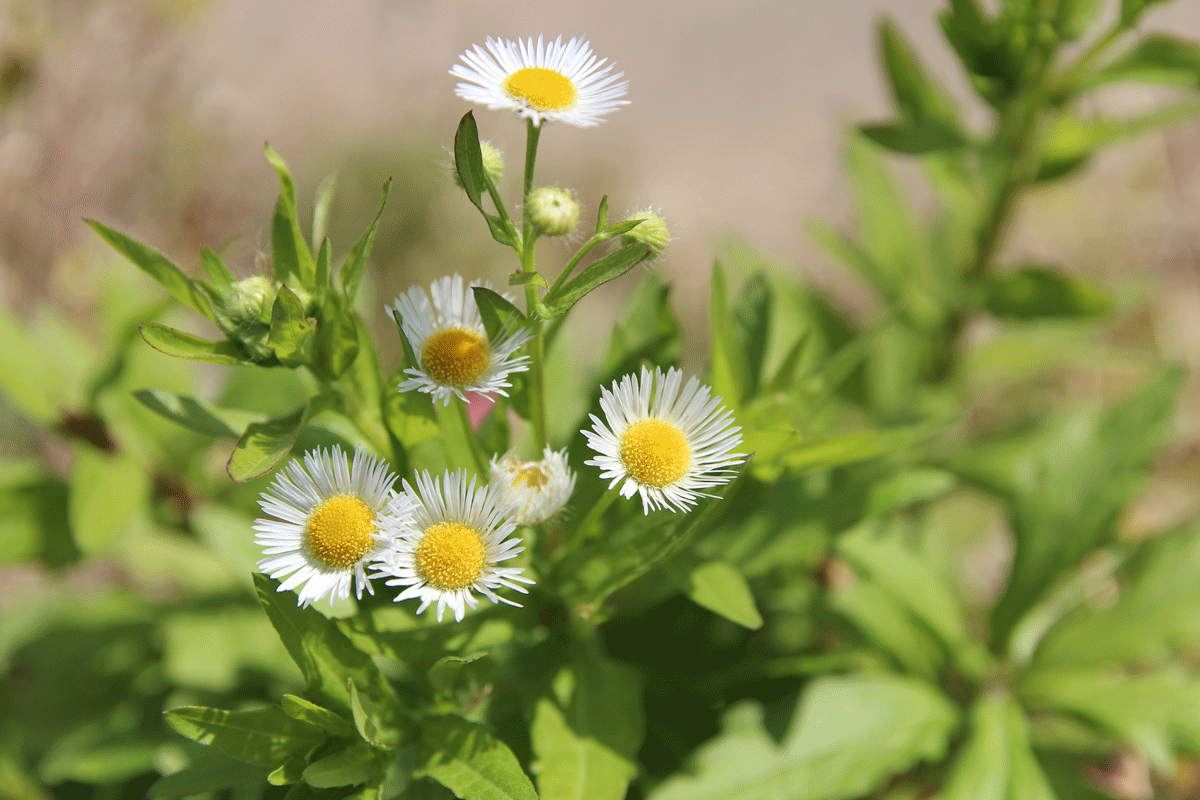 Resembling a daisy, Fleabane is dependable and easy to grow. This annual works well in all types of soil from rock gardens to flowerbeds. Plant Fleabane in full sun for best results.
Goat's Beard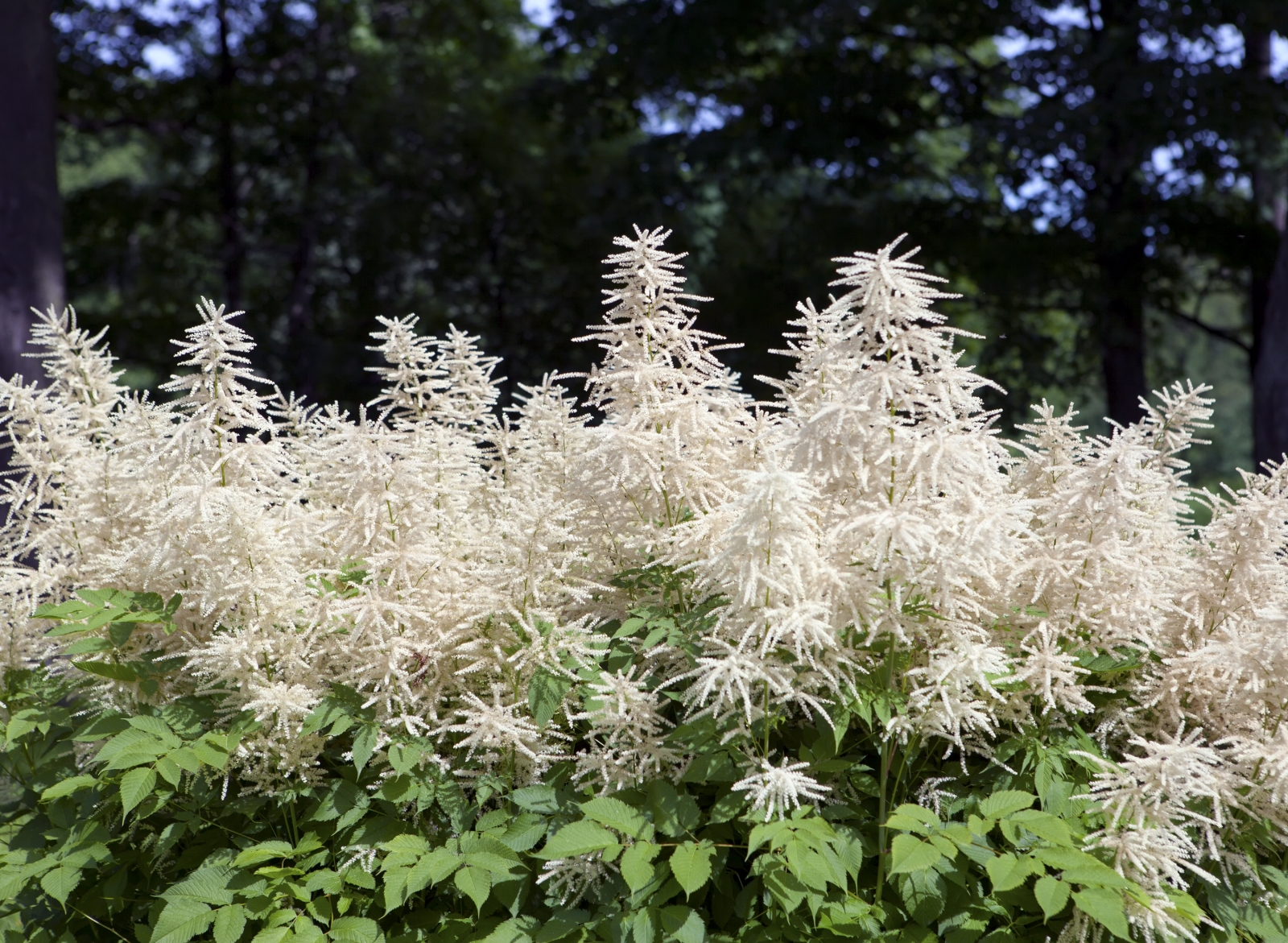 Chosen as the Calgary Horticultural Society's Perennial Plant of the Year in 2011, Goat's Beard grows well in shady gardens. This tall plant blooms in late June or early July with tiny white flowers, and is deer and rabbit resistant too.
Jack Frost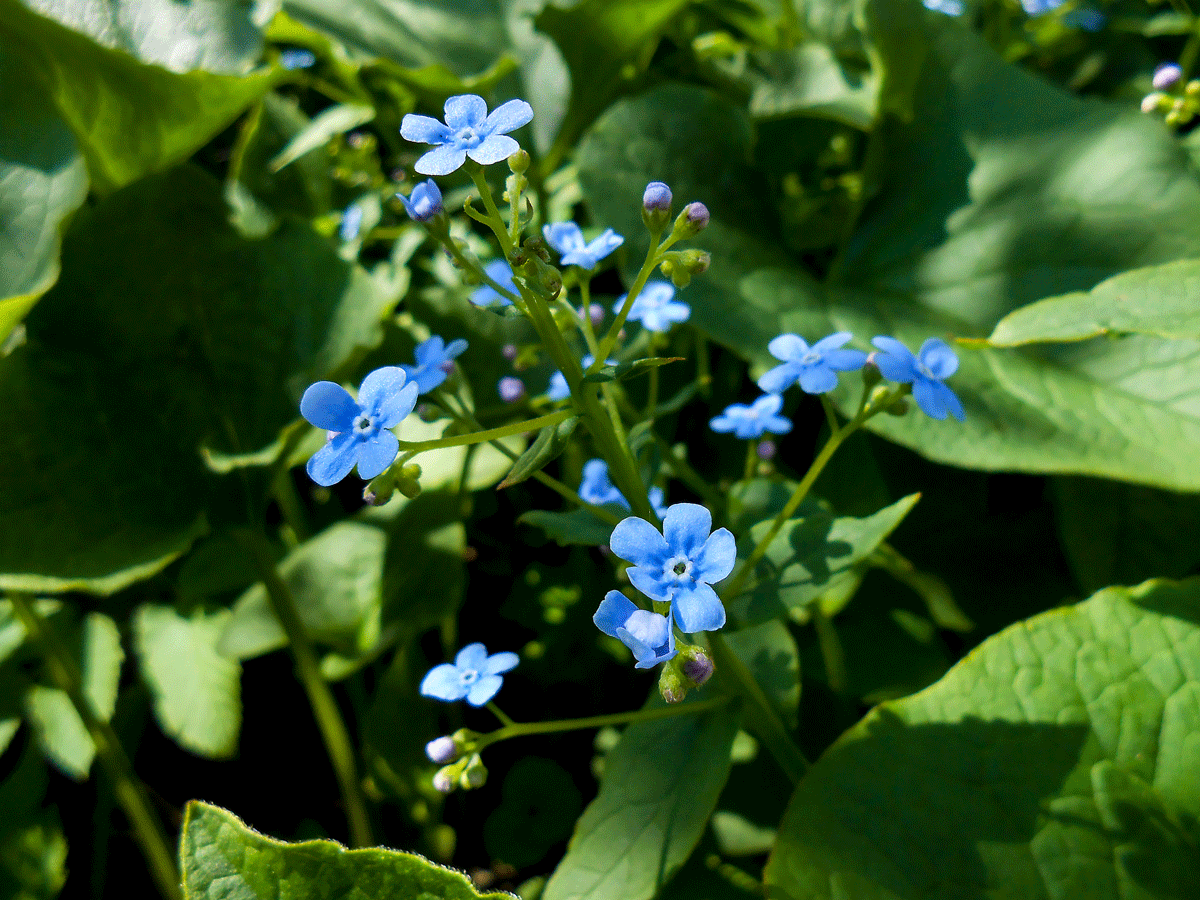 Jack Frost is recommended by the Calgary Horticultural Society because of its ability to grow in the shade. It blooms early in the season with delicate blue flowers surrounded by heart shaped leaves.
Penstemon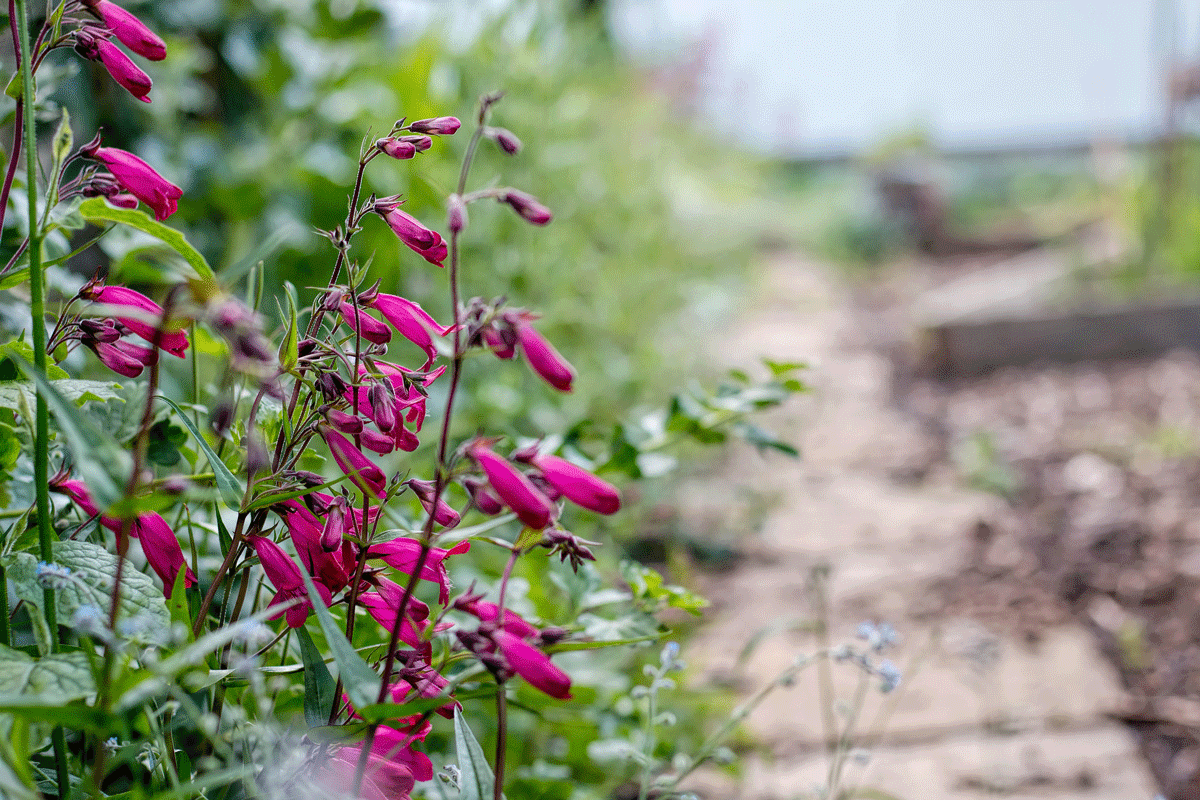 This gorgeous tube shaped flower grows in sunny gardens and is easy to care for. Penstemons come in many colours and can be cut for a simple table bouquet.
Red Pasque Flower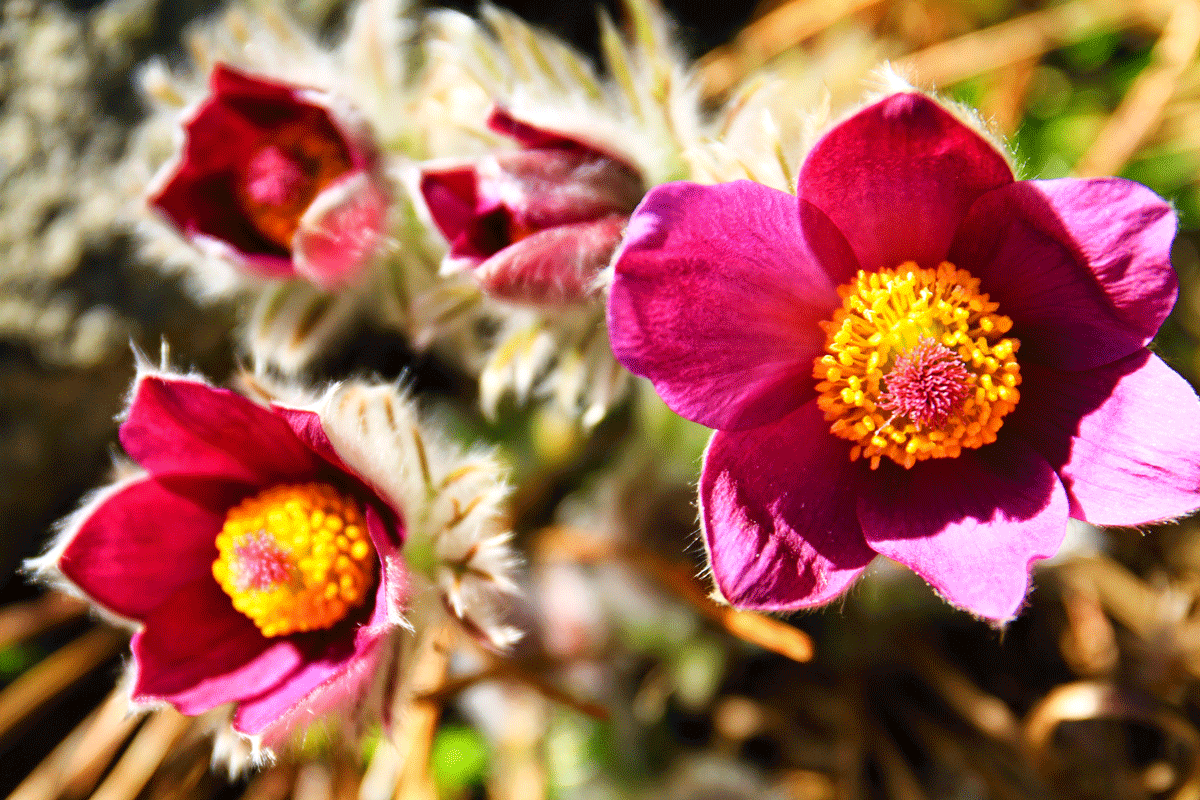 The Red Pasque flower was voted as Calgary's official flower in 1991. Related to the iconic Prairie Crocus, the Red Pasque flower is water-wise and does well under the Calgary sun according to the Calgary Horticultural Society. The red-wine colored flower with a yellow centre adds a pop of colour to your flowerbeds.
Summer Phlox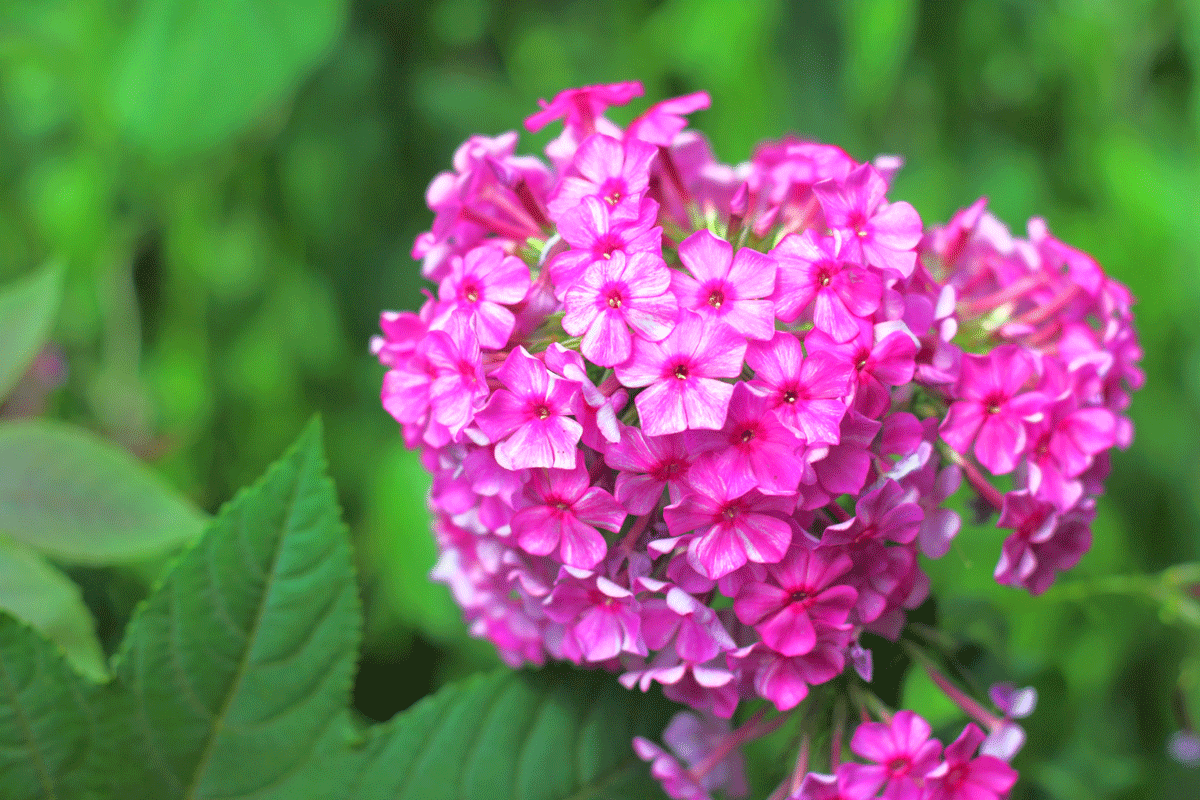 With it's bunches of blooms, Summer Phlox is a beginner gardener's dream plant. It's tried and true and produces spectacular results. Settle this tall plant into the back of your garden for a colourful border. Bonus: It smells great, too.
Giant Fleece Flower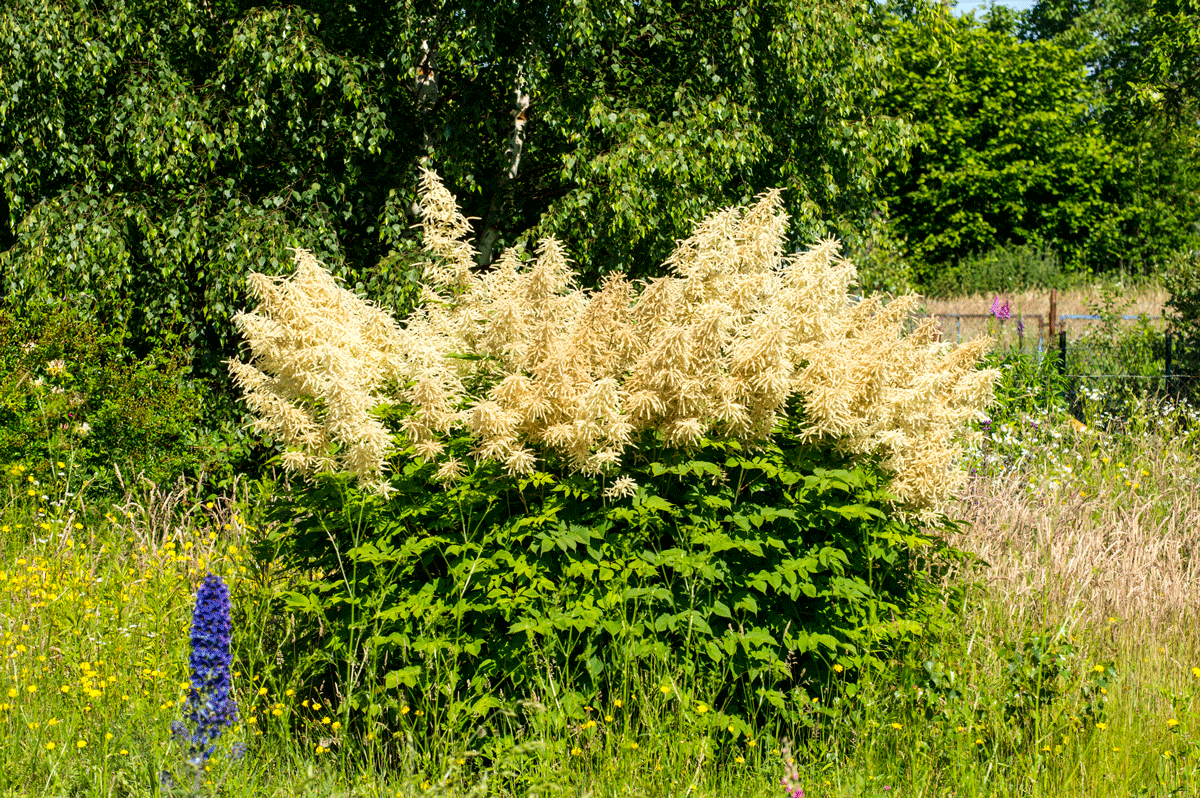 This mass of white flowers blooms for a long time, starting in May and going until September when it turns more pinky beige. It was the Calgary Horticultural Society's perennial plant of the year in 2017.
Bergenia cordifolia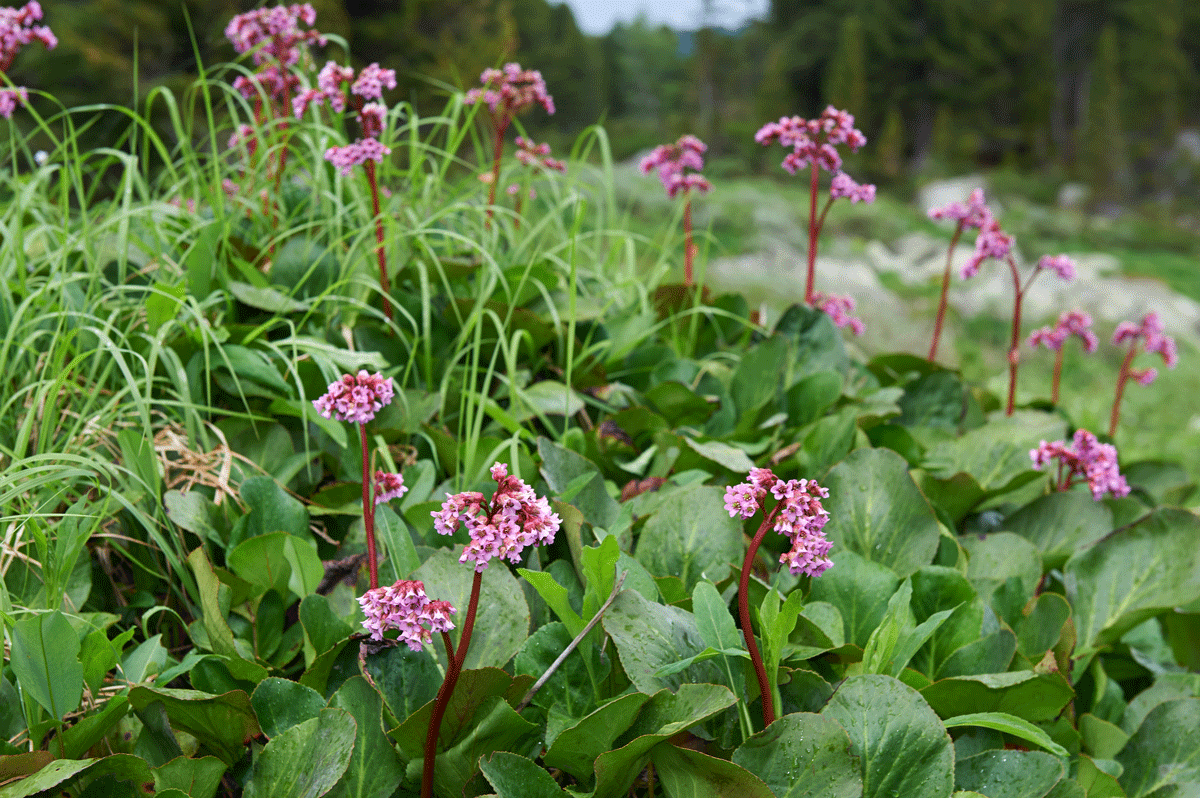 This plant grows well in shade and is mostly used for ground cover. Its leaves are heart-shaped and turn purple and bronze in the fall.