Calgary jewellery designer Kate Hewko has owned retail stores before, but Kate Hewko Design Studio is the first under her own name.
"It's a bit weird to be sitting in the store when my name is all over everything," she says.
Alongside her jewellery collection showcasing natural stone and crystal, the store on the main floor of 17th Avenue's Devenish Building also features her new clothing line, Novelty Curated x Kate Hewko. While she designs all her jewellery, Novelty is a curated private label collection rather than her original creations.
"Nothing in the store is basic," Hewko says. "You can't come in here and put together a whole outfit – it's all statement pieces. I've created a space where people can find that piece that's going to stand out from their basic wardrobe."
Look inside Kate Hewko Design Studio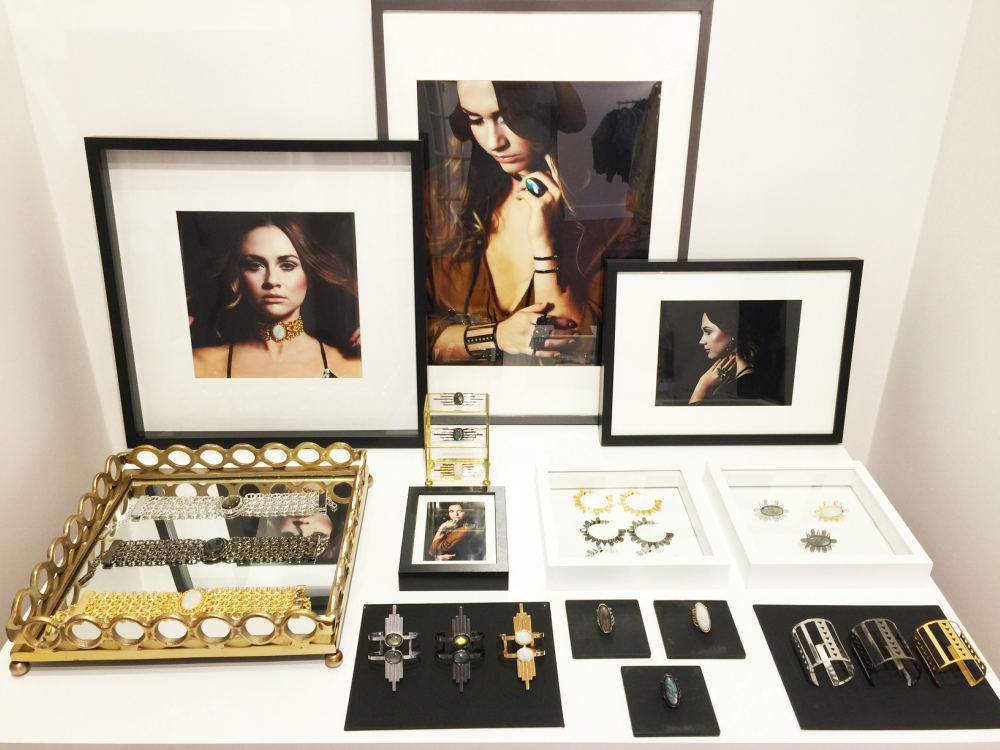 PHOTOgraph COURTESY OF Kate Hewko.
Hewko has an international clientele, and such stars as Idina Menzel and Cyndi Lauper have worn her jewellery, but she decided to open a Calgary retail store when she realized the city was her bread and butter. "When I started out, I didn't want to restrict myself to just the Calgary market, so my plan was to never open a physical space," she says. "But when I was doing my books, I noticed the percentage of my sales directly to Calgary in comparison to the rest of the world. Calgary is my number one supporter." Hewko's pieces will still be available in other retail stores across North America as well as on her website, katehewko.ca.
---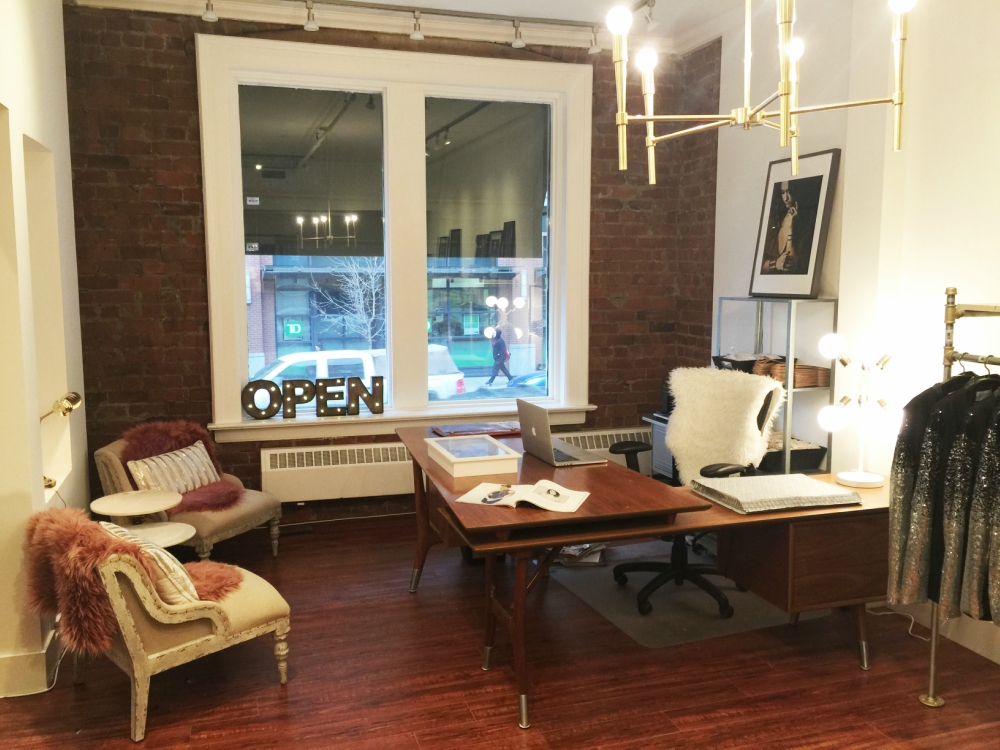 PHOTOgraph COURTESY OF kate hewko.
Hewko was drawn to the Devenish as a heritage building. "All the spaces here have so much character, and when people come here, they're hoping to find something different." The retail space will also function as Hewko's office and design studio as well as her checkout counter. She plans to spend a lot of time at this desk. "People like talking to the person who actually designed the pieces, or in the case of the clothes, who curated the collection," she says.
---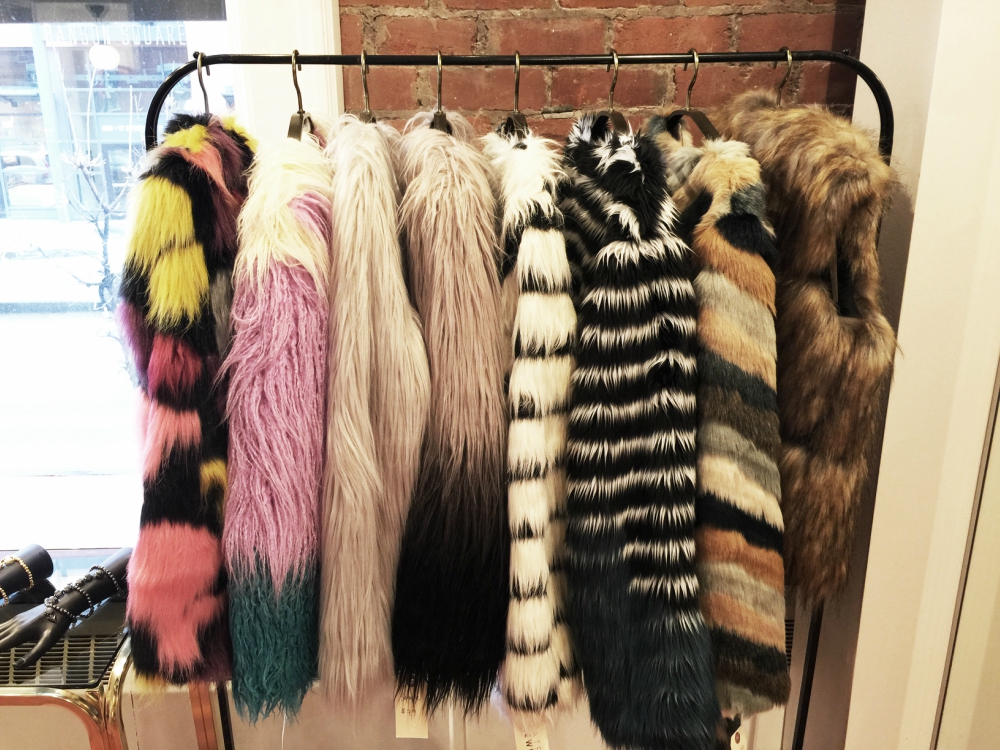 PHOTOgraph COURTESY OF kate hewko.
The focus of Novelty Curated x Kate Hewko is high-end faux fur. "There's a lot that goes into manufacturing faux fur, and there are lots of different levels of quality," she says. "We'll have the most amazing faux furs that you can't find anywhere else." Hewko eventually wants to branch into curated labels for other kinds of clothing. "Having my own store is exciting because it means I can do whatever I want," she says. "I'm starting with outerwear, but if I wanted to get into footwear, or handbags, or denim, I could do that and have somewhere to sell it."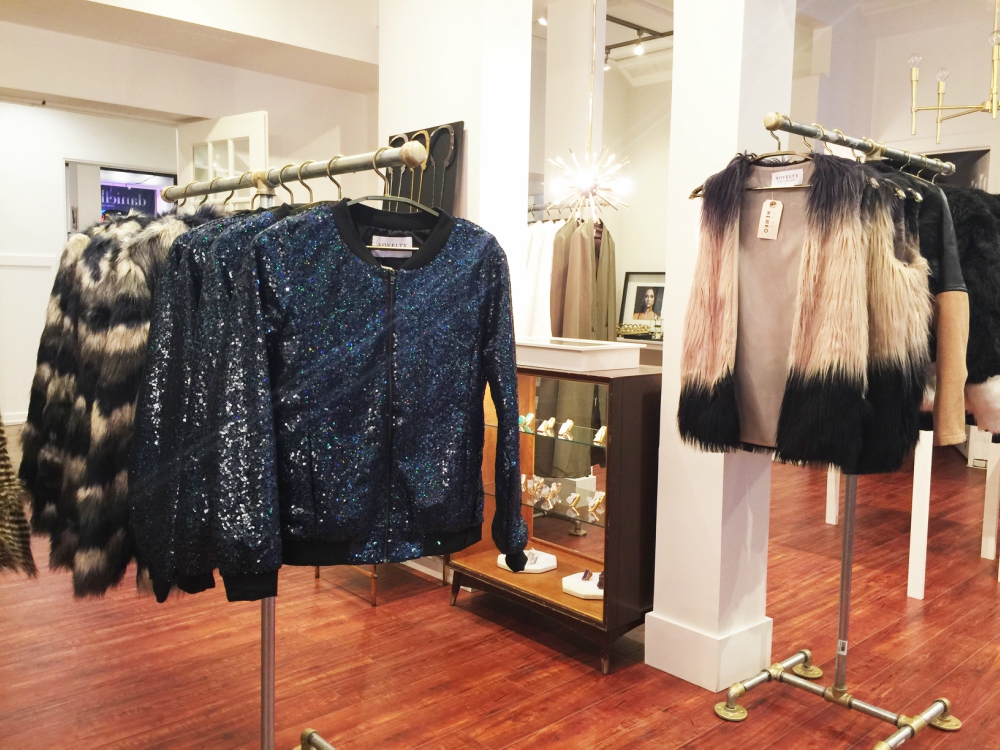 PHOTOgraph COURTESY OF Kate Hewko.
Hewko, who created a custom jewellery design for Avenue's Designed in Calgary fashion challenge in September, also handmade all the fixtures in the store, including the caps on the end of these clothing racks. "I didn't want fixtures that were the same as what everyone else had, so I went to Home Depot for the piping and spray-painted the gold and the details," she says. "Then I found a lot of vintage pieces on Kijiji. There's a lot of glass and brass in the space."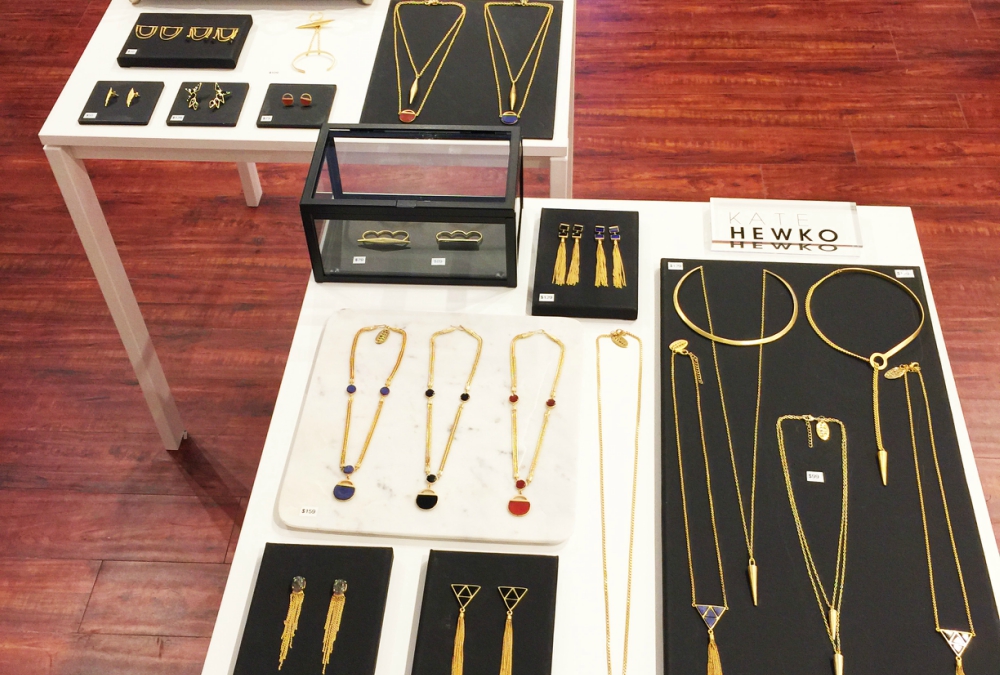 PHOTOgraph COURTESY OF Kate Hewko.
Kate Hewko Design Studio officially opened November 12, but there's been less fanfare than might have been expected, largely because Hewko is also preparing for the birth of her third child in a matter of days. She's planning on hosting a grand opening party before the year is out, and will be launching her 2017 jewellery collection in March.