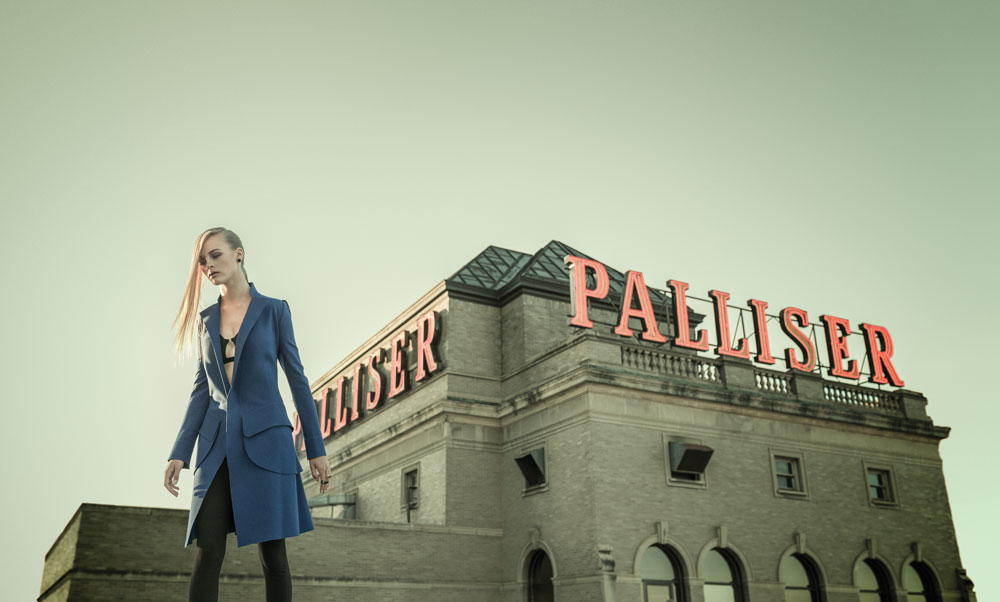 High above the Fairmont Palliser's luxury guest rooms and far below its palatial lobby are spaces few guests have ever seen. On the eve of the storied hotel's 100th year, get a glimpse of its edgier side, with fall fashions to match.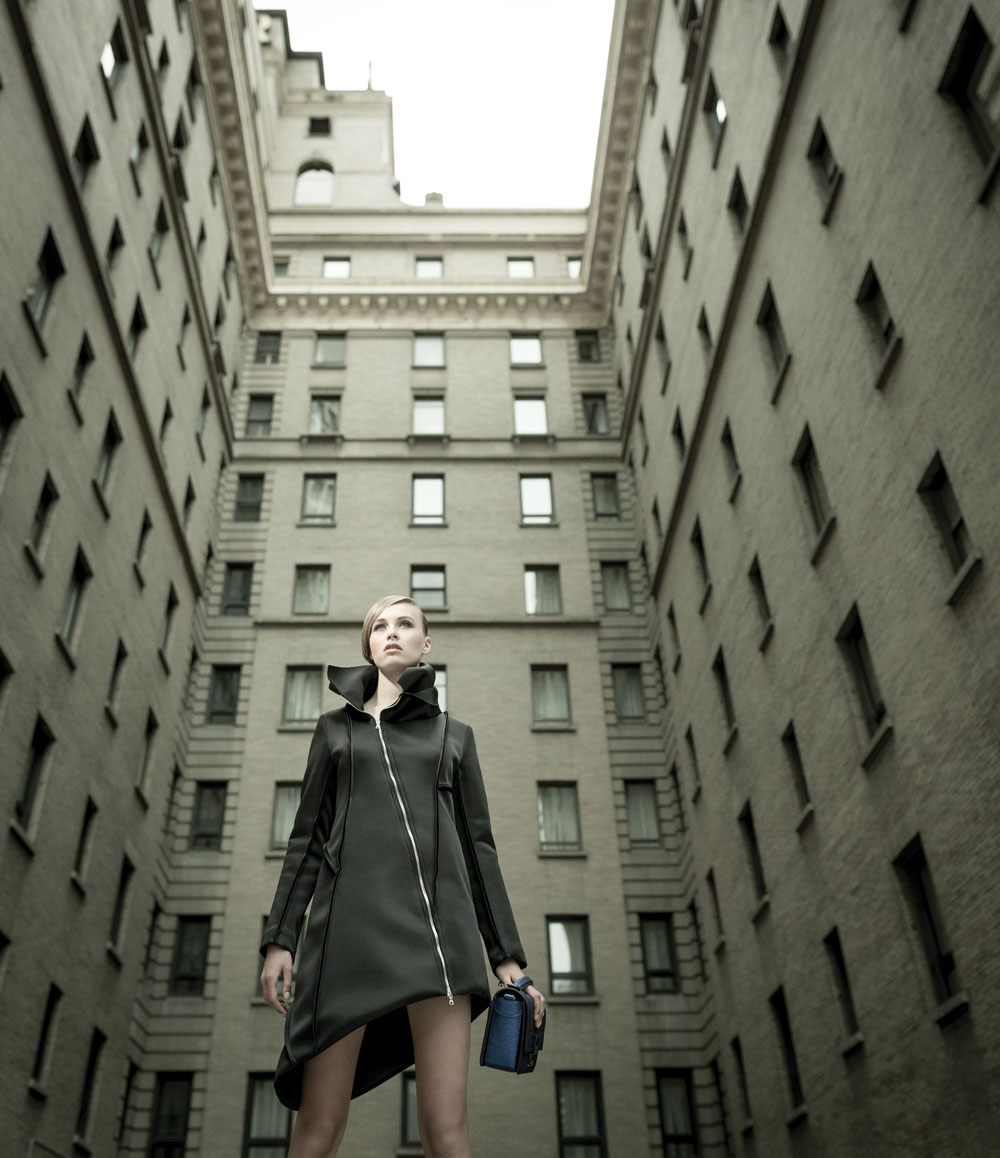 The Palliser was built in the Edwardian Commercial style, and was designed to resemble an "E" to maximize natural light in each guest room.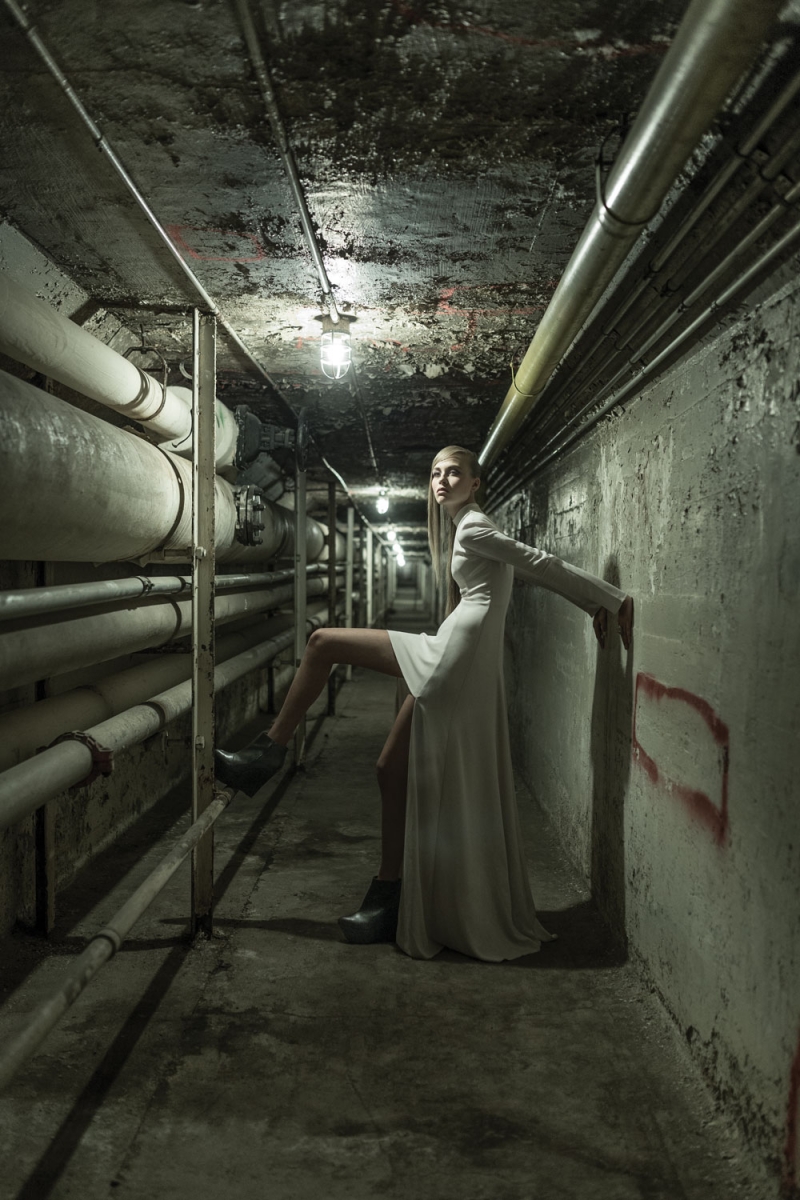 A 490-foot-long tunnel carries steam heat from a power house built by Canadian Pacific Railway in 1912 and located across the tracks from the hotel.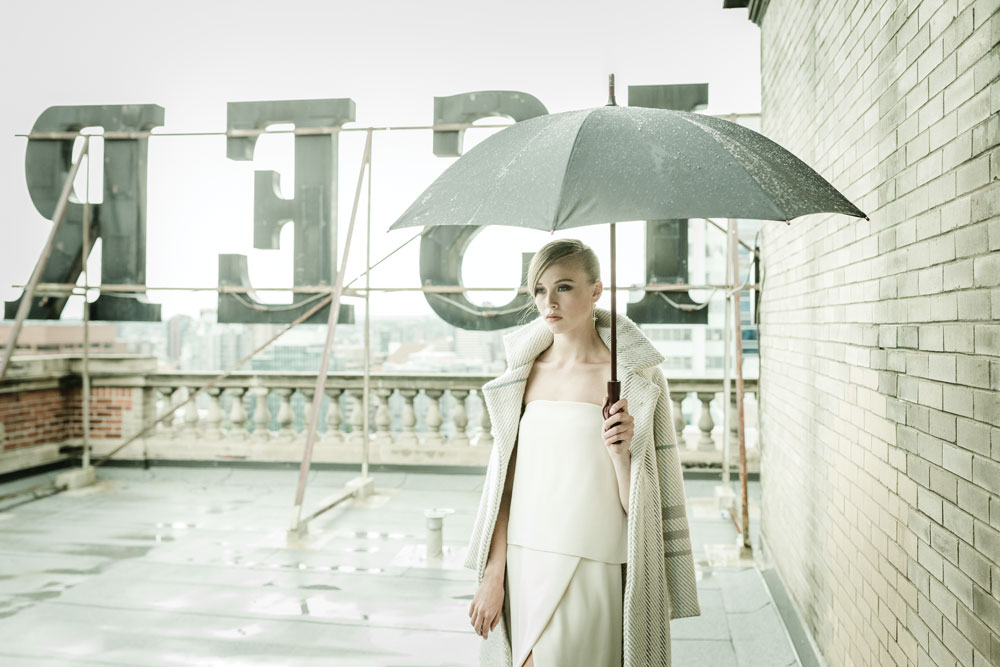 Three additional floors were added to the Palliser in 1929, increasing the number of guest rooms from 350 to 492, now 407 following subsequent renovations. The hotel was the tallest building in Calgary until 1960.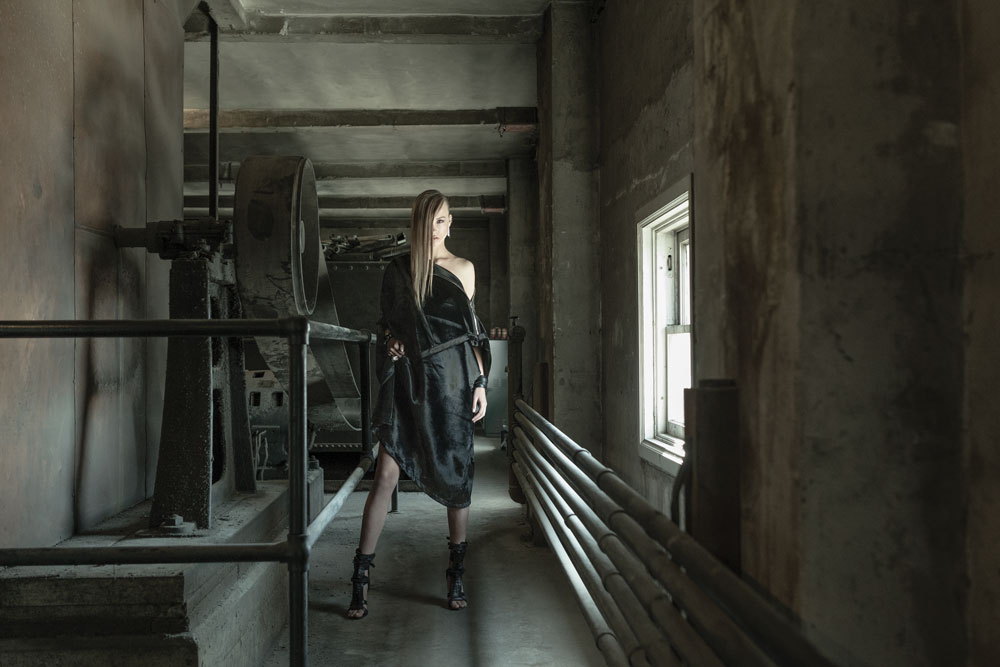 Two floors of attic space above the 12th-floor Gold Lounge house much of the building's mechanics, including the machine drive for the elevator, which is still in operation today.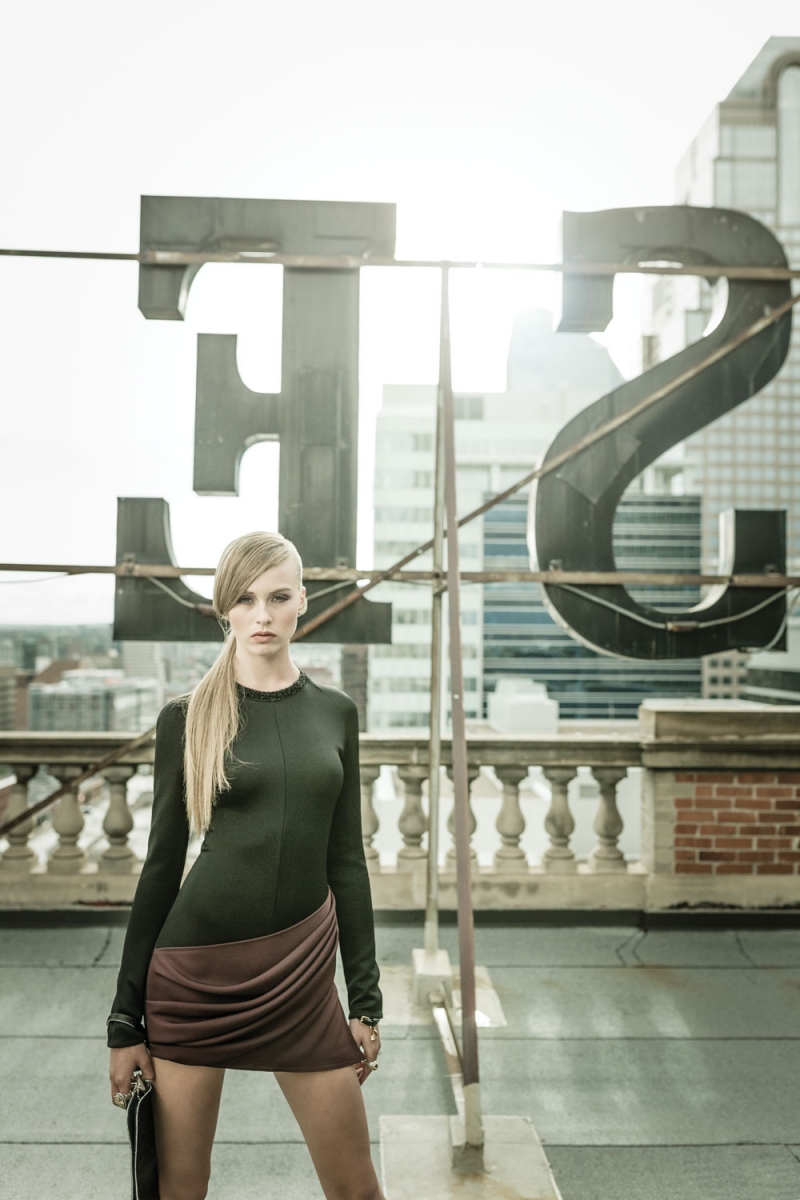 Iconic neon lettering spells out the hotel's name on the penthouse lounge roof. Early plans for the rooftop, including a swimming pool and restaurant, were never realized.
For more fashion coverage at the Fairmont Hotel, visit
This story was part of Avenue's free weekly Style Newsletter. Sign up now and get home decor and fashion information and advice in your inbox every Wednesday.