Born in Honduras, owner Luis Villatoro opened La Tiendona in Forest Lawn in 1993. The store sells authentic Latin American foods, most of which you won't find in any big box grocery store in Calgary. You'll find items here from countries such as Uruguay, Mexico, Argentina and Dominican Republic. There's also a bulk section with sacks of lentils and flour, and large cans of jalapeos and beans.
La Tiendona is the kind of place where customers are greeted in Spanish and people stay a while, catching up like old friends. But there's no need to be intimidated if it's your first time, the English-speaking staff are happy to show you around and help you shop.
To get you started, here are some items to stock your kitchen with, even if you're not well versed in Latin cooking.
La Tiendona, 1836 36 St. S.E., latiendonamarket.com
Shopping bags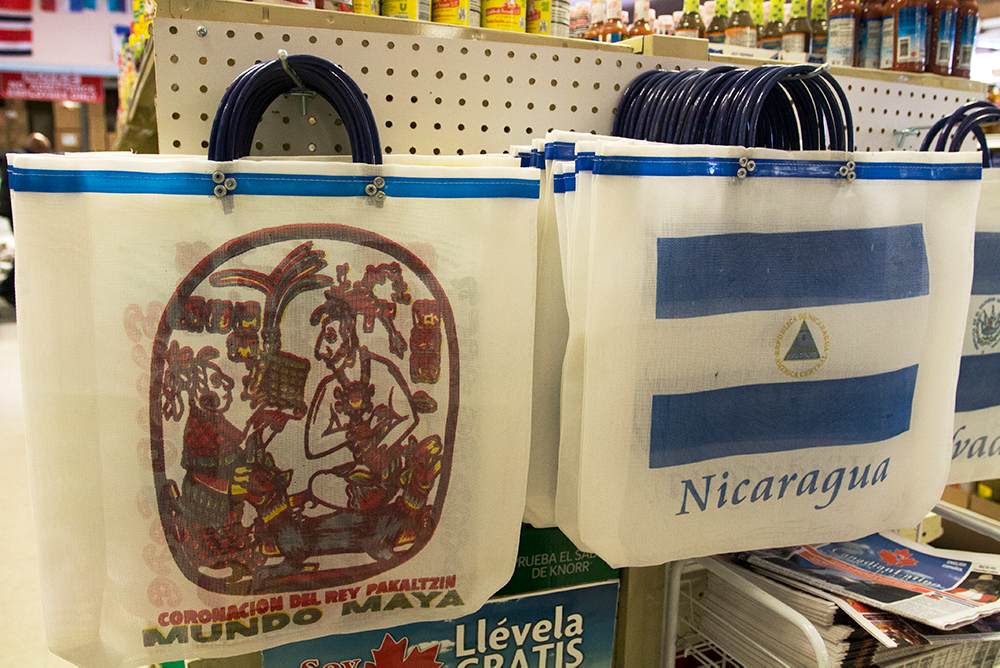 Grab a few of these hefty bags for $1.50 each and load up. Re-use them for a picnic, the beach or your next Latin vacation. 
Empanadas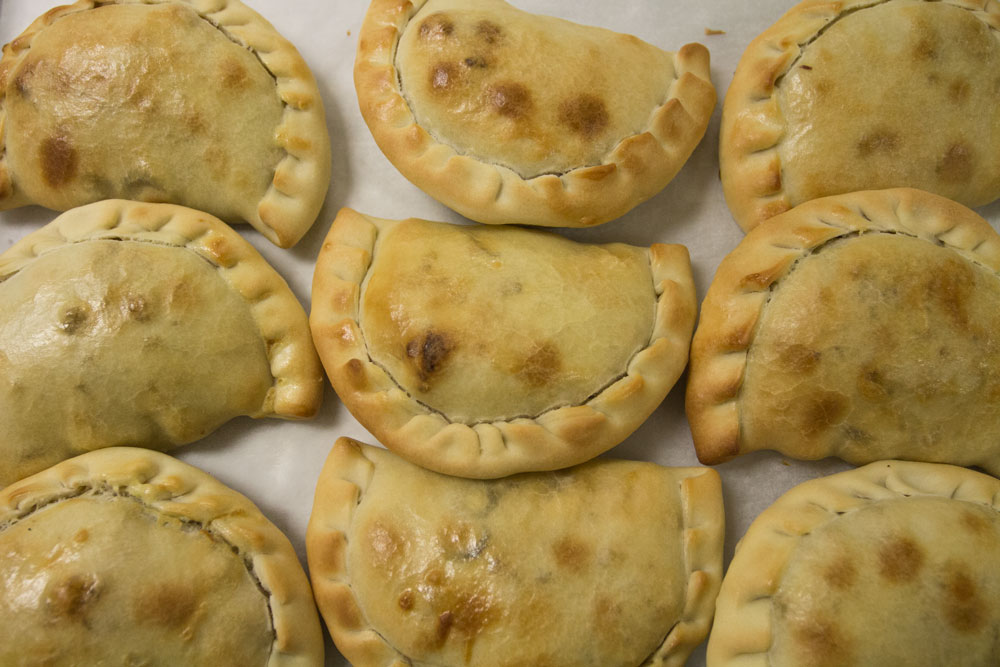 Latin American Empanadas is a separate business that shares the same space as La Tiendona. Here, Chilean-style empanadas ($3 each) are made daily and you can buy them fresh or frozen. The shop also sells fresh Portuguese and Chilean buns.
Tortillas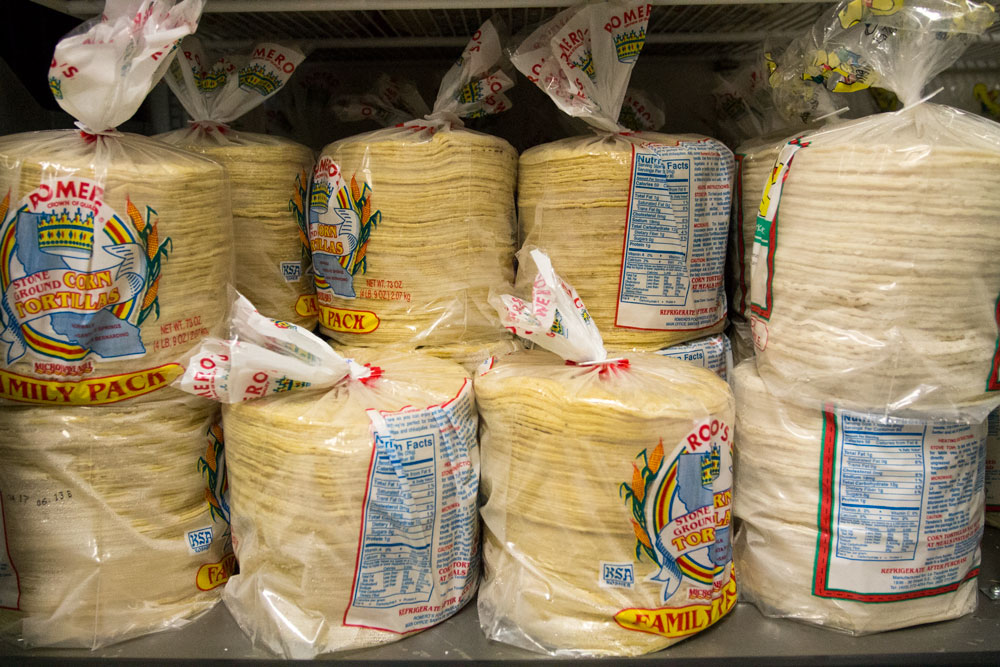 Flour, corn, big, small – take your pick. Prices range from about $3 to $6. 
Herdez Guacamole Salsa

This new product from the popular Mexican salsa brand is a perfect combination of creamy guacamole and spicy salsa ($5). 
Refried black beans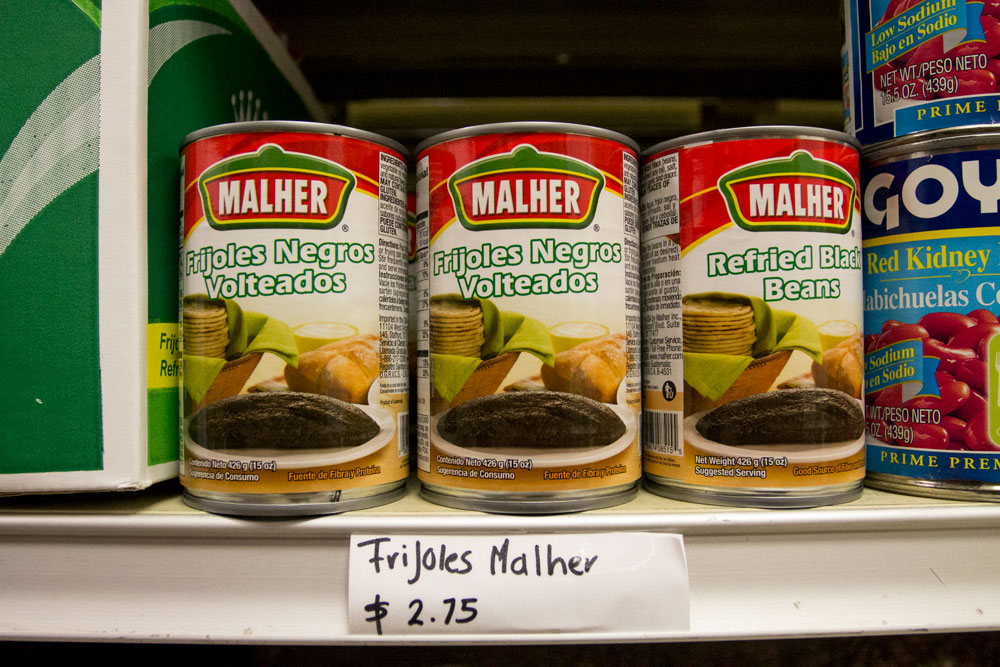 Warm up refried beans in a cast iron pan with chopped white onions and olive oil. Use it as a spread on quesadillas or as a chip dip ($2.75).
Goya Adobo All Purpose Seasoning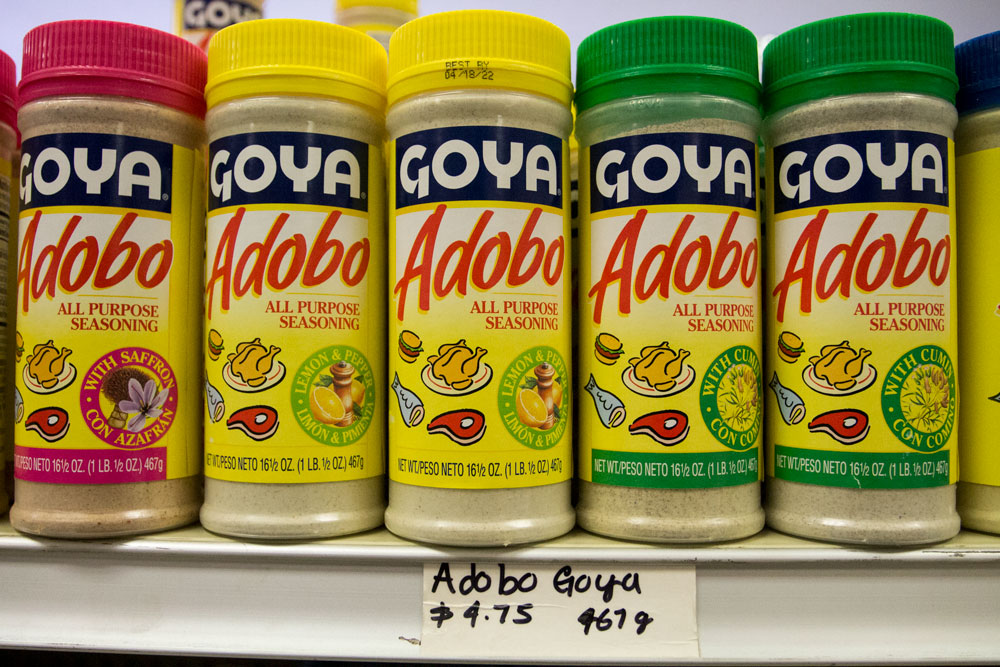 You'll find Goya seasonings all over the U.S. and Latin America, but this flavour is the most approachable. Use it on all kinds of meat. ($4.75). 
Cheese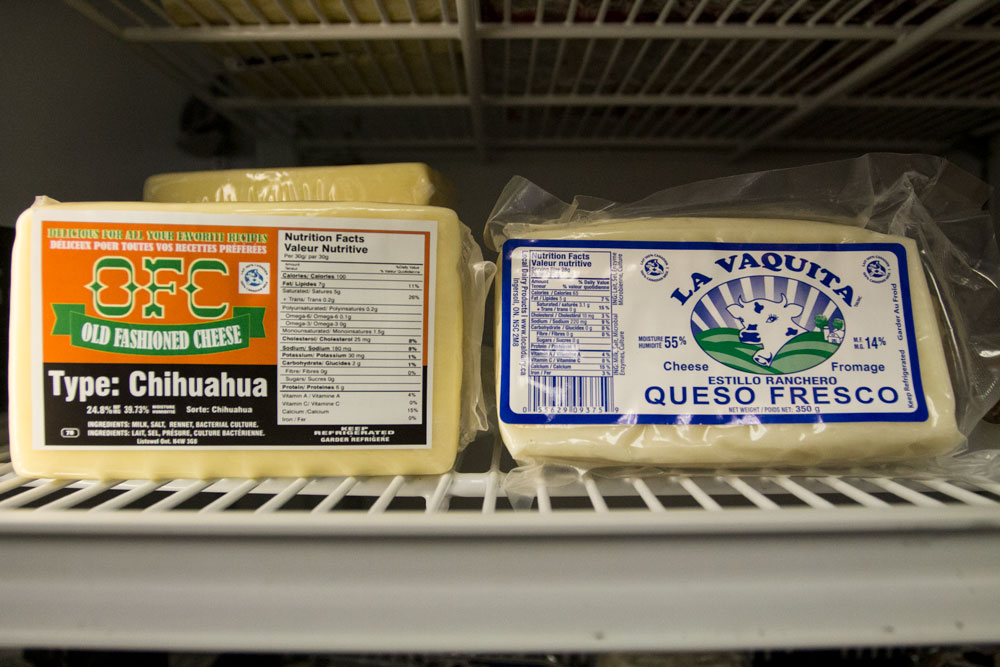 Most of La Tiendona's cheese producers are from Mexico and Colombia. Choose a harder cheese for grating or grilling, and a softer cheese for quesadillas and sandwiches. Most prices are around $12. 
Marie Sharp's hot sauce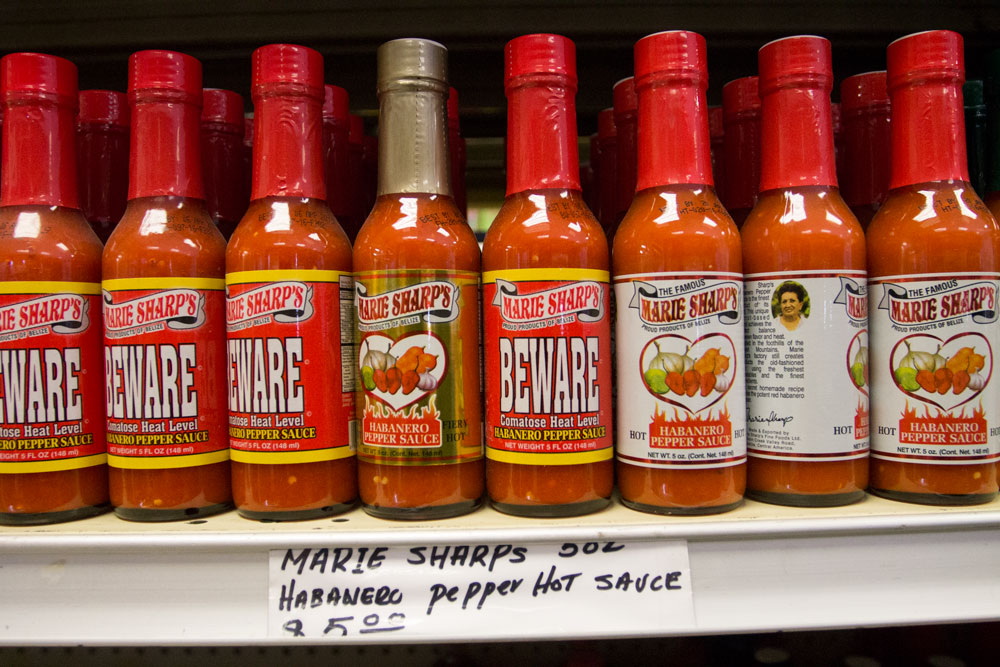 These hot sauces ($5) are insanely popular in Belize and come in a range of heat levels from mild to "comatose." 
Tortilla warmer and stone molcajete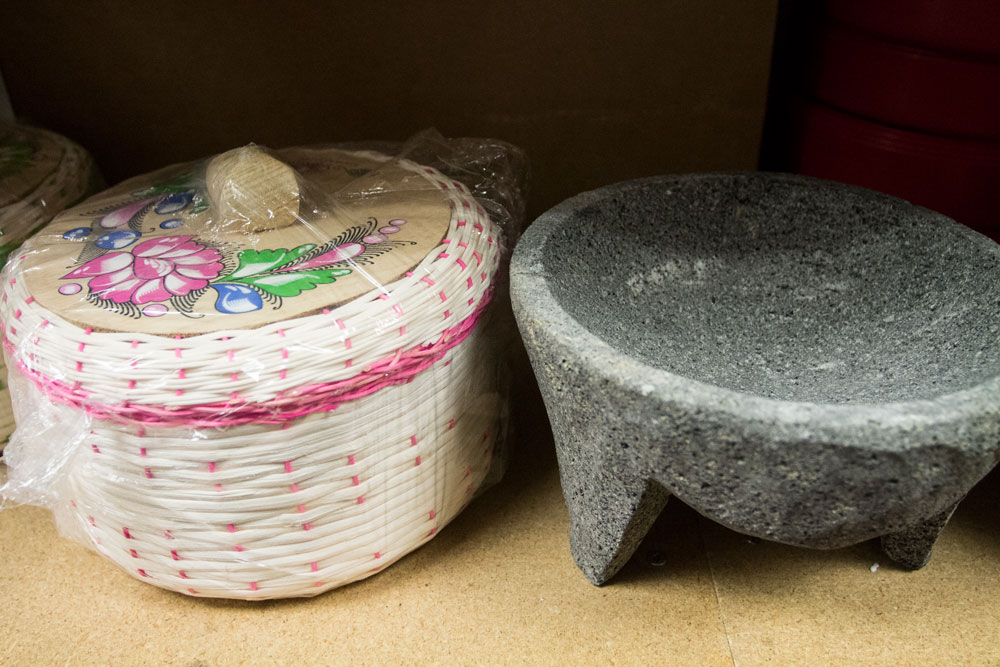 Keep your tortillas warm with one of these pretty woven bowls (left, $12) and make your own salsa with this stone molcajete (right, $30). 
"Mate" (tea)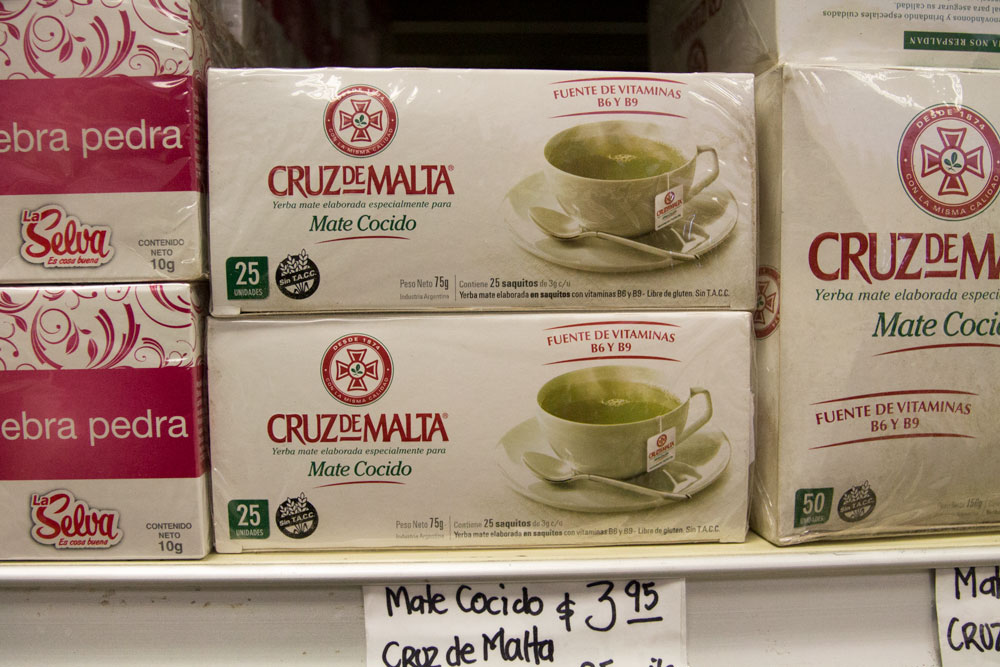 This herbal "mate" (tea) is sipped all over Argentina, Brazil and Uruguay. Even though it's caffeine-free, don't underestimate its ability to give you that much-needed jolt. Add a bit of honey as it has a strong, bitter flavour ($3.95).  
El Salvadorian sweet bread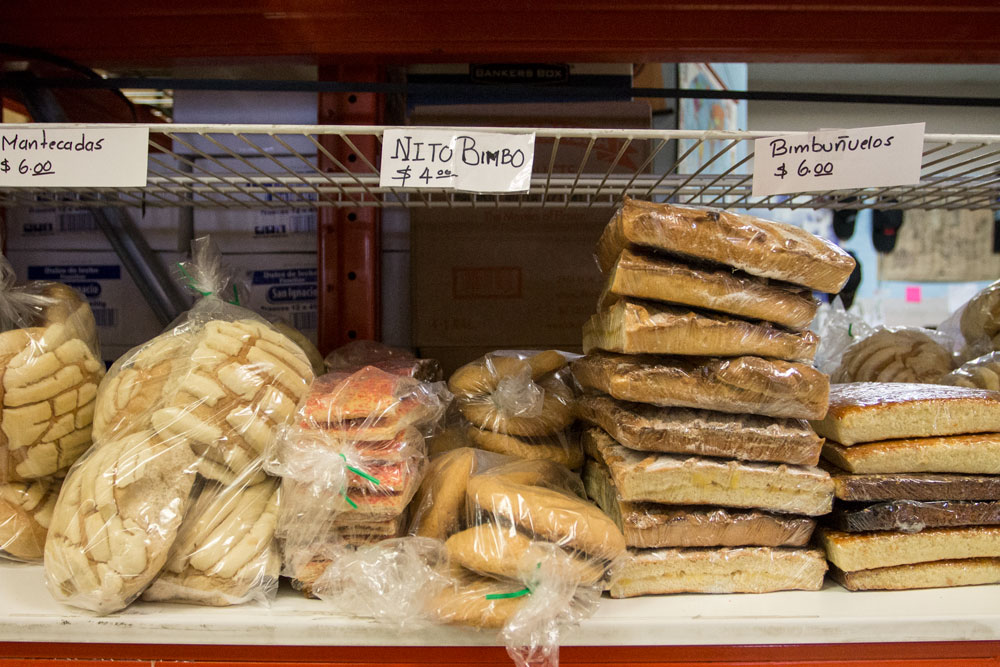 Pair it with your coffee or tea in the morning or as a sweet treat after dinner ($4 to $6). 
Mexican sodas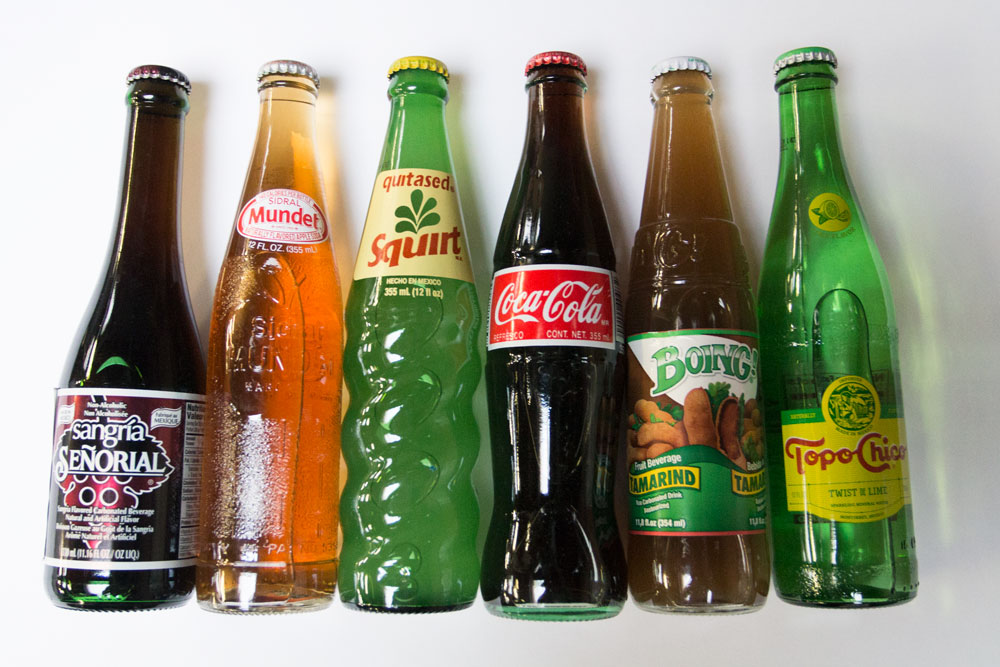 These are all sugar-free or made with natural cane sugar, which means they're not as sweet as sodas you're used to (even the Coca-Cola). Prices are around $1.50. 
Coconut oil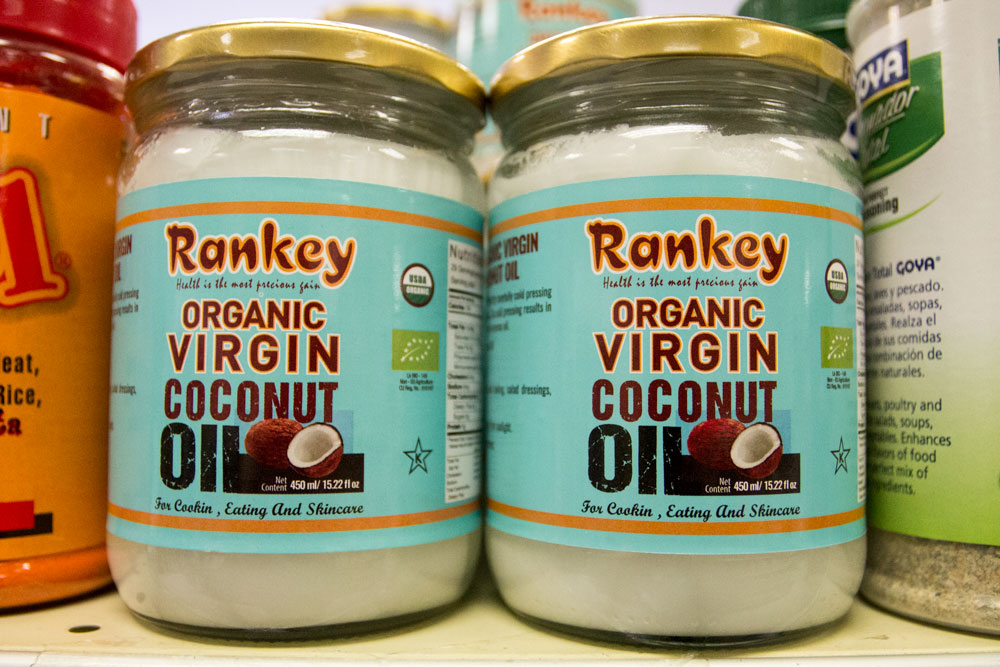 Okay, this is from Sri Lanka, but it's a big jar of organic virgin coconut oil for $6 (compared to $12 at your usual grocery store). You're welcome.