Contemporary Calgary is unveiling its newly completed, 7,000 square-foot Flanagan Family Gallery on Thursday, January 23 during the opening reception for Planetary and Museum of the Moon, the first two exhibitions of its inaugural season.
This heralds an arrival for the much-anticipated contemporary art gallery housed in the city's historic Centennial Planetarium. Contemporary Calgary has been open to the public for two days a week since June, 2019, and has housed a handful of exhibitions, residencies and events, but the January 23 reception will show off the first completed phase of renovations and expansion in their full glory.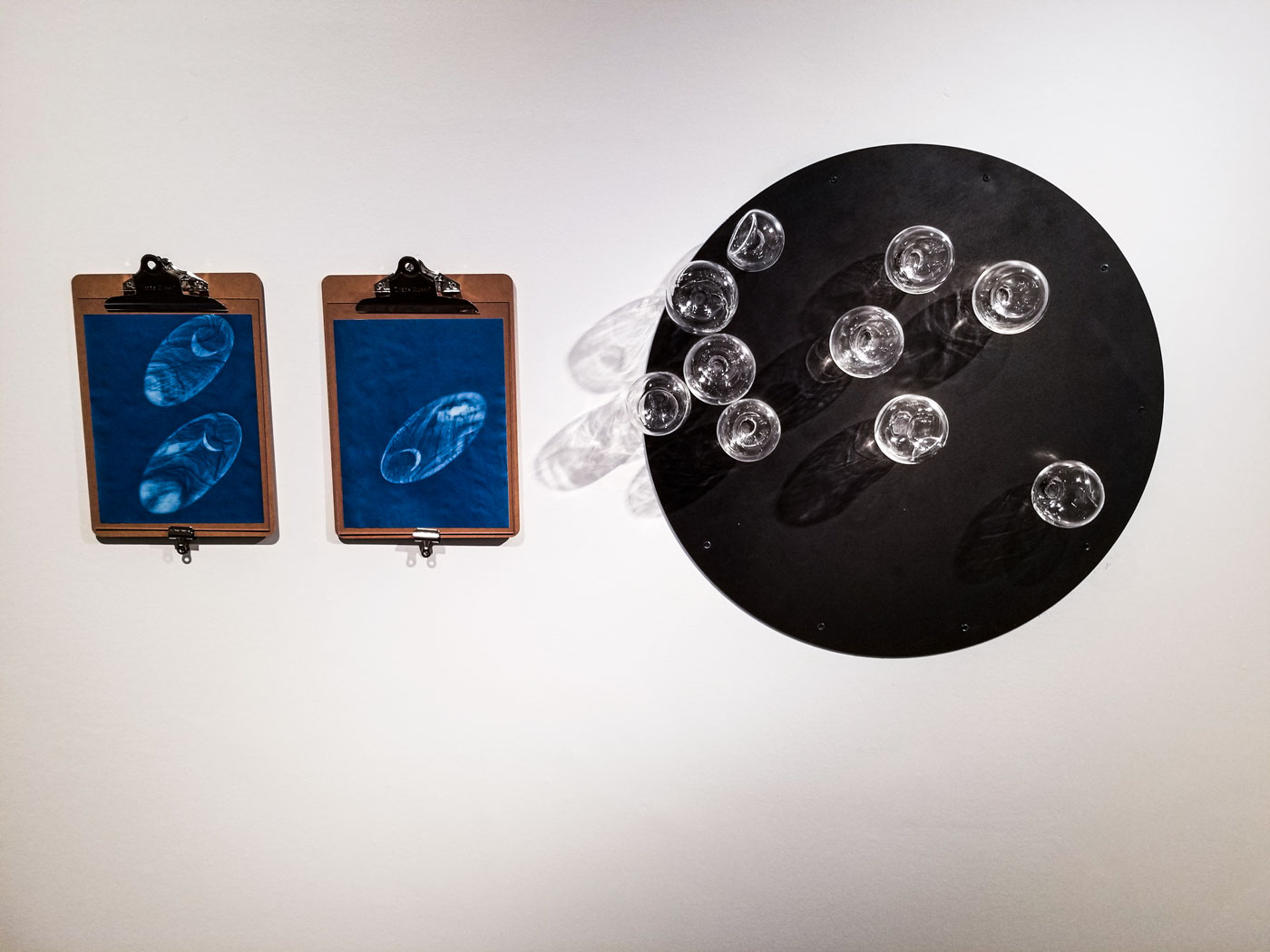 "We've really been focusing a lot on developing strong partnerships," says Contemporary Calgary CEO David Leinster. "We've entered into a partnership with Panasonic Canada, so all of our projectors in the space are all the latest and greatest laser projection technology… All of our various auditoriums and the Dome and the Media Gallery and the Flanagan Family Gallery are all outfitted with [Calgary-based] PK Sound equipment."
The occasion also marks the beginning of the gallery's new six-day-a-week opening hours and the first major push for its annual memberships. A one-time admission costs $10, whereas memberships run $20 per person or $50 per family. Accordingly to Contemporary Calgary, that's the lowest priced annual membership of any major cultural tourism attraction in the city.
Contemporary Calgary operates without a permanent collection so both touring and newly commissioned exhibitions are critical in defining its identity as an arts institution. Even since before moving into the Centennial Planetarium in June, 2019, both Leinster and chief curator Ryan Doherty have thought long and hard about how exhibitions can explore the building's history and expand on the connections Calgarians have built with the Centennial Planetarium over its 53-year-history.
"So many Calgarians know this building and have lived with this building their entire lives," says Doherty. "When they come in, it really resonates with them in a profound way."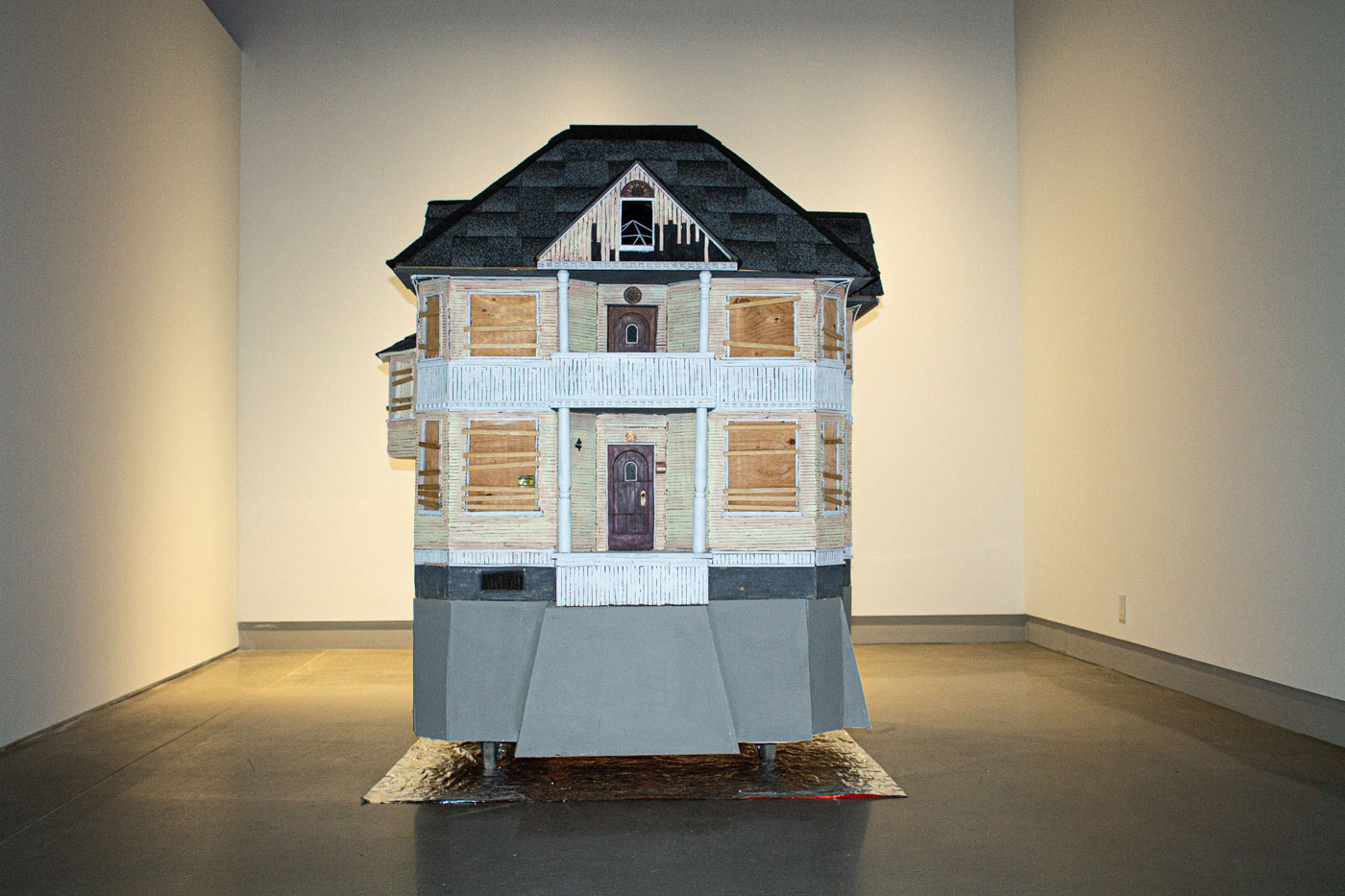 This resulted in the locally commissioned Planetary and touring spectacle Museum of the Moon. Planetary is a series of new works across different mediums by 36 different Calgary artists who were asked to consider either nostalgia for the site, its iconic brutalist architecture, its history as a science-based planetarium or some combination of all three.
Planetary will be displayed throughout the Flanagan Family Gallery, the Dome Theatre and just about every other public space within Contemporary Calgary's compound. During its ideation and execution, Doherty used a unique curatorial process that hinged on a creative trust with local artists. He sourced artists through a two-step process. The first was via workshops prior to initial renovations back in 2017, and the other was through the Collider residency that will continue to be a way to engage Calgary's art community going forward.
"[Through Collider] I invited 10 artists and each one of those 10 artists got a 'plus one' to invite another artist, and that artist got another plus one to invite yet a third. So we built 36 artists that are all from Calgary, but it wasn't just the arts community that we knew. It was a number of circles that overlapped and connected in different ways," Doherty says.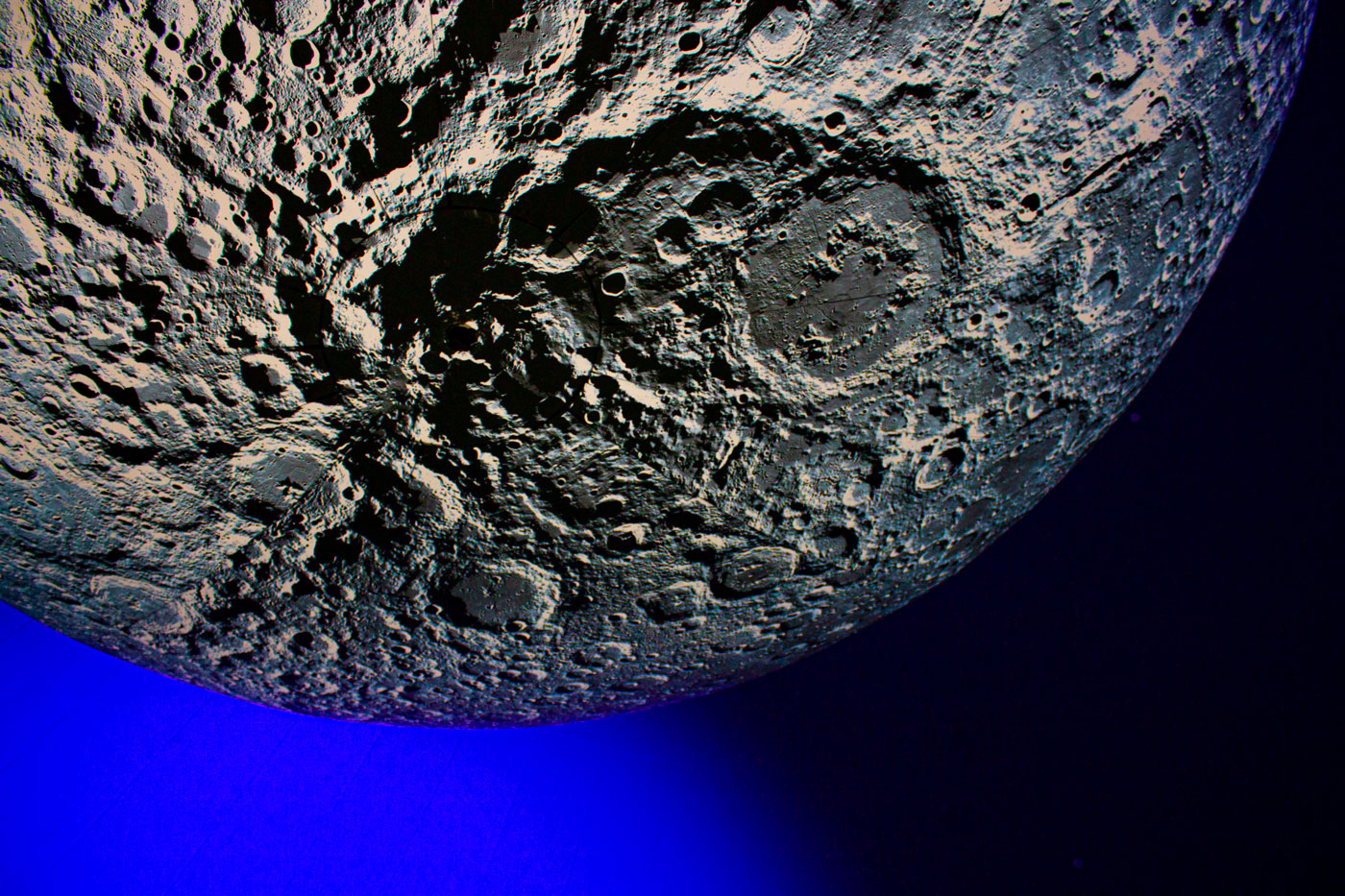 As for Museum of the Moon, you really couldn't ask for a more suitable work to debut this phase of Contemporary Calgary's evolution. Created by Luke Jerram, the exhibition entails a scale-model of Earth's moon measuring seven metres in diameter created with "120dpi detailed NASA imagery" of the moon's surface. The scale is approximate 1:500,000, meaning each centimetre represents 5 kilometres of the moon's surface.
Museum of the Moon has travelled the world (though there are actually duplicates of the moon so it can appear in several places at once) to such notable destinations as the 2018 Commonwealth Games in Australia, the Beijing Olympic Water Cube and Harpa in Iceland, among many others. In addition to the model, it includes music and sound that evoke reverence and awe. Museum of the Moon is housed in Contemporary Calgary's Dome Theatre where visitors used to look at video footage of the faraway cosmos on screens. This placement flips that experience on its head by bringing a celestial body inside the physical space of the theatre. Public programs — to be announced soon — are planned to enhance the viewing experience.
Leinster says that the inaugural season, extended hours and memberships all serve to forward Contemporary Calgary's goal to be "a community-wide arts and culture resource, accessible to everyone."
"We want to engage Calgarians into a conversation around contemporary art, and we want to make it easy for them to do that," he says.
Museum of the Moon runs January 23 to March 15 while Planetary opens the same day and runs until April 26. Both will be celebrated at Contemporary Calgary (701 11 St. S.W.) on January 23 starting at 6:30 p.m. Three feature exhibitions organized by Exposure Photography Festival are officially open from January 31 to April 26, but a sneak peek is available from the aforementioned opening reception onwards.
More sights from inside Contemporary Calgary