Undertaking 19 days of the High Performance Rodeo's nearly 30 show is daunting for even the most seasoned showgoer. But missing out on the One Yellow Rabbit's annual multi-disciplinary stage spectacular just isn't an option. Read on to learn what you can see and what you need to know to take on the festivities likes a pro.
Admission Essentials
The average price to see a High Performance Rodeo (HPR) show is roughly $40, with a few notable exceptions. Standard ticketing is probably your best option if you have your heart set on just one show. But, the festival also offers a "flex pass" for $123 which gets you a total of four ticket vouchers eligible for nearly any show. You could take three friends along to see one show, see four different shows by yourself or divide up the tickets in any other way you desire. If you're going on a massive outing with a total of 10 of more people, call Arts Commons (403-294-9494) to set up a 15 per-cent off group discount rate.
Other deals include select discounts for students and artists/artist workers, the $15 Wednesdays program and a handful of free programming including ProArts@Noon and more events outlined right here. Opening nights for some shows will be offered on a pay-what-you-can basis.
Make Your Game Plan
Shows at HPR vary from one-night-only to two-week runs. To create the schedule that works best for you, we suggest looking at the show's presenters and descriptions and picking a couple favourites to anchor your plans. Then, head to the Rodeo's calendar page and see if and when things overlap. We've outlined some key events from each of the festival's three weeks to get you started, but we also encourage you to browse the full lineup.
Week One: January 6 to 12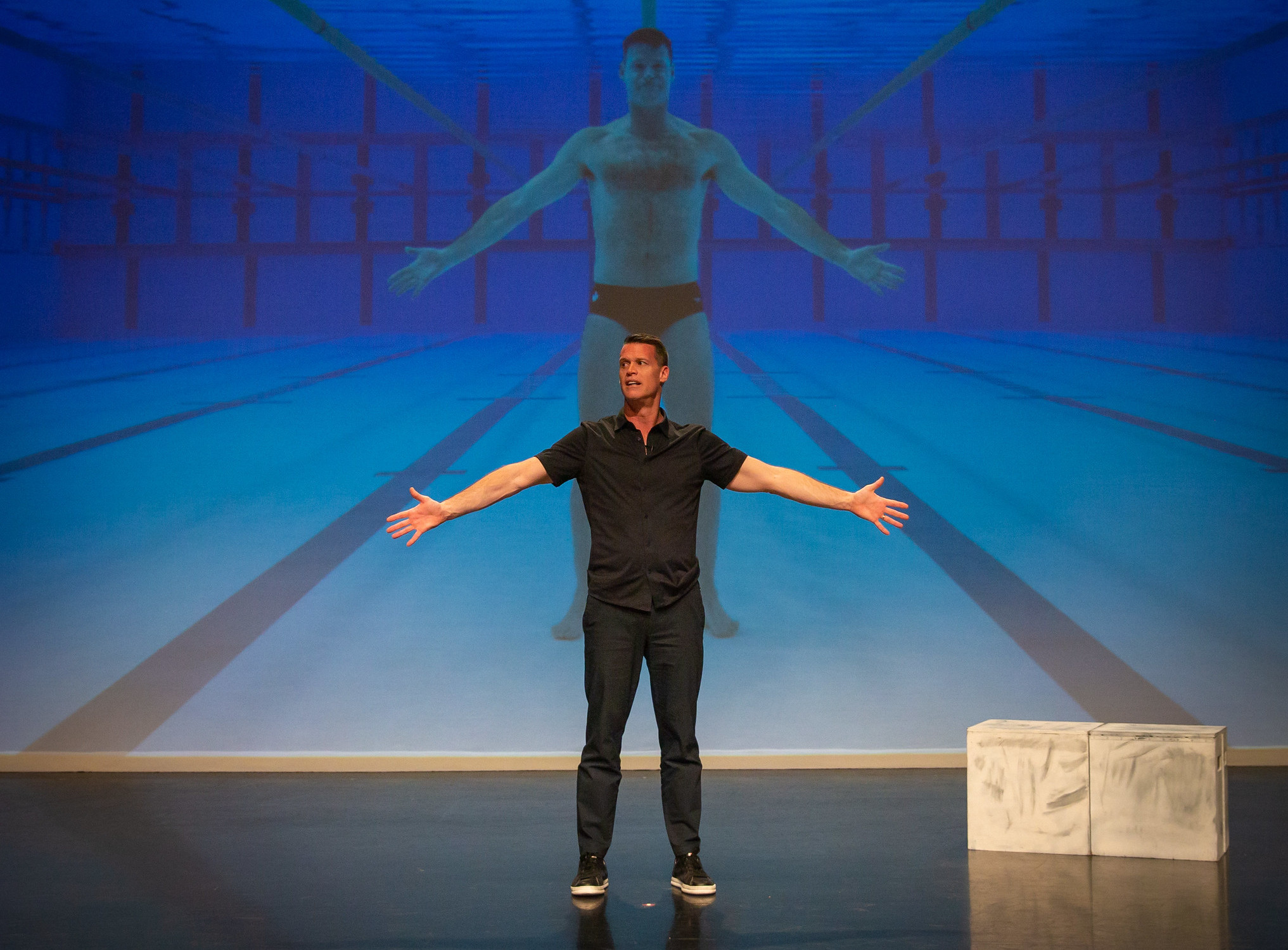 The start of High Performance Rodeo is usually synonymous with an anticipated new work by One Yellow Rabbit, but things will be a little bit different this year. The Rabbits are bringing back the 1991 show The Land, The Animals in light of today's intensified conversations around the environment. The Land, The Animals is a mix of dance, comedy and storytelling that deals with ecological concerns in surprising ways. The Rabbits also address climate change in a collaborative work with high school students detailed in our week two highlights.
January 8 to 14, Big Secret Theatre, $40 standard admission
Actor, writer and profane political blogger Lee Papa returns to the Rodeo more than a decade since his last one-man show at the festival. It's The End Of The World is Papa tackling newsmakers like Stormy Daniels, Donald Trump and all the apocalyptic figures in between. As, erm, fumbled-up as he thinks we may be, Papa still considers what the road out of this mess might be.
January 8 to 12, Motel Theatre, $40 standard admission
Olympian, activist, speaker and all-around inspirational Calgarian Mark Tewksbury is offering a staged reading of his evolving work Belong in co-presentation with Wordfest. Not quite a play and not quite a book, Belong is an exploration of what exactly belonging is and how we know once we've achieved it.
January 9 to 11, DJD Dance Centre, $40 standard admission 
If you're not familiar with CBC's hit irreverent podcast The Secret Life of Canada, it is best described as the "history podcast about the country you know and the stories you don't." Alongside special guests, hosts Falen Johnson and Leah-Simone Bowen will be discussing hidden pieces of Calgary's history with no punches pulled. This is a free event but guests must RSVP or add their names to the waitlist in advance.
January 10, Central Library, free admission
Another HPR tradition, the 10-Minute Play Festival is an onslaught of micro-theatre that is created in just 24 hours. This is the 20th anniversary of the festival and it will include performers from Dirty Laundry, Chromatic Theatre, Cowtown Opera, Swallow-A-Bicycle, 8ROHO and Handsome Alice Theatre.
January 11, Flanagan Theatre (The Grand), $40 standard admission
Week Two: January 13 to 19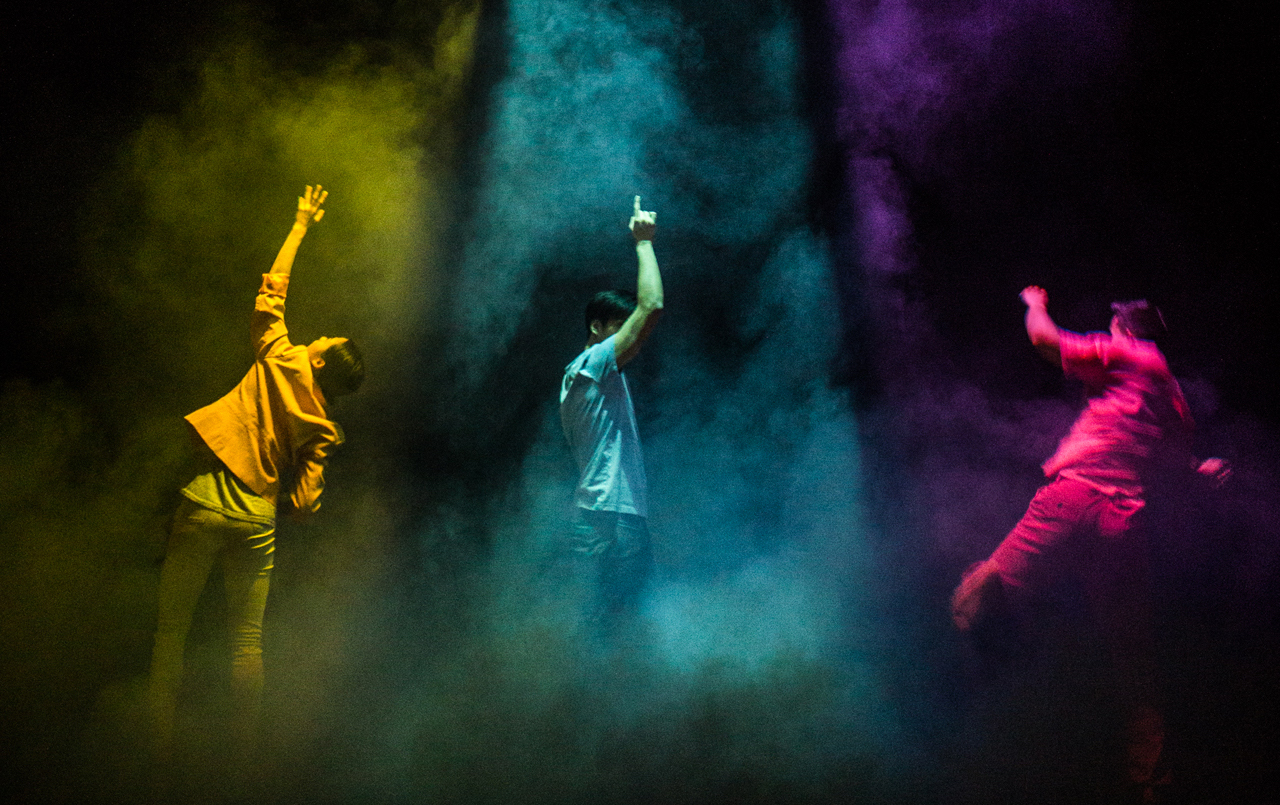 Week two of HPR is an excellent time to see music and dance, and Room 2048 (2048 號房) is certainly a great option. Created by Hong Kong Exile, the five-piece, multi-media show uses fog, explosive pop music and movement to explore diasporic experiences and identities both real and imagined from the past, present and future.
January 14 to 16, Engineered Air Theatre, $40 standard admission
This is the aforementioned collaboration between One Yellow Rabbit and Western Canada High School. As inspired by Greta Thunberg as it is by Patti Smith, this show was written and produced by students under the guidance of One Yellow Rabbit and marks HPR's first-ever high-school collaboration. The show follows a cast of 12 teens at a sleepover trying to figure out how to save the world.
January 14 to 18, Western Canada High School, $15 standard admission
Calgary's former Poet Laureate Kris Demeanor has expanded a bit-part character from Calgary I Love You But You're Killing Me into a leading man for this new show. Russell is a lovable loudmouth who shares his offbeat experiences and views on just about everything to tragicomic effect. Expect songs, spoken word, monologues and lots of laughs.
January 14 to 18, Motel Theatre, $40 standard admission
Cliff Cardinal returns to the Rodeo with an all-new performance that is sure to please fans of his 2016 smash Huff. Cardinal mixes storytelling and live music during his run at the iconic #1 Legion, alternating between dark folk songs, personal tales and mythology.
January 15 to 18, Royal Canadian Legion #1, $40 standard admission
Decidedly Jazz Danceworks' (DJD) hit 2017 show returns after a nationwide tour for a week of shows in Calgary. The classic Shakespeare tale is brought to life by the company's sublime dancers and — as DJD is known for — a live score. Consider making a night of it by attending the opening night celebration which include both pre- and post-show receptions.
January 16 to 23, DJD Dance Centre, $29 to $69 standard admission
Week Three: January 20 to 26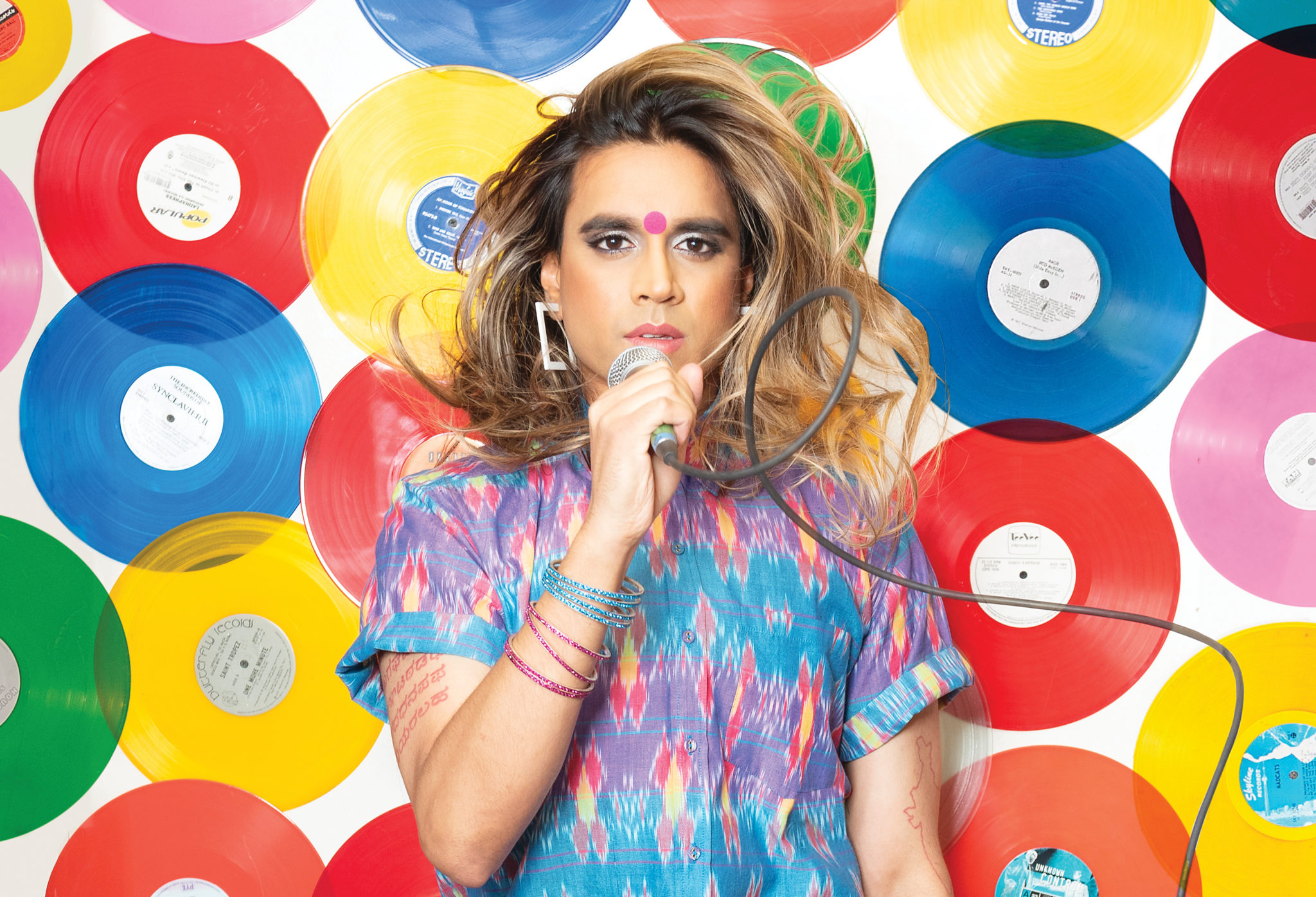 Fans of Hannah Gadsby's Nanette won't want to miss Certified. Queer Irish comedian JD Derbyshire will ask the audience to evaluate her sanity (or lack thereof) while challenging our perceptions of what constitutes "crazy" and why exactly mental health stigma just won't go away.
Jan. 21 to 25, Motel Theatre, $18.25 standard admission
Major Matt Mason Collective's Premium Content will be staged at High Performance Rodeo on the eve of its nationwide tour across Canada. The risqué multi-media show follows five young adults cooped up in an apartment with little to do other than… you know. Emotions inevitably follow and we're soon reminded that intimacy is a very tricky thing. Cast members rotate between different roles on different nights, adding an electric layer of unpredictability to the proceedings.
January 21 to 25, The Studio (The Grand), $40 standard admission
Rebecca Northan's international sensation has been reimagined under a queer lens as Queer Blind Date. On alternating nights Mimi (Julie Orton) and Mathieu (David Benjamin Tomlinson) will choose one member from the audience to go on a live, on-stage date with them. The effect is both heart-wrenching and hilarious.
January 21 to 26, Vertigo Theatre, $40 standard admission
Author, musician, artist and Avenue Top 40 Under 40 class of 2018 member Vivek Shraya's next act is as the writer and performer of this solo show commissioned by Canadian Stage. It will chronicle her rise to near-pop stardom and musings on pop culture, dreams, disappointments and self-determination.
January 22 to 25, Engineered Air Theatre, $40 standard admission
For its third year at HPR, The Shoe Project is reimagined as The Shoe Project Steps Up. It still features a cast of immigrant and refugee women sharing their real-life experiences coming to Canada and adjusting to its way of life, but this time using a hat as a storytelling device rather than a shoe.
Jan. 25 to 26, Central Library, $28.75 standard admission