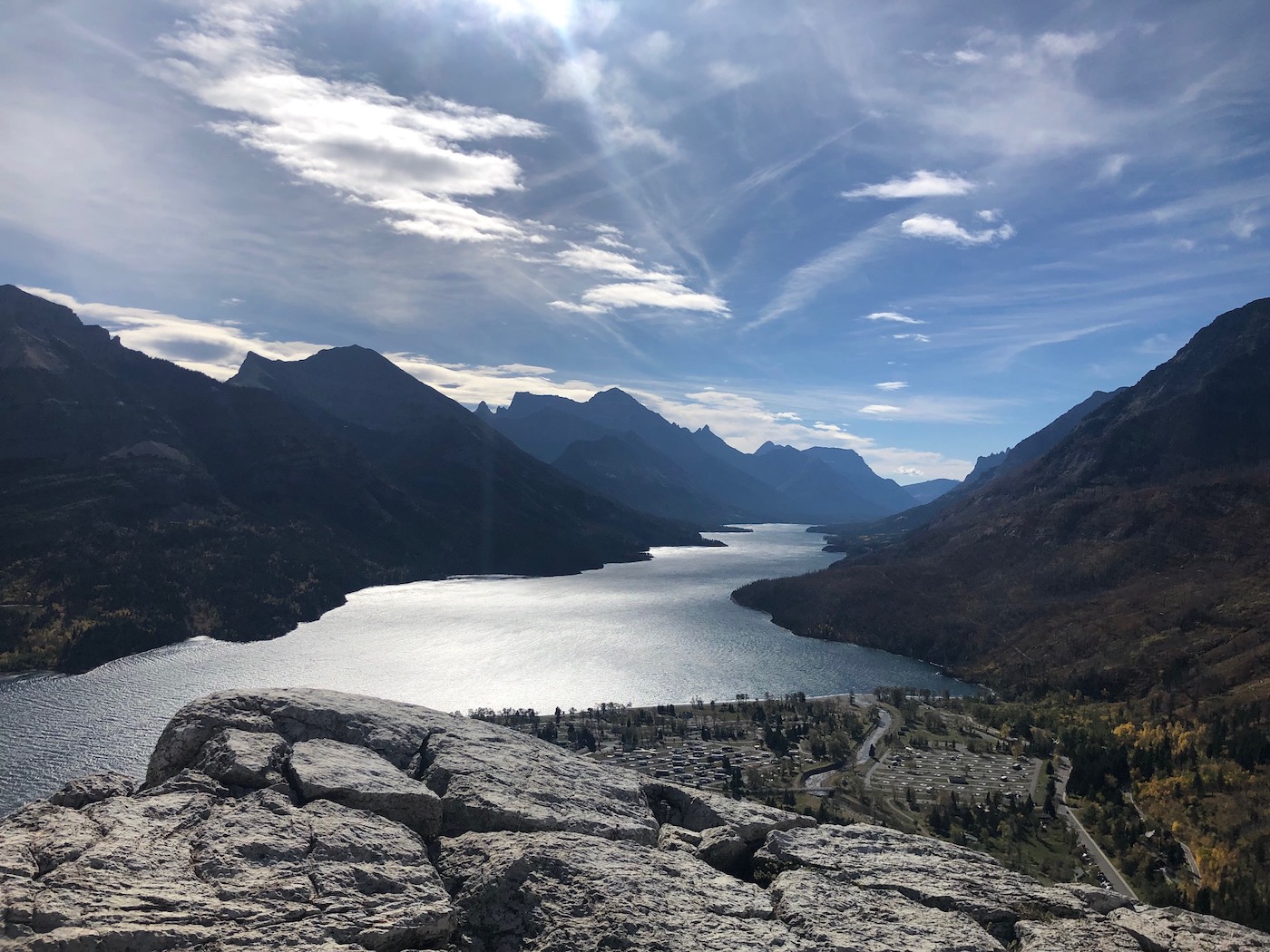 Like Banff and Jasper, Waterton is a charming mountain town within a stunning mountain park. But unlike Banff and Jasper, which are year-long tourist destinations, Waterton slows to a near halt during the winter months, with many seasonal businesses shuttering as the weather grows colder. The weeks leading up to that point, however, can be a wonderful time to experience Waterton, with crisp air, fall colours and sparse crowds. Here's how you can enjoy this time of year in one of the most beautiful places in Alberta.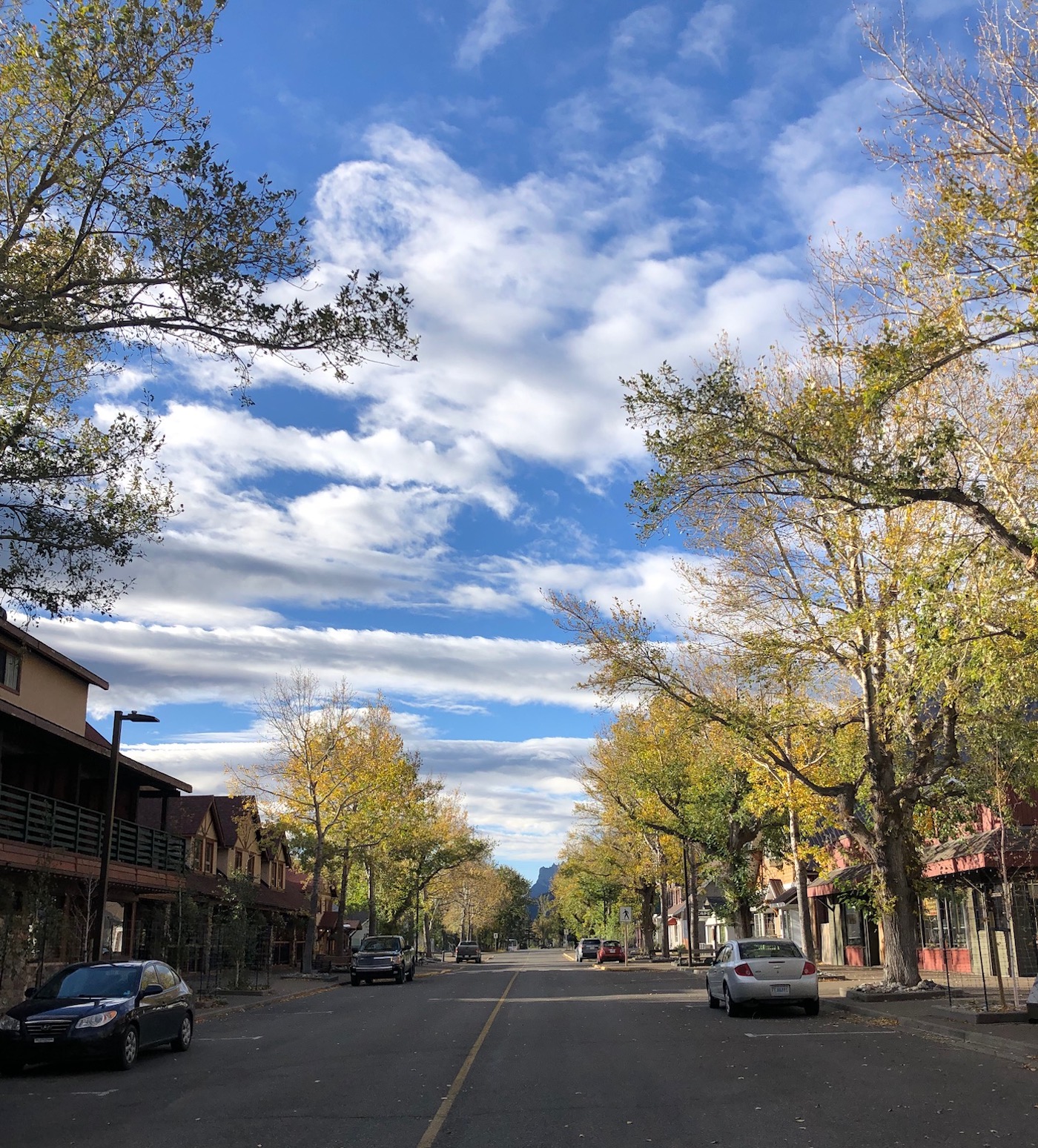 This drive-up, motel-style property with room and suite accommodations runs along the edge of Waterton Lake, offering unparalleled views. Its location right in the heart of town means easy walking access to shops, restaurants, bike rentals, and the departure point for the famous Waterton Shoreline boat cruises, which continue running twice daily through Thanksgiving weekend (weather permitting). Bayshore Inn Resort is also home to the Lakeside Chophouse, an upscale-casual restaurant with lovely lake views and a relaxed vibe.
Waterton Lakes National Park is known for its amazing hiking. Many trails are advanced-level, full-day commitments, however, if you want a short hike with a grand payoff the Bear's Hump trail delivers. The short, uphill climb leads to an elevated viewpoint that extends out over the lake and surrounding mountains. The Bear's Hump trailhead is also near the iconic Prince of Wales Hotel, which is not open at this time of year, but is still one of the most photogenic spots in Waterton.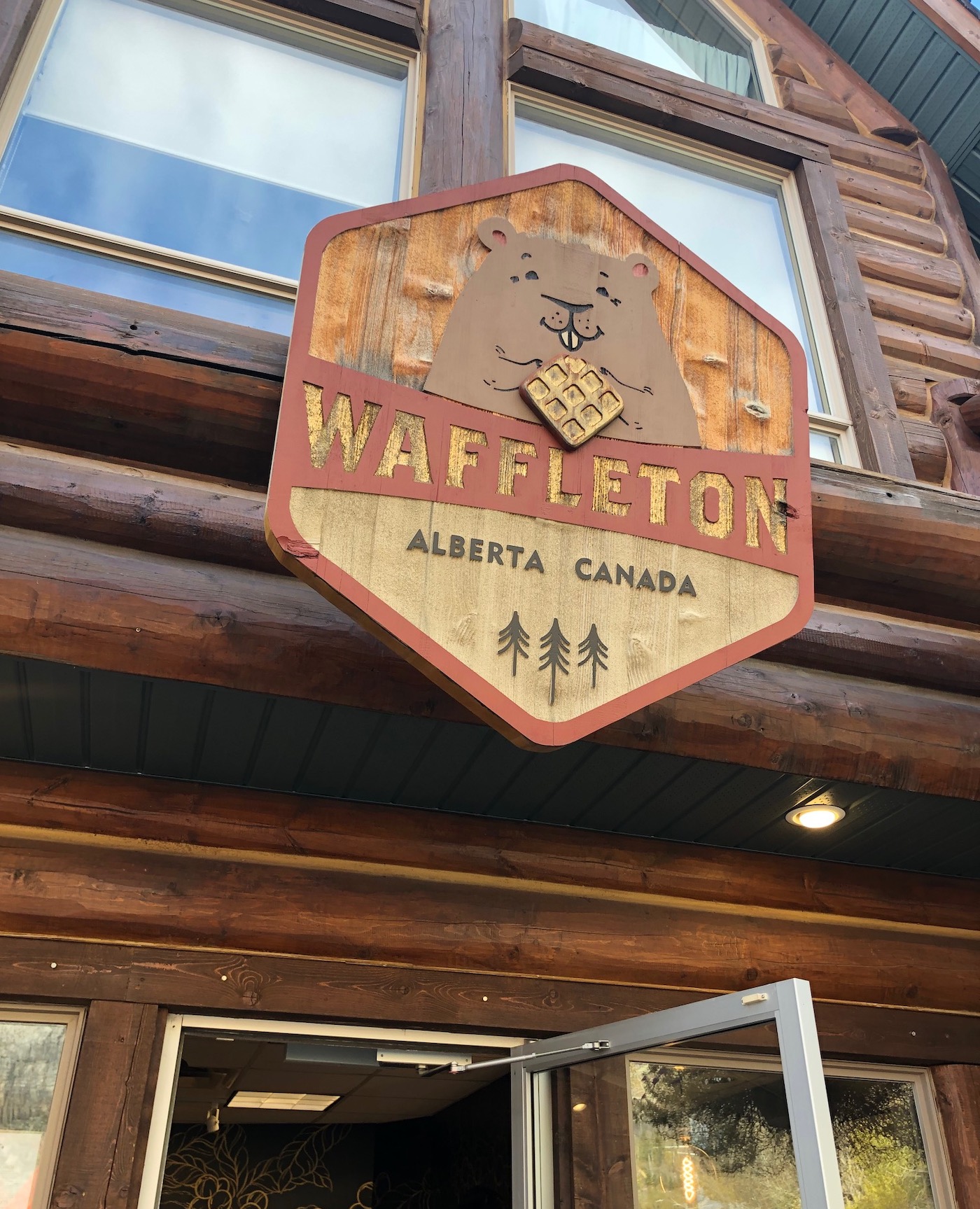 The original Wieners of Waterton, which opened in 2010, is a hot dog joint where you can customize your order with toppings like house sauerkraut, creamy coleslaw and pickled onions. Then pair your creation with sweet potato fries, classic French fries, poutine or deep-fried pickles, and your choice of dipping sauces such as curry ketchup, dilly dip or chipotle mayo. Throw in one of the iconic "I Heart Wieners" trucker hats, too. Little-sister business Waffleton serves up tasty made-from-scratch Belgian waffles and espresso drinks, making it a great place to start the day. While these businesses usually draw lineups at the breakfast and lunch hours, the fall season means you can expect much less of a wait.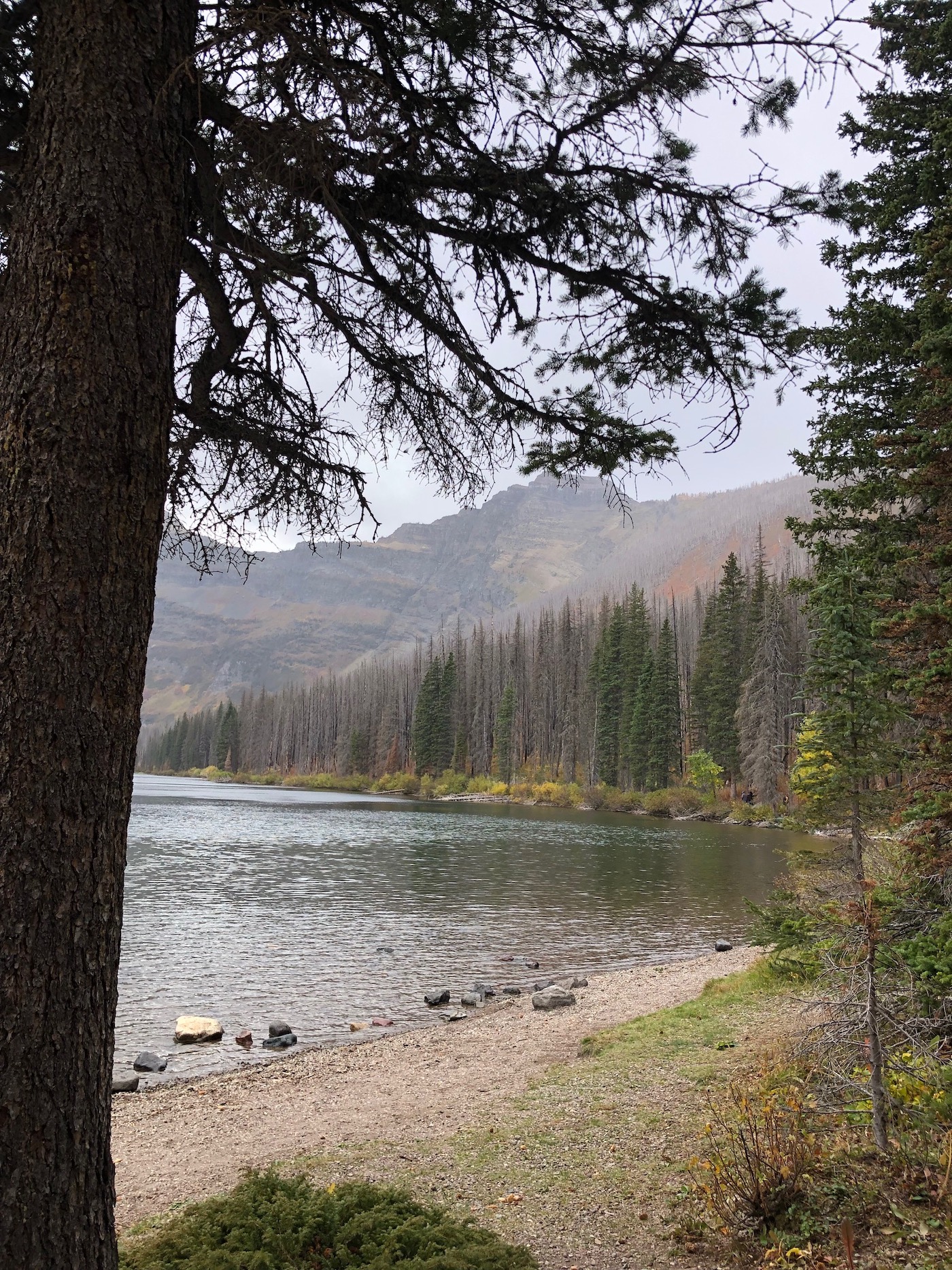 Picture Lake Louise, but with just a handful of people, and that's pretty much what you're in for at Cameron Lake. Located approximately a half-hour's drive from the Waterton townsite, this gorgeous natural area has peaceful walking trails that line the shore of the glassy lake, surrounded by mountain peaks. The area is an environmental curiosity, with the highest annual precipitation levels in all of Alberta, and a geographical curiosity with the convergence of the Alberta, B.C. and Montana borders on the southern tip.
Another destination that is approximately 30-minutes' drive from the Waterton townsite, this area gets its name from the colour of the iron-rich Argillite rock. The Red Rock Canyon hike is an easy loop through this geological wonder. And since the canyon can be overrun with crowds during the summer months, the fall is an ideal time to visit and appreciate it.
Cap off your day hiking around Red Rock Canyon with dinner at the namesake Red Rock Trattoria in Waterton — one of the only restaurants in town that stays open year-round. Red Rock serves up classic Italian fare. The pastas and sauces are made fresh in-house and regional ingredients are represented in some dishes, such as the lasagna made with local organic bison.
Avenue's writers and editors are occasionally invited to experience dining or adventure activities as a guest, including some of the experiences in this story. Neither complimentary experiences nor advertising are required for coverage in Avenue. Neither companies that advertise, nor those that provide other incentives, are promised editorial coverage, nor do they have the opportunity to review or approve stories before publication