Wordfest's Imaginairium Festival is bringing a 10-day marathon of literary excitement to Calgary from October 14 to 23. If you've been to the festival before, you'll know that there are tons of fascinating readings, Q&As and other other author-centric events. That being said, this in no way means you have to be the best-read person in the world to find some fun. We've compiled nine must-do events that show the festival's range of headlining authors, events that happen entirely off the page and one-of-a-kind programming staples that are a highlight year after year. Beyond our picks, you can click on any author's name throughout this post to see the other events they'll be participating in.
Tickets, passes and a complete schedule for Wordfest's Imaginairium Festival are available now at Wordfest.com.
Annual Essentials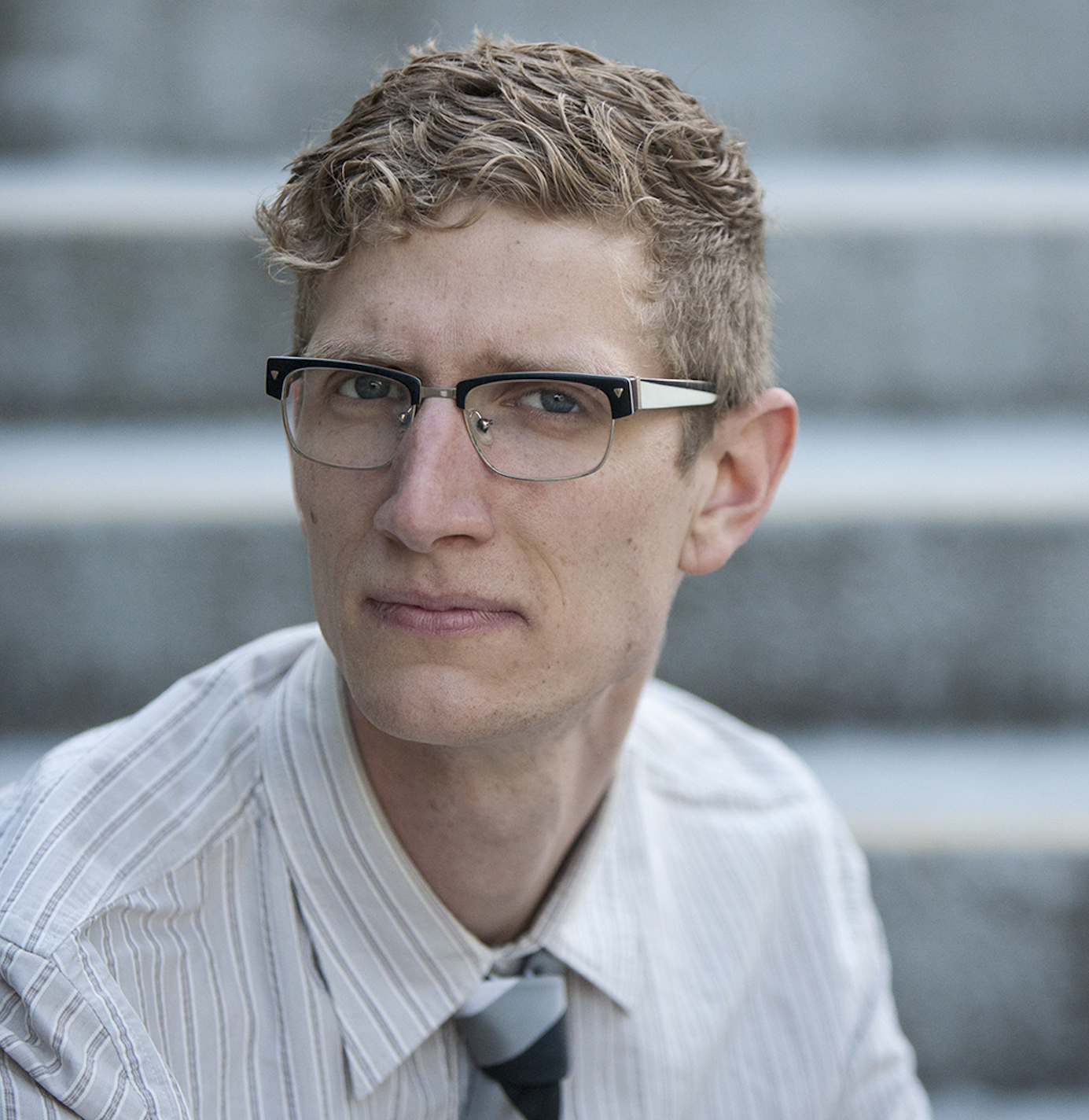 These events are traditions and traditions for a reason. If you're new to The Imaginairium, this is exactly where you should start.
This eccentric late-night event features authors duking it out for literary supremacy in front of a group of judges. Described as part Def Poetry Jam, reality TV and game show, Literary Death Match is a prime example of the beautiful chaos words can create. This year, it will feature youth authors Cale Atkinson, Ashley Spires, Morgan Baden and Barry Lyga facing off in front of past champs Alice Kuipers, Anakana Schofield and Joshua Whitehead. Each has seven minutes to perform a piece and win the favour of the outspoken panel.
October 16 at the Patricia A. Whelan Performance Hall inside the Central Library, 800 3 St. S.E., wordfest.com
Richard Kelly Kemick — who has just released the uproarious work of non-fiction I Am Herod — hosts The New Yorker's television critic (a Pulitzer Prize-winner for criticism) Emily Nussbaum for a high-stakes evening of literary and small-screen trivia. There will be 30 Nussaum-inspired questions to challenge your knowledge and keeners are advised to revisit the Buffy the Vampire Slayer series prior to attending.
October 18 at Memorial Park Library, 1221 2 St. S.W. (upper level), wordfest.com
Off the Page Events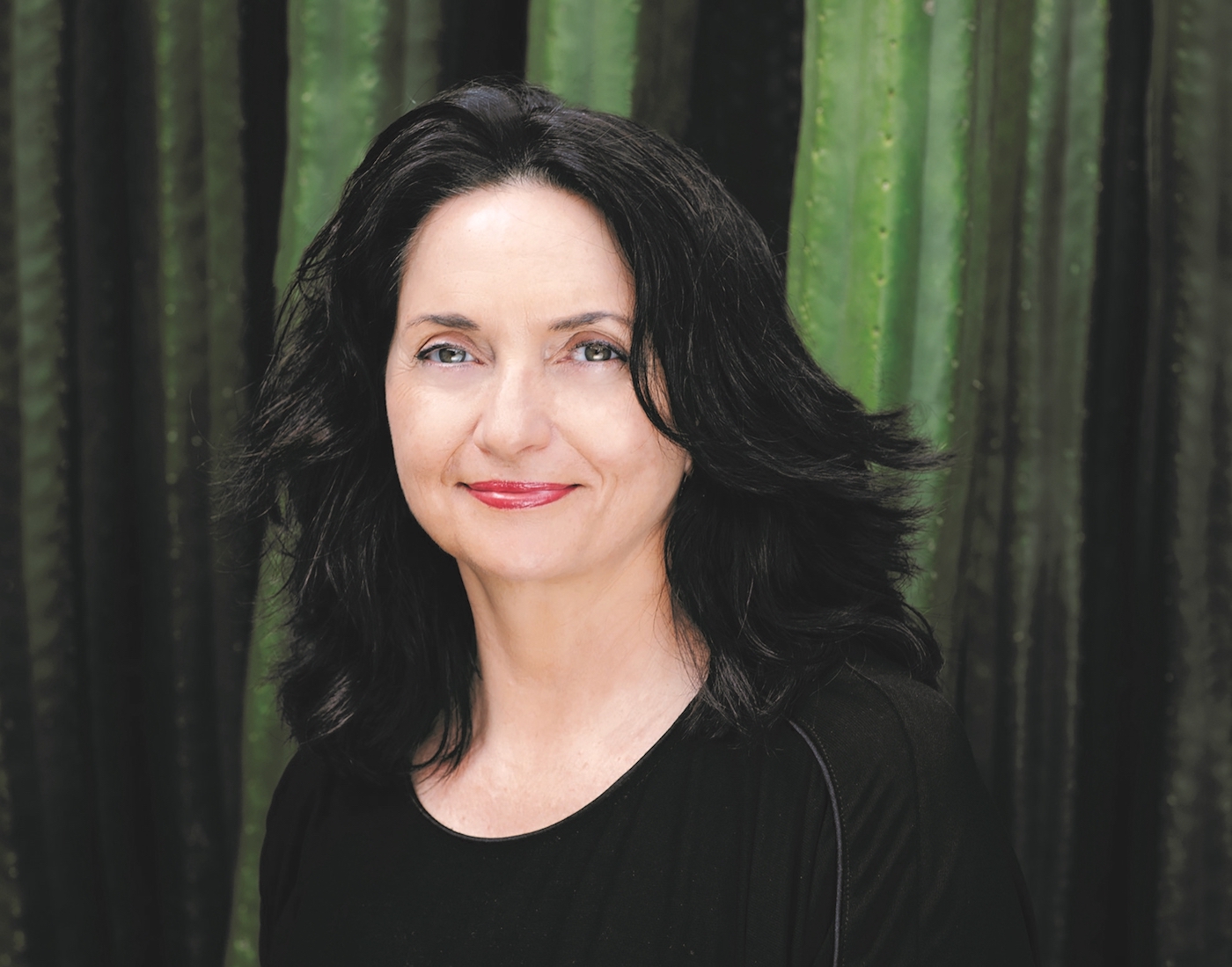 These are "no reading required" happenings that mix literary nerdery with fashion, food, beverage and other pop culture phenomena.
This event has booze, suspense and even live music. Adrian McKinty has been the recipient of dozens of awards and honours since emerging in 2003 but briefly retired and became an Uber driver before signing on to write his most anticipated novel yet, The Chain (also in production to become a major motion picture). He'll be joined at the event by Wordfest CEO and creative ringleader Shelley Youngblut, local whisky aficionado Curt Robinson (allthingswhisky.com) and country-roots act Ghost Boy. Tickets include the live conversation, music and four half-ounce portions of fine whisky — accordingly, no minors will be permitted.
October 23 at Memorial Park Library, 1221 2 St. S.W. (upper level), wordfest.com
Word Feast with Shane Chartrand & Jennifer Cockrall-King
This special authors' lunch will celebrate the new cookbook tawâw: Progressive Indigenous Cuisine by Shane M. Chartrand and collaborator Jennifer Cockrall-King. Avenue-contributor Julie Van Rosendaal will host the two as the inventive team at Charbar create a special three-course menu (which comes with your choice of beverage) inspired by Chartrand's culinary journey.
October 17 at Charbar, 618 Confluence Way S.E., wordfest.com
This is a double-header live performance showcase of comedy by Dave Hill (Comedy Central, MTV, HBO) and a spoken word set from multi-hyphenate talent Humble the Poet. Hill is at The Imaginairium in support of his book Parking the Moose (which Malcolm Gladwell called "the wisest and funniest book about Canada ever"), while Humble is on the press trail for his compelling memoir-manifesto Things No One Else Can Teach Us. While the two have very different books in tow, they have one important thing in common: a master's command of the stage.
October 19 at the Patricia A. Whelan Performance Hall inside the Central Library, 800 3 St. S.E., wordfest.com
Despite what Aquaria from RuPaul's Drag Race may think, it is absolutely possible to both read books and turn looks. Rosetta Allan, Armando Lucas Correa, Ivan Coyote, Ruby Porter, Andrew Pyper, Humble the Poet, Leni Zumas and host Victor Dwyer will hit the Patricia A. Whelan Performance Hall's stage to showcase the intersection between storytelling and personal style. Each will bring along a signature piece of clothing or an accessory from their wardrobe and share the tale behind its significance in their lives.
October 20 at the Patricia A. Whelan Performance Hall inside the Central Library, 800 3 St. S.E., wordfest.com
FOMO Faves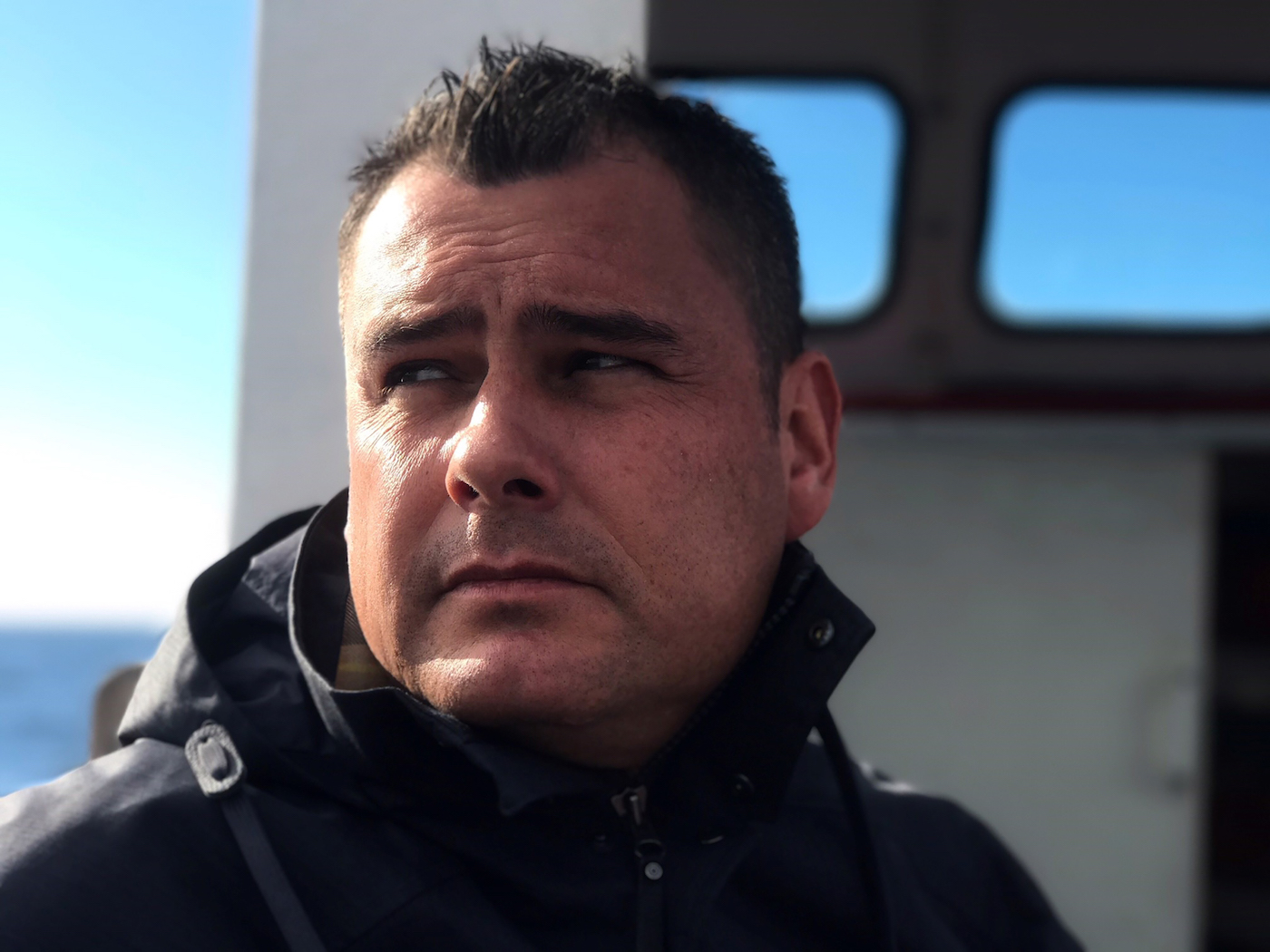 These are the events your friends will be talking about long after the festival wraps, featuring some of the most notable authors of the day. Miss them at your peril.
This who's-who assembly of star guests from the Imaginairium Festival is staging a bona fide talk show at the Central Library. Former New Yorker copy editor Mary Norris appears in support of her travel-memoir-meets-linguistics-chronicle Greek to Me: Adventures of the Comma Queen, Sara Peters chats about her latest collection of raw, dark and funny poetry I Become A Delight To My Enemies and national treasure Sean Michaels (The Wagers, Us Conductors, Said the Grammophone) makes his grand return to talk pop-culture obsession. The show is complete with a house band: Calgary's Rembetika Hipsters, who were recently featured on Folk Fest's Cover Art album, will underscore the night's festivities.
October 18 at the Patricia A. Whelan Performance Hall inside the Central Library, 800 3 St. S.E., wordfest.com
Advice-columnist superstar E. Jean Carroll's new book may be called What Do We Need Men For?, but at this event you'll be the one asking the questions. The Wordfest crew has promised that any and everything is fair game at the afternoon event — after 26 years of her "Ask E. Jean" column for Elle, Carroll is damn near impossible to scandalize. Questions will be taken in advance and asked with anonymity by host Rita Sirignano. If that's not enough to loosen you up and ask the real questions, you can count on the bar being open throughout.
October 20 at Memorial Park Library, 1221 2 St. S.W. (upper level), wordfest.com
Jesse Thistle's new book From the Ashes is one of the most talked-about books being featured at the Imaginairium. The debut memoir chronicles Thistle's past as high-school dropout dealing with addiction, trauma and racism, and how these experiences have inspired his journey as one of the best-recognized Canadian Indigenous scholars of the day. He'll be interviewed by friend and author Amanda Lindhout (A House in the Sky) at the event.
October 23 at Memorial Park Library, 1221 2 St. S.W. (upper level), wordfest.com