Go on a Via Ferrata Adventure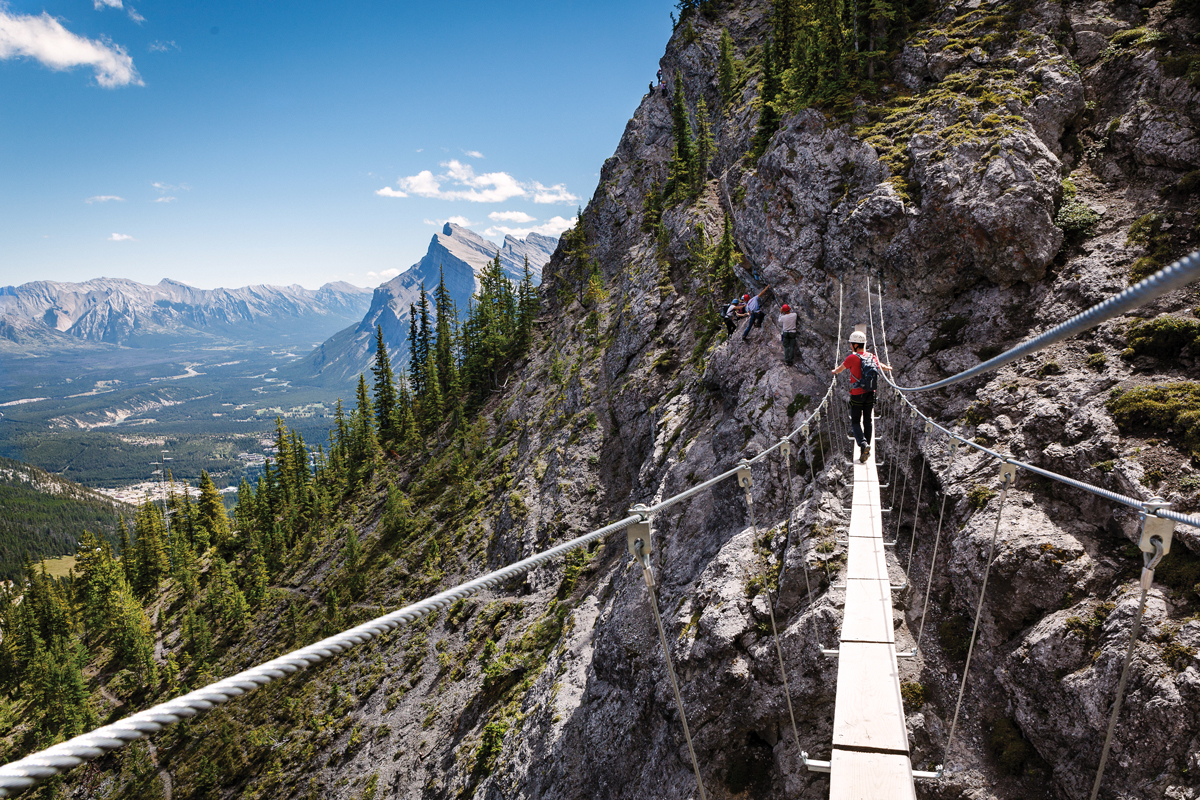 Most of us have one thing we've always thought about doing but have held off on actually doing for any number of reasons, though one huge reason is more than likely because the thought of actually going through with it scares off the proverbial pants. But many experts would argue that's precisely why you should do it. Aside from getting the feeling of being a total badass while you're out there dangling off a cliff or what have you, research has shown that taking physical risks has positive psychological effects. Engaging in adventure activities increases overall self-confidence and bolsters our ability to deal with the unforeseen situations we encounter in the course of an otherwise unremarkable day. It turns out that getting in touch with your inner extreme athlete is good for your constitution.
There are so many adventures to be had round these parts that trying to choose the right one to start with can induce anxiety in itself.
If you're not sure where to start, how about getting high (not that kind of high). Fear of heights is one of the most common phobias and, as such, nothing gets the adrenaline pumping like getting a bird's-eye view, such as the one from the Via Ferrata adventures at Mount Norquay ski resort, just up from the town of Banff.
Norquay debuted Via Ferrata – a style of guided alpine climbing that uses secured hand-holds, ropes and suspension bridges – in 2014. The resort added two new routes to the program, building upon the 2.5-hour adventure and the four-hour adventure with five- and six-hour tours.
Via Ferrata adventures at Norquay start with a ride up the sightseeing chair lift to a staging area near the Cliffhouse Bistro, the historic eatery perched at just below 7,000 feet. (It's a popular gathering spot for post-Via Ferrata celebration beverages and the six-hour tour includes a packed lunch and Cliffhouse appetizers.) Those who are really nervous about heights (like almost didn't ride the chair lift nervous) can opt for the 2.5-hour Explorer tour, which includes walking across a suspension bridge but doesn't go to the summit, unlike the four-hour Ridgewalker route. The five- and six-hour routes are slightly more technically challenging, and, by virtue of their length, more physically demanding.
All tours are led by Association of Canadian Mountain Guides-certified guides, whose skill set includes getting Calgary-based day trippers to release their white-knuckled grip on the suspension bridge ropes and take that crucial first step.
For more information on Via Ferrata at Norquay, visit banffnorquay.com
Get on the Rocks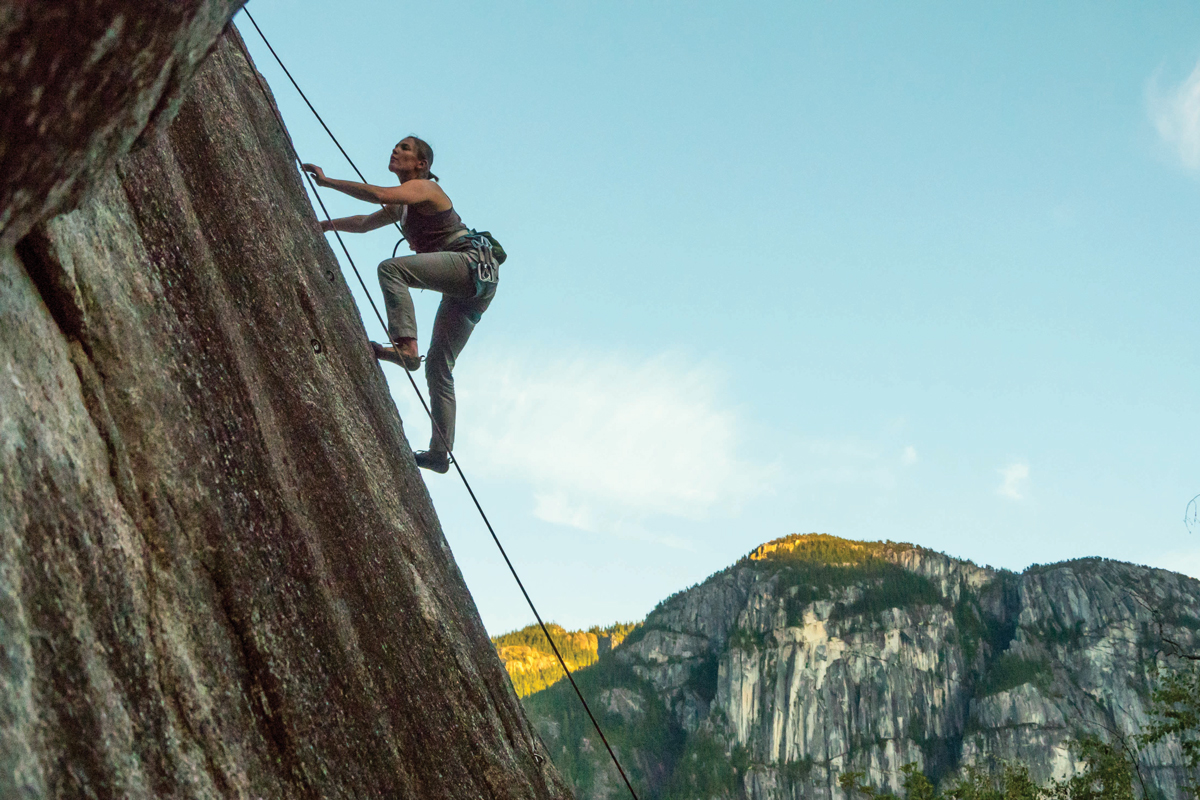 Rock-climbing offers the kind of personal and physical challenge that fuses precision moves with pure adrenaline. Mountain Skills Academy & Adventures offers a two-day course in Canmore to get you on the rocks. No prerequisite skills are required outside of a generally good level of fitness.
Go Solo in a Cave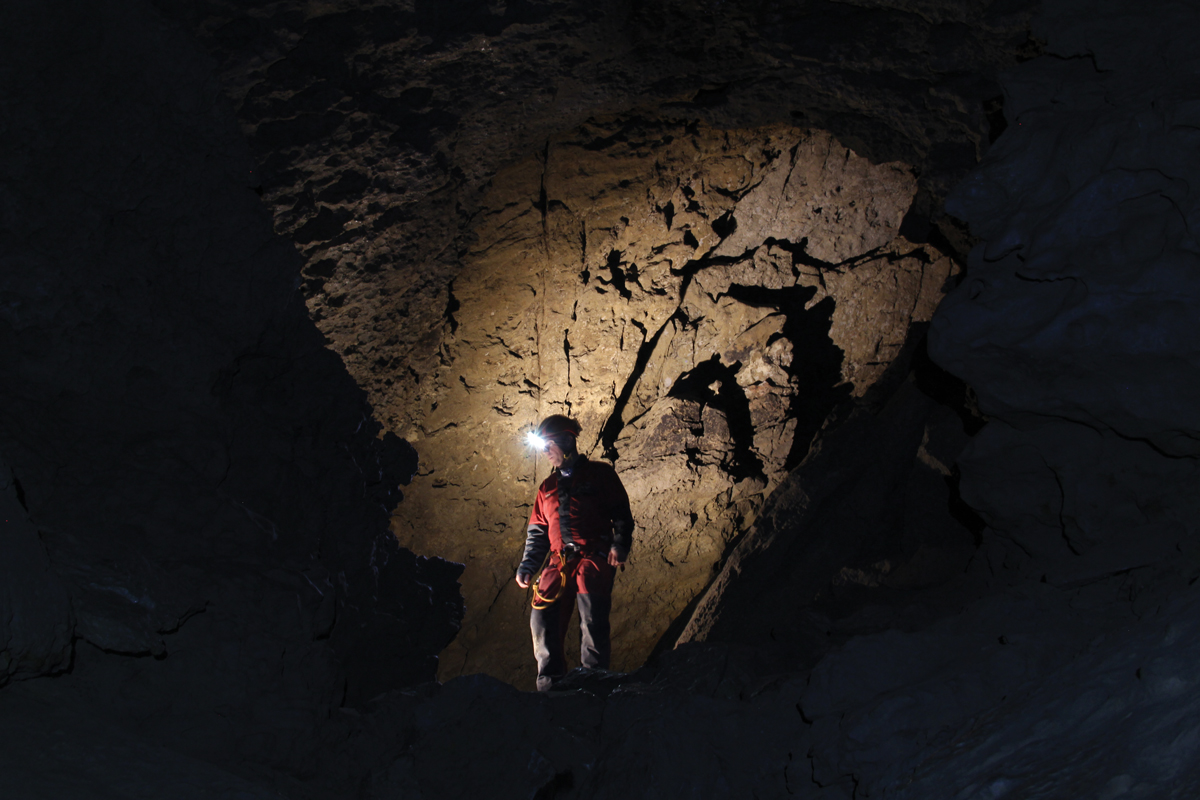 If heights ain't no thing to you, then perhaps your fear factor involves going underground. Canmore Cave Tours' Solitude adventure allows you up to four hours alone in a cave below the earth (with a guide) where you can really see what you're made of.
Walk with Wolves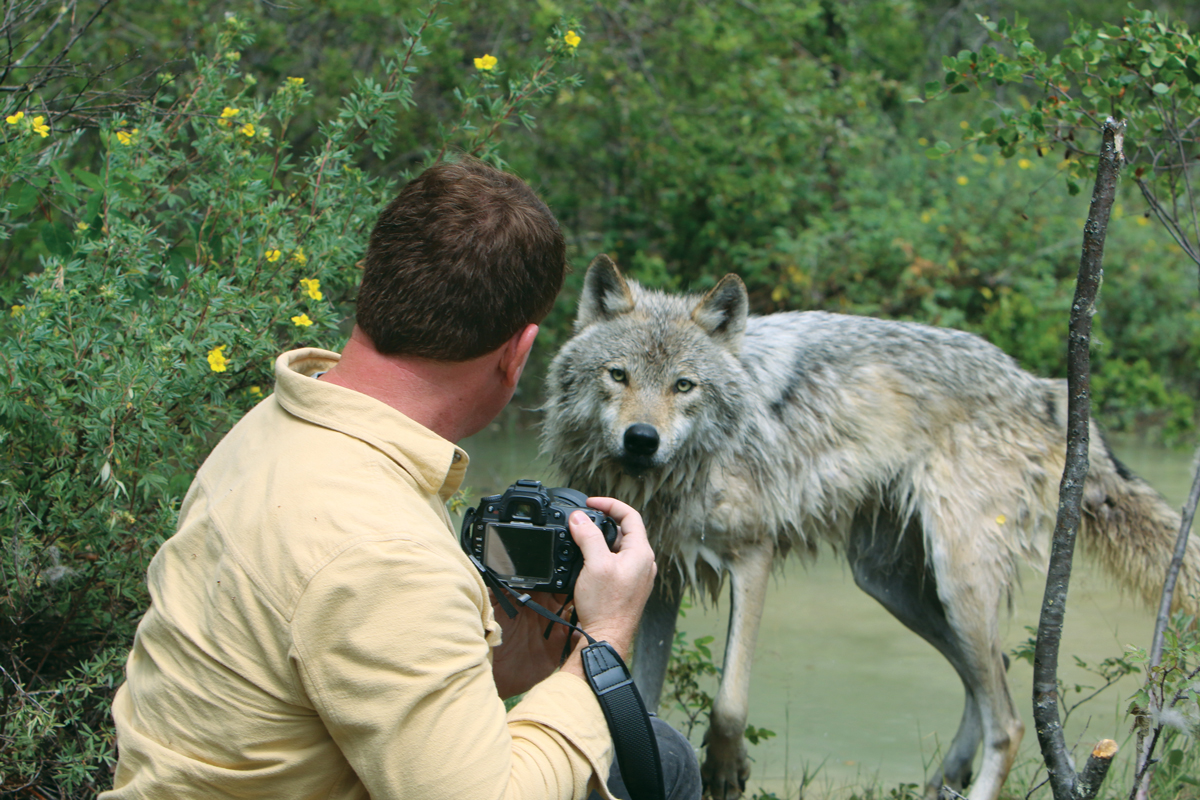 Perhaps the thought of coming face to face with a real-live wolf makes the hairs on the back of your neck prick up. You can walk with the wolves (just don't dance with them) at the Northern Lights Wolf Centre, a wolf sanctuary in Golden, B.C.