If you're like most Calgarians, you're not ready for this early winter blast. What better way to warm up than with a hot sauna and steam before unwinding with a relaxing massage. That's exactly what's on offer at Cedar & Steam, a self-proclaimed escape within the city, conveniently located off Macleod Trail in Avenida Shopping Centre. Here are four reasons to check out this unique boutique spa.
There are three different saunas and a steam room to experience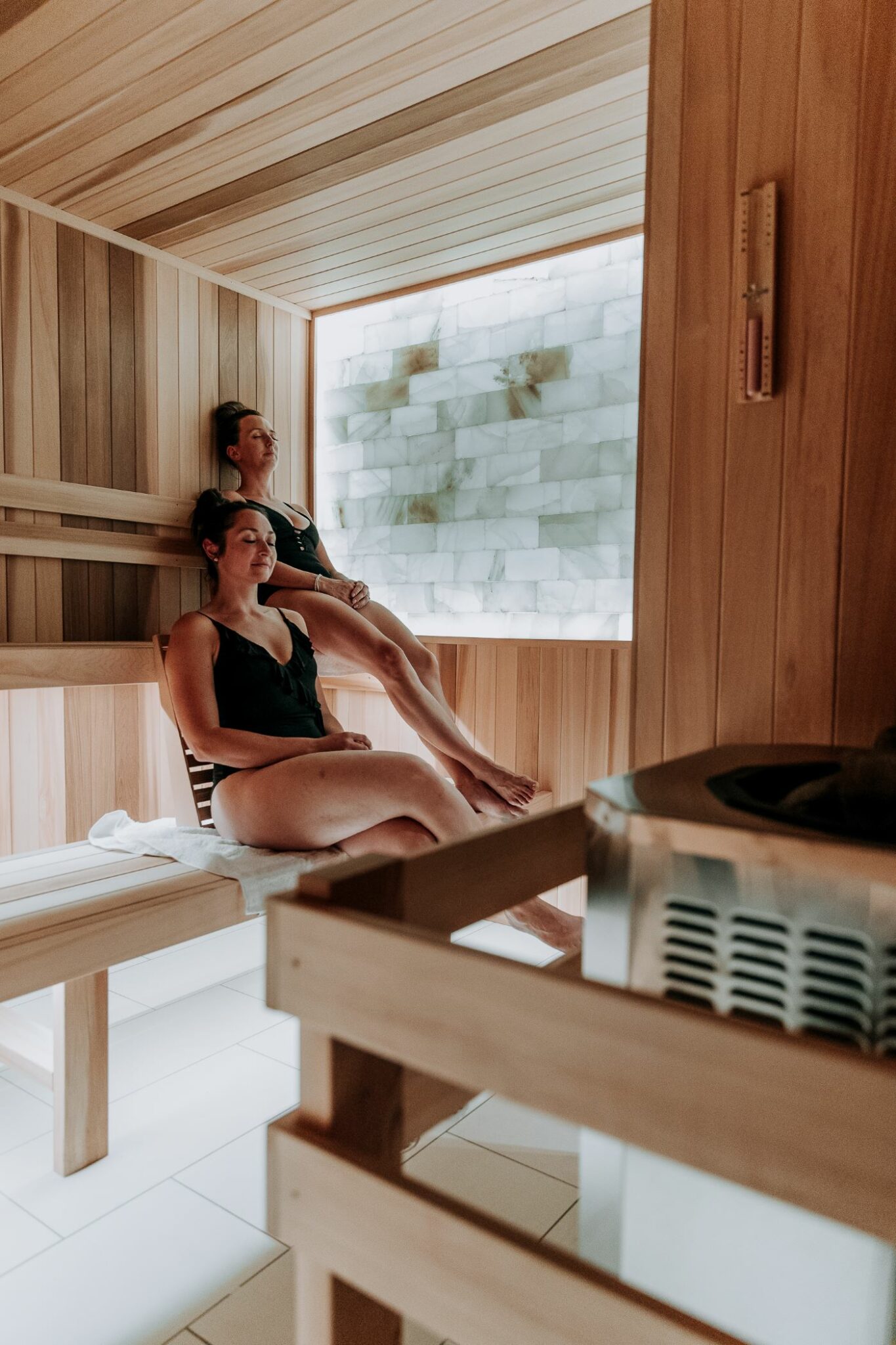 Alternate between the infrared sauna, which is great for detoxing and cooler than a traditional sauna; the Himalayan salt sauna, known for its anti-inflammatory properties; and the cedar sauna, the hottest sauna to really get your sweat on. In between each sauna, cool down with a quick splash at the rinse station to enjoy Nordic-style, hot/cold/repeat therapy. Rehydrate in the eucalyptus-infused steam room, which can reach 100 per cent humidity.
You can enjoy a massage and refreshing kombucha
With your muscles now loosened up from the sauna, it's the perfect time to get a rejuvenating massage. Choose from Swedish, deep tissue or relaxation, among others, or you can upgrade to hot stone or cupping. In addition to two hours of sauna and steam time, every massage session includes aromatherapy and a flight of cold kombucha in delicious flavours like vanilla chai or cranberry and ginger. You can also take a growler of kombucha home with you.
Need to recharge right away? Drop-in sessions are available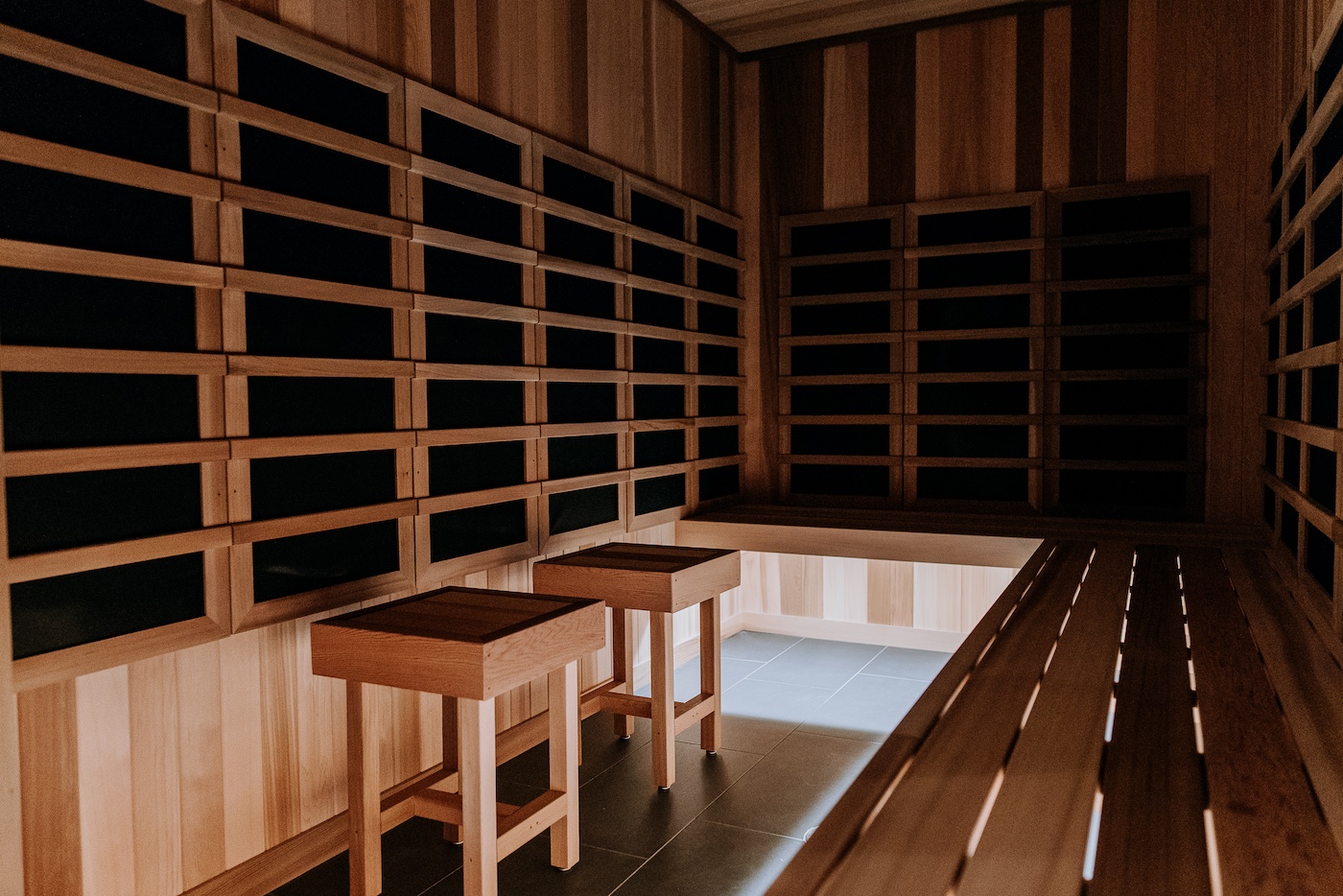 Guests can easily book a drop-in sauna and steam session online. A single drop-in session costs $36, but you can save if you buy multi-visit drop-in passes or a monthly membership. A membership gives you unlimited access, so you can sauna and steam to your heart's content.
It can be a social experience (if you want it to be)
The focus of Cedar & Steam is to take time for yourself, but also to provide a place for people to connect while relaxing. If you're so inclined, you can meet up and chat with others while you sauna and steam for both mental and physical wellness.
Avenue's writers and editors occasionally have dining or adventure experiences as a guest, including some of the experiences in this story. Neither complimentary experiences nor advertising are required for coverage in Avenue. Neither companies that advertise nor those that provide other incentives are promised editorial coverage, nor do they have the opportunity to review or approve stories before publication.