River Shoes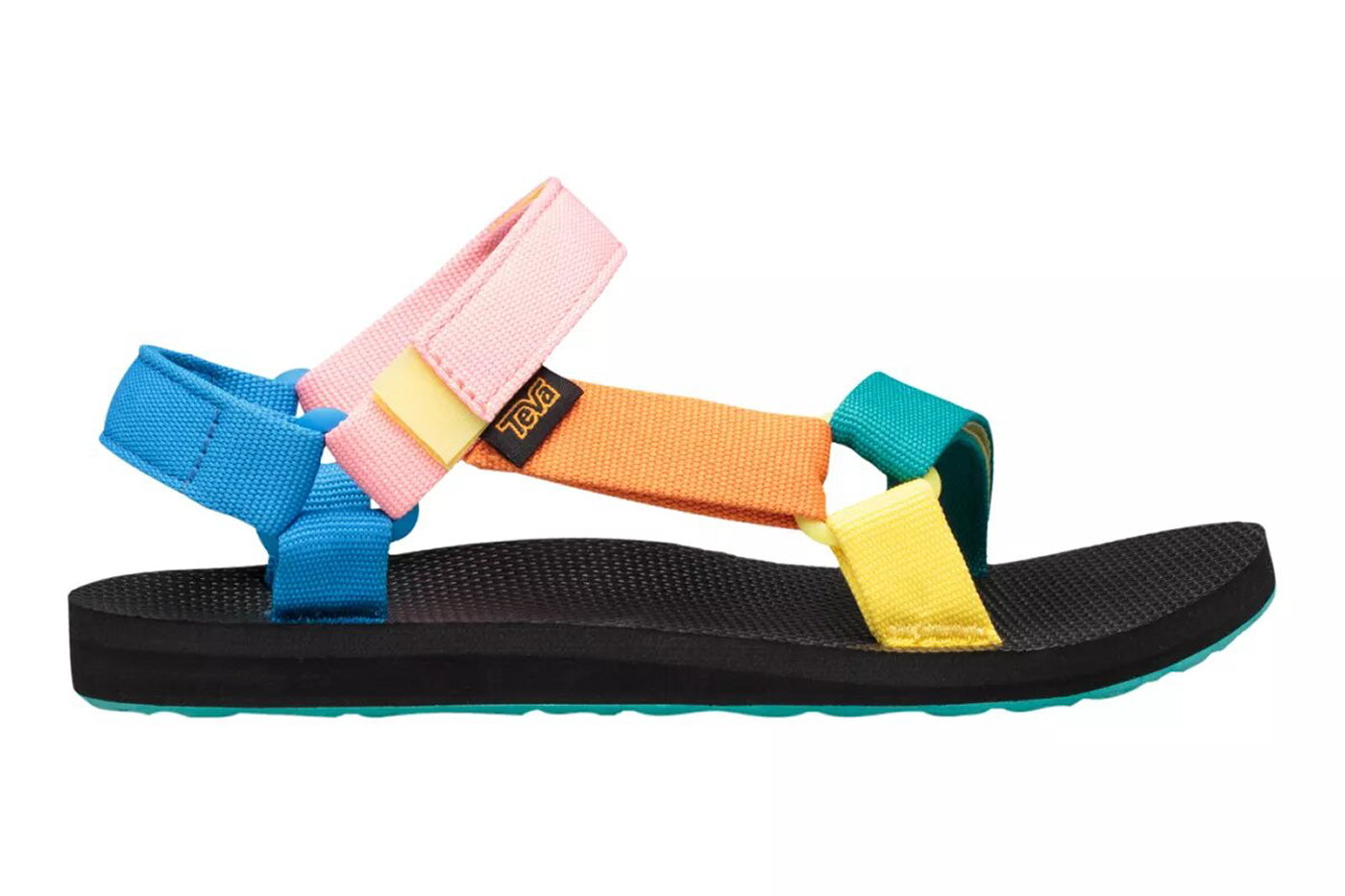 Flip flops won't cut it on slippery, rocky riverbeds. Whether you're wearing old sneakers or fancy sport sandals, the key is to have something on your feet that won't come off if you have to walk your watercraft through a shallow section.
Teva Original Universal Sandals, $70, sportcheck.ca
Snapback Cap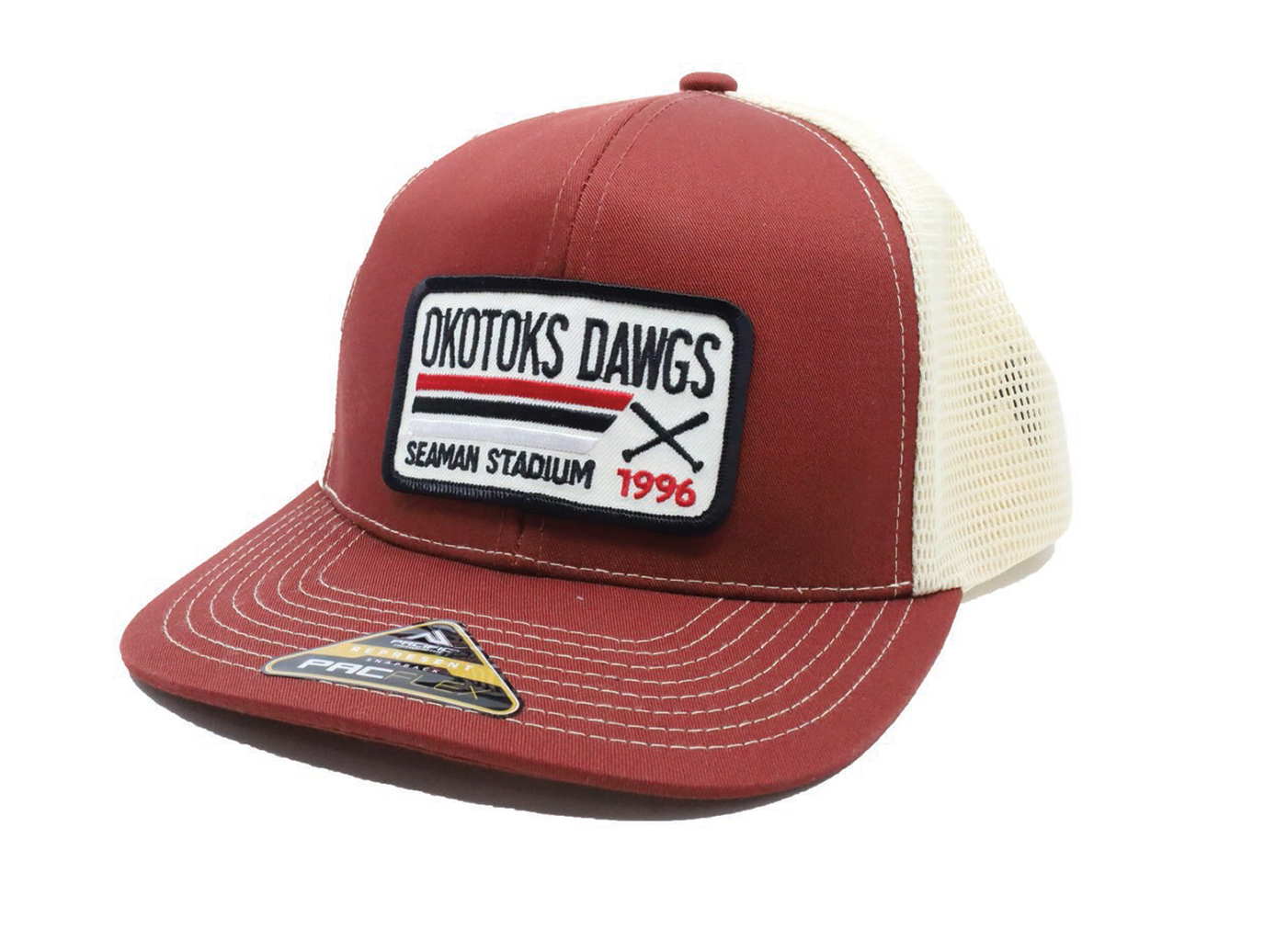 You'll need a hat when you're out on the river on a sunny day. A snapback is ideal, as it can be adjusted to fit snugly. Show some love for the local Okotoks Dawgs baseball team with this instant-classic trucker hat with a vintage-styled embroidered patch.
Dawgs Wrigley Trucker Hat, $35, dawgsgeneralstore.ca
Phone Protection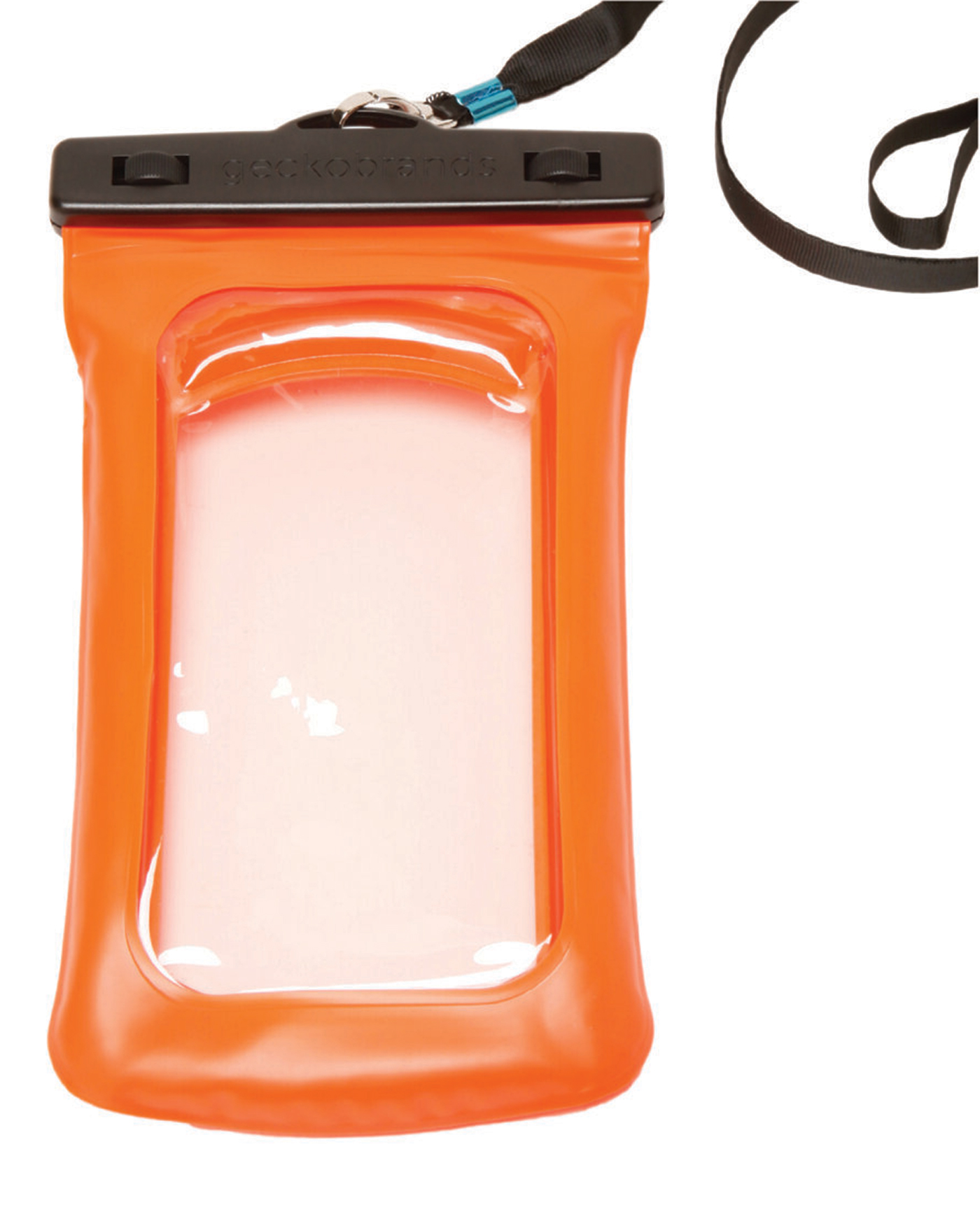 While a Ziploc bag will keep your phone dry, it won't keep it from sinking. Prepare for the worst-case scenario by investing in a phone-sized floating dry bag.
geckobrands Float Phone Dry Bag, $27, mec.ca