After making it through two reduced and modified years, the Calgary Stampede is back in full swing for 2022, with all the classic attractions including the rodeo, rides, games, food and music. But there are also plenty of exciting new things happening on the grounds this year. Here are a few to check out.
When: July 8 to 17
Where: The southwest end of Stampede Park
What: Celebrate the return of the full-tilt Stampede with a visit to the brand-new Coca-Cola Stage. After nearly 40 years, the old stage has been torn down, and has been replaced with a bigger, better iteration situated along the banks of the Elbow River in the southwest corner of the grounds. Here's a look at this year's full lineup, which includes Milky Chance, The Rural Alberta Advantage, Alessia Cara, Carly Rae Jepsen, July Talk and more.
View this post on Instagram
When: July 8 to 17
Where: Stampede Midway
What: This 150-foot, towering circle of steel will be making its way to the Calgary Stampede for the first time this year. Hop in one of the climate-controlled gondolas, which fit up to six people, to get a panoramic view of the Stampede Grounds.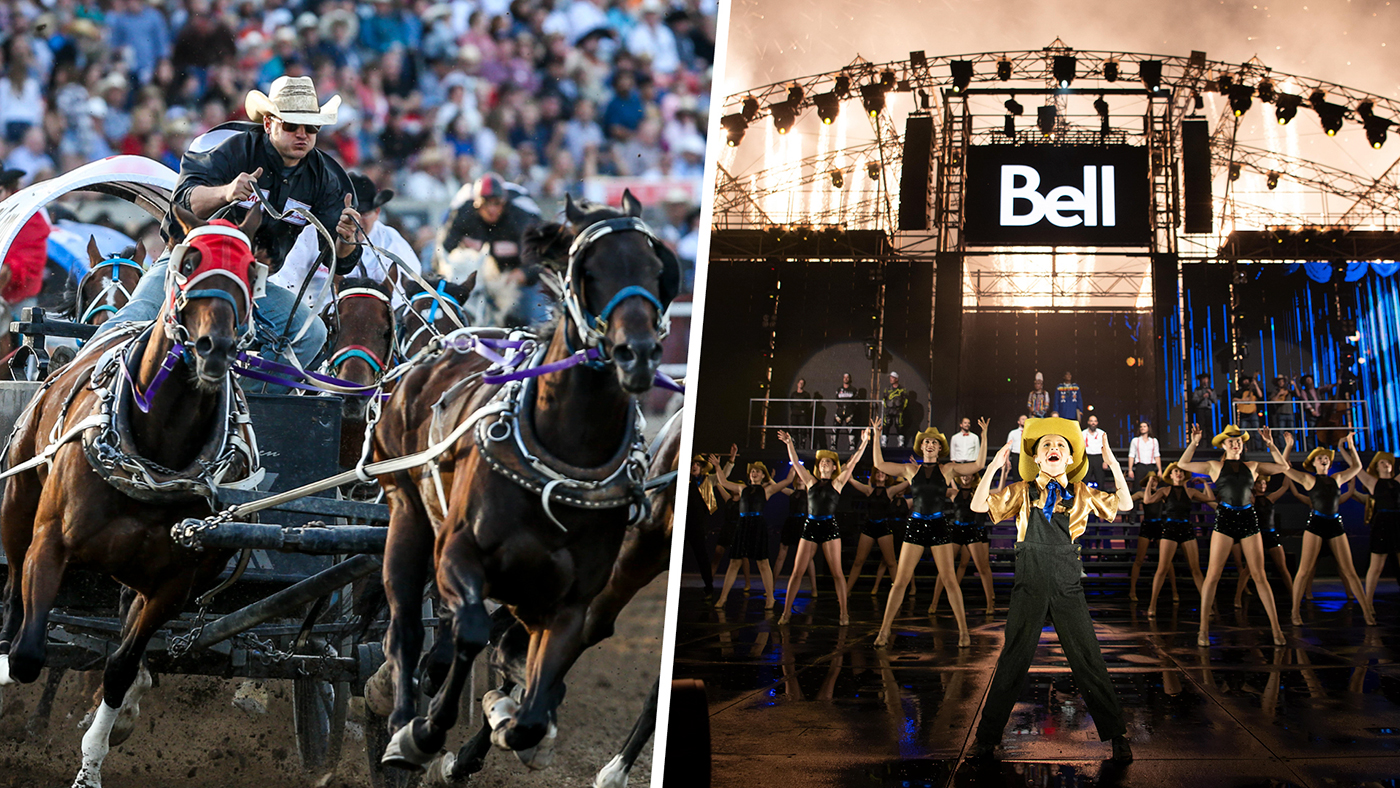 When: July 8 to 17 at 7:45 p.m.
Where: GMC Stadium
What: One of the most popular events during the Stampede, the Cowboys Rangeland Derby chuckwagon races are back in 2022 after being cancelled for two years in a row due to the pandemic. Chuckwagon races will happen nightly at the GMC Stadium as part of the Evening Show, with 27 chuckwagon drivers competing in nine heats every night. Tickets for the races are not included in Stampede admission prices. Be sure to check out the rest of the Evening Show events, which include relay races, song and dance performances and more.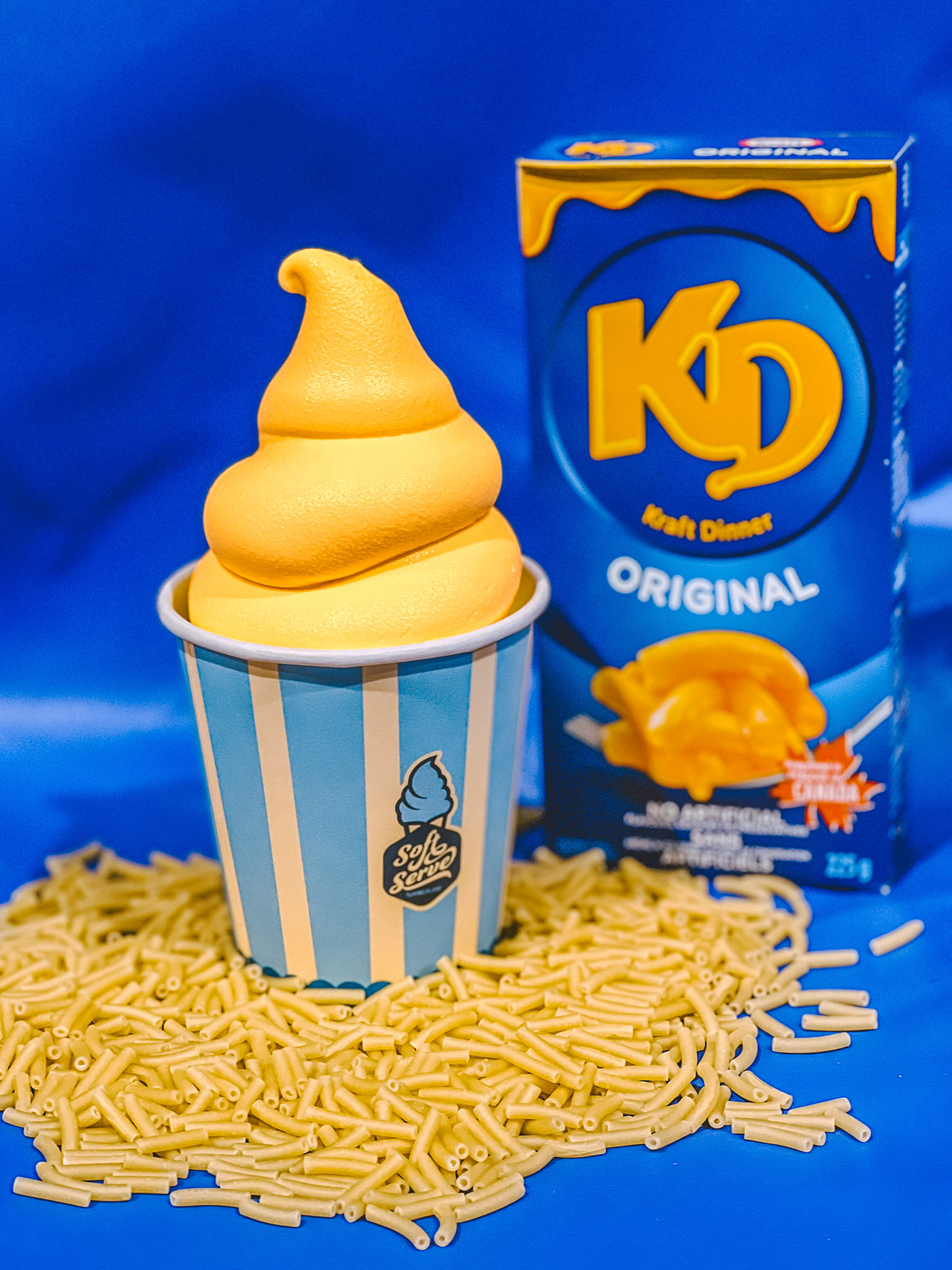 When: July 8 to 17
Where: Calgary Stampede Midway
What: Food has always been a big attraction at the Calgary Stampede. Calgarians flock to the grounds to try the newest sweet, spicy, fried, frozen, cheesy, buggy and extravagant midway treats. This year, a few notable additions to the fair-food lineup include mac and cheese soft serve ice cream, Nanaimo bar mini doughnuts, a garlic and onion "bad breath lemonade," Pop Rocks popcorn chicken and more. 
When: July 12 at 6:30 p.m.
Where: Nutrien Western Event Centre
What: This team roping championship is making its debut at the Calgary Stampede in 2022. Team roping consists of two athletes working together to catch and tie a steer in the shortest amount of time. The sport originated from ranchers needing to work together to catch cattle that were too big for a single person to catch by themselves. At the Calgary Stampede Rocky Mountain Cup, the best teams in the world will compete for $100,000 in prize money.
When: July 12 to 14
Where: Scotiabank Saddledome
What: This new celebration of Indigenous culture and community, held in collaboration with Powwow Times, has a competitive aspect: some of the best Indigenous dancers, singers and drummers in North America will compete over three days for $175,000 in prize money, in style categories like Fancy, Traditional, Jingle and more. The Calgary Stampede Powwow Competition is free with admission and is a great way to immerse yourself in Indigenous culture. There are also Powwow demonstrations at Elbow River Camp.
View this post on Instagram
When: July 17 at 11 a.m.
Where: Nashville North
What: Head to Nashville North for the first-ever Calgary Stampede Drag Brunch. Nicky Doll, from Season 12 of RuPaul's Drag Race, will be hosting and headlining the event, which will feature performers from around the world singing, dancing and providing plenty of cowfolk-themed entertainment inside the Stampede's biggest party tent. Tickets start at $45 to watch the show, and $70 with brunch included.