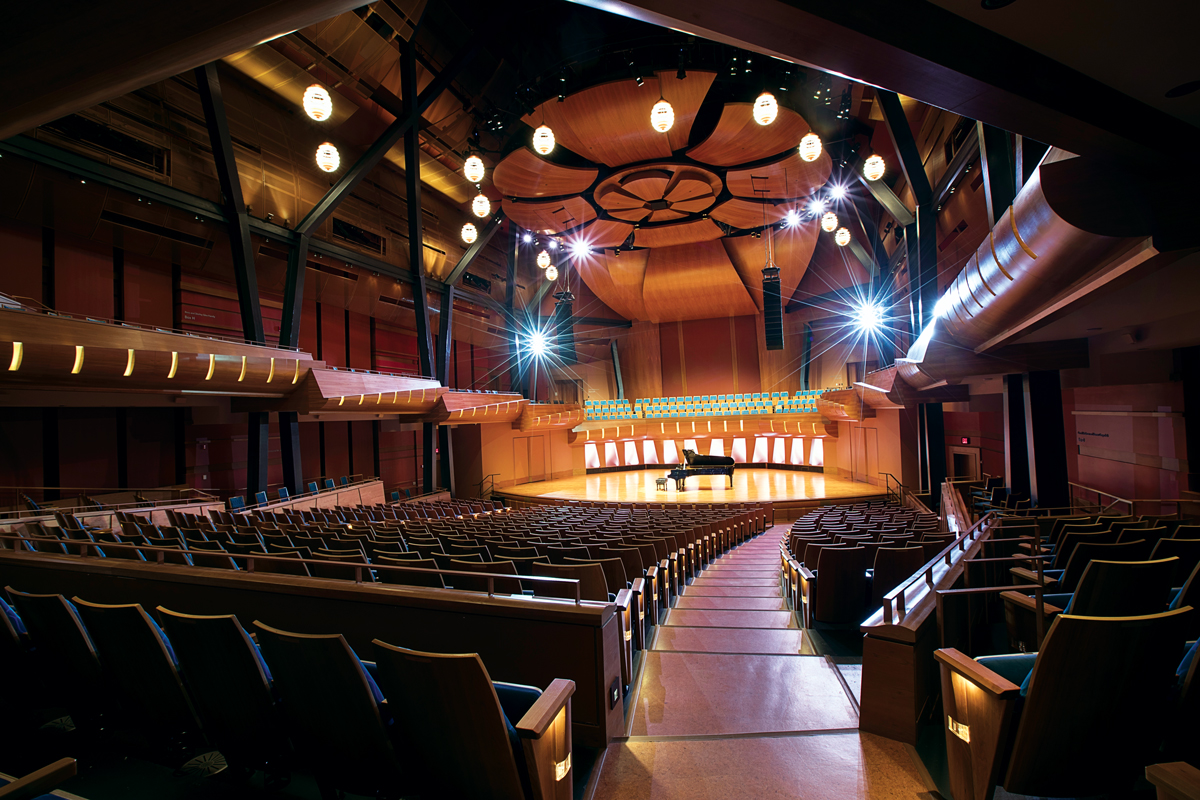 This elegant venue within the Taylor Centre for the Performing Arts at Mount Royal University has hosted classical and contemporary music concerts, theatrical performances such as Making Treaty 7 and literary superstars such as Indian-Canadian poet Rupi Kaur. The layout offers great views of the stage from almost any seat and the hall has also been recognized by the City of Calgary for accessibility with removable armrests on the seats, washrooms on every level and hearing-aid devices.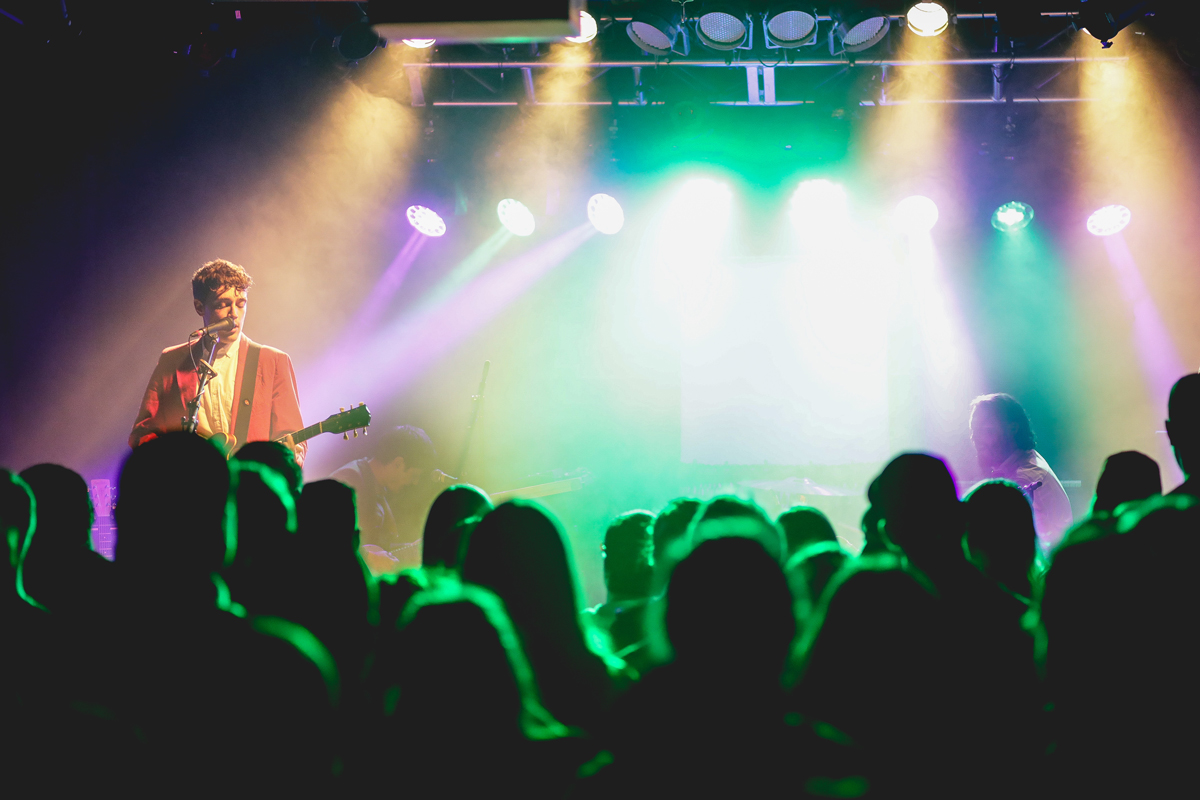 SAIT's student bar has hosted bands such as July Talk and The Arkells. Prepare to stand for most of the show and consider leaving your coat in the car, as coat-check isn't always available. There are daily food and drink specials but the bar can get hectic during performances, so go early if you're intending to get something to eat.
Mac Hall and MacEwan Ballroom are the University of Calgary's primary live-music venues. MacEwan Ballroom is the older of the two and has a capacity of approximately 1,000, while MacEwan Hall is part of the newer MacEwan Conference and Event Centre, and has a capacity of approximately 1,800. Both venues generally offer a limited cash bar (the nearby Den & Black Lounge at the U of C have cheap drink specials on Thursdays, but avoid them if you don't want to be surrounded by intoxicated students). On-campus parking ranges from $8 to $24, or you can arrive by CTrain at University Station.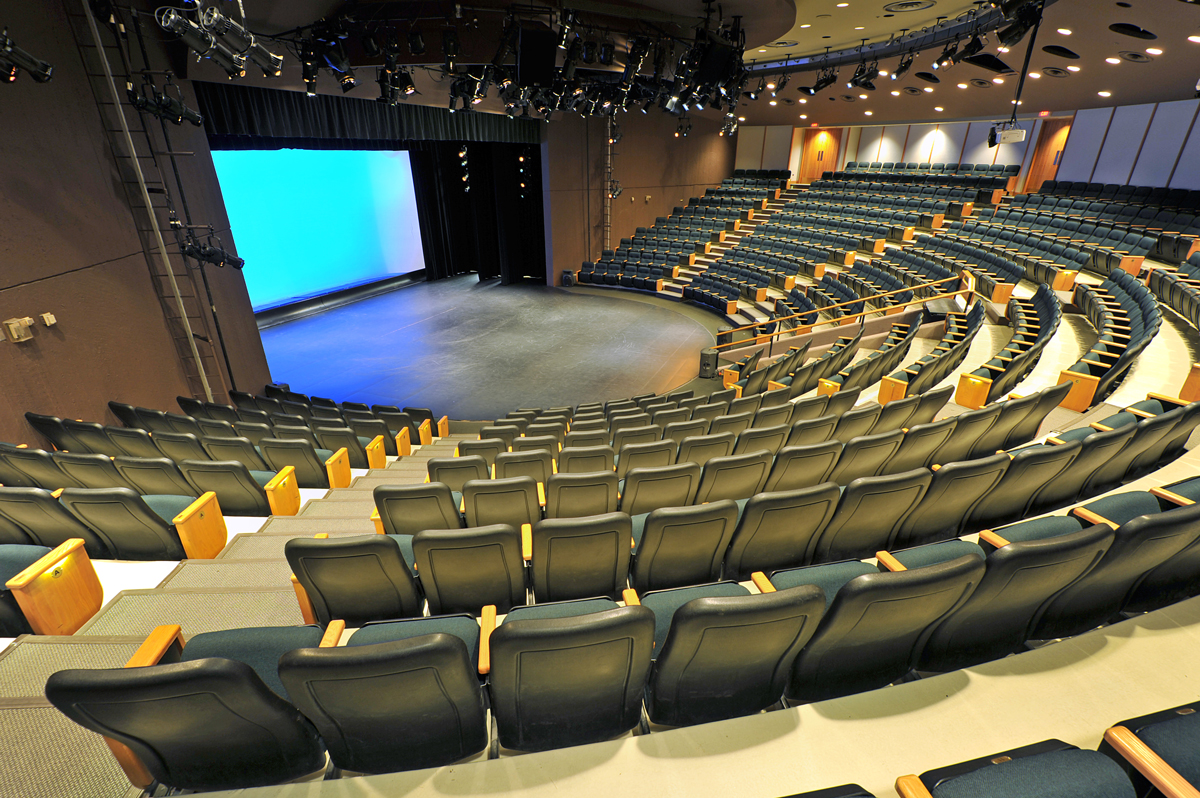 These three U of C venues are where you'll see theatre, dance and musical performances by students from the U of C's school of creative and performing arts (the annual Alchemy Festival of Student Work is a great way to experience the arts on a budget). The Rozsa Centre also stages professional classical music concerts on a regular basis. The University Theatre has an upstairs area with couches for pre- or post-show hangouts, while all three venues are just a short walk from food outlets on the U of C campus.