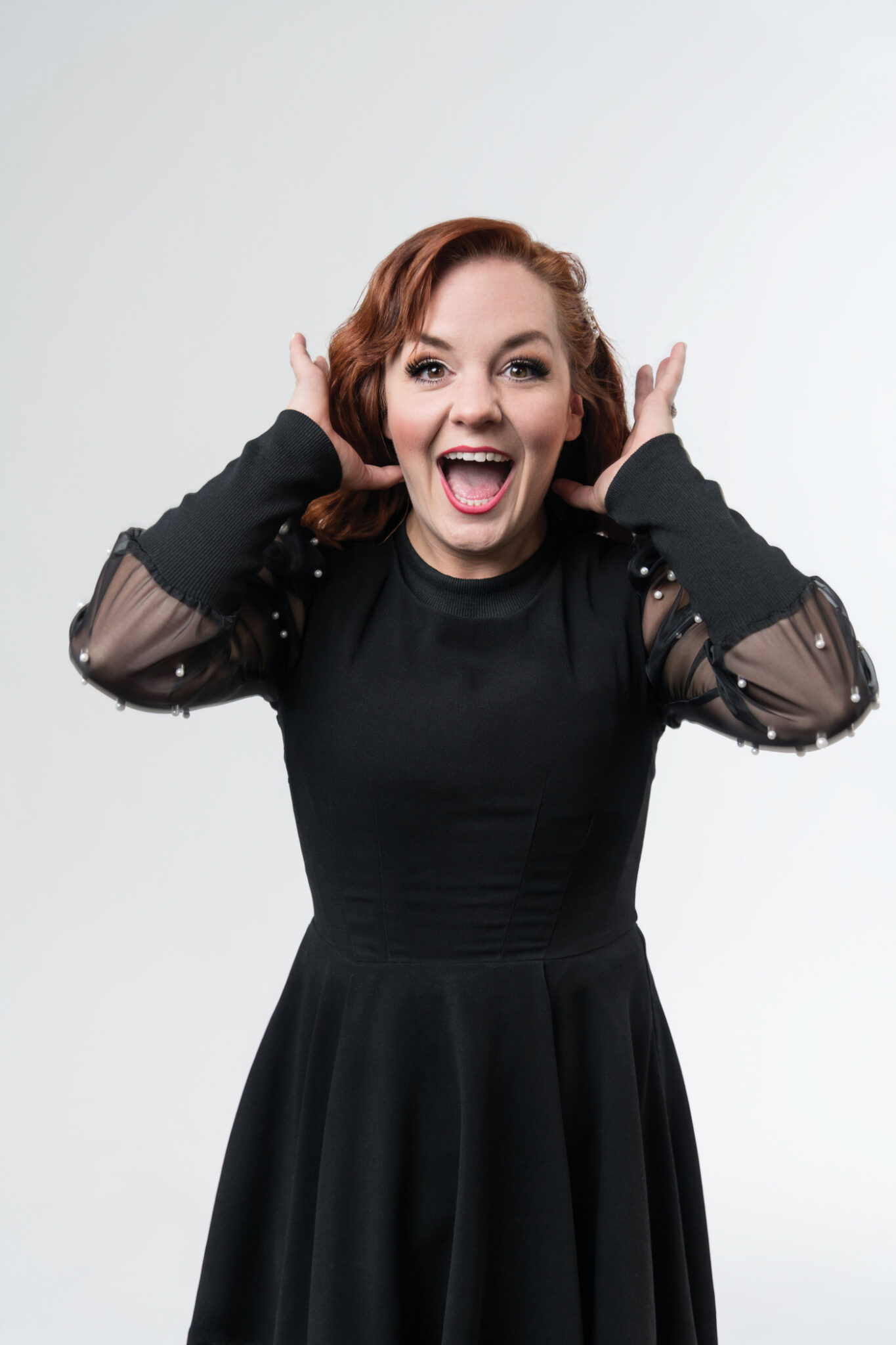 Age: 30
Job title: Owner and Magic Maker, YYC Princess
Why she's a 2020 Top 40 Under 40: Caitlynne Medrek is an award-winning actress and entrepreneur who molds the young minds of tomorrow through the magic of being a princess.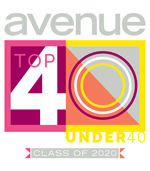 Ever since her first theatre performance at the age of 10, Caitlynne Medrek has acted professionally throughout North America, winning multiple awards including a Betty Mitchell Award in 2019 for her role in Theatre Calgary's Billy Elliot and an Indie Soap Award for Best Breakout Performance for an Actress for her work on the web series Out With Dad. Medrek acted in Toronto and L.A., but faced body image issues due to her small frame and childlike enthusiasm. She decided she needed to find a way to keep acting — but outside of the industry. The lessons she learned she now passes on to her young audiences. "The biggest thing I do is teach people that it's okay to be yourself," says Medrek.
Through her company, YYC Princess, Medrek and her team of actors-turned-princesses perform musical theatre numbers to children in hospitals, at birthday parties and at the summer camps they run, all while wearing corsets.
Since Medrek launched her business in 2016, she has donated money and supplied characters for numerous charity events. In 2018, YYC Princess staged an original musical that raised $1,000 for Make-a-Wish Canada. She creates other live-action musicals and events, writes scripts and organizes the events of her summer day camps. Medrek also continues to take on stage and screen roles — she played Ewan McGregor's daughter in season three of Fargo.
Medrek ensures that YYC Princess performers are inclusive, diverse and speak a variety of languages — including sign language — so that all children can see themselves reflected in the characters.
"It's so important that we start telling young boys that it's okay to emote, it's okay to feel and it's okay to put on a dress," she says.
Medrek says making magic for children is about nurturing the small details for a big impact. "When you hug a kid, you never let go first, because you never know how much they might need it," she says.