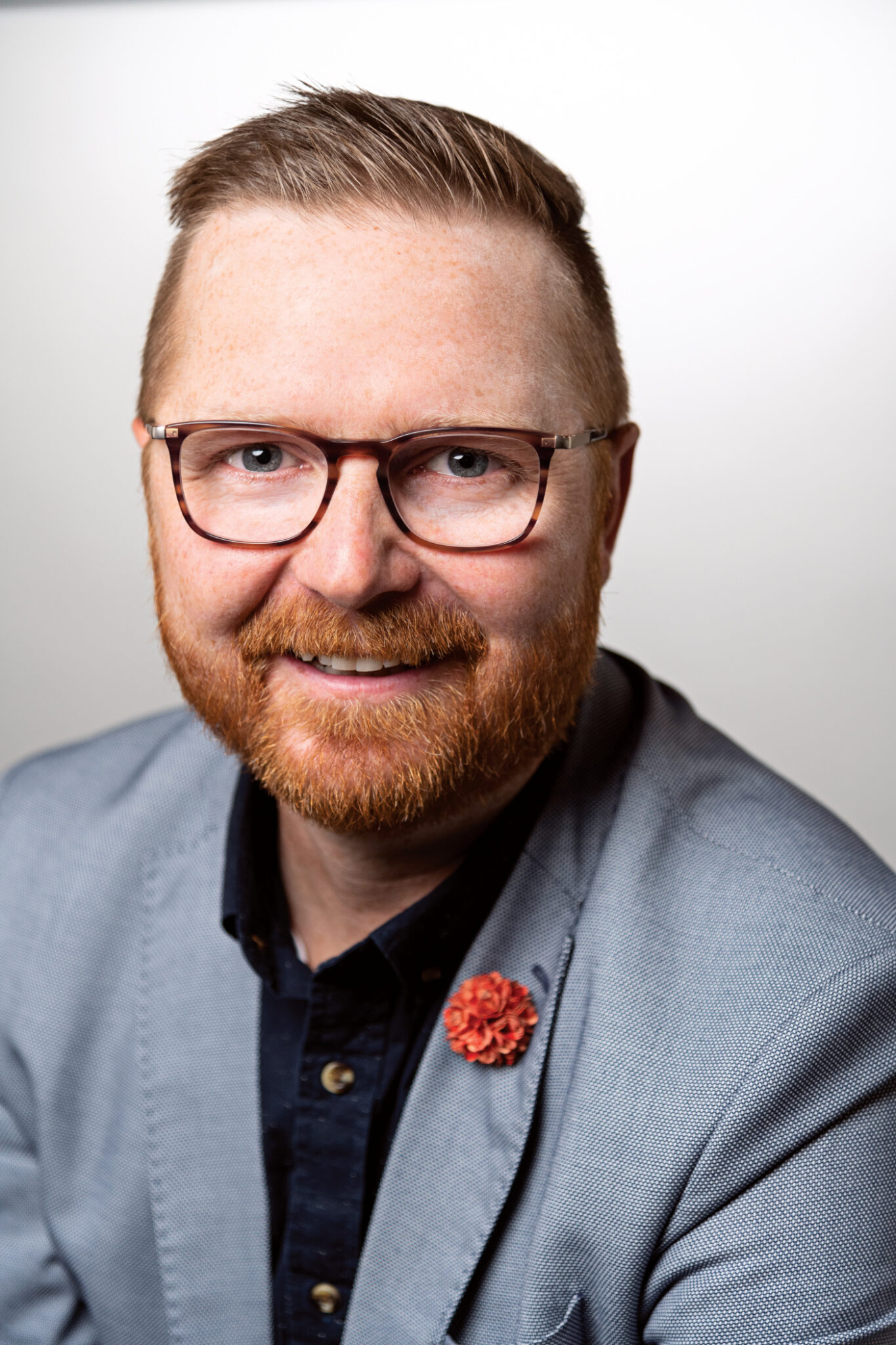 Age: 39
Job title: Associate Professor of Biostatistics, University of Calgary
Why he's a 2020 Top 40 Under 40: Tyler Williamson helped create the largest primary care health data network in Canada and has been instrumental in informing municipal and provincial policy surrounding COVID-19.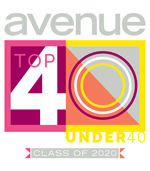 Tyler Williamson's goal is to use data for good, to better our society and keep people healthier for longer. Now he's pivoting to save the lives of Calgarians in the wake of COVID-19.
On March 14, 2020, Calgary Mayor Naheed Nenshi called University of Calgary president Ed McCauley to help formulate the City's plan to address COVID-19. As working groups formed that would ultimately inform City policy, Williamson and his team of data specialists were tapped for their expertise. "Data has the versatility to make society better, keep people healthy and safe," says Williamson.
Prior to COVID-19 Williamson, an associate professor of biostatistics at UCalgary, was instrumental in developing the Canadian Primary Care Sentinel Surveillance Network (CPCSSN). The CPCSSN gives primary care researchers and providers across Canada access to health data, improving collaboration and connection.
For most people, 80 to 90 per cent of their interactions with the health-care system happen in primary care, most often with their family doctor. CPCSSN has used electronic medical records to create a health information system that can be accessed from anywhere, by any specialist or medical professional with permission for nearly 2 million Canadians. Going forward, the CPCSSN data will link to other health databases to improve the life-long health tracking of Albertans and Canadians.
Williamson received the 2018 North American Primary Care Research Group New Investigator Research Award for this work.
Williamson is now using his versatile skill set to inform provincial and municipal policy during the pandemic. He also started a company, Pandemic Solutions, that provides science and technology solutions to help businesses get back on their feet.
"My passion is not data; it is my family and my loved ones, and being able to work with data in the way that I do gives me the ability to use it for good," says Williamson.