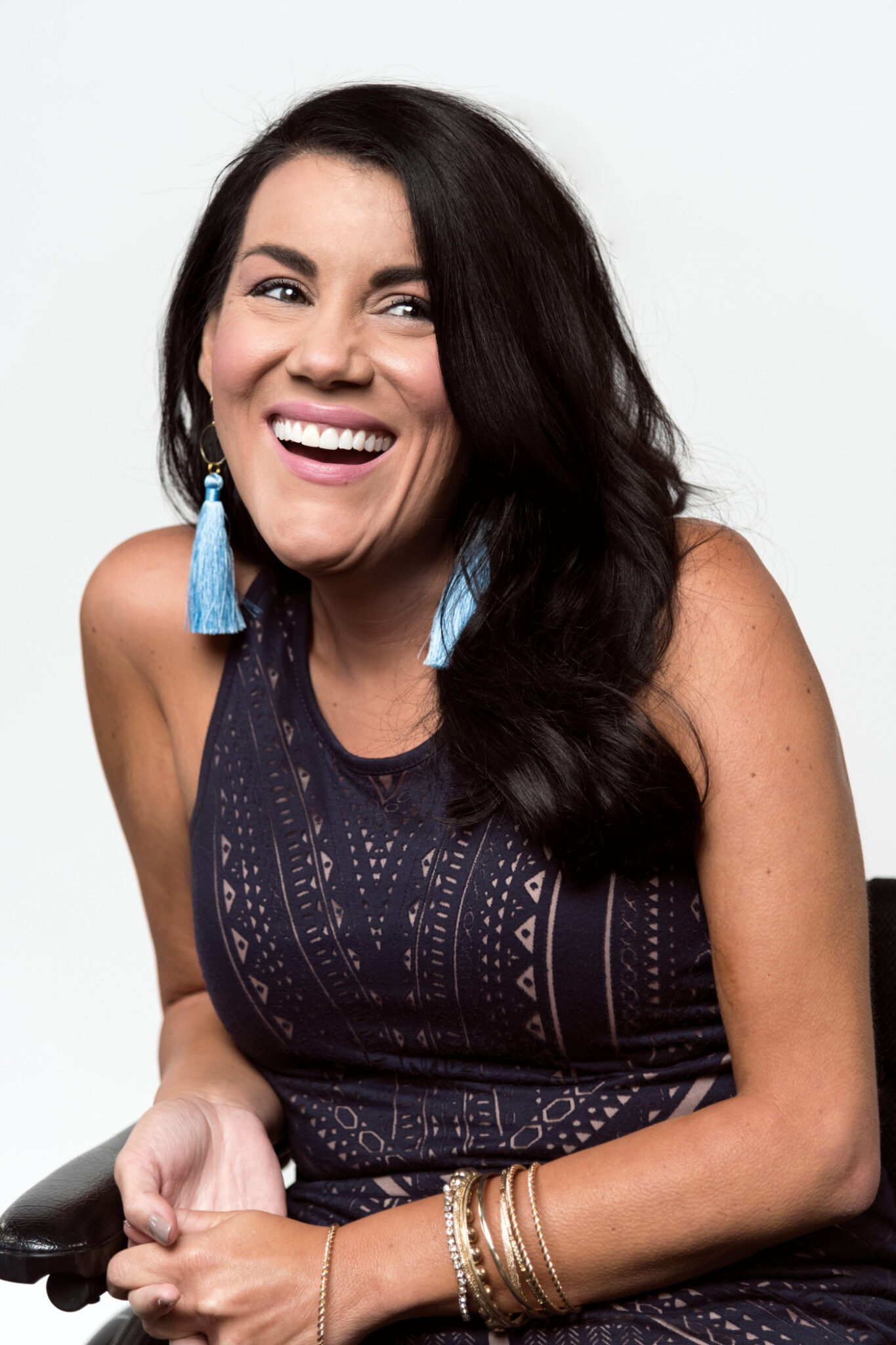 Age: 37
Job title: Owner and Lead Designer of Dayle Sheehan Interior Design Inc.
Why she's a 2020 Top 40 Under 40: Interior designer Dayle Sheehan draws on her own life experience to create and advocate for beautiful and accessible design.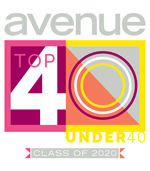 Dayle Sheehan describes herself as the kind of person who doesn't like to miss out on anything in life. But by that she isn't just referring to fun stuff, she's also talking about not missing out on the hard work it takes to build your dreams.
After a rare neuromuscular disease left her wheelchair bound at 16, it was that mindset that pushed Sheehan through gruelling physiotherapy while completing high school. It drove her to attend college for social work and, when she didn't love it, to pursue her life's work in interior design and decorating.
Sheehan launched her eponymous company 15 years ago and, last year alone, Dayle Sheehan Interior Design Inc. worked on more than $3.6 million worth of projects.
When designing a space, Sheehan often draws on her first-hand experience with accessibility. Over the past 10 years, she has provided free design consultations to around 40 families through her company's DSID Gives Back division, to help make their existing homes more accessible based on changing needs.
Sheehan has a significant presence in Calgary's design and accessibility community. She's a public speaker, a member of the board of directors for Cerebral Palsy Kids and Families, and she worked on the show suite decor for Accessible Housing Society's Inclusio building. Sheehan also helped create a Bow Valley College course on universal design for the interior decorating program. In addition to her design-and-accessibility initiatives, Sheehan is also a supporter of Gems for Gems, a local charity that helps women break the cycle of domestic abuse.
"If you have mobility challenges or not, you need to love your home and it needs to work for you and your life," Sheehan says. "I feel like if I can help people love where they live and have that be a source of complete joy and happiness, they will go out into the world and do big, better, amazing, powerful, cool things."