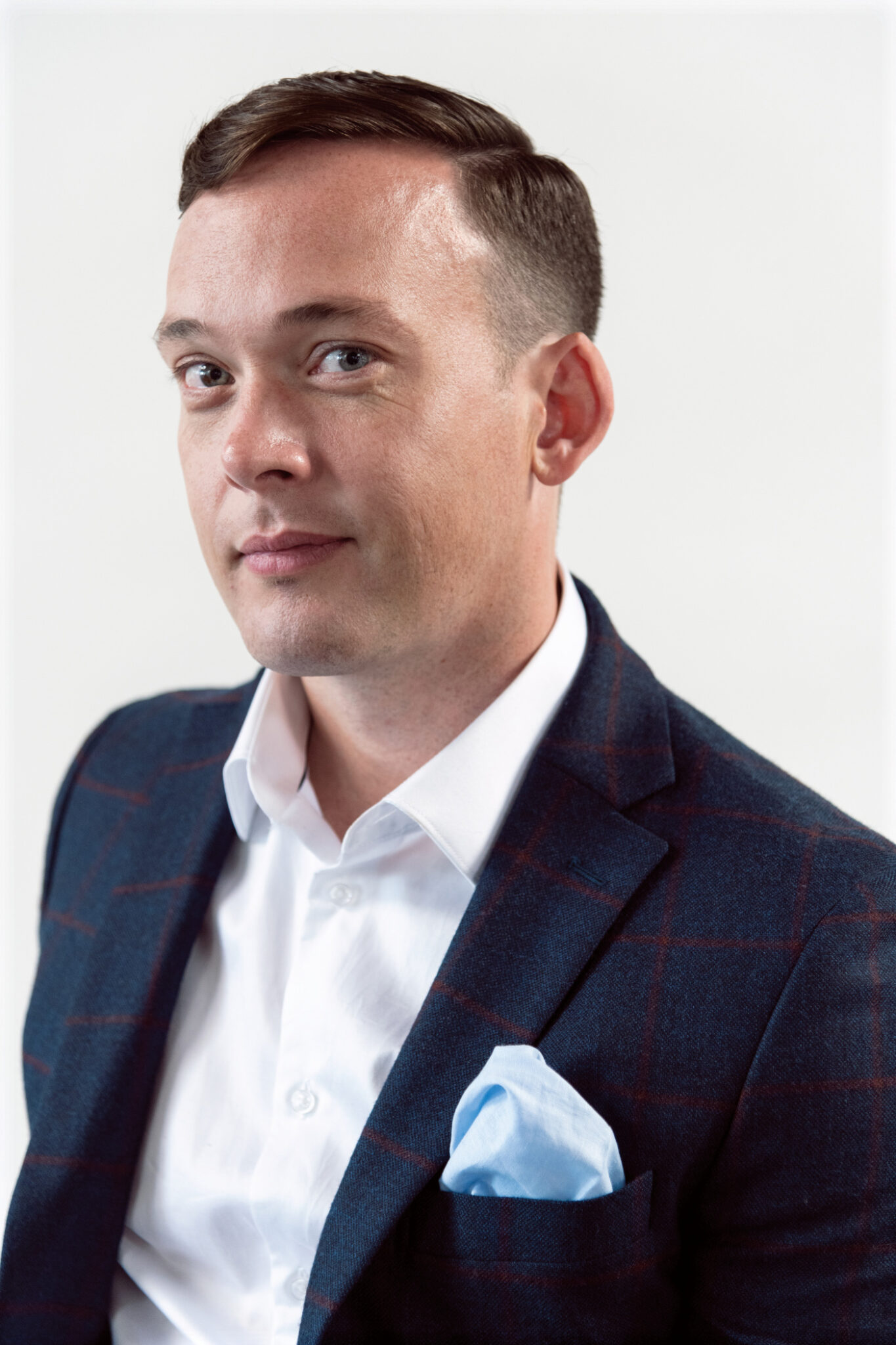 Age: 35
Job title: Assistant Professor in Physiology and Pharmacology, Clinical Neurosciences and Cardiac Sciences and member of the Libin Cardiovascular Institute and Hotchkiss Brain Institute, Cumming School of Medicine, University of Calgary
Why he's a 2020 Top 40 Under 40: Dr. Aaron Phillips leads groundbreaking research that is improving people's lives after spinal cord injuries.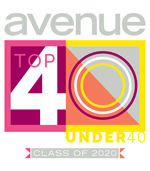 Spinal cord injuries seem like one of those unsolvable medical problems, but not for Dr. Aaron Phillips. In university, first at Western and then UBC, Phillips studied experimental medicine, neuroscience and physiology, quickly becoming a specialist in spinal cord injury research. Phillips focuses on trying to understand how to stimulate cells in the spinal cord to respond to information from the brain after an injury severs the connection between the two.
He's motivated by the real changes he sees in people with these injuries.
In 2017, the University of Calgary recruited him to start his own lab. The following year, he and his colleagues published an important finding: after electrical stimulation of the spinal cord, a patient with a severe spinal cord injury showed significant improvements in his ability to regulate blood pressure. (Blood pressure instability is a potentially fatal problem for many people with these injuries.)
To date, Phillips' lab has secured more than $2.1 million in direct funding, and he has collaborated with others to bring an additional $5.65 million to the university.
To speed the process of taking his research into practice, Phillips recently co-founded the company StimSherpa Inc., to connect patients to neurostimulation technology.
"I was never good at monotonous jobs," he says. "Finding something that inspired me, where I could see change, was the major factor that made me want to do this."
He believes success comes down to a few key elements: passion, a strategy, a committed team and a strong belief that you can accomplish what you're aiming for. "Without that belief, you won't ever inspire enough great people to work on your vision," he says.