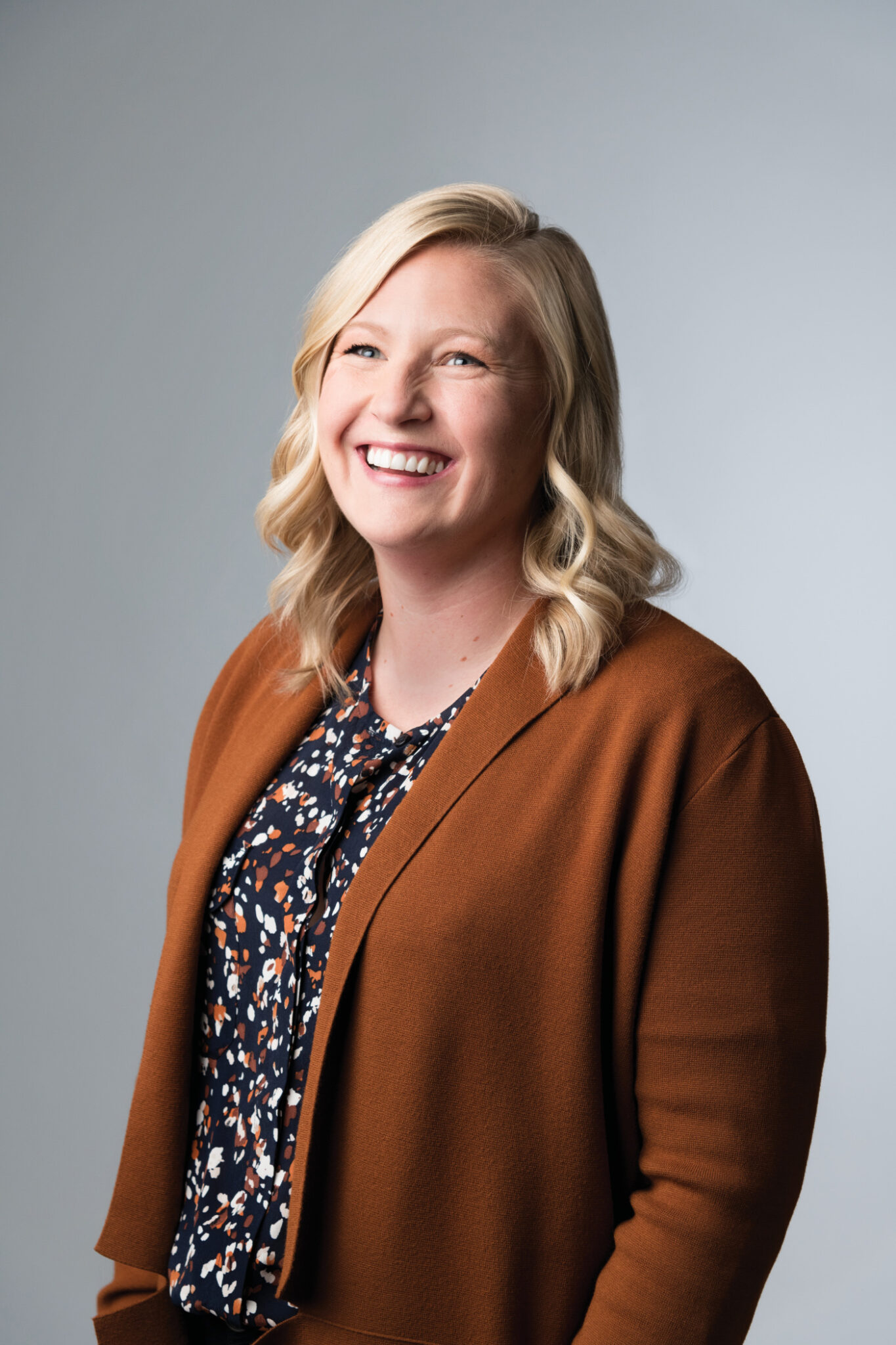 Age: 37
Job title: Assistant Professor, School and Applied Child Psychology, Werklund School of Education, University of Calgary; Registered Child Clinical Psychologist
Why she's a 2020 Top 40 Under 40: Dr. Carly McMorris increases awareness of mental health problems in kids and teens with neurodevelopmental disabilities and is helping build a support system for their families.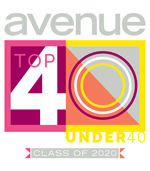 Dr. Carly McMorris is changing the perception of mental health in children and youth with neurodevelopmental disabilities (NDDs) such as autism and fetal alcohol spectrum disorder. Though this population is highly prone to anxiety, depression and suicidal feelings, their needs are often overlooked.
"What I hear from parents I work with and the kids I see in our therapy groups is that just naming it and identifying it and validating it for families is so powerful and therapeutic in itself," McMorris says.
In just under four years in her position as assistant professor in the School and Applied Child Psychology program in the University of Calgary's Werklund School of Education and director of the ENHANCE Lab (enriching research in neurodevelopment, health and child education), McMorris has become a leading voice in the field of neurodevelopmental disorders and mental health.
She is one of very few researchers in Canada examining suicide in children and youth with autism, and she has received local, national and international funding, including an $89,000 USD award from the American Foundation of Suicide Prevention. ENHANCE recently published the first paper showing that there are no valid or effective tools to assess for suicide in children and youth with autism.
McMorris also led the Calgary-wide implementation of a group treatment for NDD youth with anxiety, and has conducted numerous workshops and professional development seminars for agencies and clinics to better serve NDD patients. She also volunteers with Special Olympics Canada as one of three Canadian clinical directors of the Strong Minds program.
"The worst thing for me is doing work that doesn't mean anything, doesn't change anything" McMorris says. "How I define success is whether I can have an impact."