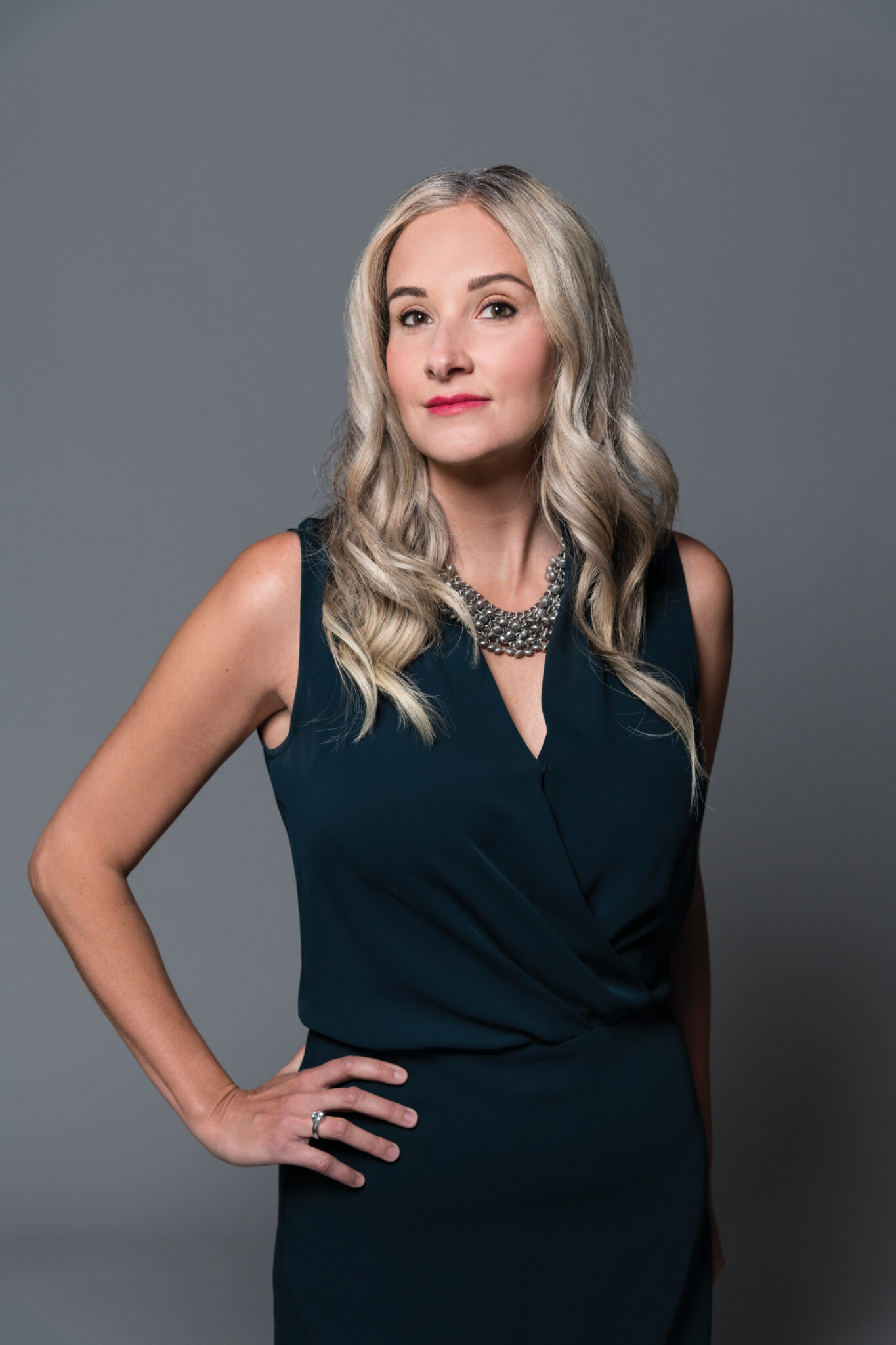 Age: 39
Job title: Project Director, childmentalhealth.ca; Program Facilitator, Alberta Health Services; Therapist and Owner, Ascend Services
Why she's a 2020 Top 40 Under 40: Dr. Eden McCaffrey is an educator and clinical therapist whose innovative CanREACH program has helped kids with mental health concerns get treatment faster.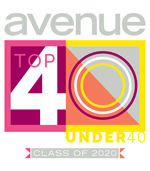 Dr. Eden McCaffrey has been dreaming up ways to improve kids' health since she was three. That's when her brother James was born with biliary atresia, a liver disease. He died at eight years old, after a life of continuous medical treatment. "I wasn't sure what I wanted to do, but I always wanted to help kids," says McCaffrey, who has a doctorate in medical education and is a trained clinical therapist, specializing in children's mental health and trauma.
For Alberta Health Services, McCaffrey created CanREACH, a program that has trained 350 primary care physicians to identify and treat pediatric mental illness. Doctors who took the program reduced the need for emergency treatment for psychiatric disorders in children and decreased referrals to child psychiatrists. The program is now being implemented in Ontario and Saskatchewan, as well.
"Mental health is the largest health problem facing children and youth in Canada," says McCaffrey. She points out there's room for improvement — only one in five kids who meet the diagnostic criteria for a mental health disorder receive an intervention, and most adult mental illness begins in childhood. "If we address things in childhood, we can prevent a lot of problems down the road," she says.
To identify kids at risk, McCaffrey launched childmentalhealth.ca, a website that connects physicians and families with evidence-based tools to help diagnose mental health issues. McCaffrey enlisted her husband, Brett McCaffrey, an IT specialist, to build it. (The pair is competitive as well as collaborative: they've kept a running tally of their Scrabble scores since they started dating in 2005.)
McCaffrey also runs a private therapy practice called Ascend Services and is a court-appointed expert on mental health, trauma, child abuse and parenting assessments. "I get to see the difference that even one caring adult can make for a child and I feel lucky to get to do that work," she says.