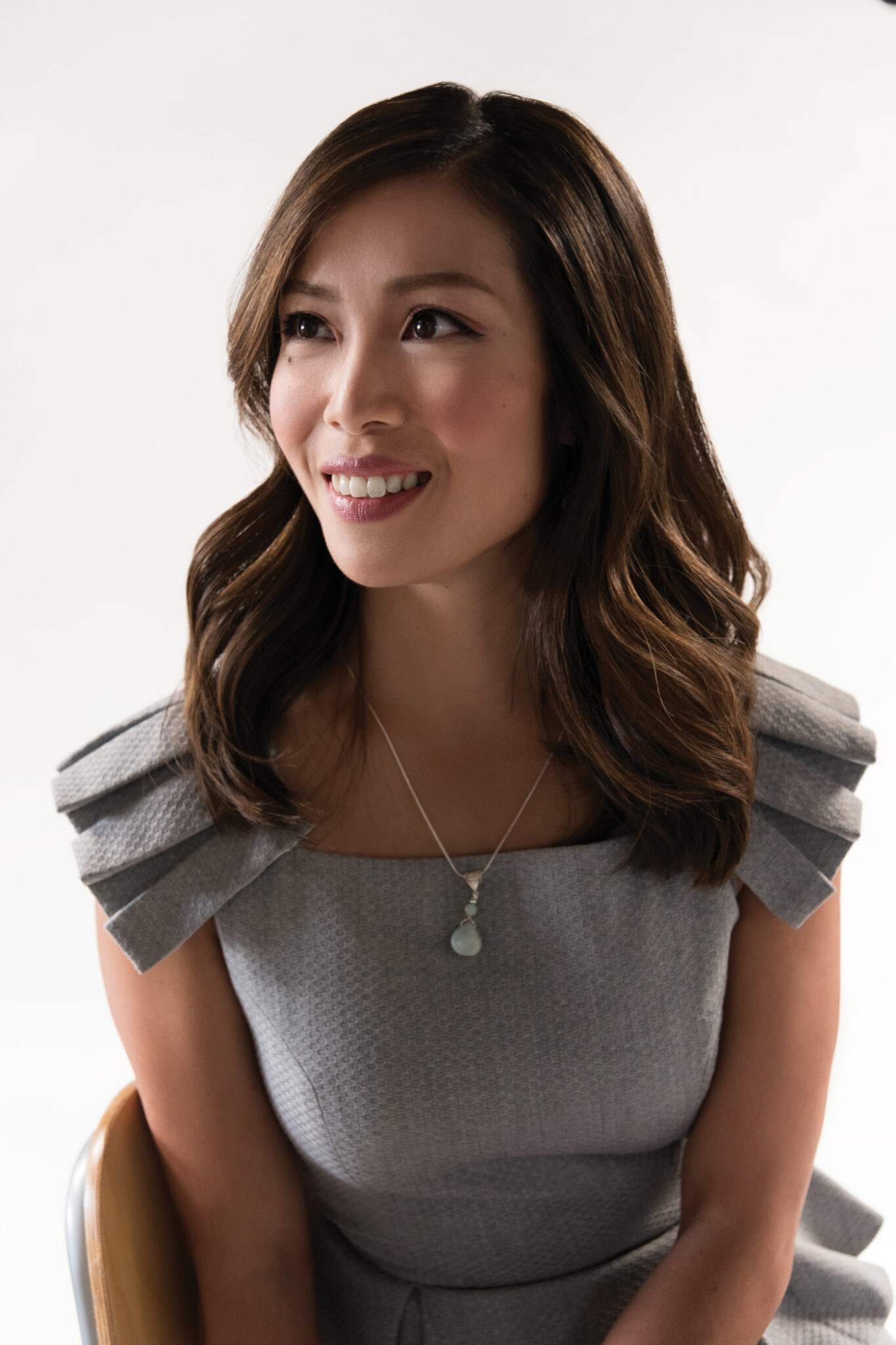 Age: 39
Job title: Senior Instructor, Faculty of Veterinary Medicine, University of Calgary
Why she's a 2020 Top 40 Under 40: Equine veterinarian Dr. Jean-Yin Tan educates and mentors veterinary students at the University of Calgary while running an outreach program to care for horses in need.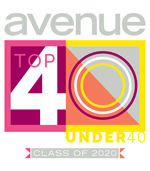 As a student with aspirations of becoming an equine veterinarian, Dr. Jean-Yin Tan was well aware she was something of an anomaly, since Asians represent only a tiny fraction (around 0.4 per cent) of equine veterinary practitioners. But Tan's lifelong passion for horses overrode any barriers she faced. Growing up, she was an avid equestrian, and she started volunteering in veterinary clinics at the age of 14.
Tan did go on to open her own equine veterinary clinic, which she ran for five years before joining the University of Calgary's Faculty of Veterinary Medicine in 2015. Initially an instructor, she was made a senior instructor this past summer. Tan still provides equine internal medicine consultations for Calgary-area clinics, though her main role these days is educating and mentoring veterinary students. Her research in the field of veterinary education has seen her present at three international conferences and collaborate with other researchers in Scotland, England and the U.S.
In 2018, Tan initiated a community outreach program offering free medical care for horses in First Nations communities. Since then, Tan and her students have provided more than $65,000 worth of veterinary services — more than 250 visits — to 132 horses and 31 horse owners. "I'm so happy that, through a fortunate series of events, I was able to connect with this community and found an underserved group of horses," Tan says. "One of my missions has been to [help people] gain more equal access to veterinary medicine."
Her outreach work earned her the American Association of Equine Practitioners Good Works for Horses honour. "The best thing about my job is seeing the connection between animals and their owners," Tan says. "The amount of joy you can bring to someone if you can help their animal is one of the most important things."