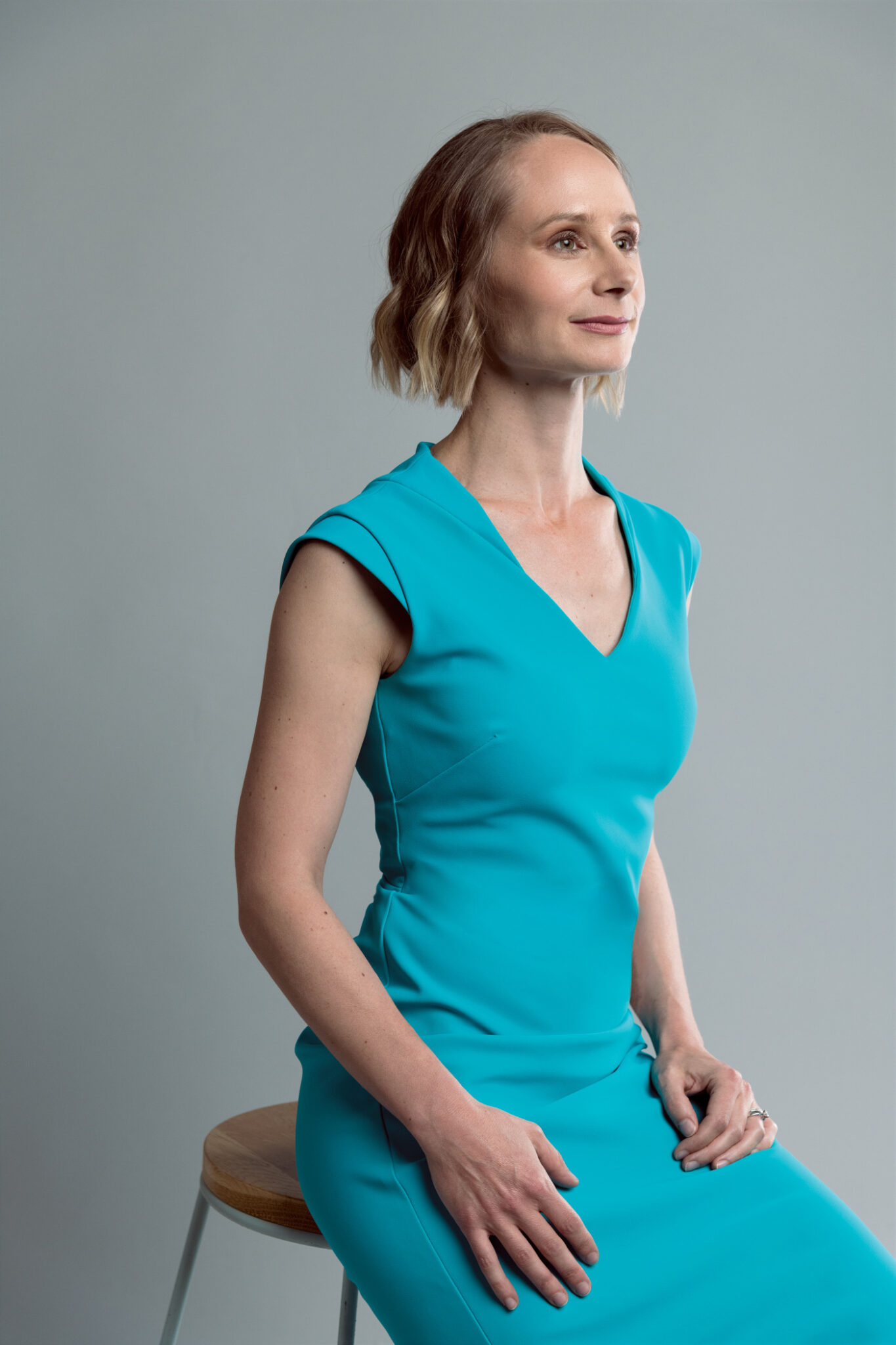 Age: 38
Job title: Clinical Medical Director for Psychiatric Emergency Services at Foothills Medical Centre and Clinical Assistant Professor, Department of Psychiatry, Cumming School of Medicine, University of Calgary
Why she's a 2020 Top 40 Under 40: Dr. Rachel Grimminck improves care for those with mental illness by innovating the education of the health-care providers who look after them.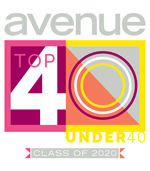 When Dr. Rachel Grimminck needed surgery as an undergrad student, a group of health care workers stood in her room and discussed her fever, but never introduced themselves. She remembers thinking, "[Medicine] doesn't seem nearly as hard as I thought it would be — and I would introduce myself to the patient." She applied to medical school soon after.
Today, Grimminck is the clinical medical director for psychiatric emergency services at Foothills Medical Centre and cares for patients in hospital. She also created a first-of-its-kind in Western Canada program to help health-care workers navigate tricky situations involving patients with mental health issues.
Grimminck helps train actors to simulate clinical scenarios such as highly agitated patients or patients who violate sexual boundaries. "It's about creating an environment that's safe for patients and staff, so anybody can speak up if something's not right," says Grimminck, who received a prestigious national award from the Royal College of Physicians and Surgeons of Canada for this work.
Widely used in other areas of medicine, simulation is still in its infancy in psychiatry. Grimminck is adamant that mental illness has been overlooked for too long, with severe consequences. She wants people with mental illness to know their condition can improve, especially if they seek treatment early. "People suffer for so long and so much, and that's not necessary."
An avid cyclist who commutes by bike, Grimminck is past president of the Foothills Medical Centre's Medical Staff Association and chairs the local committee on women in medical leadership.
When she's stressed about a new challenge, Grimminck recalls advice her mom gave her: be curious and ask questions. "It's a really good place to start learning how to better understand something."