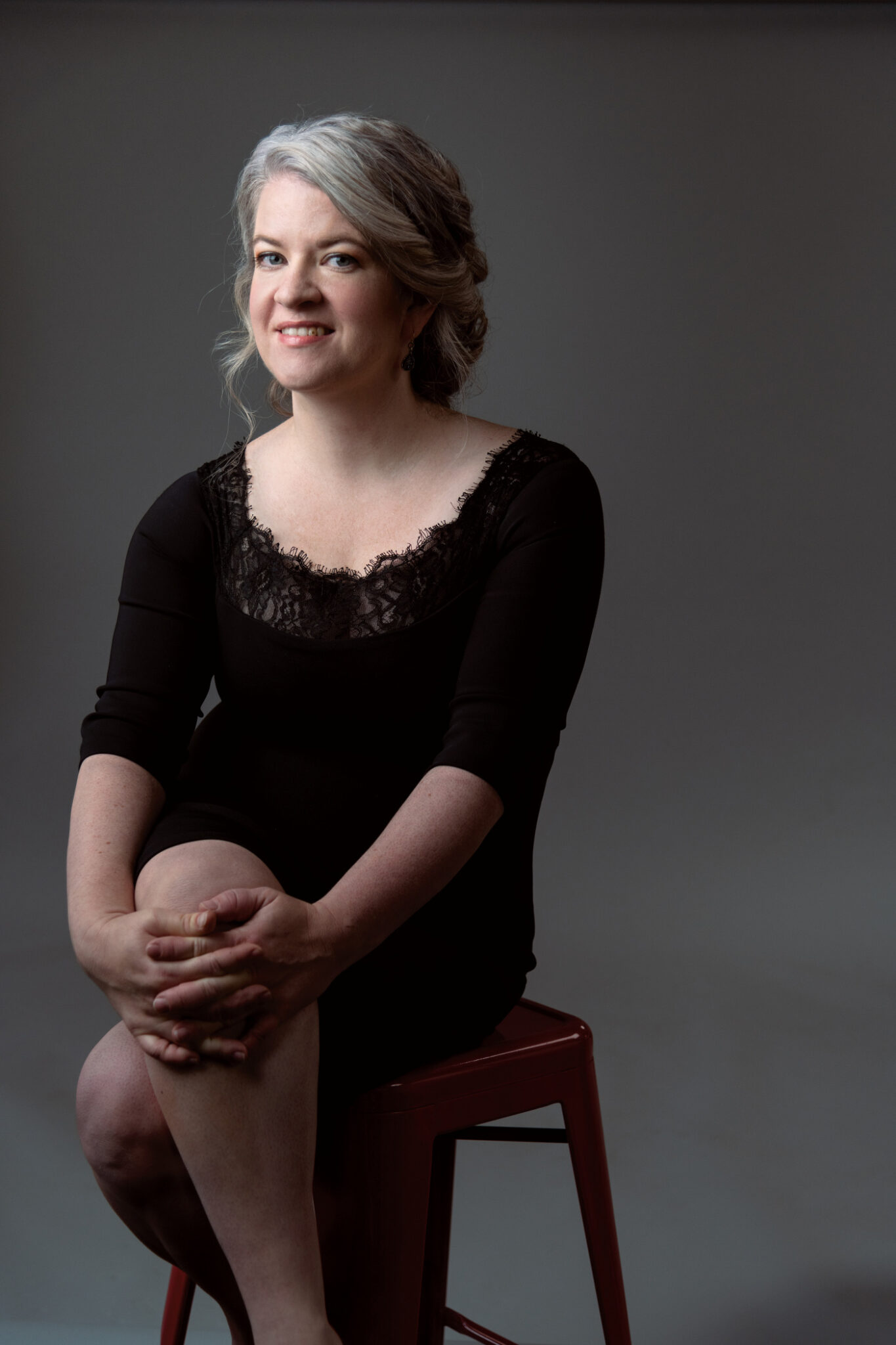 Age: 39
Job title: Assistant Professor, Department of Family Medicine and Department of Community Health Sciences, Cumming School of Medicine, University of Calgary
Why she's a 2020 Top 40 Under 40: Dr. Rita Henderson makes health care more responsive to the social drivers of disease.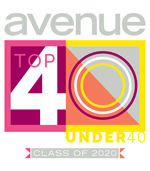 Dr. Rita Henderson's dad used to tell her a lesson from his pilot training: "Learn from the mistakes of others because you won't live long enough to make them all yourself." Henderson says it's advice that she tries to follow in her work in health research, too. "Be humble. Be at the table willing to fix errors."
Henderson earned her PhD addressing the social impacts of multigenerational trauma in Chile and adapted that to focus on the health effects of historical trauma among Indigenous communities in North America.
She educates physicians on ways to improve clinical care experiences for medically under-served groups, and co-leads national and provincial projects on the health of Indigenous patients, including in the areas of diabetes, brain health and the overdose crisis.
"What I do is address inequities within white systems. And I say that as a person who is of settler background," she says. "As the Truth and Reconciliation Commission says, reconciliation is a responsibility of all Canadians."
Her research has brought in over $2 million to focus on the social determinants of health among vulnerable and at-risk populations in Alberta. She also helped secure a $3.5 million grant to improve Indigenous primary care across the province.
Henderson is driven to make sure everyone has access to not only health care, but to opportunity. "On the one hand, it's about justice and human rights, but fundamentally, it's about optimizing the potential of all people," she says.
As a mother of two, Henderson is at the stage where many women's academic careers falter as they try to balance family, research and funding cycles, but she's intent on changing that — both for herself and future generations of women scholars. "It's not just about having a woman on board. It's about having a whole different way of looking at problems," she says.