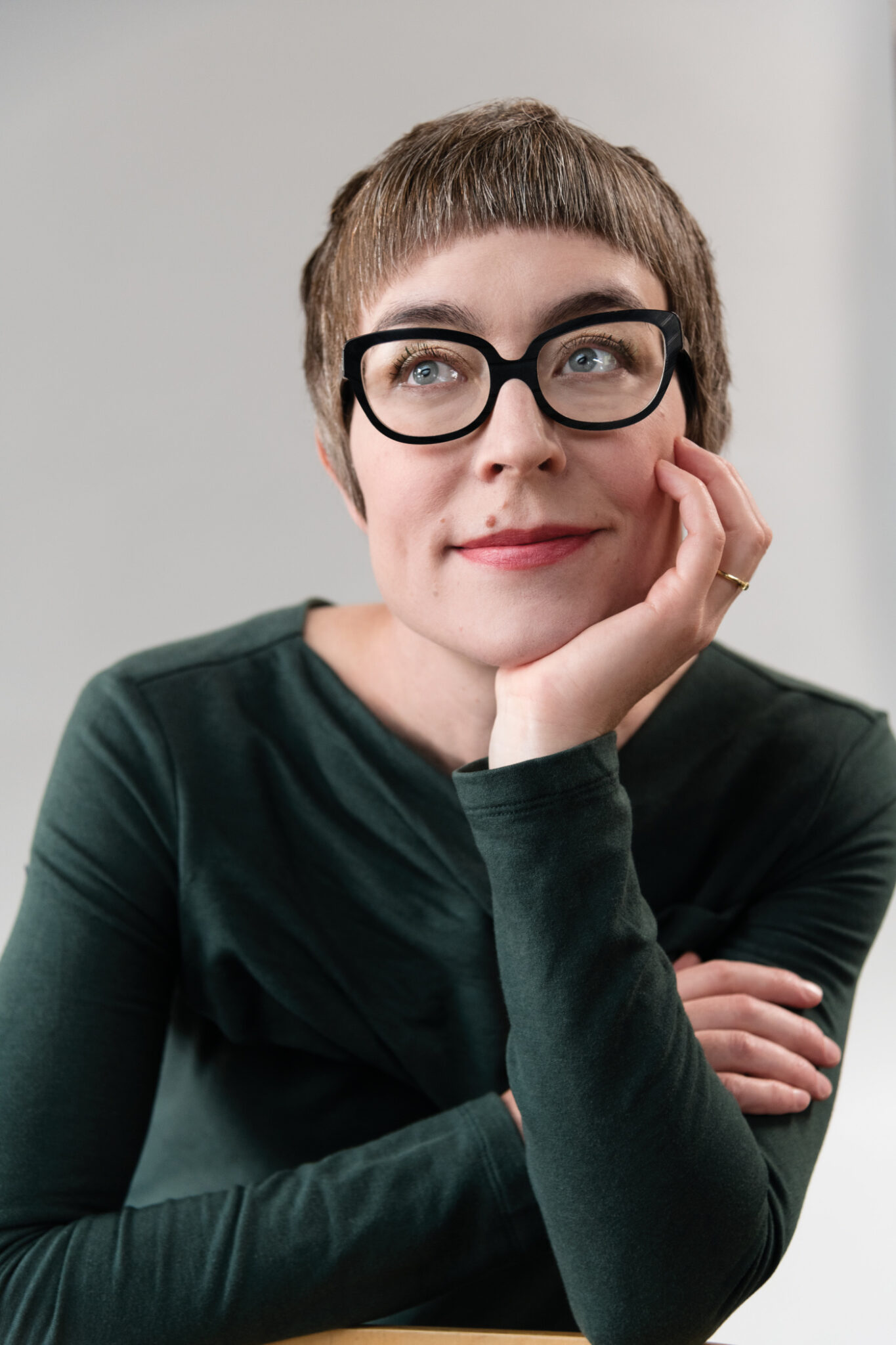 Age: 39
Job title: Associate Professor, Department of Radiology, and Scientific Director of the Child and Adolescent Imaging Research Program, Cumming School of Medicine, University of Calgary
Why she's a 2020 Top 40 Under 40: Dr. Signe Bray uses high-tech imaging and advanced computer programming to study childhood brain development while training the next generation of researchers.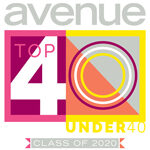 Dr. Signe Bray was drawn to engineering because she likes problem solving. Early on, she dedicated her career to solving one of life's most complicated puzzles: what happens inside children's brains as they grow? As scientific director of the Child and Adolescent Imaging Research Program at the University of Calgary, Bray combines her skills as a computer engineer and researcher in cognitive human neuroscience to unlock these mysteries. "Even though what I'm doing might be just chipping away at a small piece of that, we need all of the knowledge we can get," she says.
Bray and her team have collected data from more than 400 children and their families, tracking them over time to monitor brain development and learn how neurodevelopmental conditions like autism and preterm birth affect the brain. "Ultimately, we hope that this work helps not only to better understand children's development, but to support children with cognitive or behavioural changes," she says of her research, which has identified alterations in the structure, function and wiring of the brain in children with these conditions.
Since starting her research group in Calgary in 2013, Bray has brought in more than $1.5 million in grants and her work has been cited more than 2,600 times in peer-reviewed literature. She also created and teaches a course at UCalgary on computer programming for health sciences graduate students and is developing a unique-in-Canada program to teach computational neuroscience.
Bray dedicates most of her work hours to helping other researchers and students, including as an inaugural member of the Hotchkiss Brain Institute's Equity, Diversity and Inclusion Committee. She also gives back to the wider community. "It's important to me to have a life outside of work," she says.