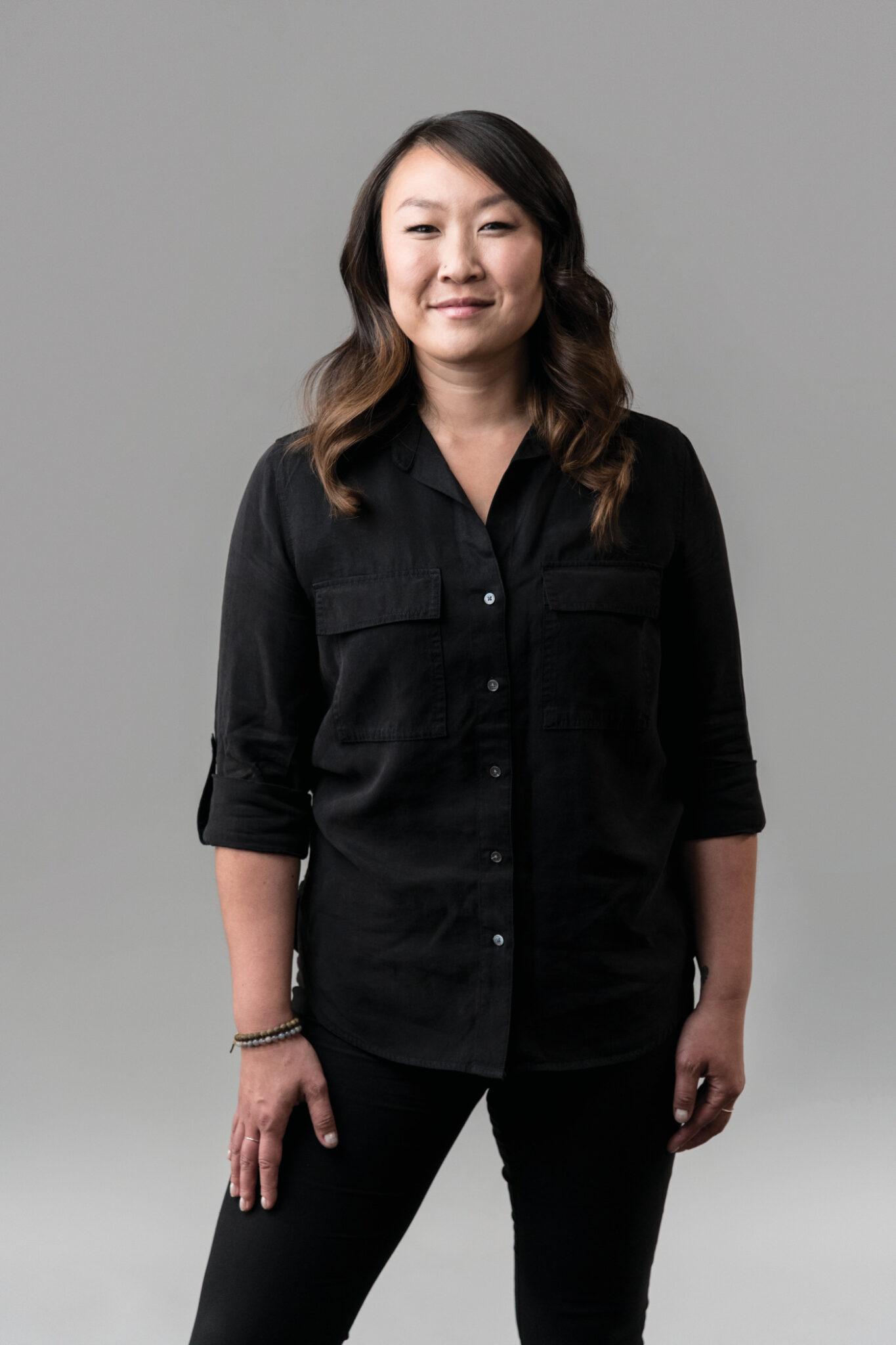 Age: 38
Job title: Mental Health Clinician and Clinical Psychologist, Alberta Health Services – Community Geriatric Mental Health Service and Fercho Psychological Services
Why she's a 2020 Top 40 Under 40: Jackie Cheng helped develop and implement Alberta Health Services STAT program, which streamlines access to mental health services for seniors.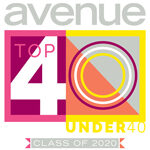 When Fang-Chia (Jackie) Cheng was 14 years old, her mother encouraged her to volunteer at a southwest Calgary care home. Now, Cheng says her career as a registered psychologist championing mental health care for seniors blossomed from those early experiences, as well as a connection to elders that she feels is rooted in her Taiwanese background.
"It's all the little things," says Cheng. "I love knowing that I can have even the tiniest influence."
Cheng played an integral part in developing and implementing the AHS Short Term Assessment and Treatment (STAT) program and has helped streamline access to geriatric mental health services in Calgary by working with clients through short-term therapy services and connecting them with the right community supports. The STAT program has helped reduce wait times for patients to see a clinician from four-to-six months down to six-to-10 weeks, with the STAT team connecting within weeks for support and assessment in the interim.
Cheng's commitment to mental health access also extends to her private practice work with Fercho Psychological Services, where she completes several assessments annually as part of Brighter Stars, a scholarship program run by Fercho that offers free assessments to children and adolescents who otherwise may not be able to find the support they need.
Cheng also continues to volunteer as one of a group of people who are called up to be the BMO bear mascot. Although she first volunteered as the mascot to check the experience off her bucket list, Cheng says she ended up loving her time in the costume. She embraces the challenge of high-fiving kids who may be scared, or adults caught acting too cool.
She sees a through-line in her work and volunteer efforts. "Alleviating a little bit of suffering or pain, and then just seeing if I can make an impact, that's where I find success," Cheng says.