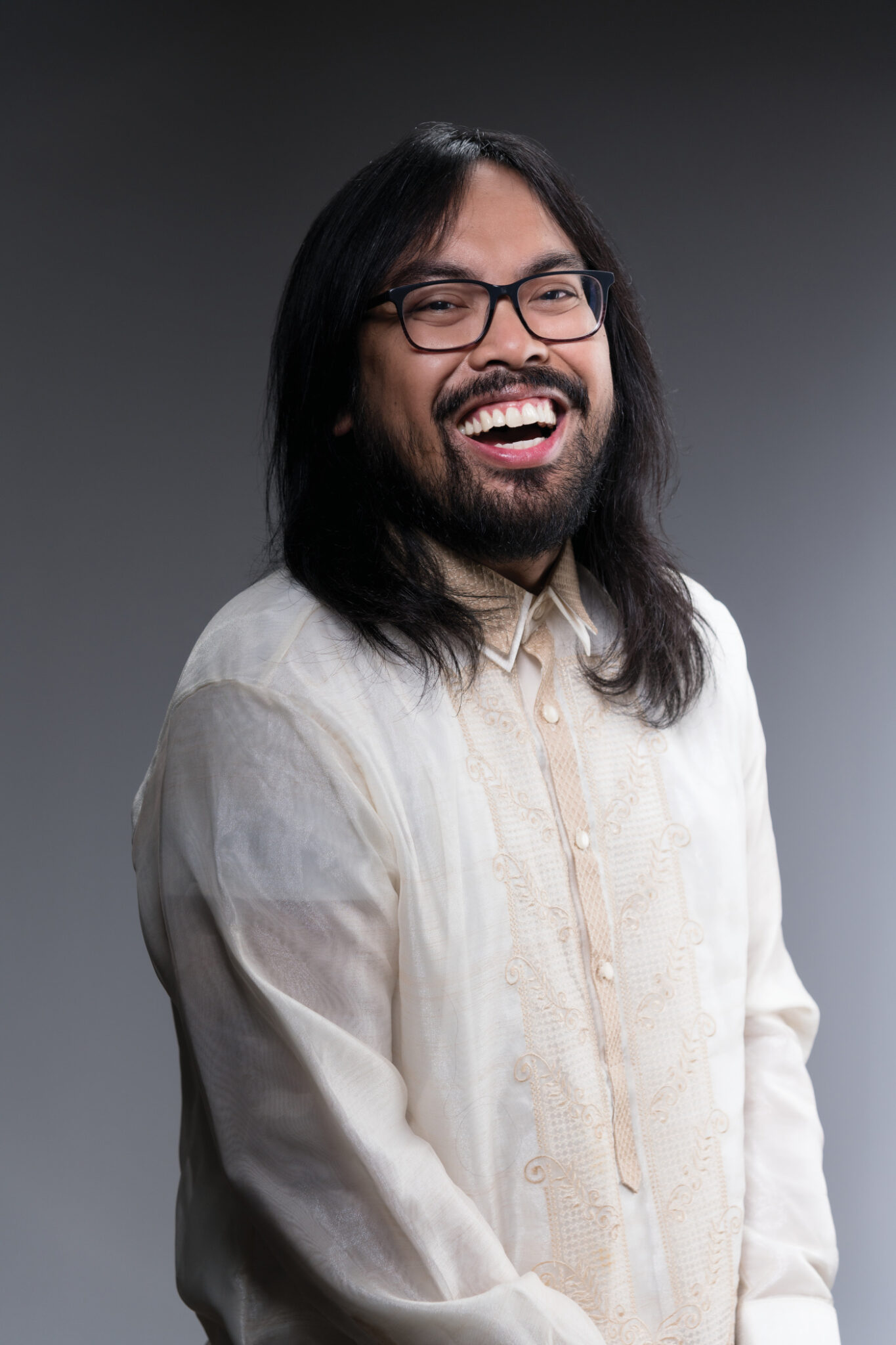 Age: 37
Job title: Assistant Professor, Faculty of Social Work, and Associate Member, O'Brien Institute for Public Health, University of Calgary
Why he's a 2020 Top 40 Under 40: The first Filipino Canadian to receive a tenure-track position in social work in Canada, Ilyan Ferrer is a nationally recognized expert in social gerontology.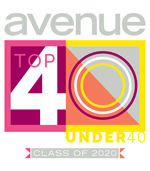 Ilyan Ferrer researches how aging, immigration, labour and care intersect and co-developed the concept of "anti-oppression gerontology," with Dr. Wendy Hulko, Dr. Shari Brotman and Dr. Louise Stern. The subject is close to his heart: his parents immigrated to Montreal from the Philippines in the 1970s, and growing up he witnessed first-hand many of the things that he now investigates as an academic.
"As a scholar, it is my responsibility to share these stories and develop innovative techniques that promote social change," he says.
Ferrer is a recognized expert in social gerontology, and in using techniques such as photovoice (a fusion of oral history and imagery to show a subject's reality) to highlight the realities of marginalized populations.
He has been lead researcher on five research grants and co-lead researcher on seven grants totalling more than $2.8 million. One of his co-lead research efforts is a seven-year national project that will develop a multi-level and multi-component intervention to promote social connectedness among older, racialized immigrants.
Ferrer is also working on a study with the local charity Carya about social inclusion and exclusion of older adults as a result of social distancing efforts.
Outside academia, Ferrer is a leader in the Filipino community. He was part of the first Filipino Leadership Conference in 2018 and was one of the original members of Sikolohiyang Pilipino Calgary, an intergenerational group that examines processes of decolonization in the community.
"What I've learned outside of the classroom is to always be humble and receive criticism, and to be extra careful that what you're teaching is what the community wants," Ferrer says. "I don't necessarily define success as an individual trait, but rather the success of the community."