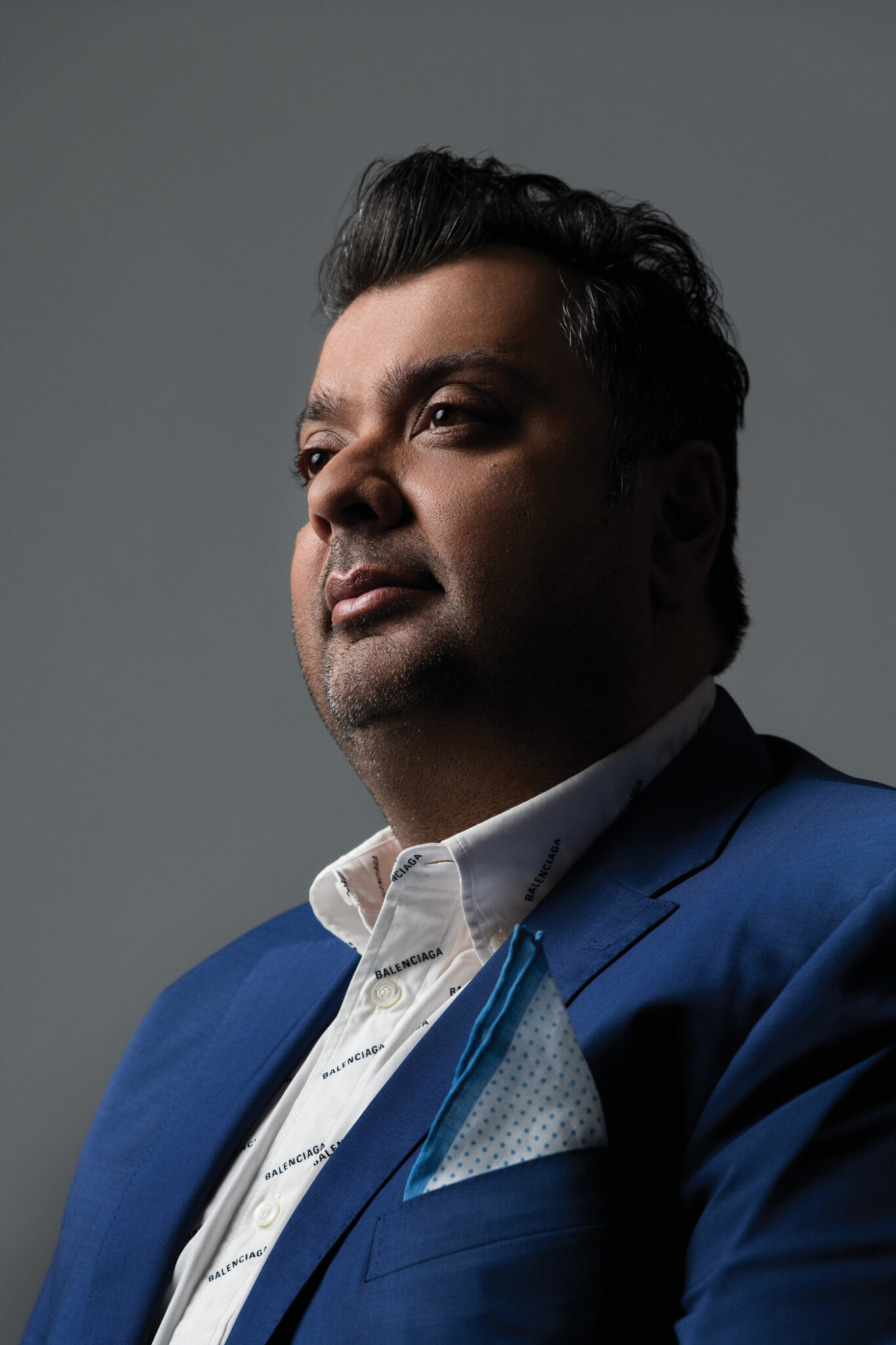 Age: 38
Job title: Chief Investment Officer, Avenue Living Asset Management
Why he's a 2020 Top 40 Under 40: Jason Jogia has transformed what real estate investment can look like and teaches others how to succeed in the industry.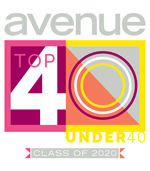 Jason Jogia has mastered the ability to break a big plan into bite-sized steps. "Whatever the goal, I can bring it back to operational and financial needs so we can achieve it," he says. "I'm like a walking Gantt chart."
In 2016, Jogia joined Avenue Living, one of the largest private real estate owner-operators in Western Canada (and no relation to Avenue magazine). There, he is now accountable for more than $1.7 billion in assets. Avenue Living invests in and operates properties including multi-family housing, storage, agricultural and commercial — not necessarily a glamorous portfolio. "The investor preference is the shiny object, the new build that looks cool and sexy on the brochure," says Jogia. "But we've brought attention and credibility to investing in the everyday."
By repackaging the mundane to reveal lucrative potential, Jogia has attracted $500 million in alternative equity investment. In fact, Avenue Living has privately raised more money than any real estate initial public offering (IPO) in Canada in the last three years. In doing so, the company created more than 200 jobs with no layoff plans, and remained a net-positive employer during the pandemic.
Beyond the office, Jogia sits on the Calgary Public Library Foundation board as part of its audit and finance committee, and teaches at the University of Calgary. He put his three finance degrees to use to design an inaugural course on real estate investing that has led to a new MBA and BComm specialization program at UCalgary's Haskayne School of Business. "Teaching allows me to train and mentor; l love having the privilege to do that," he says.
Growing up in Calgary in a home with four generations under one roof, Jogia learned to work hard and stretch a dollar through the example of his immigrant father's entrepreneurialism. And it's his family that inspires him to this day. "If it wasn't for my parents, my spouse, my mentors — including Anthony Giuffre, Avenue Living's founder and CEO — I wouldn't be creating value and pushing boundaries," he says.