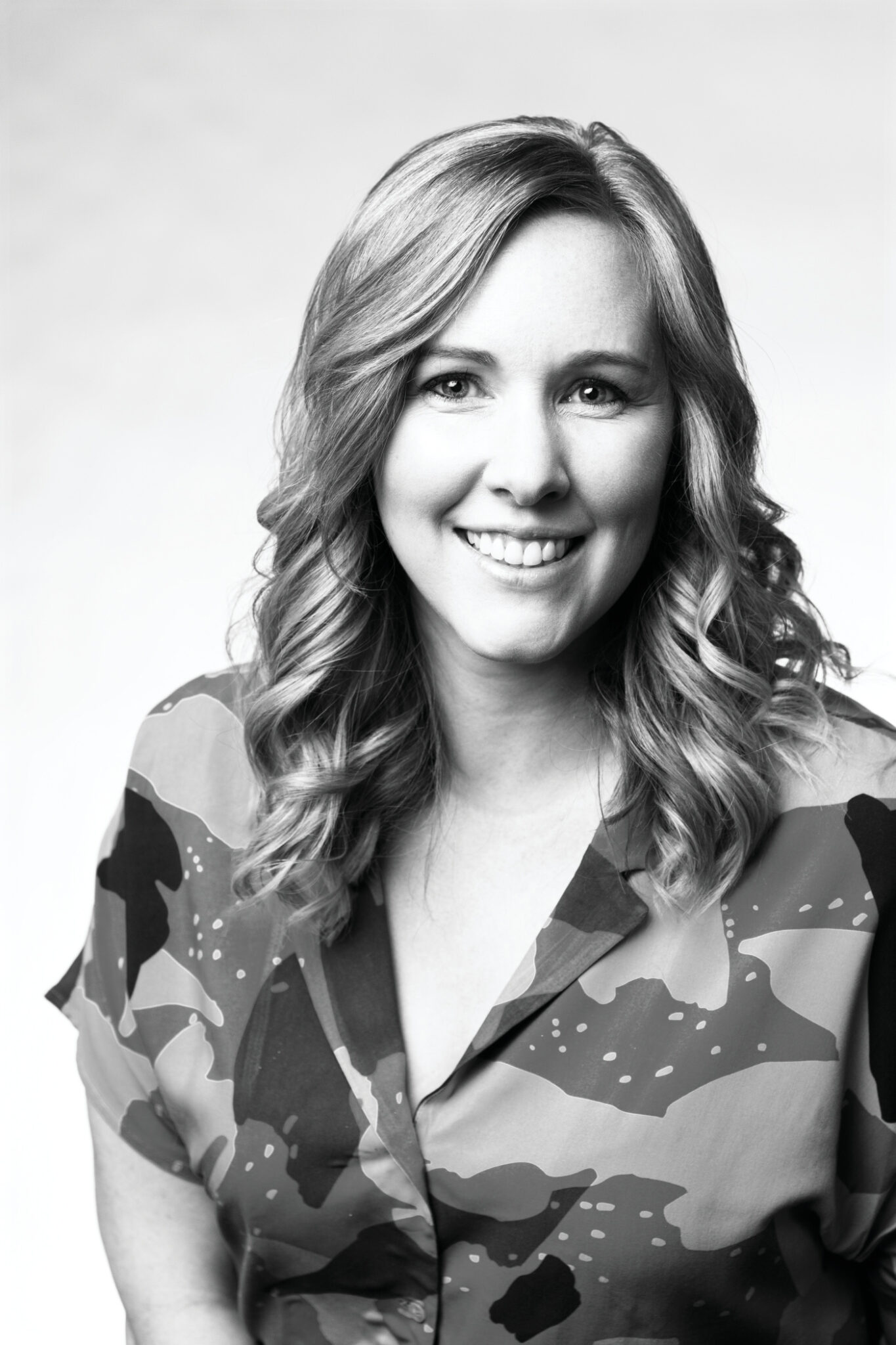 Age: 36
Job title: Assistant Professor, Journalism and Broadcast Media Studies, Mount Royal University
Why she's a 2020 Top 40 Under 40: Broadcast journalist and podcast creator Meg Wilcox is now making her mark as an educator at Mount Royal University by developing podcast studies courses and acting as principal investigator for a new state-of-the-art podcasting hub.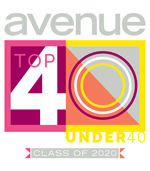 Since childhood, Meg Wilcox has been interested in storytelling. It's an interest that has led to a vocation as she earned a degree in communications before attaining a master of journalism degree.
Wilcox has since reported on everything from politics to music in more than a dozen Canadian newsrooms. This includes stints at CBC, where she was part of the team that launched a band search contest that she later helped evolve into the national CBC Searchlight contest. She also spent time working at iPolitics and was a founding team member of Banff Centre Radio.
For the past five years, Wilcox has used her extensive experience to share local stories in Calgary through her work as a journalist, educator and CKUA radio host. Additionally, she is a freelance creator of radio content and podcasts, for a clientele that includes Prudential Financial and ATB.
At Mount Royal University, Wilcox shows emerging journalists the ropes as an assistant professor and has taken an active role in developing the university's podcast studies. In addition to creating the first podcasting course at the university in 2017 (which she still teaches), Wilcox is currently in the midst of establishing MRU's Community Podcast Initiative, a state-of-the-art podcasting hub launching in 2021 with the help of a nearly $30,000 John R. Evans Leaders Fund grant disbursed through the Canada Foundation for Innovation.
"The whole idea of the podcasting hub is a way of bringing people together, both students and the community, to be able to sort of reimagine the way that we tell stories and to look at things that are maybe being ignored by legacy or traditional media," Wilcox says.