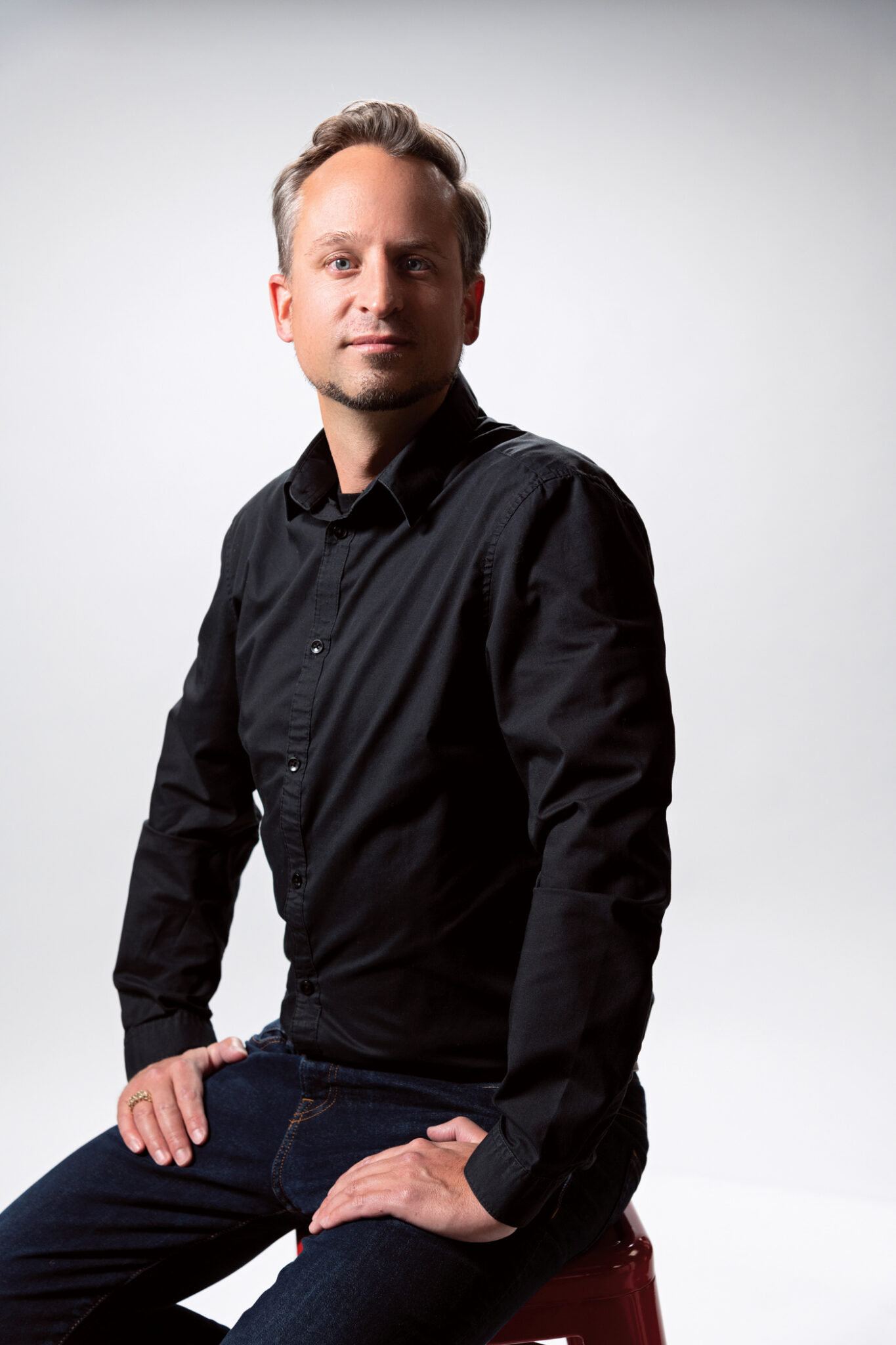 Age: 38
Job title: Executive Director of Freed Artist Society and ReFreshed Crew
Why he's a 2020 Top 40 Under 40: Nathan Lenet helps Indigenous youth grow their resiliency and remain connected to their culture.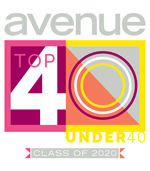 Nathan Yo'el Lenet's life is guided by the tenets of hip-hop and rap music: fight for yourself and for those who haven't had a fair shot.
As the founder and executive director of Freed Art Society and the youth hip-hop and urban arts program ReFreshed, Lenet works primarily with Indigenous youth on- and off-reserve, encouraging them to pursue artistic endeavours that speak about what they have experienced. He handles just about everything in regards to both non-profit organizations, from grant writing and securing funding, to organizing workshops with communities and Elders and teaching kids about beat-making and rapping.
ReFreshed seeks to empower Indigenous youth through resilience-based initiatives that not only inspire creativity but address trauma and focus on self-esteem and self-love. "Our mission is, essentially, to support vulnerable, Indigenous youth through arts, culture, mentorship and apprenticeship," says Lenet.
"Everything is already there for these kids, but it may be hidden because of trauma inflicted by colonialism. We want to bring it out."
Currently, the ReFreshed Crew consists of around 25 people — both contract employees and volunteers. Over the past five years, ReFreshed has presented 260 workshops for up to 60 youth at a time in the communities of Morley and Eden Valley (Stoney Nakoda Nation) as well as Tsuut'ina Nation. The Crew has also visited northern Alberta, British Columbia and Sierra Leone to share their work.
After a smudge and opening ceremony performed by Elders in the community, the session participants and ReFreshed Crew share a meal and then the youth split into four groups focused on different aspects of hip-hop creation: music-making (DJ-ing and beat-making), dance (hip-hop and breaking), rap and visual arts/graffiti. "They are just kids; the most earnest kids," says Lenet. "Yeah, they have seen a lot and been through more than some adults, but they are amazing to work with and they are so open and willing to learn and support each other. It's beautiful."