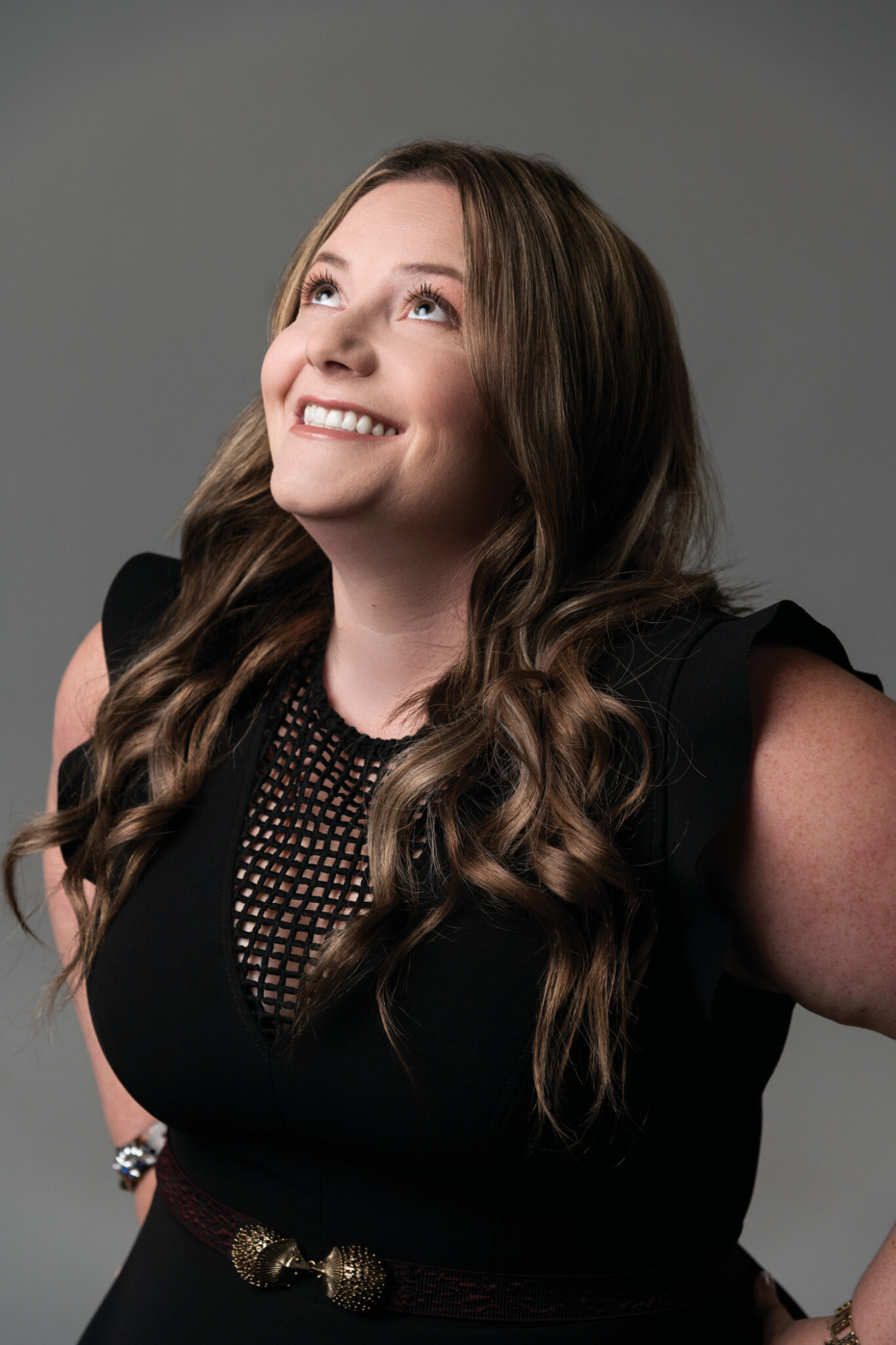 Age: 37
Job title: Co-President and Director at Vytality At Home
Why she's a 2020 Top 40 Under 40: Nicole Dyer co-founded a tech start-up that connects older adults and their families with caregivers who can provide personalized service, enabling seniors to live independently for longer.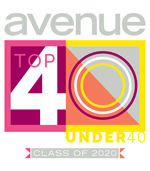 When Nicole Dyer graduated from the University of Calgary with an economics degree, the seniors' housing company where she worked as a part-time receptionist offered her a full-time job. Dyer said she'd try it for three months as she wasn't sure the industry was for her. Thirteen years later, she still works in senior care but now at the helm of her own award-winning tech company, Vytality At Home.
"I was lucky to find something that I was truly passionate about and made it my life's work," she says.
In February, 2019, Dyer and business partner Brad Lohman launched Vytality, an app and web-based program for seniors and their families to select caregivers and services for in-home care. Clients can request a specific support worker to make meals, play games, or clean house, for example, and at a specific time. The client's family can receive confirmations that a caregiver has arrived and carried out services.
"We're providing people with choice, which they haven't had," says Dyer. "I believe that we're providing families with peace of mind from a transparency perspective."
The idea for Vytality grew out of Dyer's own experience. Her grandmother lived alone and relied on home care services, but her family didn't know if and when help had come. When older adults can access the help they need, when they need it, they're more likely to live at home and independently longer — which is important to quality of life for many people, says Dyer. "The current senior wants that choice, the up-and-coming senior will mandate it," she says.
In Vytality's first year, the company grew to have 55 employees. Many are mature workers and foreign-trained health professionals who previously struggled to secure employment.
Mother to two young children, Dyer says the last three years have been a whirlwind of new challenges. But, she says, it's never been so rewarding.